Just because we're on the cusp of September, doesn't mean summer is totally over. While many of us only think of summer as June, July, and August, it technically doesn't end until September 22. And with current weather trends (*yikes*), there are at least a few more scorching hot days ahead.
On these days, you're going to need thirst-quenching beers to stave off the heat. And not just any beer will do. Caroline O'Halloran, sales director at Sprecher Brewing in Glendale, Wisconsin has a difficult time picking just one.
"Do I have to pick one?" she says. "If a gose is an option, I am going gose. The slight hint of salt and light tartness is perfect in the heat. Otherwise, kolsch. I could crush those crispies all day."
Jeremy Marshall, brewmaster at Lagunitas Brewing in Petaluma, California believes lagers are a must on hot days.
"The Bohemian Pilsner is definitely a good choice for something to handle the heat," he says. "It's a lager that stands out from the crowd without trying too hard or needing to shove marketing in your face, which I appreciate."
To dive deeper, we decided to turn to the professionals. We asked a handful of well-known craft beer experts and brewers to tell us the best beers to crush on the last hot days of the season.
New Belgium Mountain Time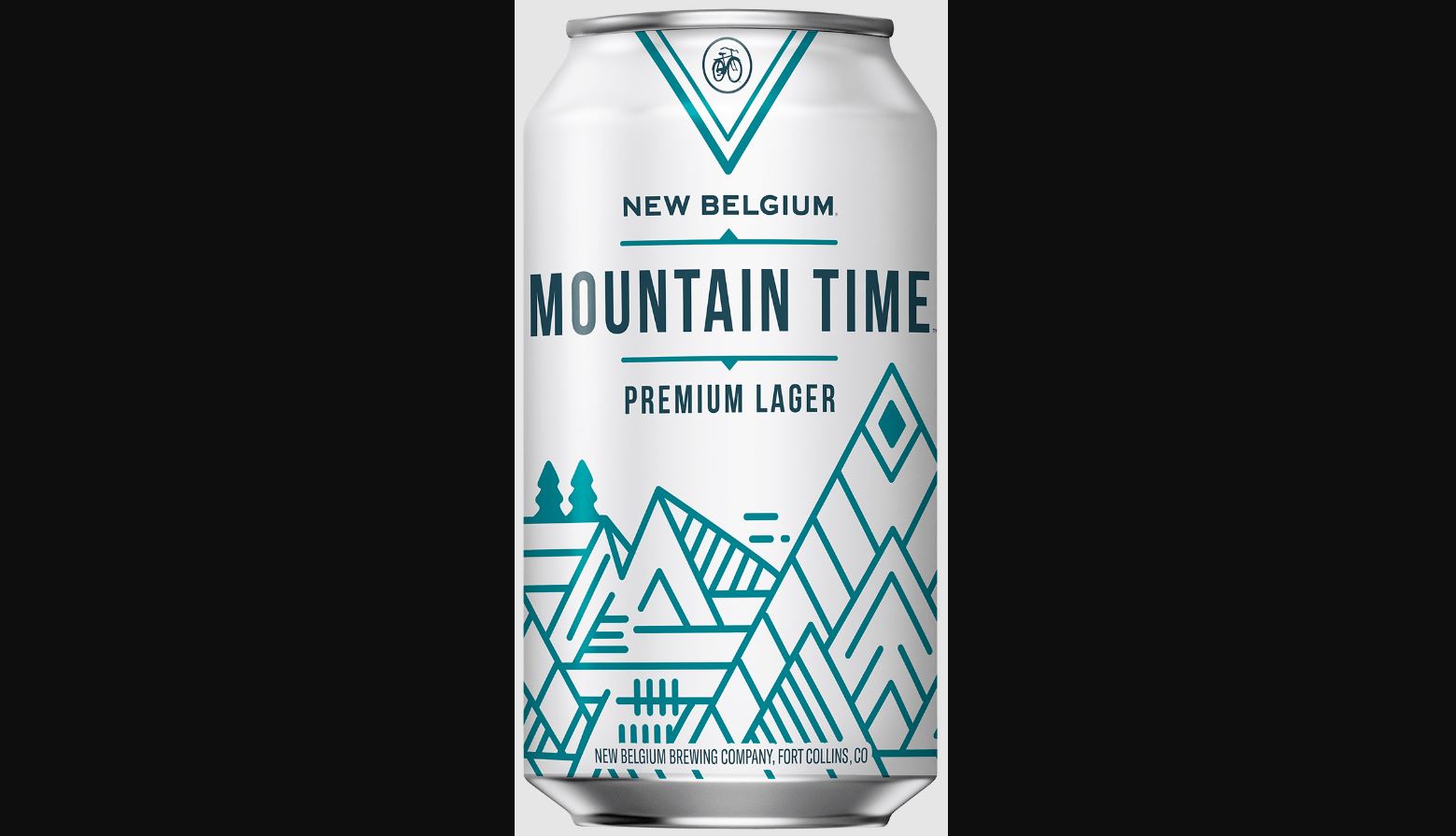 Rob Lightner, co-founder of East Brother Beer Company in Richmond, California
ABV: 4.4%
Average Price: $10.99 for a twelve-pack
Why This Beer?
On a hot day, the only beer I'm reaching for is a Lager, and if you know East Brother at all, you know that we're very particular about the lagers we drink. New Belgium's Mountain Time is light-bodied and refreshing, with a hint of sweetness at the end. Light notes of honey and pear hit the nose as you sip, giving you that wonderful "Ahh" moment.
Creature Comforts Tritonia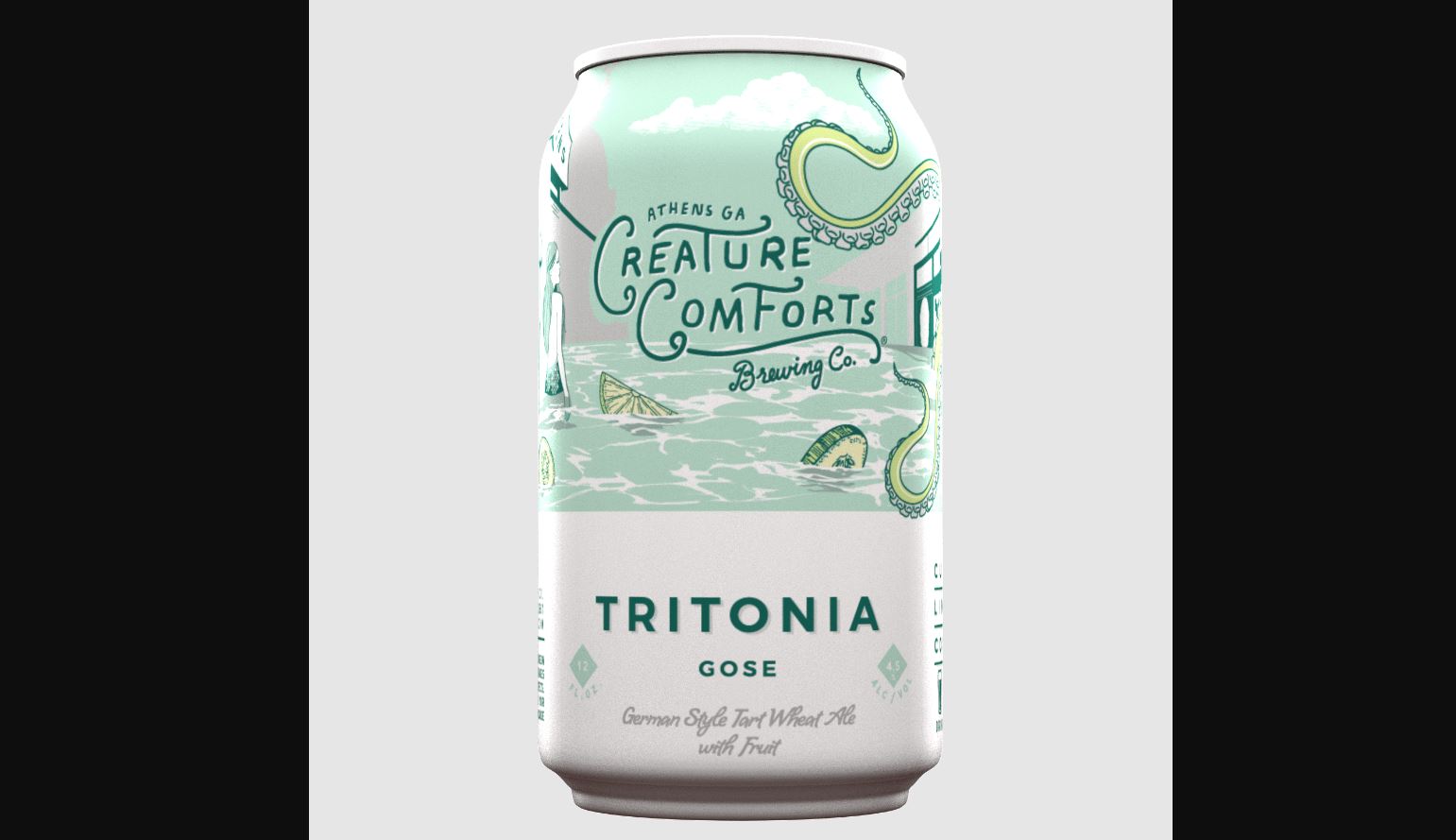 James Bruner, director of production at The Bruery in Placentia, California
ABV: 4.5%
Average Price: $14.99 for a six-pack
Why This Beer?
When it is epically hot outside, I need something light and revitalizing, the beer that comes to mind is Tritonia, a cucumber and lime gose from Creature Comforts in Athens, Georgia. This slightly sour salted wheat beer is perfect after, or during, sweating out a bunch of your electrolytes on a scorcher. The 4.5% ABV and added salt almost make this beer more hydrating than not, add in the cucumber and lime, and you are refreshed from the time of the first sip to the last gulp, which for me is quicker than I'd like to admit.
Rainier Beer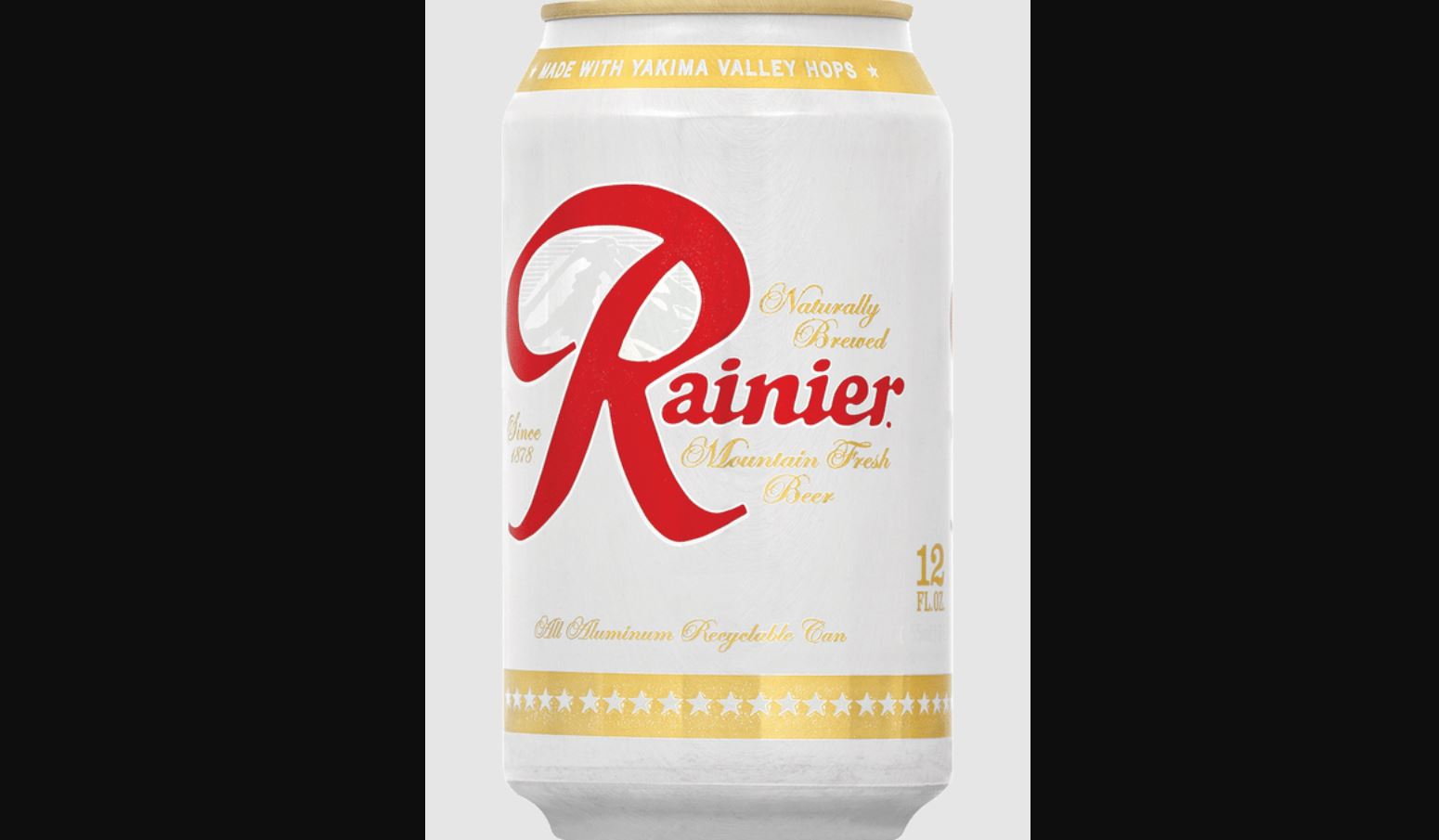 Parker Penley, lead innovation brewer at Widmer Brothers Brewing in Portland, Oregon
ABV: 4.6%
Average Price: $6.99 for a six-pack of 16-ounce cans
Why This Beer?
So many to choose from. When the sun is beating down on me I will tend to grab the lightest and coldest beer possible. I look for something refreshing that doesn't weigh you down. Sometimes I will buy a six-pack of Rainier Beer and put it in the freezer for about a half hour to get it super cold. Maybe it is the Northwest in me, but I've always loved a good ice-cold Rainier and always will.
It's okay to take your craft hat off every once in a while. Don't worry, you can put it back on.
Allagash White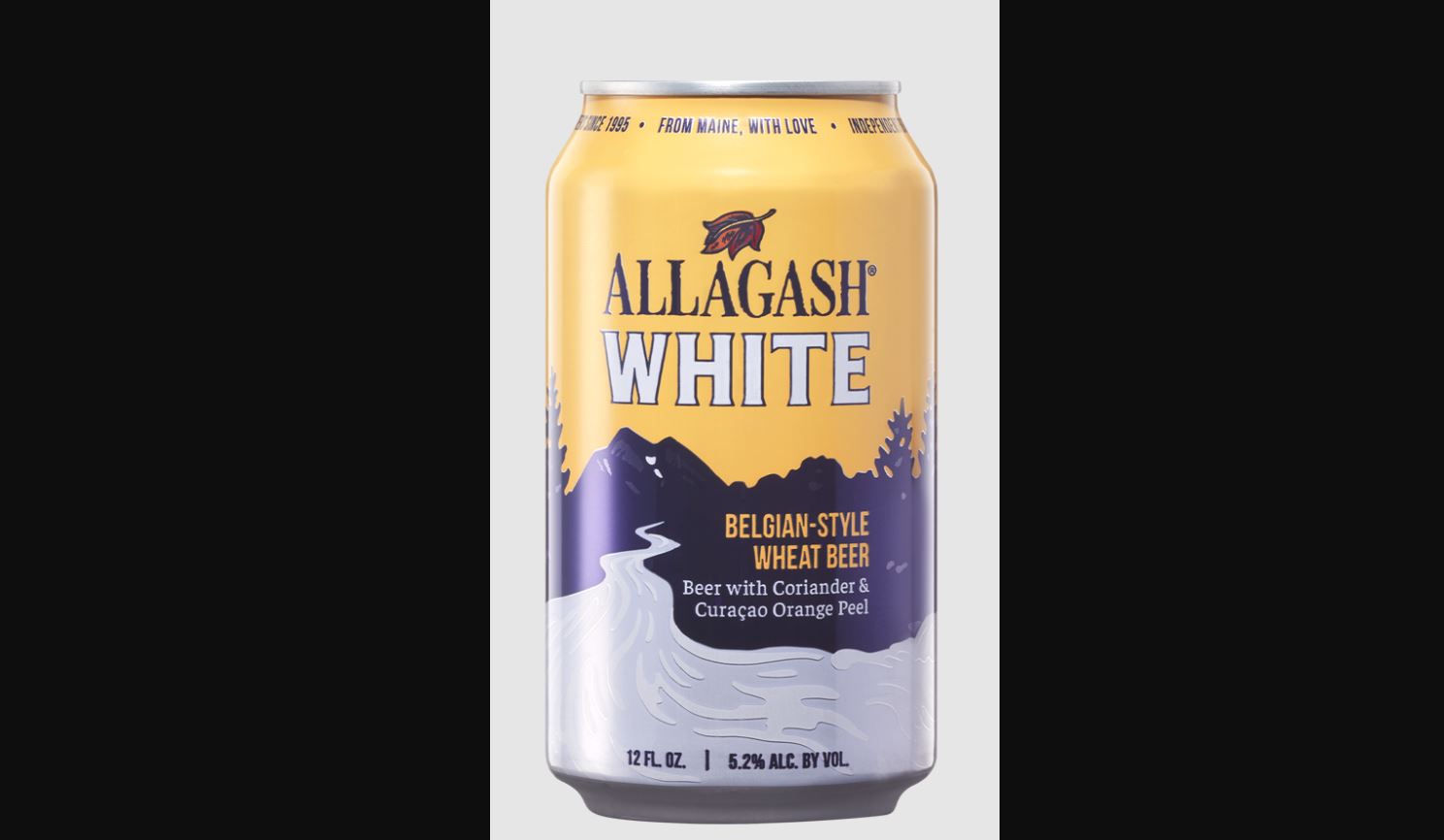 Terence Sullivan, product manager and former brewer at Sierra Nevada in Chico, California
ABV: 5.2%
Average Price: $12.50 for a six-pack
Why This Beer?
Allagash White is my pick. This beer is a no-brainer on a hot summer day. Refreshing and highly drinkable, Allagash White delivers great flavors and aroma from the use of coriander and orange peel to make a traditional Belgian-style wheat beer. The 5.2% ABV makes it approachable to have a few during the dog days of summer.
Ska Mexican Logger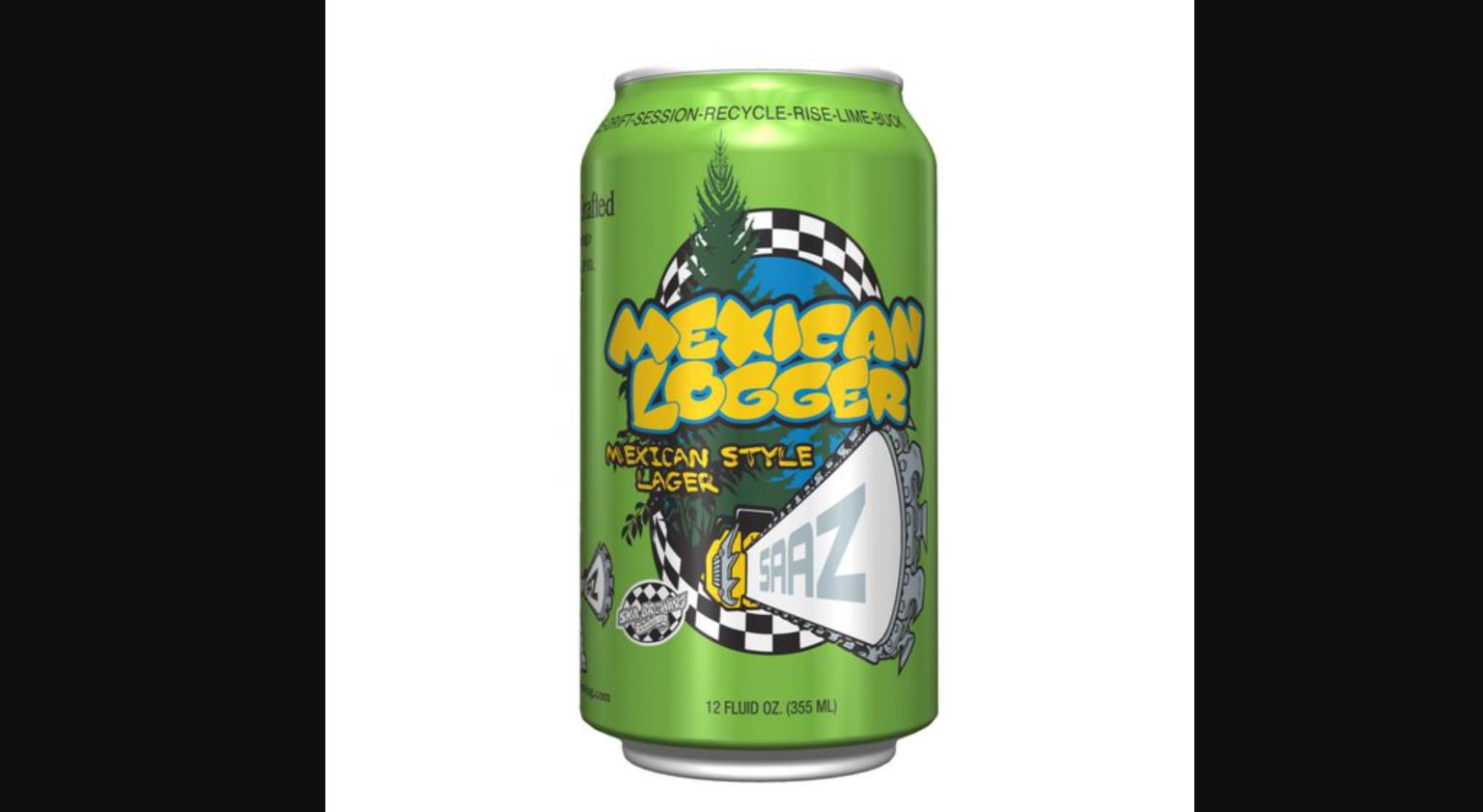 Max Shafer, brewmaster at Roadhouse Brewing Co. in Jackson Hole, Wyoming
ABV: 5.2%
Average Price: $9.79 for a six-pack
Why This Beer?
My sister-in-law went to college in Durango, Colorado and she would always talk about this one beer she would drink from a local brewery. Eventually, she brought me a six-pack of Ska Brewing's Mexican Logger. I remember putting down a few of these beers really easily on a fishing trip later that summer and knew I would have to keep my eye out for this beer going forward. The crisp, clean lager profile from this beer quenches your thirst and cools you down on even the hottest of days.
Stiegl Grapefruit Radler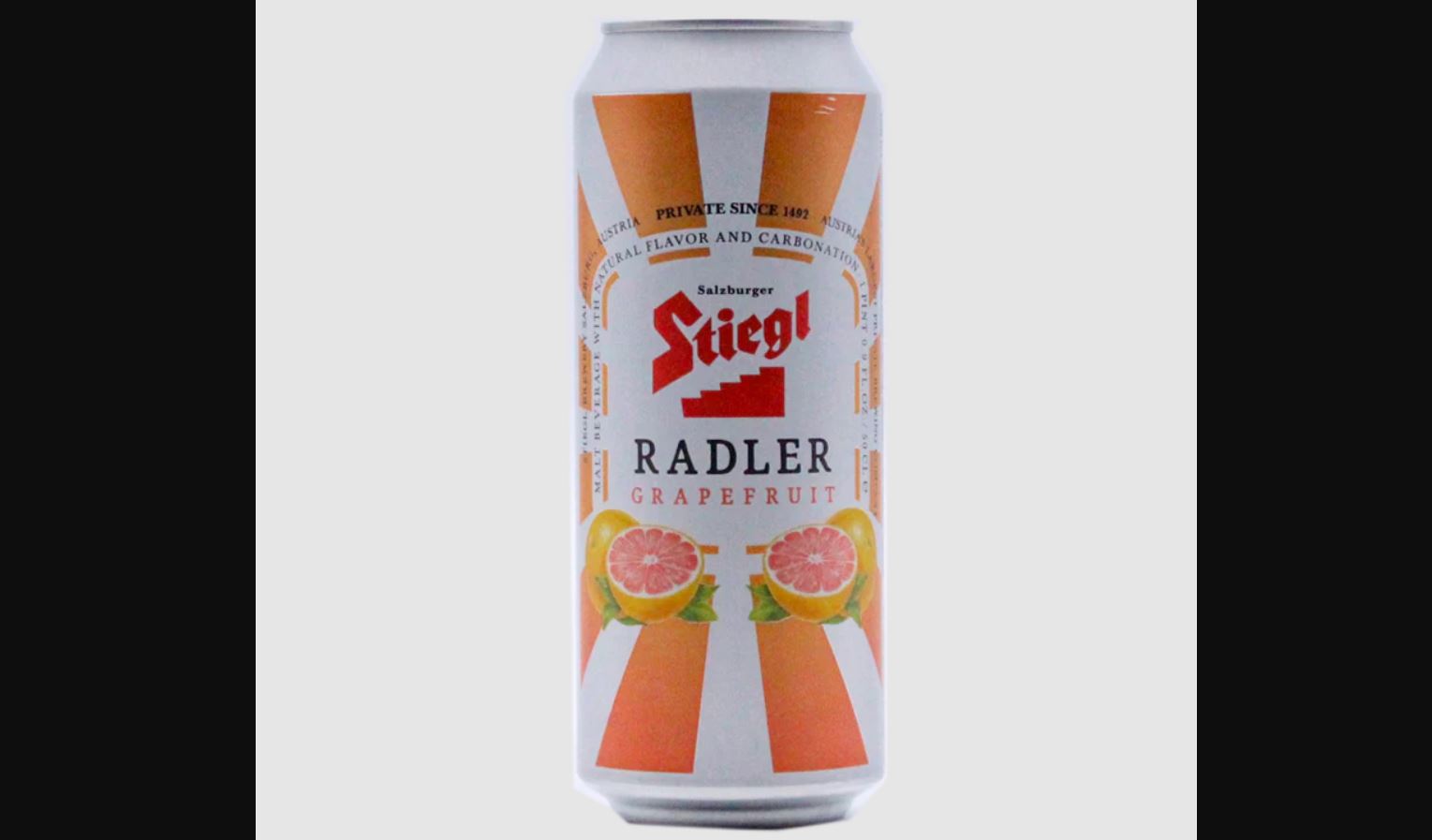 Tim Miller, raw materials manager and brewer at Firestone Walker Brewing Company in Paso Robles, California
ABV: 2.5%
Average Price: $11.99 for a four-pack of 16-ounce cans
Why This Beer?
Stiegl Grapefruit Radler. This beer is the perfect refreshment for the hottest days of summer. At 2.5% ABV, you can drink it fast enough for it to stay cold and have more than one. The mixture of lager beer and grapefruit juice is super refreshing and a very traditional way to freshen up beer when it is hot outside.
The balance of sweet, tart, and carbonation make it one of the most drinkable beers on the planet.
Coors Banquet Beer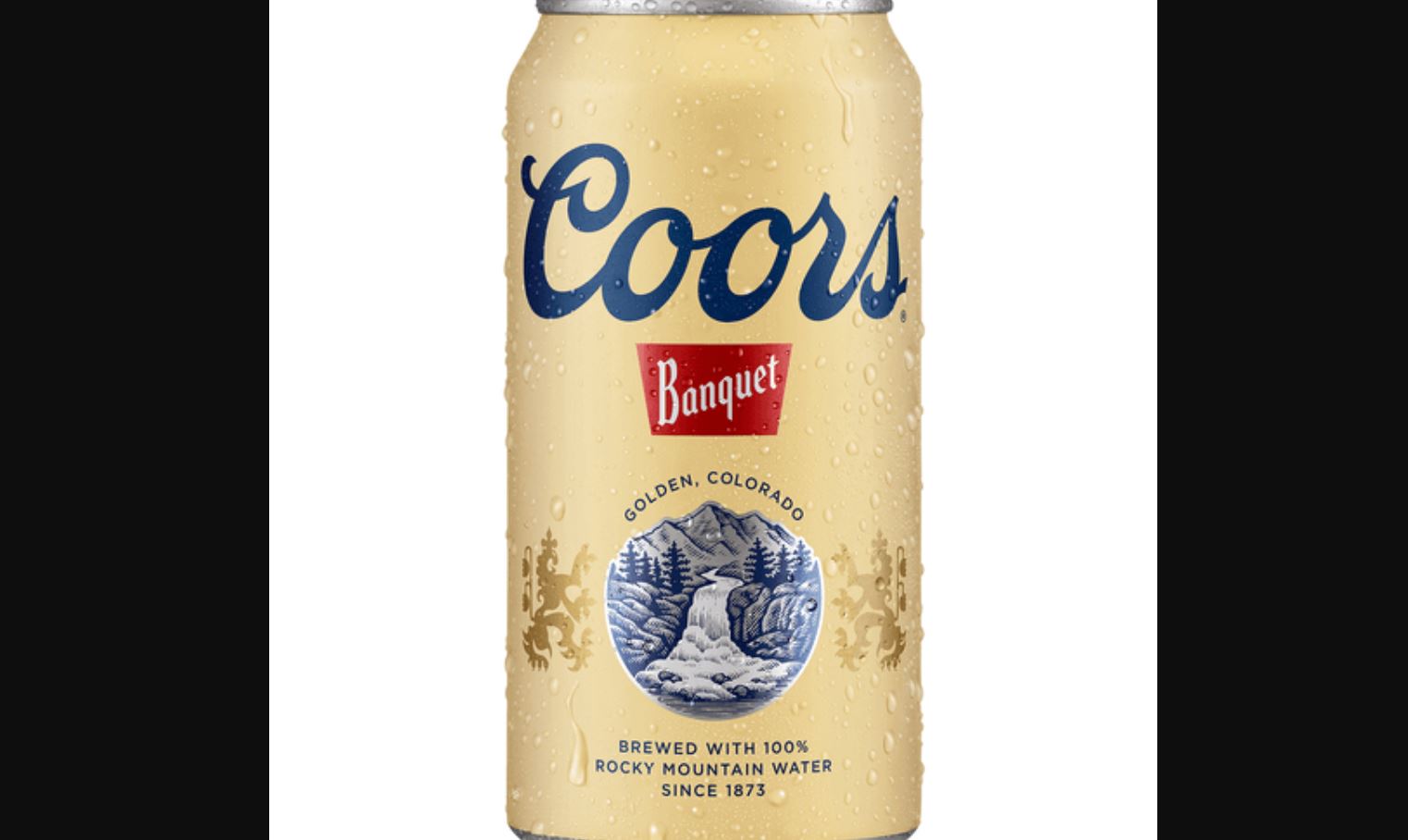 John Legnard, brewmaster at Blue Moon Brewing Company in Golden, Colorado
ABV: 5%
Average Price: $6.99 for a six-pack
Why This Beer?
A hot day means an ice-cold Coors Banquet to me. 100% Rocky Mountain water, high country barley, malted and brewed only in Golden Colorado to ensure consistency from grain to glass. A Banquet (or two) is my go-to for refreshment when it's hot. I'd be willing to bet there are many other craft brewers out there that would say the same thing.
Bunker Machine Czech Pilsner
Patrick Chavanelle, R&D brewer at Allagash Brewing Company in Portland, Maine
ABV: 5.2%
Average Price: $13.50 for a four-pack of 16-ounce cans
Why This Beer?
A hot day screams canned lager to me. Bunker Brewing Company's Machine Czech Pilsner hits the spot every time. It's the kind of beer that you can either pour into a glass to appreciate the floral, spicy nuances of Saaz hops or just enjoy it straight from the can without overthinking it. The beer's bitterness is one of my favorite qualities. It's what keeps me coming back to take another sip.
The beer is a great example of the Czech Pils style.
Trumer Pils
Fal Allen, Brewmaster at Anderson Valley Brewing Company in Boonville, California
ABV: 4.8%
Average Price: $8.50 for a six-pack
Why This Beer?
Trumer Pils is my choice on a hot day. It is a beautiful beer, especially on draft. It is clean, crisp, and infinitely sessionable. It is light, refreshing, and flavorful (not an easy thing to pull off). It's a sessionable German-style pilsner with a 4.8% ABV making it the craft beer to drink when you are drinking more than one.
Appalachian Mountain Margarita Gose
Nancy Lopetegui, taproom general manager for Wynwood Brewing Co. in Miami
ABV: 3.7%
Average Price: Limited Availability
Why This Beer?
Margarita Gose by Appalachian Mountain Brewery. This beer is perfect for a hot summer day. It Is a German-style gose brewed with lemons, limes, sea salt, and coriander. It is so thirst-quenching and it 3.8% ABV, it is perfect for hot summer days.
Pacifico Clara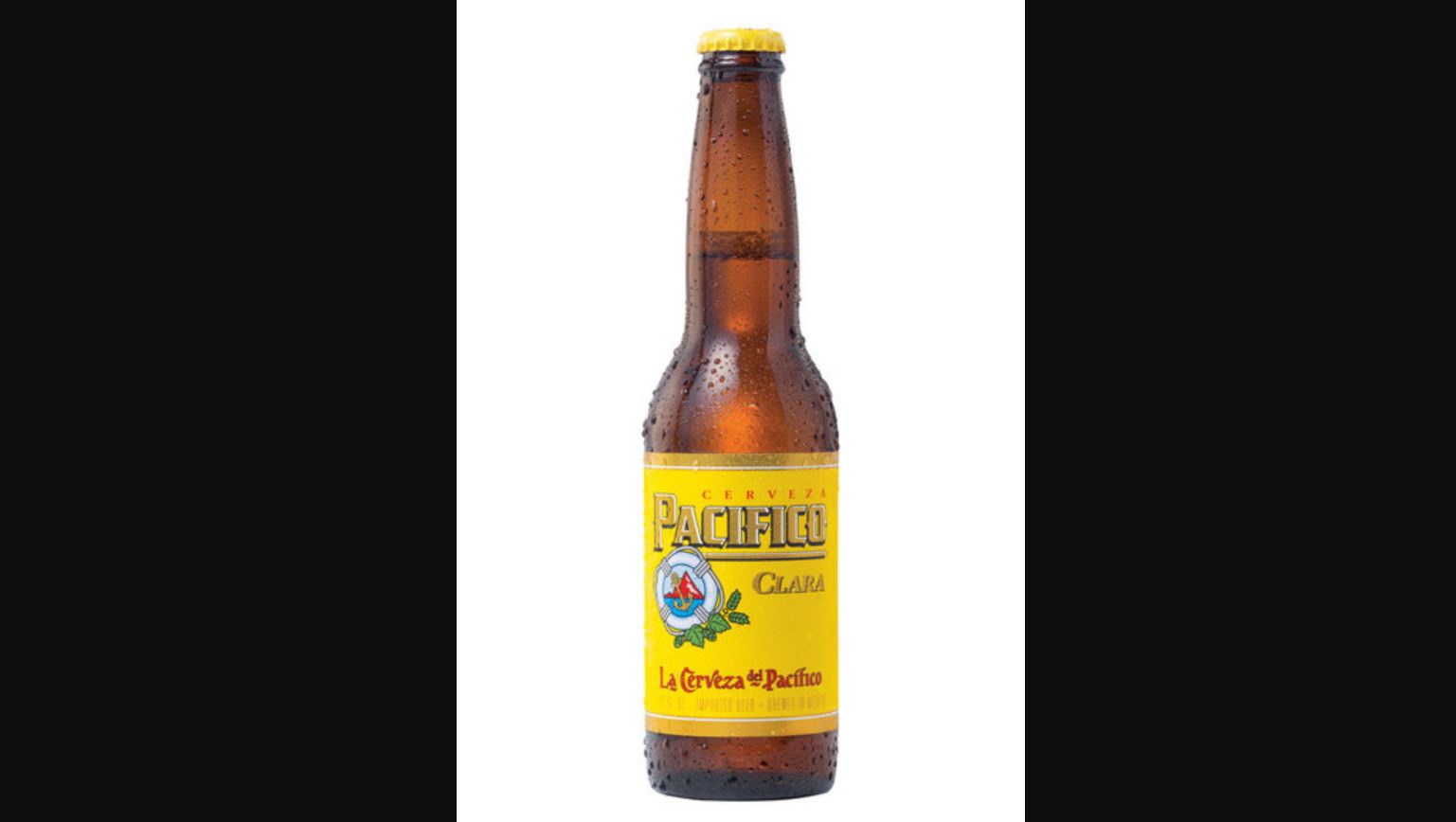 Kelsey Roth, general manager at Exhibit 'A' Brewing Company in Framingham, Massachusetts
ABV: 4.5%
Average Price: $9.50 for a six-pack
Why This Beer?
On an epically hot day, I'm reaching for a Mexican-style lager, and one of my favorites is Pacifico Clara. It's light but still flavorful, easy drinking, and delicious when super cold.
Go ahead and toss a lime in there. No one will care.
Old Irving Della Kolsch
Garth E. Beyer, certified Cicerone® and owner and founder of Garth's Brew Bar in Madison, Wisconsin
ABV: 5.2%
Average Price: $10.99 for a six-pack
Why This Beer?
My favorite keep-it-simple-stupid beer to drink on a hot day is Old Irving Della Kolsch. 100% German malts and hopped with classic Hallertau Mittelfruh and Hallertau Blanc hops. It's semi-fruity and oaky aroma, and zippy effervescence blends perfectly with a touch of lemongrass and water cracker flavors. And the best part is that it has a dry finish that has you unquestionably craving another sip (which you'd want to anyway give the heat of the day).