When it comes to bridging the gap between summer and fall, beer drinkers have tons of options. We suggest not diving headfirst into barrel-aged stouts or robust porters, as the warm weather this month might make those options feel less than ideal. And since we've had our fill of light lagers, pilsners, and classic IPAs, we're going to recommend a more "seasonally transitional" style…
It's time for some big, bold, high ABV imperial IPAs.
Caroline O'Halloran, area sales director at Sprecher Brewing in Glendale, Wisconsin loves imperial IPAs so much, that she has a hard time picking just one.
"It seems like an obvious answer but Russian River Pliny the Elder, Dogfish Head 90-Minute, Bell's Hopslam… They are popular for a reason," she says. "They rule. Pliny and 90 for consistency and general badass-ness. I love the bitterness of Hopslam. I don't think it is nearly as bitter as a few years ago or maybe I have burned all my taste buds with 90-minute."
While O'halloran can't make up her mind about which imperial IPA to drink this month, she agrees with us that it's a great beer style as we turn the calendar from summer to fall. Other craft beer experts and brewers have the same feeling about this robust, potent IPA sub-type. That's why we asked a few of our favorites to tell us their picks for the best imperial IPAs to drink right now — keep reading to see all of their answers.
Dogfish Head 90-Minute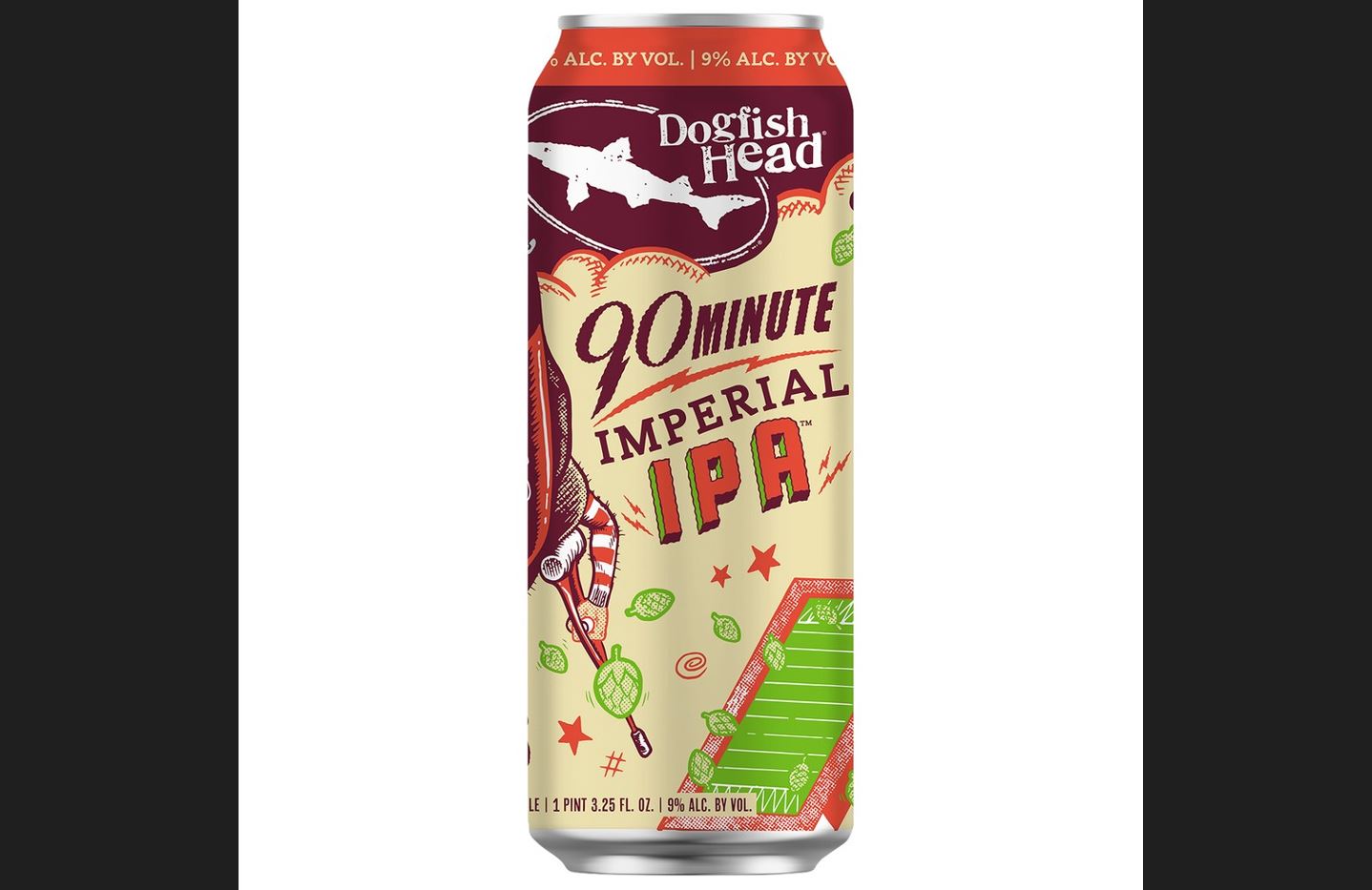 Rob Lightner, co-founder of East Brother Beer Co. in Richmond, California
ABV: 9%
Average Price: $12.99 for a six-pack
Why This Beer?
This one was a no-brainer. It can be tough to find a big IPA that doesn't crush your taste buds and wreck your palate. 90 Minute IPA has an excellent malt backbone that stands on its own, providing balance. At first sip, I get pine and hop cones, followed by notes of freshly baked bread and light citrus notes. You could easily go for a second.
Jade Mountain Lotus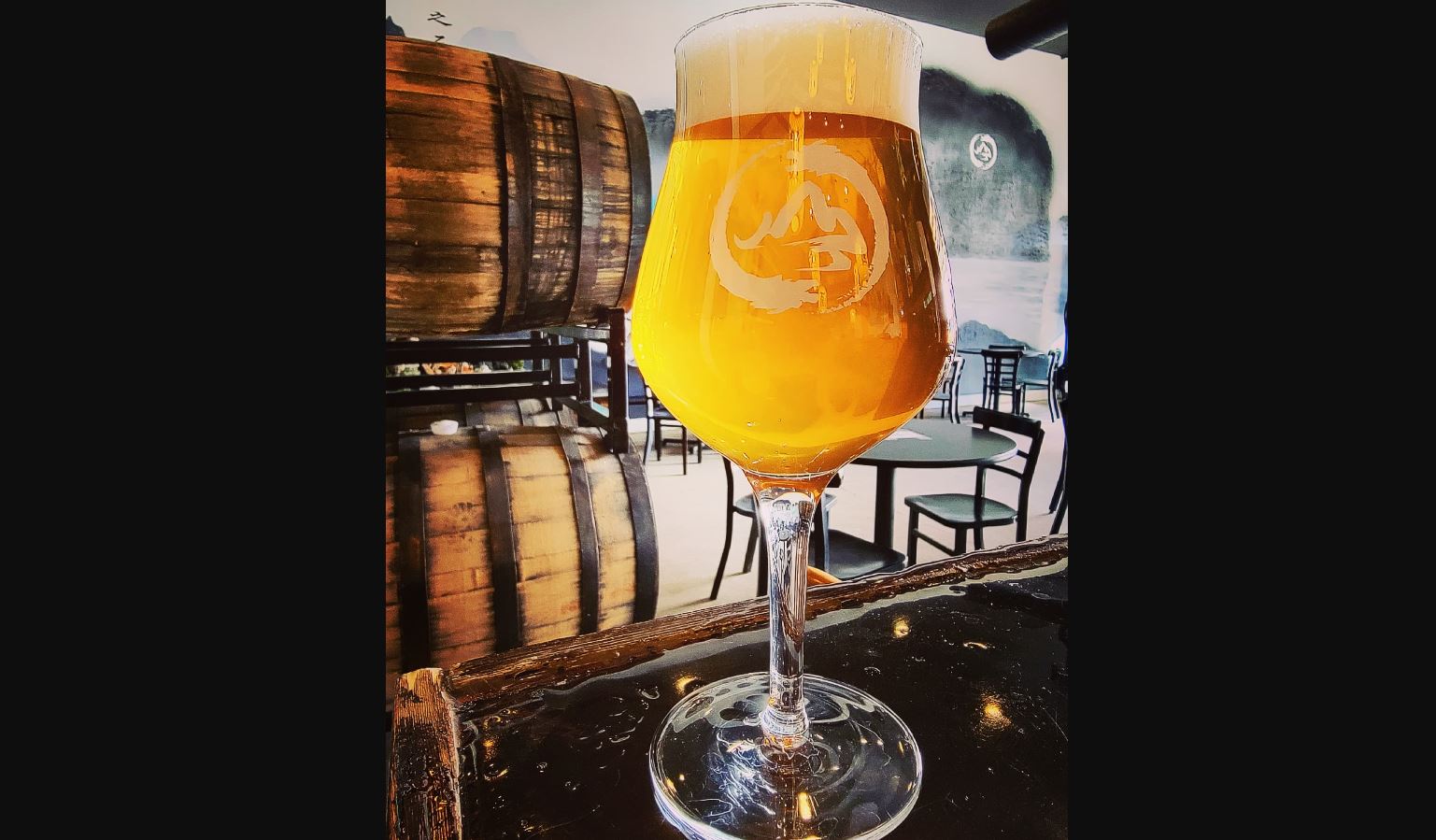 Skip Schwartz, head brewer at WeldWerks Brewing Co. in Greeley, Colorado
ABV: 8%
Average Price: Limited Availability
Why This Beer?
One of my favorite Imperial IPAs that I have had this year strangely enough was a fruited double IPA, which is usually not my thing. It was Lotus from Jade Mountain Brewing Company. I have been watching them very closely and think they are one of the up-and-coming Colorado breweries. Jade Mountains' Lotus, uses Lotus hops in the perfect way playing on the huge orange, tangerine, and vanilla flavors that come from that hop varietal, and adding both Mandarin oranges and Tahitian vanilla to create a liquid orange creamsicle with balanced hop bitterness, aromas, and flavors. It was a real treat.
Boneyard Notorious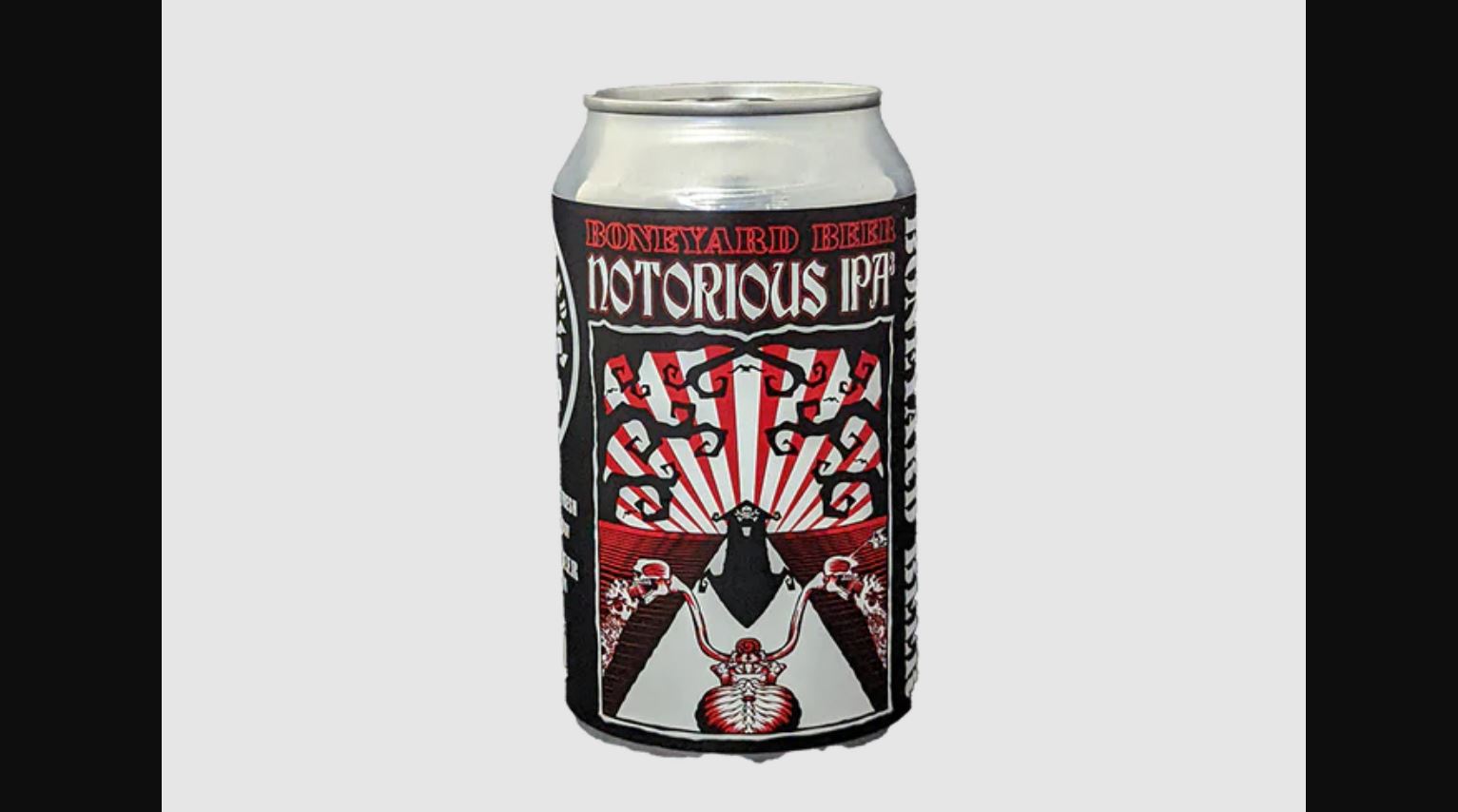 Eryn Bottens, head brewer at Samuel Adams Boston Brewery in Boston
ABV: 11.5%
Average Price: Limited Availability
Why This Beer?
Boneyard Notorious is a can't-miss imperial IPA. These folks make some great IPAs. I haven't been able to have it for a long time, but it reminds me of what brewing in the PNW was like back before hazy beer became popular. Classic PNW hop notes of citrus and pine with light tropical fruits.
Russian River Pliny The Elder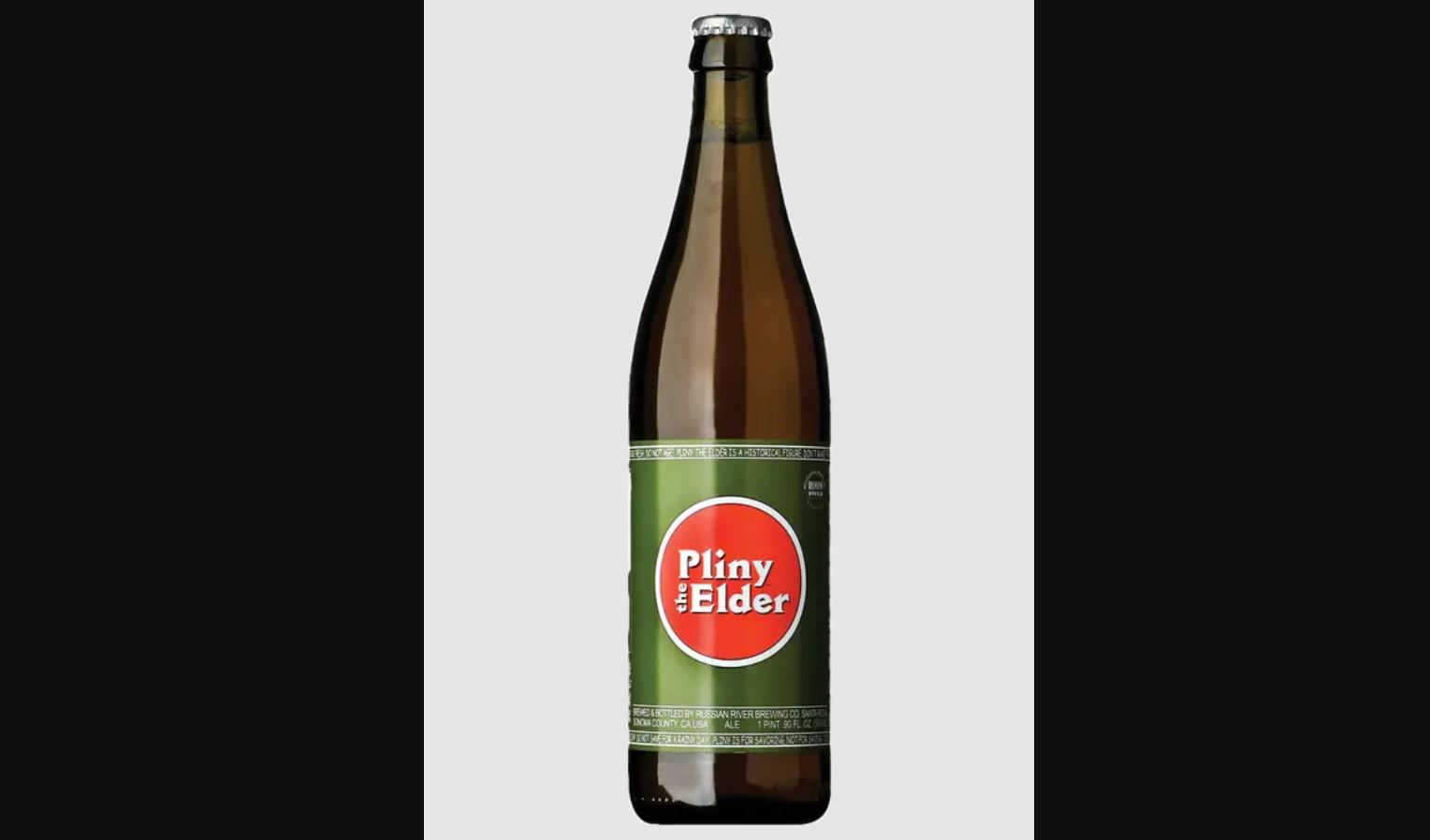 Fal Allen, brewmaster at Anderson Valley Brewing Company in Boonville, California
ABV: 8%
Average Price: $6.99 for a 16.9-ounce bottle
Why This Beer?
I am not a big fan of Imperial IPAs, so maybe I'm not the best person to advise on this style. But I like all my beers to be as well attenuated as they can reasonably be. Most Imperial IPAs don't fall into that group – with a few exceptions – like Pliny the Elder, which would be my choice. I prefer the Pliny the Elder over the Pliny the younger for two reasons; 1) I don't have to wait in line for it and 2) I think Elder is a little drier than the Younger. The hop flavor in the Elder is punchy and delicious, that combined with a tight malt backbone making for an Imperial IPA with a lot more "drinkability" and that's what I want.
Avery Maharaja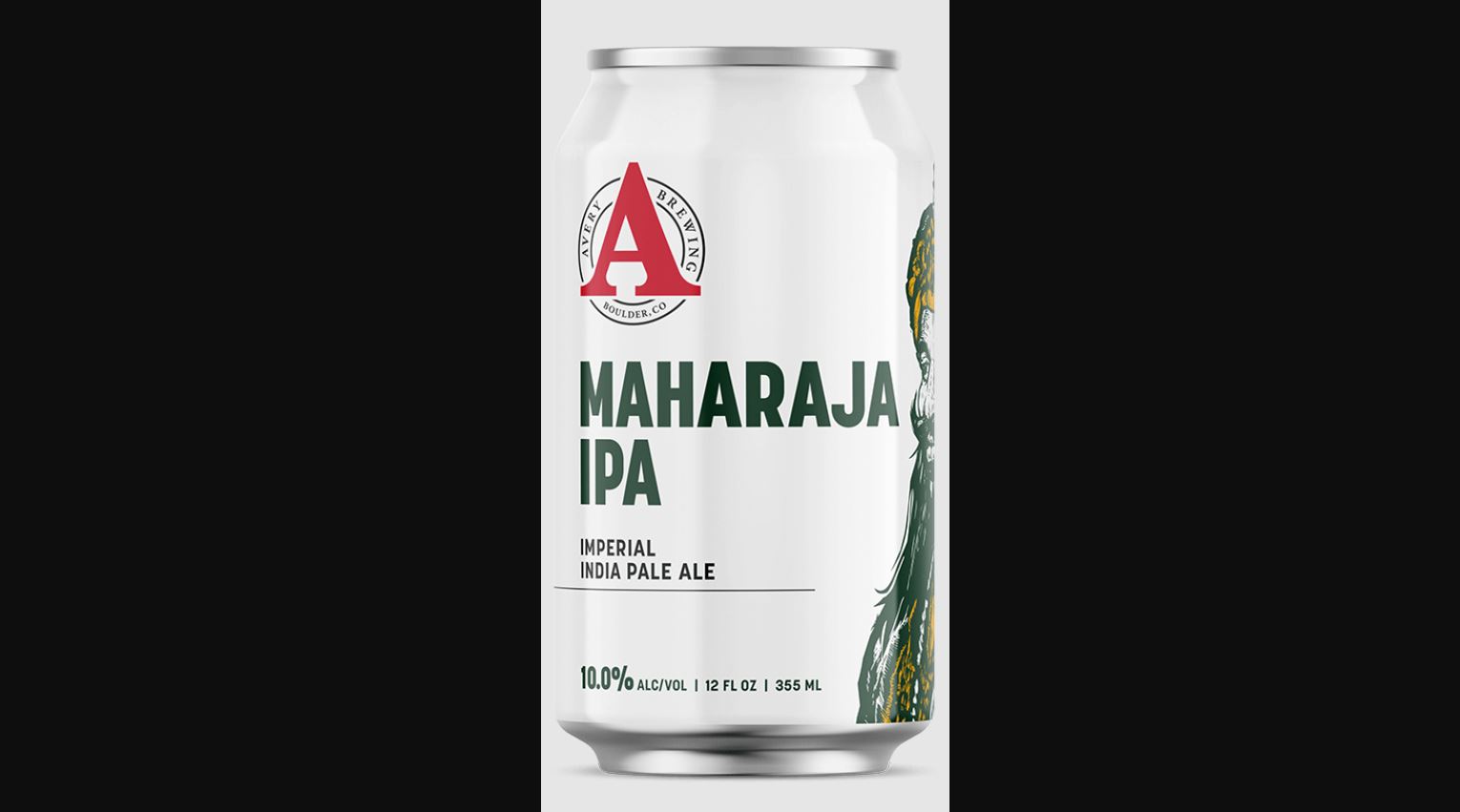 Nancy Lopetegui, taproom general manager for Wynwood Brewing Co. in Miami
ABV: 10%
Average Price: $19.99 for a six-pack
Why This Beer?
Maharaja IPA by Avery Brewing is my pick. Sweet mango and citrus aroma which is different from other imperials. However, has an intense dank resin flavor with citrus notes. It's a very underrated imperial IPA and one that I'll absolutely be drinking this month.
Burlington It's Complicated Being A Wizard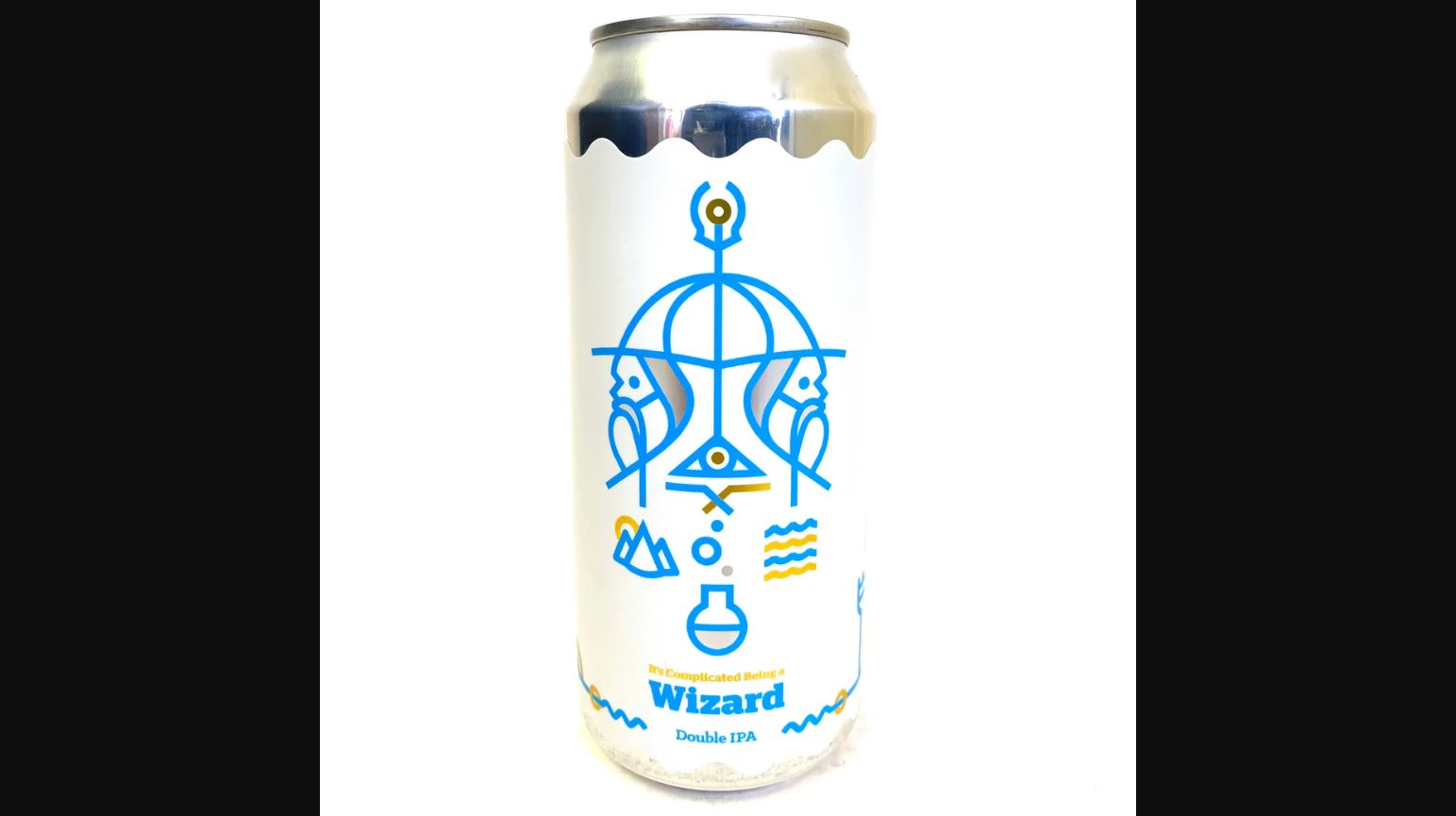 Kelsey Roth, general manager at Exhibit 'A' Brewing Company in Framingham, Massachusetts
ABV: 8%
Average Price: $19.50 for a four-pack of 16-ounce cans
Why This Beer?
My favorite Imperial IPA right now is It's Complicated Being A Wizard by Burlington Beer Company. I love my hazy juicy IPAs, but I still enjoy some bitterness there and this Imperial IPA has the best of both worlds. A smooth body from flaked oats and wheat sets the stage for the hop show of tropical fruits with just enough bitterness to remind you that you're drinking an IPA.
Blackstack Homefield Advantage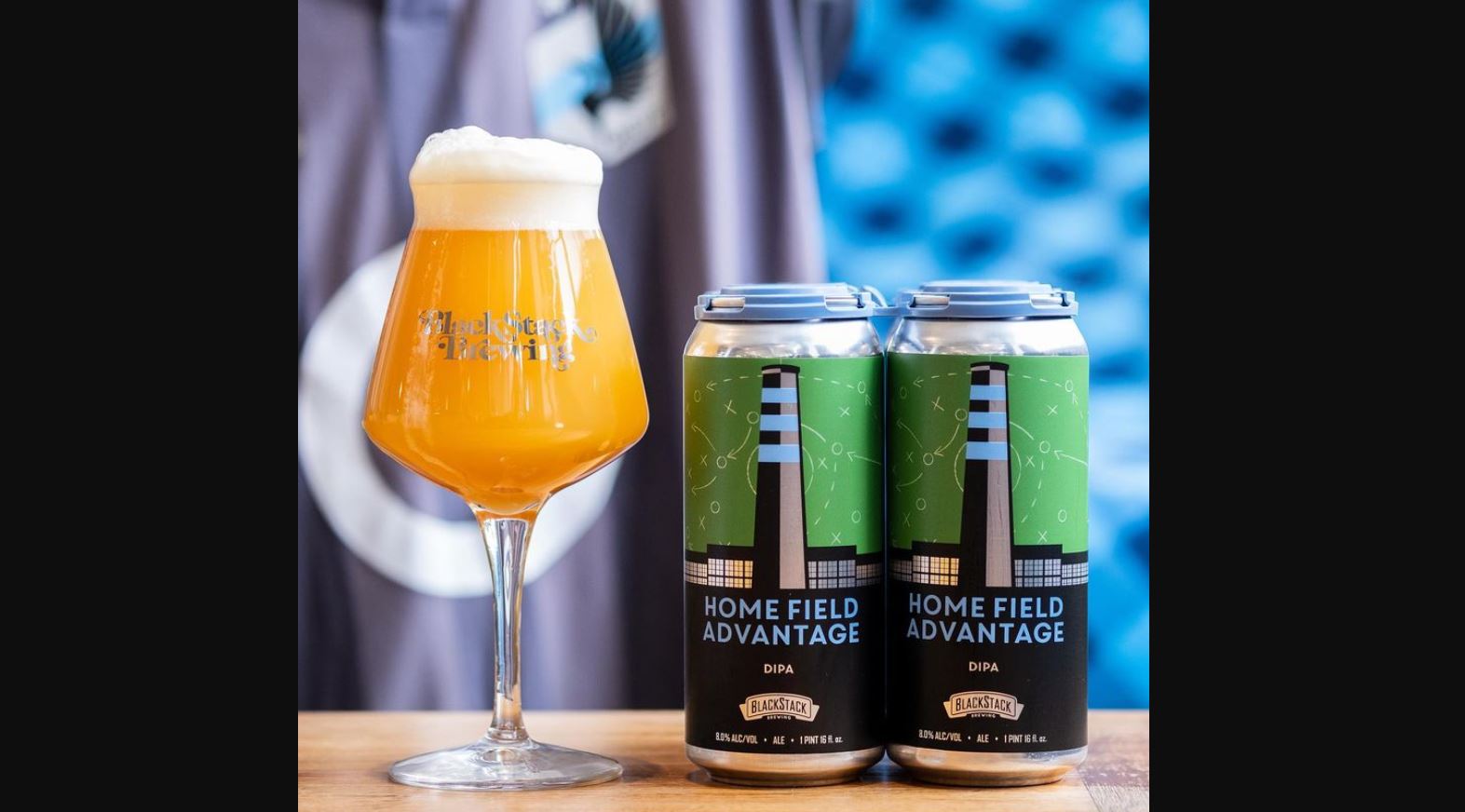 Garth E. Beyer, certified Cicerone® and owner and founder of Garth's Brew Bar in Madison, Wisconsin
ABV: 8%
Average Price: Limited Availability
Why This Beer?
If you know IPAs, then it's no surprise I'm picking a beer from Blackstack Brewing. The best imperial IPA I've had from them is Homefield Advantage. I could go on about the haze for days and juiciness of the Mosaic, Azacca Cryo, New Zealand Nelson Sauvin, and Vista hops, but it's really the balanced sweet caramel and orange cognac flavor that makes this beer my favorite.
It's not often that you get an IPA from them that is as balanced in flavor as Homefield Advantage.
Writer's Pick:
Lawson's Sip of Sunshine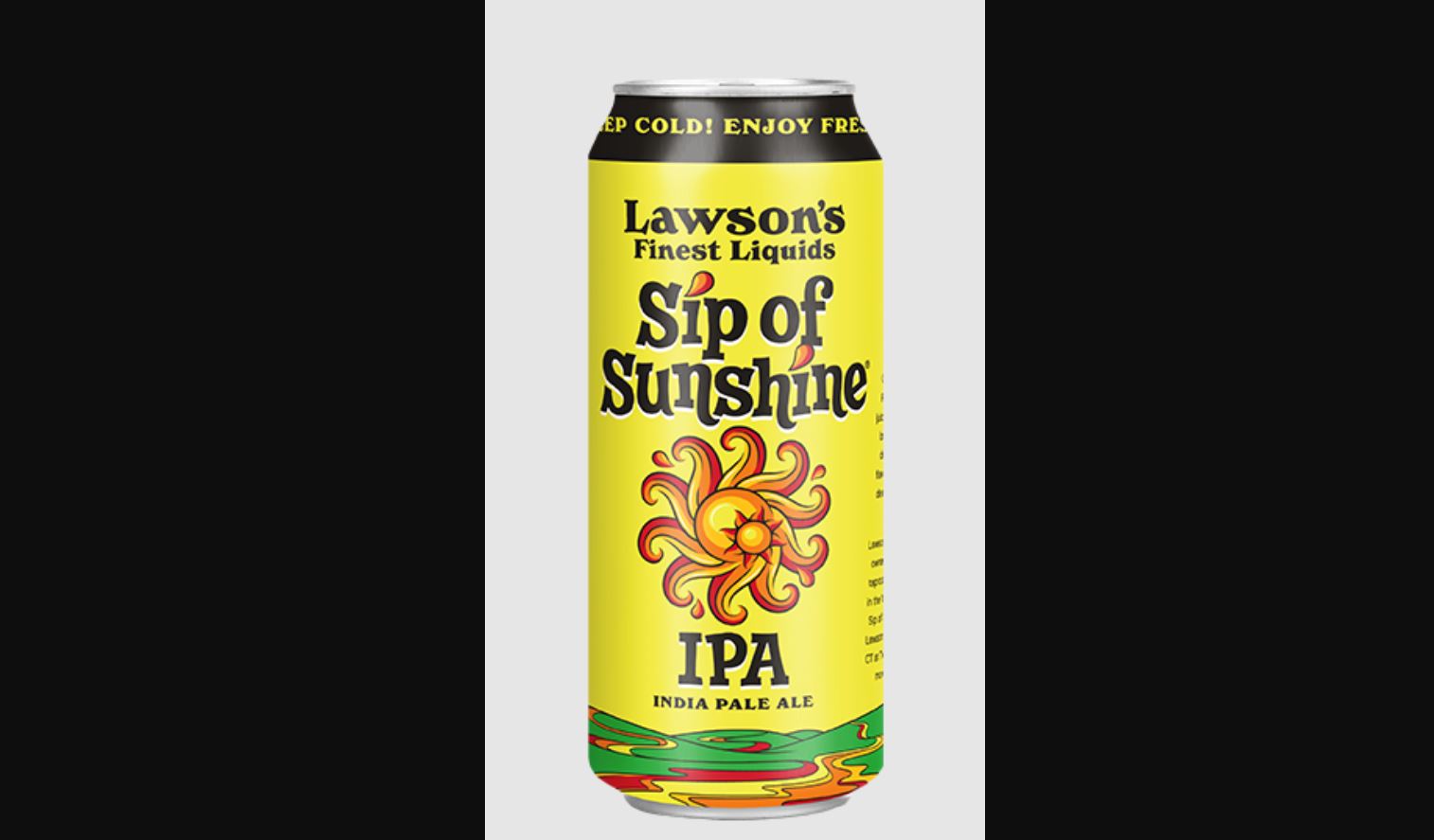 ABV: 8%
Average Price: $15.99 for a four-pack of 16-ounce cans
Why This Beer?
This is the type of beer specifically reserved for beer drinkers who are fanatical about floral, piney, dank hops. But, on top of that, this beer also features grapefruit, mango, pineapple, and other tropical fruit flavors. It's a truly memorable beer. The kind of IPA you'll want to buy every time you see it on the shelf.
Writer's Pick:
Lagunitas Maximus Colossal IPA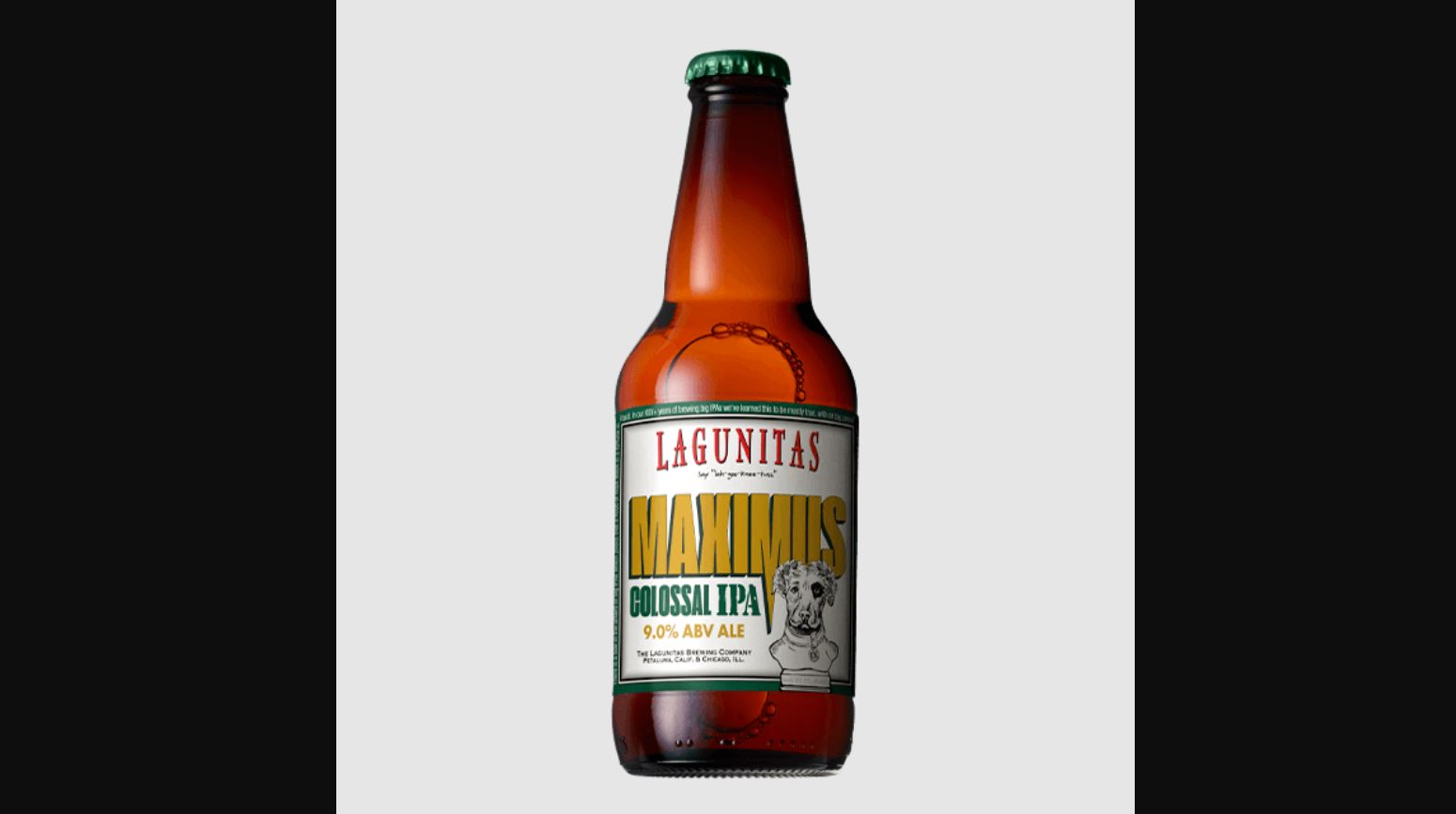 ABV: 9%
Average Price: $10.50 for a six-pack
Why This Beer?
This imperial IPA is surprisingly well-balanced with nice malt notes as well as ripe berries, grapefruit, juicy pineapple, and dank, resinous pine needles. It's a massive, in-your-face IPA that is so filled with flavors you'll need to drink a few bottles before you find them all.