It sounds like a cliché, the kind of thing that you'll find scrawled sarcastically on a mug at a novelty store, but I really can't start my day until I've had at least one cup of coffee. Maybe it's the caffeine boost, the flavor, or simply the smell, but I love everything about coffee. Add a little cream and sugar or a flavored, seasonal cream if you like. Or don't! It's all great.
The only thing that I like almost as much as the coffee itself is a beer with bold, roasty coffee flavors. Don't worry, I'm not drinking that for breakfast (usually). I'm saving it at least for lunch.
It being autumn, I couldn't think of a better time to talk about beers for coffee drinkers. We're talking about beer that either has coffee in it or simply tastes like coffee. The details don't matter so much — it's the flavor I love, and one that works beautifully on a cool fall night.
To find these coffee-centric beers, we went to the professionals for help once again. We asked a few well-known craft beer experts and brewers to tell us the best beers for fans of a freshly-brewed cup of coffee. Keep reading to see them all.
Left Hand Milk Stout
Basil Lee, co-founder of Finback Brewery in Glendale, New York
ABV: 6%
Average Price: $10.99 for a six-pack
Why This Beer?
I'm ashamed to say it. When I drink stouts nowadays, nine times out of 10 it's usually a five-ounce pour, likely with more coconut, peanut butter, marshmallow, or candy bar than beer. Mind you, I'm not complaining; life is good. But I think if you want just a stout—a well-made dark beer built on malt, with notes of chocolate, light roast, coffee, no astringency, and round, smooth on the mouth—I'm going back to the days before taprooms and hype breweries ruled the scene, and what was a highly rated stout is now maybe less so: Left Hand Milk Stout Nitro.
Woods Boss Hisolda Irish Coffee Cream Stout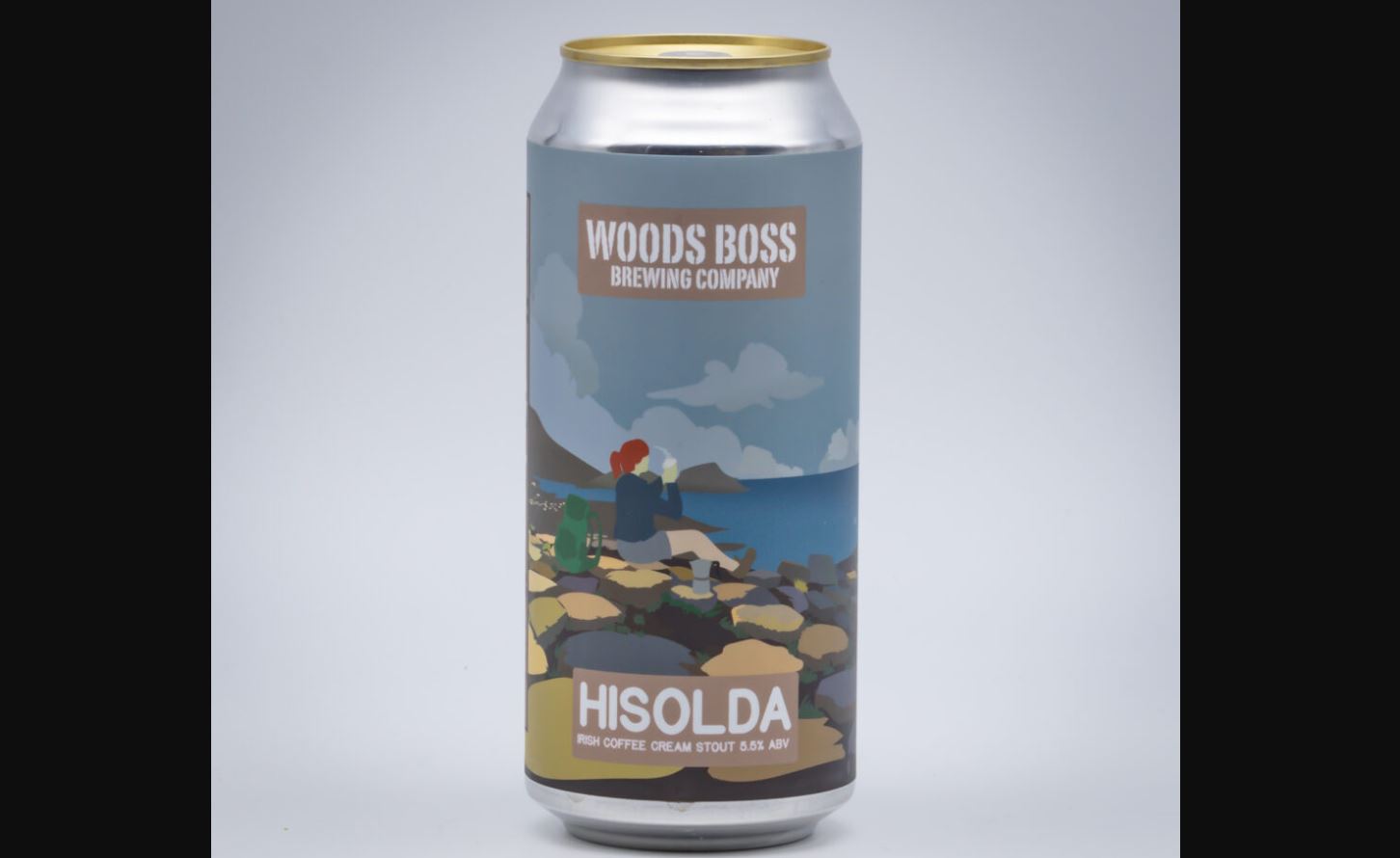 Ryan Pachmayer, head brewer at Yak & Yeti Brewpub and Restaurant in Arvada, Colorado
ABV: 6.5%
Average Price: $12.99 for a six-pack
Why This Beer?
Woods Boss Hisolda Irish Coffee Cream Stout is really well-executed and delicious. Who doesn't love a little Irish cream in their coffee? This beer is made with roasted malts and Irish coffee beans as well as lactose. It was created to taste like an Irish coffee and it definitely does.
Alesmith Speedway Stout
Rob Day, vice principal of marketing for Jack's Abby Craft Lagers in Framingham, Massachusetts
ABV: 12%
Average Price: $13.99 for a four-pack
Why This Beer?
AleSmith Speedway Stout is a big beer with massive flavor. But I drink my coffee strong and dark, so this monster delivers the biggest coffee and sweet roast flavors. There's a reason it's one of the most highly regarded stouts on the market.
Firestone Walker Mocha Merlin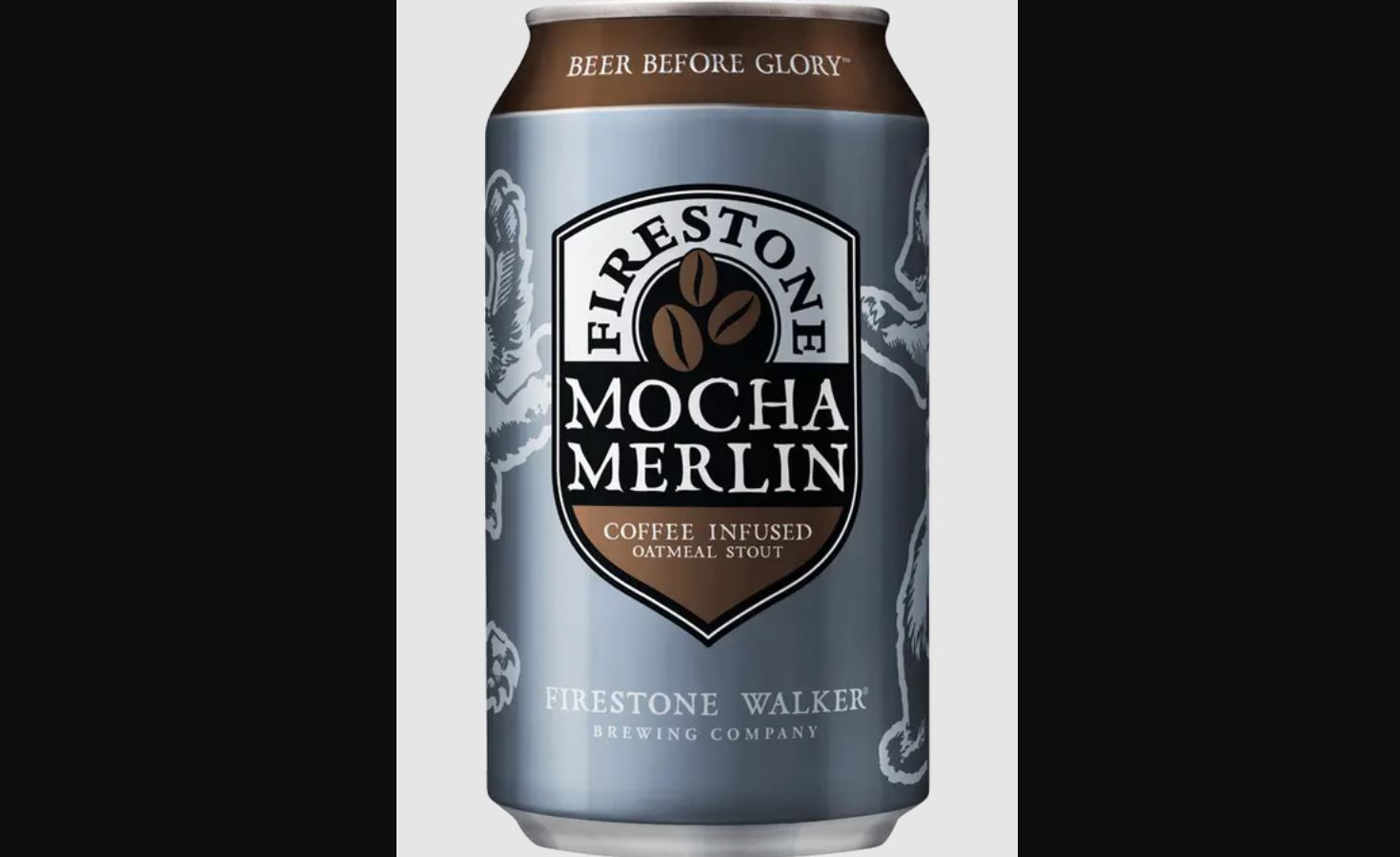 Judy Neff, founder and brewer at Checkerspot Brewing Company in Baltimore
ABV: 5.5%
Average Price: $9.99 for a six-pack
Why This Beer?
Firestone Walker Mocha Merlin. I had this beer at our local beer bar, Max's Taphouse, and even though I'm usually not a huge fan of coffee beers, the smooth coffee with the subtle sweetness of the milk stout in this beer won me over, and now it's something I'm always on the lookout for.
Georgetown Brewing Gusto Crema
Dan Schmelzer, head brewer at the Lagunitas Brewing Company's Seattle Taproom & Beer Sanctuary in Seattle
ABV: 4.2%
Average Price: Limited Availability
Why This Beer?
Georgetown Brewing's Gusto Crema. The majority of coffee beers are dark and roasty, as the malts that produce those characteristics certainly complement the aroma and flavor that coffee imparts in a brew. Georgetown Brewing goes against the grain by utilizing the smooth-yet-bold profile of cold brewed coffee, and blending that with a cream ale — producing a brew that is smooth, creamy, and light in color (think blonde roast coffee beans) while bursting with coffee flavor and aroma.
Brouwerij De Dolle Brouwers Extra Export Stout
Kyle Warren, lead brewer at Exhibit 'A' Brewing Company in Framingham, Massachusetts
ABV: 9%
Average Price: $7.95 for an 11.2-ounce bottle
Why This Beer?
Brouwerij De Dolle Brouwers Extra Export Stout. Roasty, rich and malty combined with deep complex fruit flavors and a light finish. At 9%, this American stout-inspired Belgian brew has always been a cold-weather favorite. The Mad Brewers have been making strange yet traditional beers for some time now, and as long as they do I'll be drinking them.
Coal Mine Avenue Javaplex Coffee Cream Ale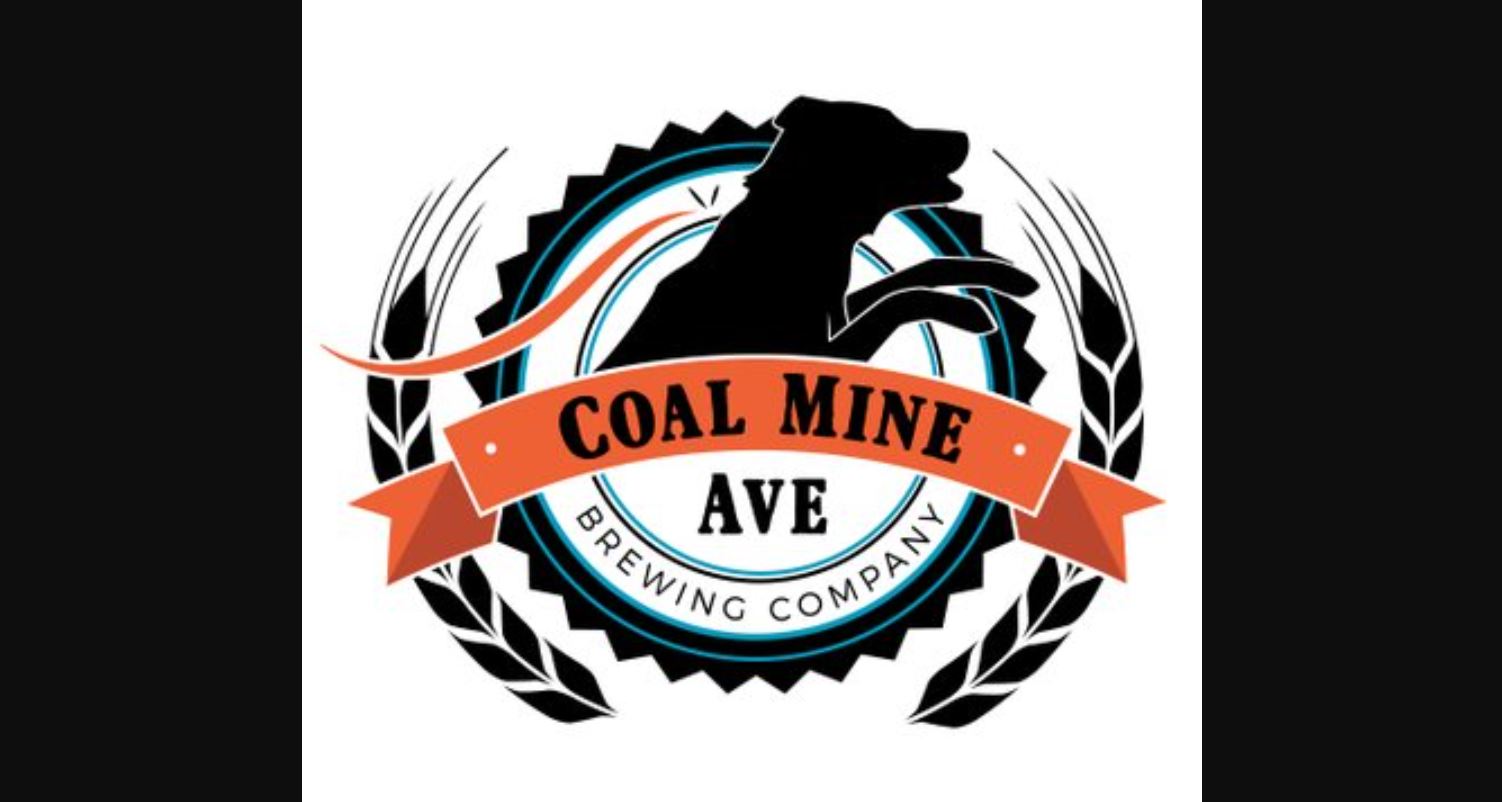 Ty Nash, head brew master at Little Dry Creek Brewery in Greenwood Village, Colorado
ABV: 5.5%
Average Price: Limited Availability
Why This Beer?
Coal Mine Avenue Brewing has the Javaplex Coffee Cream Ale that is a great breakfast beer. Hints of vanilla round out the coffee flavor in this cream ale, and the coffee they use is from a local roaster.
Working Draft The Usual
Garth E. Beyer, certified Cicerone® and owner and founder of Garth's Brew Bar in Madison, Wisconsin
ABV: 5.2%
Average Price: Limited Availability
Why This Beer?
Every year I'm excited by the tweaks Working Draft Beer Company makes to The Usual (an ironic name for a beer that sees its recipe altered each year). This year's coffee cream ale is infused with Madagascar vanilla and Mexican Oaxaca coffee from a local roaster called Rusty Dog Coffee Roasters. Vanilla can oftentimes be overpowering, but in this beer it's subtle, just enough to complement the light roast coffee flavors rather than cover them.
Cerveceria Colorado Café de Olla
Nico Cervantes, brewer at Resolute Brewing in Centennial, Colorado
ABV: 6.6%
Average Price: Limited Availability
Why This Beer?
Cafe de Olla – Cerveceria Colorado. Cerveceria Colorado's collaboration with Cerveceria San Pascual Baylon that pays homage to traditional cafe de olla is a coffee-lover's dream. The flavors are punchy and in your face, but the beer itself is addictive and leaves you with a wonderful lingering bitterness and complexity of flavors that coat your tongue. Cafe de Olla truly walks the line between beer and coffee in a way that I've hardly ever experienced from other coffee beers. It's an absolute joy to drink.
Guinness Stout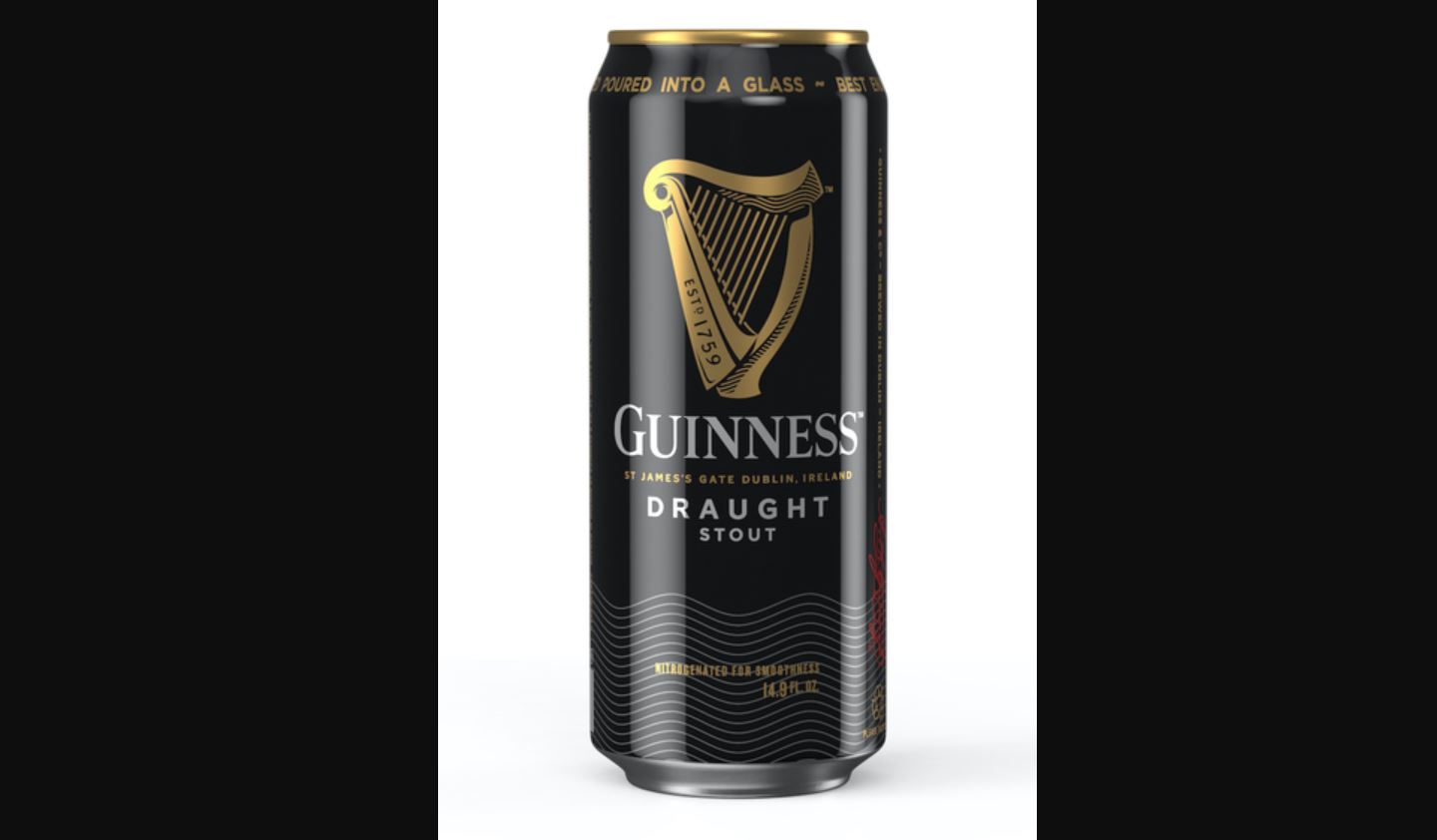 Ian Brown, head brewer at Biggerstaff Brewing in Atlanta
ABV: 4.2%
Average Price: $9.99 for a six-pack
Why This Beer?
Probably sounds crazy but a great beer for fans of coffee is actually Guinness Stout. I feel like no one takes it seriously anymore, but it's incredible. Insanely drinkable, with less alcohol than most American light lager, full of flavor, and that presentation with the nitro? Don't get me started. A highly underrated beer.