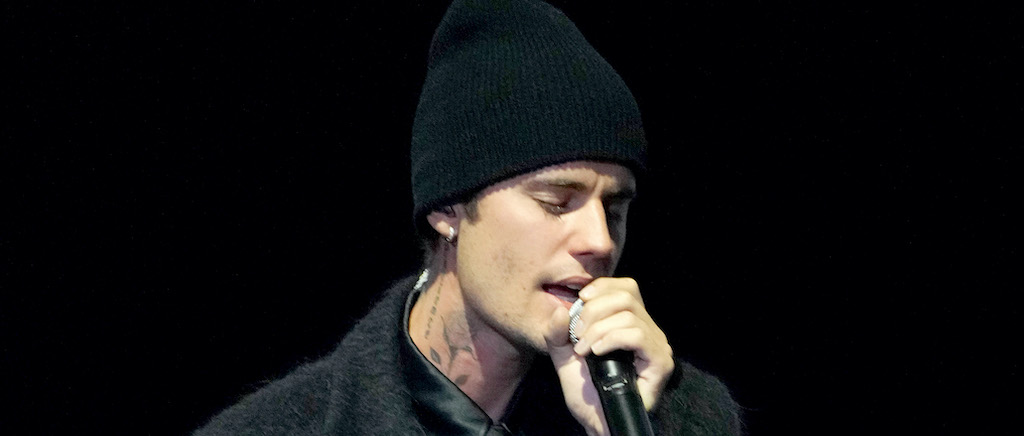 Around two years ago, Justin Bieber reflected on his DUI that occurred in 2014. "7 years ago today, I was arrested, not my finest hour," he wrote.
"Not proud of where I was at in my life. I was hurting, unhappy, confused, angry, misled, misunderstood, and angry at God. I also wore too much leather for someone in Miami. All this to say God has brought me a long way."
The pop star has come such a long way that now Judge Judy, who he was once "scared to death" of because of his bad behavior, is happy for him and thinks he, "looks wonderful."
TMZ shared a video today (January 2) in which a paparazzi asked the famous judge: "I cannot believe that Justin Bieber was scared of you. Do you believe you played a role in putting him on the straight and narrow?"
She answered, "No, no. He did that all by himself." When asked if she's spoken to Bieber since then, she said, "I have not. But I've seen him since, and he looks wonderful, and he seems happy."
The paparazzi asked if she was proud of him, and she answered, "I'm happy for him."
Watch the full clip here.