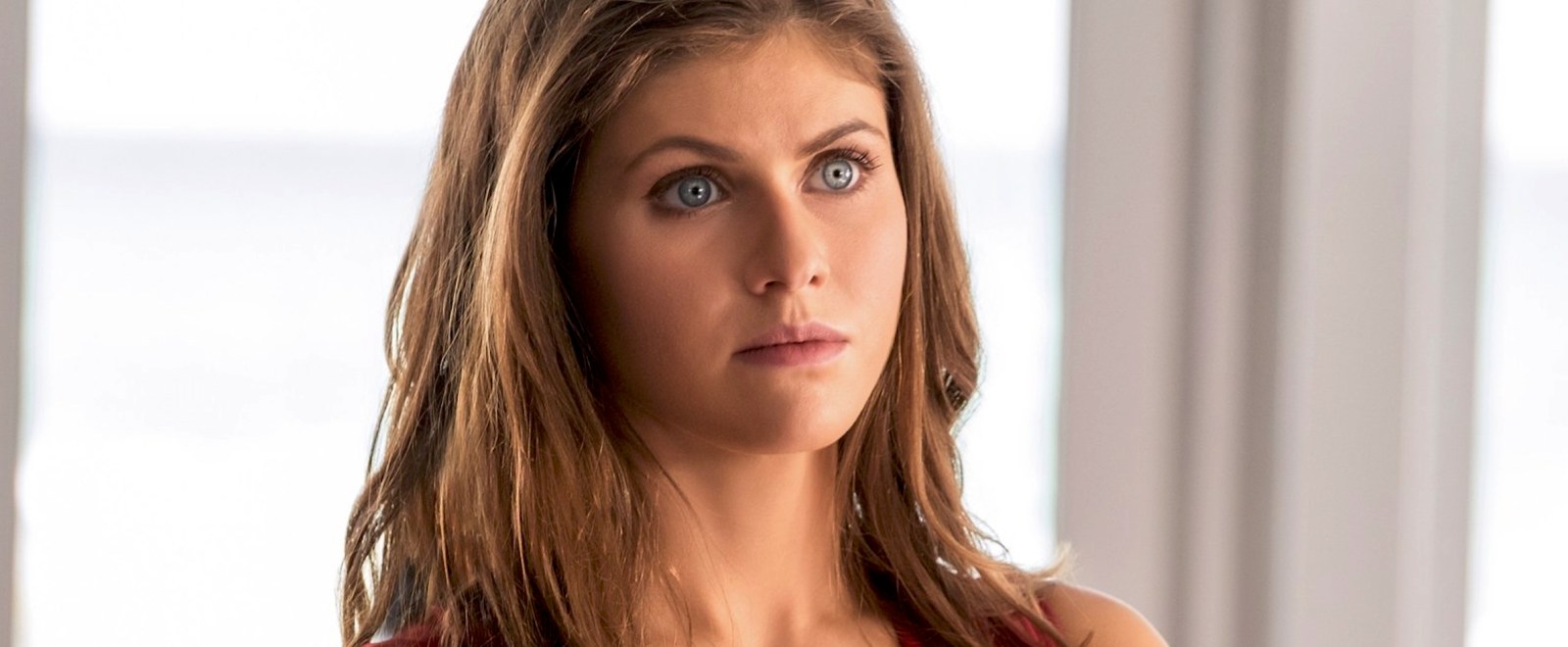 Mayfair Witches is Alexandra Daddario's long-overdue first lead role in a TV series, but she's been popping up in other shows and movies for years. She got her big break in Percy Jackson & the Olympians: The Lightning Thief; indirectly showed President Obama her boobs on True Detective; and appeared in season one of The White Lotus. Daddario was also in 2017's Baywatch, alongside Dwayne "The Rock" Johnson and Zac Efron, which "raised her profile," she told the New York Times. But at what cost?
"Baywatch raised my profile and changed the kinds of jobs I was being offered, maybe not in a positive way," she said. "But I'm glad I did it."
Here's what we wrote about Baywatch at the time: "Baywatch has no interest in satire or parody, just the occasional fourth wall-breaking for an easy joke. Likewise, it's hard to tell whether the atrocious, quick cut, shaky-cam fight/action choreography is meant to parody the Bourne movies (which Efron's character mentions at one point), or whether it's just badly done." But at least the cast had fun making it, or so we thought.
Mayfair Witches premieres on AMC (it's the channel's second show based on an Anne Rice novel after Interview with the Vampire) on January 8.
(Via the New York Times)