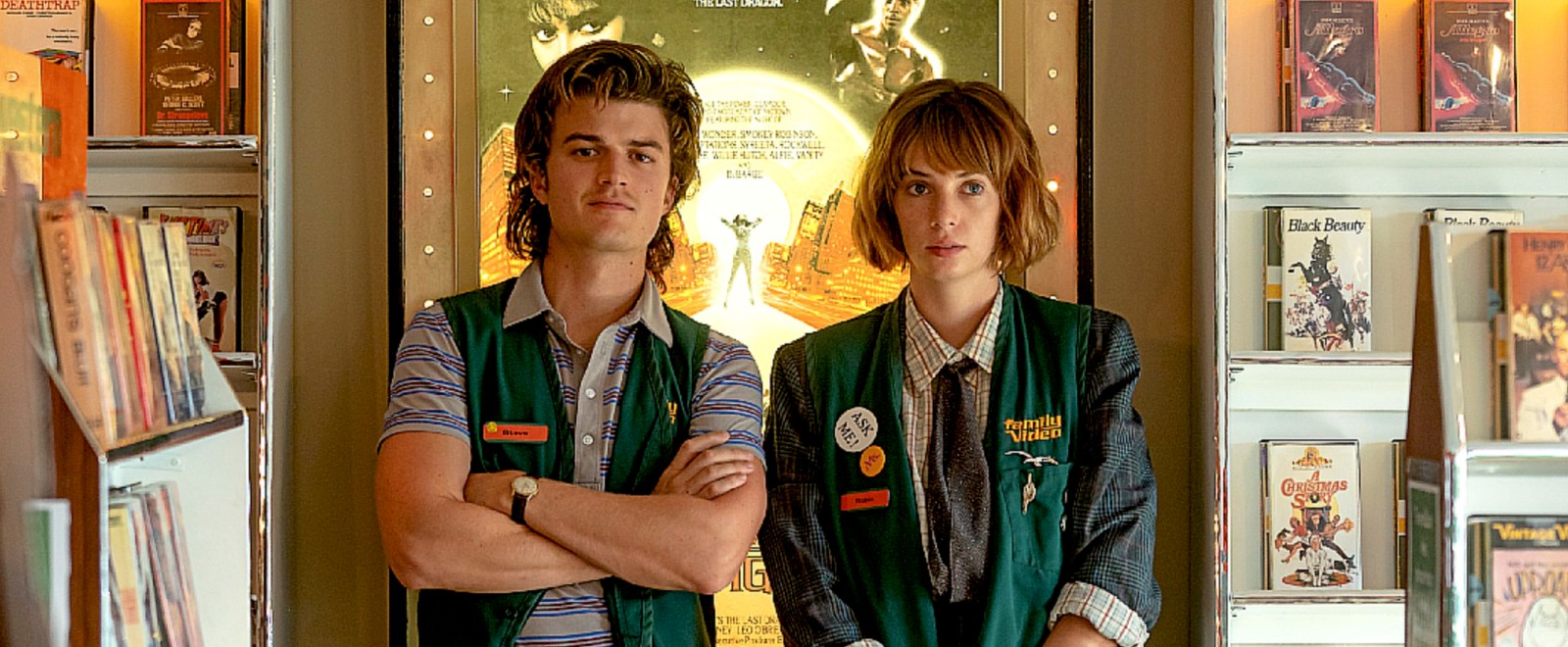 The Stranger Things kids are all grown up, and so is their bank account.
Puck reports that the cast of the Netflix series "recently closed new deals to return for the show's fifth and final season," and like the cast of Friends back in the day, they negotiated together. The sprawling ensemble was grouped into three tiers: Tier 1 is the adults, Winona Ryder (Joyce) and David Harbour (Hopper), who will make $9.5 million for the final season; Tier 2 is the original four, Gaten Matarazzo (Dustin), Caleb McLaughlin (Lucas), Noah Schnapp (Will), and Finn Wolfhard (Mike), as well as Sadie Sink (Max), for just over $7 million; Tier 3 is the Steves and Nancys of the world, Natalia Dyer (Nancy), Maya Hawke (Robin), Charlie Heaton (Jonathan), and Joe Keery (Steve) for around $6 million; and Tier 4 is "everybody else" for "much less."
To put those numbers in perspective, Ryder and Harbour reportedly made $2.8 million in season three, while the kids earned $25,000 an episode in season one. As for Millie Bobby Brown (Eleven), she's in her own record-breaking tier, having signed a "separate (and ridiculously lucrative) overall deal with Netflix."
Stranger Things is Netflix's biggest English-language show with strong merch sales, so it's money well spent. As long as there's enough left to fit the next "Running Up That Hill" in the music budget. Season four took place in 1986, so let's assume that season five will be set in 1987. Surely "The Way It Is" can't be that expensive.
The final season of Stranger Things is expected to premiere in 2024.
(Via Puck)