Twin brothers Aaron and Bryce Dessner have kept fairly busy over the past few years. Aaron notably handled a fair portion of the production on Taylor Swift's 2020 albums, Folklore and Evermore, and Bryce scored films like 2021's C'mon C'mon and last year's Bardo, False Chronicle Of A Handful Of Truths. Today, the brothers, who are arguably most known for their work as members of The National, have announced that their newest musical project, Complete Mountain Almanac, is set to release their self-titled debut album later this month.
Complete Mountain Almanac is comprised of the twins, as well as their sister Jessica and composer Rebekka Karijord. Ahead of the album, they have shared a new single, "February."
On the raw, guitar-driven track, Karijord alludes to vivid imagery to describe a harrowing experience. "Near the hunter's forest / Someone will take apart / My body / In order to save me," she sings.
In a statement, Jessica revealed that she drew from her experience after being diagnosed with breast cancer to write the song, saying, "'February' is a song that began as a reckoning with the profound physical changes wrought by breast cancer, and how they threaten to dismantle every aspect of life, and yet, somehow the spirit rises, remains constant, immutable, a force, like nature."
"To me, 'February' is like an ancient myth," Karijord added. "A road trip dance, moving between vulnerability and resilience. It journeys through layers of odd meters, restlessness and mystery, and then lands in a musical landscape of acceptance and clarity."
Listen to "February" above and check out the cover art and tracklist for Complete Mountain Almanac below.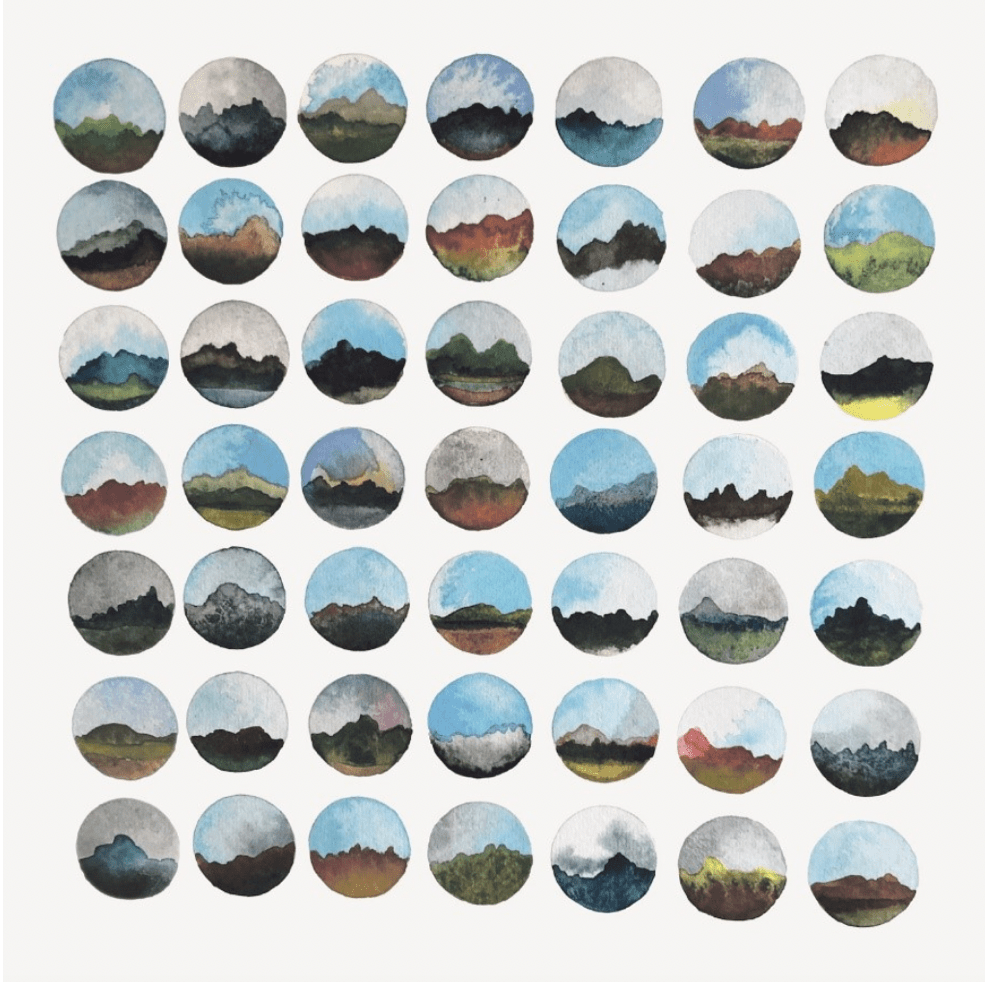 1. "January"
2. "February"
3. "March"
4. "April"
5. "May"
6. "June"
7. "July"
8. "August"
9. "September"
10. "October"
11. "November"
12. "December"
Complete Mountain Almanac is out 1/27 via Bella Union. Pre-save it here.