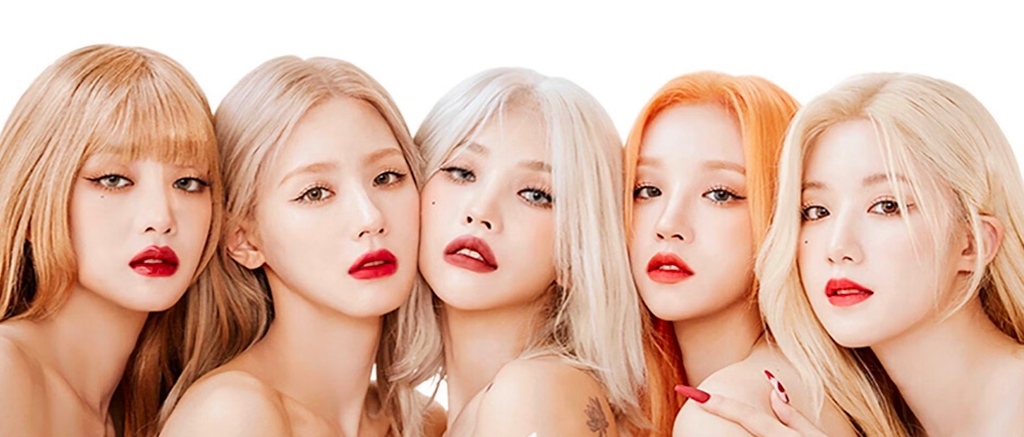 In the past couple of years, K-pop has come a long way in getting airplay in the States. Acts like BTS, Lisa of BlackPink, as well as Blackpink themselves, have all had their fair share of radio play with their respective hits.
With the ongoing popularity of K-pop, chart-topping girl group (G)I-DLE lands themselves at no. 39 on Mediabase's Top 40, while also debuting at no. 40 on the Billboard Pop Airplay Chart with their most recent hit single "Nxde."
"(G)-I-DLE is the first Artist from an Independent label to enter the airplay charts on traditional top 40 with a non-English song," a US radio promoter said, according to the official press release. "It is usually a difficult challenge to break through, but the group has a unique sound and lyrics that the audience can embrace in the rapid change of the music industry landscape."
In addition, Top 40 radio host JoJo Wright of 102.7 KIIS FM praises (G)I-DLE for their accomplishments.
"This is a very historical moment for (G)I-DLE as a self-producing group in the American market since the song is predominantly in Korean," he said in the press release. "On top of their ascending success, I believe that (G)I-DLE has a huge potential to bring something new with K-pop to the US market."
(G)I-DLE is a five-member group consisting of members Miyeon, Minnie, Soyeon, Yuqi and Shuhua signed under Cube Entertainment. The group's most recent EP, I love, sold over 700,000 pre-orders and entered the Billboard 200 chart.