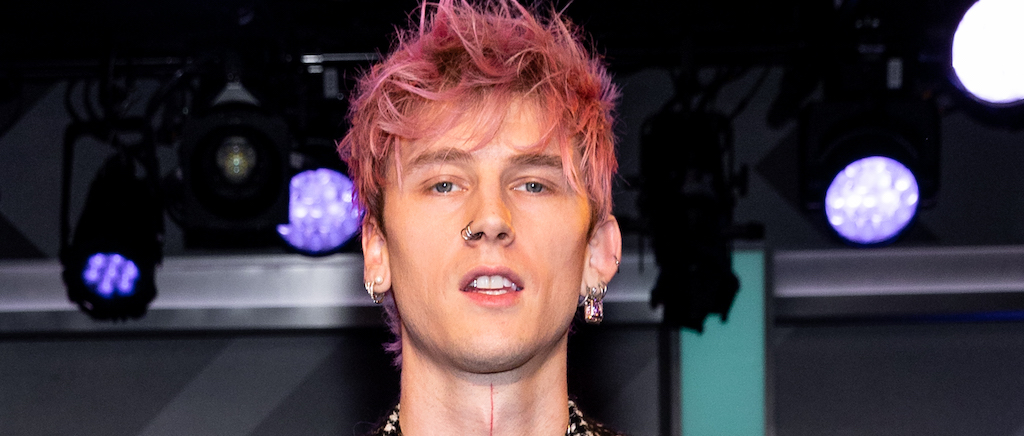 Machine Gun Kelly is a polarizing figure. He's been shaded by Slipknot's Corey Taylor and Eminem while, on the other hand receiving support from Mick Jagger and Avril Lavigne. However, it looks like it's not just the music industry that has conflicted opinions on the rapper-turned-rockstar. The film industry was also divided after the release of his directorial debut, Good Mourning.
Unveiled in 2022, Good Mourning has now been nominated for seven Razzies at the Golden Raspberry Awards. Though this may sound positive, it's quite the opposite. The award show's goal is to honor the year's worst movies.
Surprisingly, MGK's film is not even the most nominated — the Marilyn Monroe biopic Blonde is. But still, seven nominations is a lot. It's nominated for Worst Picture, Worst Screenplay, two nominations in Worst Supporting Actor (Mod Sun and Pete Davidson), Worst Actor, Worst Director, and Worst Onscreen Combo (with Mod Sun).
Last month, it was revealed that MGK has been in a lawsuit against Fox Media because of his 2019 Hotel Diablo album. Fox Media had been hoping to use its trademark of the term "diablo" to protect the name of a character in its series, HouseBroken. Kelly's representative claimed the network's planned use of the term "diablo" was "confusingly similar in overall commercial impression."