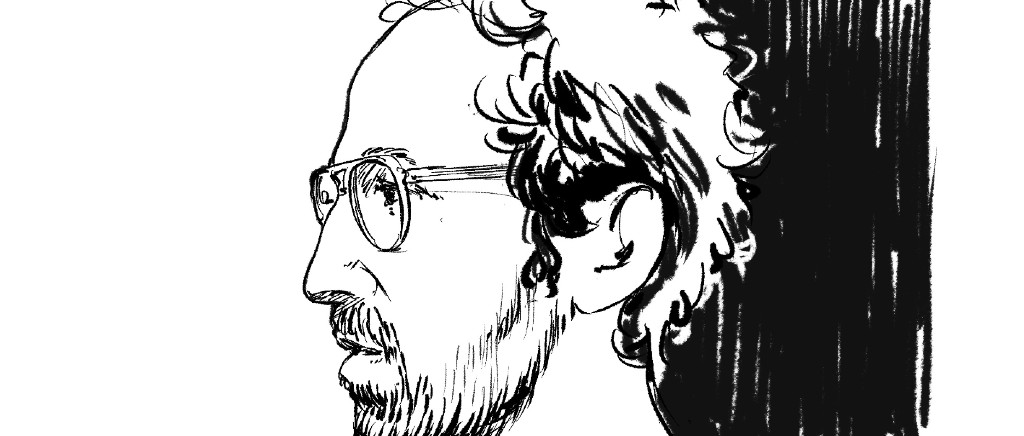 It's been almost two years since legendary electronic duo Daft Punk announced their split, and now, we're finally getting a taste of their solo offerings as individuals. Today (January 24), one-half of Daft Punk, Thomas Bangalter, announced his first solo offering.
In April, Bangalter will release Mythologies, an orchestral body of work that was first premiered in 2019 by the Orchestre National Bordeaux Aquitaine under the direction of Romain Dumas, for a ballet also titled Mythologies.
Bangalter was originally commissioned by choreographer Angelin Preljocaj for a ballet originally comprised of 10 dancers. The album's tracklist corresponds to 23 scenes in the ballet. According to a press release, Mythologies is inspired by "a love of Baroque music" and alludes to American minimalism.
You can check out the cover art and tracklist for Mythologies below.
1. "Premiers Mouvements"
2. "Le Catch"
3. "Thalestris"
4. "Les Gémeaux I"
5. "Les Amazones"
6. "L'Arrivée d'Alexandre"
7. "Treize Nuits"
8. "Danae"
9. "Zeus"
10. "L'Accouchement"
11. "Les Gorgones"
12. "Renaissances"
13. "Le Minotaure"
14. "Eden"
15. "Arès"
16. "Aphrodite"
17. "Les Naïades"
18. "Pas de Deux"
19. "Circonvolutions"
20. "Les Gémeaux II"
21. "Icare"
22. "Danse Funèbre"
23. "La Guerre"
Mythologies is out 4/7 via Erato and Warner Classics. You can pre-save it here.
Thomas Bangalter is a Warner Music artist. Uproxx is an independent subsidiary of Warner Music Group.