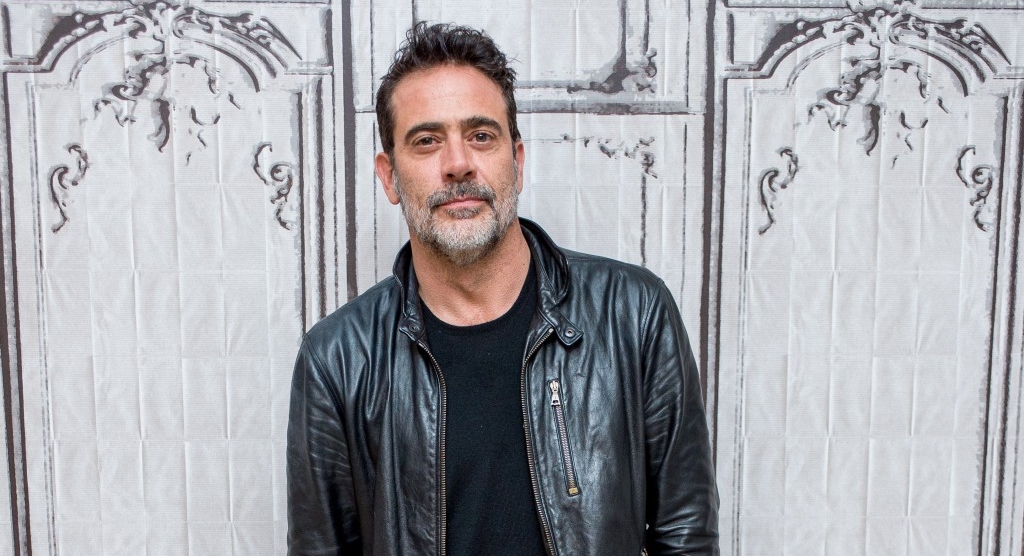 When Soldier Boy surfaced during the most recent The Boys season, the show pulled off a Supernatural reunion between Jensen Ackles and showrunner Eric Kripke. Soon enough, the question arose of whether Jeffrey Dean Morgan would find some time to pop over for at least a cameo. When The Walking Dead set an end date, that seemed possible, but then Negan got shuffled off for his spinoff with Lauren Cohan's Maggie, and Kripke admitted that scheduling might become a problem. A few months later, better news arrived with the show figuring out how to make it happen, so all good on that front.
Now, the world awaits The Boys Season 4, and fans want a first look at the new dude, especially because Morgan is still considered to be playing a mystery role. Well, you're not gonna get a real first look yet. However, you can see a janky photoshop of Morgan with Homelander and Billy Butcher, as tweeted by the show's social media team: "Very official, not at all Photoshopped look at JDM in The Boys."
Sure, that works. And as of now, The Boys has no official Season 4 release date, so we might be in for a wait on a first look. Then again, Ackles posted his "jacked" workout footage, so perhaps we'll see that from Morgan, too. In the meantime, we can look forward to Spring-Summer release of The Walking Dead: Dead City with Maggie and Negan unwisely heading into Manhattan to show us some of the franchise's most disgusting Walkers. Then there are two more spinoffs coming in the next year, one with Rick Grimes/Michonne and one with Daryl Dixon.
Hopefully, before all that happens, we'll see Morgan in costume for The Boys.