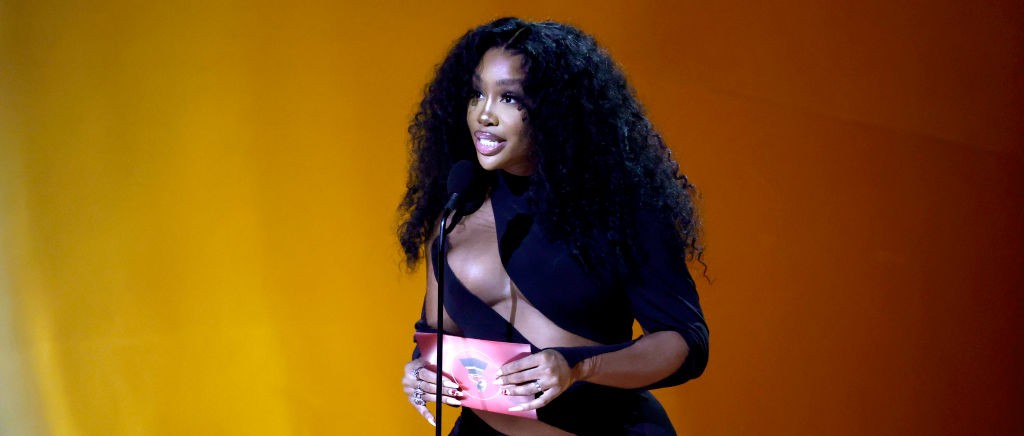 As Top Dawg Entertainment's leading lady, SZA has shown herself to be one of the label's most promising acts. But this almost didn't come to be. In a recent profile for New York Times, the "Nobody Gets Me" hitmaker revealed she initially wanted to join a different hip-hop collective.
In the weeks leading up to the release of SOS, SZA reflected on releasing her debut mixtape, See.SZA.Run. independently 10 years prior. The bulk of the mixtape was Brandun DeShay, a former member of Odd Future.
Odd Future was comprised of several acclaimed rappers and singers, including Syd, Frank Ocean, and Tyler The Creator. At the time, SZA found herself wanting to be part of the group too.
"Quiet as it's kept, I wanted to be with like, Odd Future," she said. "I felt more like a Clancy girl." Christian Clancy and his wife, Kelly Clancy, are the founders of 4 Strikes Management, which has worked with Tyler, as well as Ocean.
Before she got signed, she recalled spending days with her Top Dawg associates in the home of Mac Miller.
She eventually signed with TDE in 2013, reasoning, "Punch believed in me."
This week, SOS sits at the top of the Billboard 200 for the seventh week. It's safe to say signing with TDE paid off.