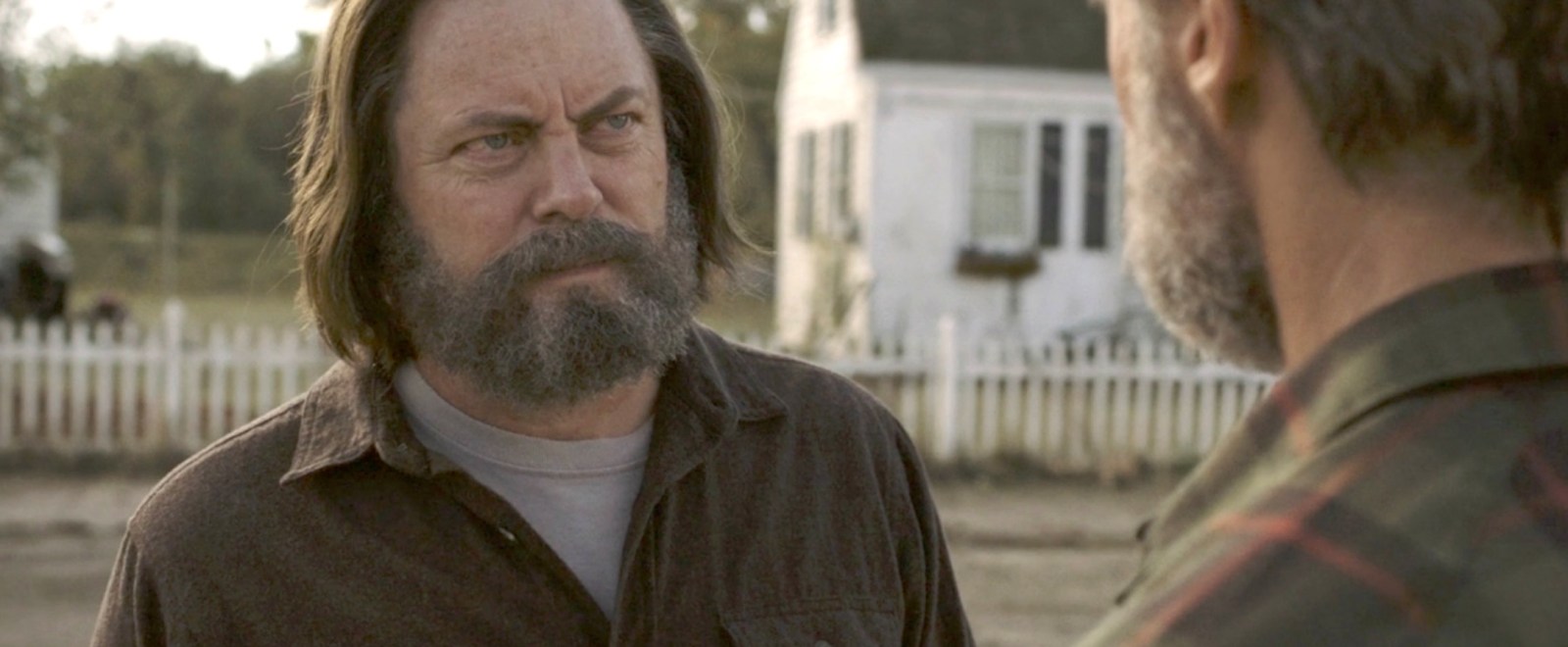 What to even say at this point?
A hundred years ago (August 2022), the recently-minted Warner Bros. Discovery announced the exciting smooshing together of HBO Max and Discovery+ that would combine their respective maleness and femaleness (not kidding) into one gargantuan streaming channel. Turns out they're changing course more than a bit. According to The Hollywood Reporter, they're not killing off Discovery+ after all. Instead, it will live on with a bunch of its own content, and HBO Max may have some Discovery+ content, but Discovery+ will hang on as a discount service in case you want MILF Manor but don't want House of the Dragon.
You've read that right. All of the cancellations, disappearing shows, and tax write-offs for HBO Max are now not only tragic, but potentially pointless. It also lays bare the silliness of thinking that these two libraries complement each other in any way outside of MBA fanfic. That's not to say you can't love Flip or Flop and The White Lotus (or any other combination of shows), but Warner Bros. Discovery has chosen a profoundly poor moment to pretend like there's an infinite pool of money out there for streaming services, or that fans will choose whatever HBO Max turns out to be because Chip and Joanna Gaines are also there.
Also, if this kills any hope of making a Fixer Upper: The Last of Us, it could be the worst corporate decision of all time. Stay tuned to see if they reverse this decision, too.
(via The Hollywood Reporter)