Valentine's Day is a perfect time for warming, aged spirits. And while you can't go wrong with the tried and true bourbon, rye, and single malt Scotch that likely already adorn your liquor cabinet shelves en masse, sometimes it's great to have a silky, sultry change of pace to sip on this (made up but still hot) holiday.
That means cognac. You know, the warming brandy variation that comes from the Cognac region (and a few surrounding areas) in France. And while we know we enjoy a nice snifter of cognac on a cold winter night, which bottle to actually crack open for a smooth V-day is a little more difficult.
Brittany Horsey, mixologist at The Bellmoor Inn and Spa in Rehoboth Beach, Delaware prefers the mellow, sweet, easy-sipping flavor of Courvoisier.
"It's easy to sip with no burn like some cognacs, it is my go-to for a nice sippy drink. I prefer straight for a cozy warm feeling by the fire pit."
While we agree with Horsey's pick, we're also open to other options as well. That's why we turned to some other professionals for help. We asked a handful of well-known mixologists and bartenders to tell us the best cognacs to drink this Valentine's Day. Keep scrolling to see all of their picks.
Dudognon 10 Year Reserve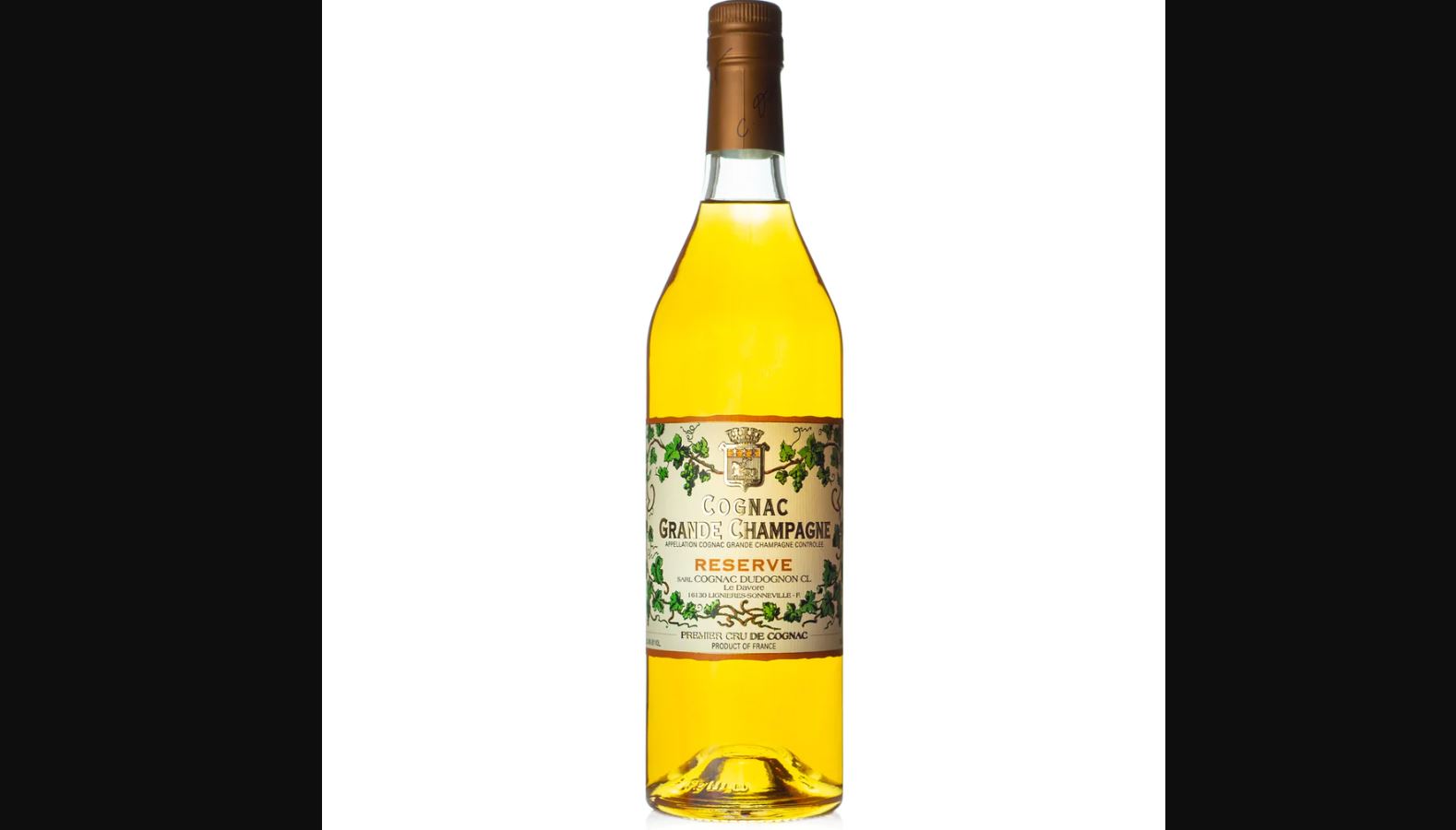 Nat Harry, USBG bartender in Berkeley, California
ABV: 40%
Average Price: $46
The Cognac:
Dudognon 10 Year Reserve. This Grande Champagne cognac is made by an independent producer and the brandy is approachable. The name is fun to say and it's imported by the GOAT Charles Neal.
Tasting Notes:
Flavors of dried citrus peel, light vanilla notes, and a dry finish make this a memorable, wintry cognac.
Sazerac de Forge Cognac
Jorge Centeno, bartender at The Bar At Deerpath in Lake Forest, Illinois
ABV: 47%
Average Price: $130
The Cognac:
My go-to Cognac in winter is Sazerac de Forge Cognac, it is warm and sweet, and easy to drink. I can sip it on a sniffer or mix it in either a hot or cold cocktail.
Tasting Notes:
I get notes of sweet grapes, raisins, and light oak. It's a complex, easy-drinking cognac that you'll want to always have on hand, especially Valentine's.
Kelt Tour de Monde XO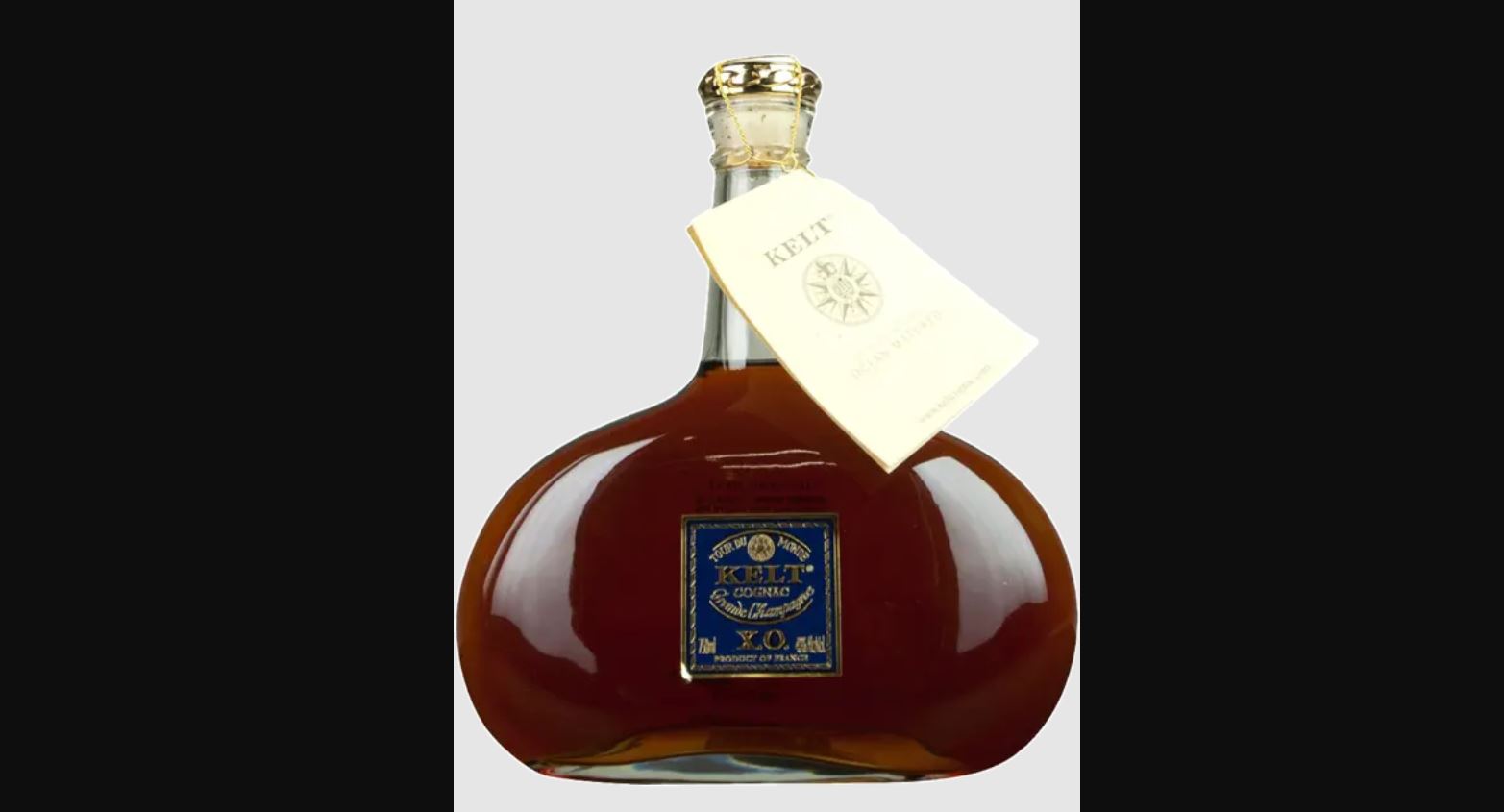 Mikee Hardison, bartender at American Barrel in Columbia, Tennessee
ABV: 40%
Average Price: $195
The Cognac:
Kelt Tour de Monde XO Cognac. Not only is it a great spirit aged to XO they also sail it around the world in oak barrels for a truly authentic cognac experience.
Tasting Notes:
Bringing it back to the days before bottling was done in France so those light briny, maritime flavors shine in the finish.
H By Hine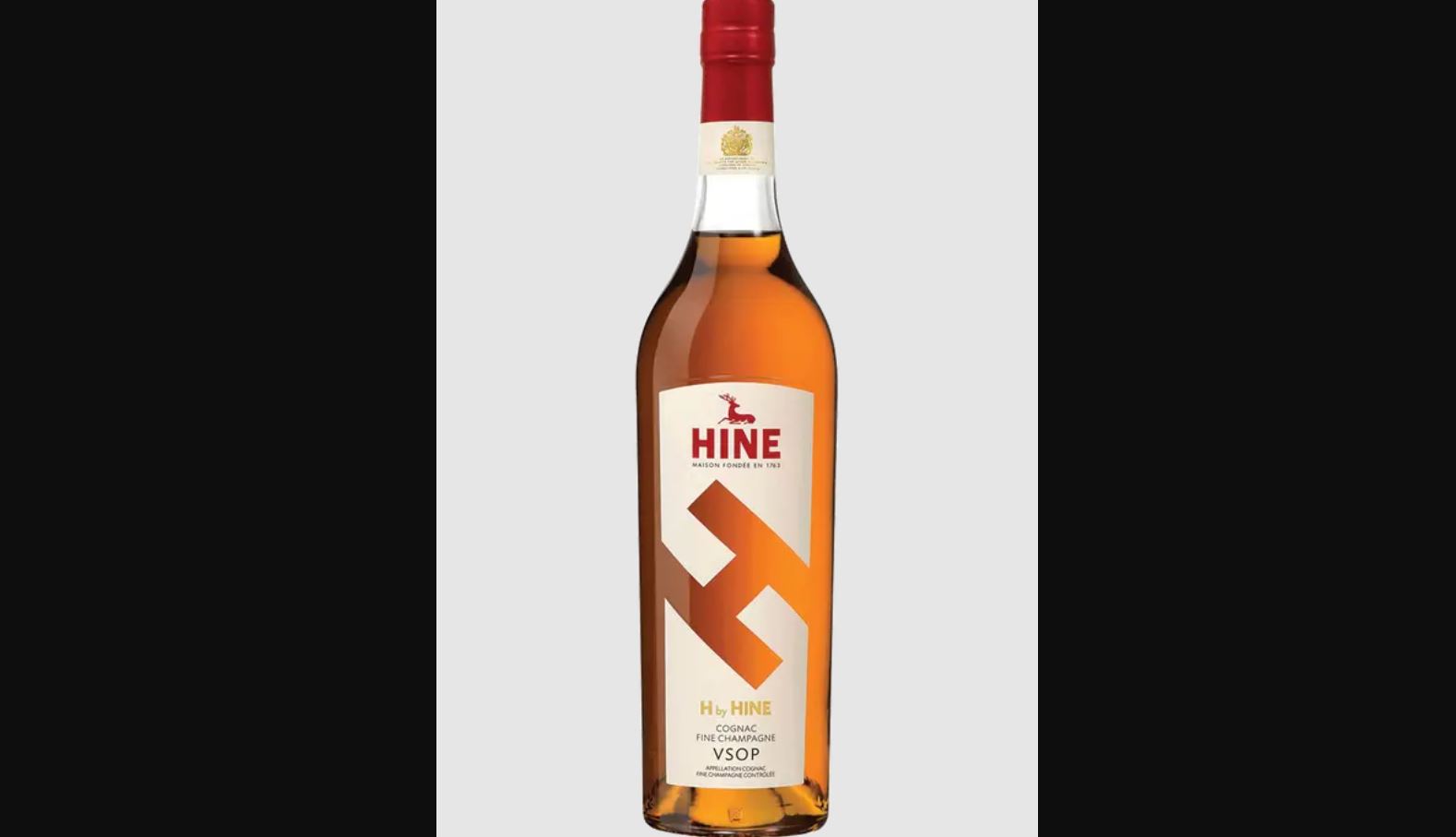 Roberto Cibrian Stockbridge, USBG Bartender in Boston
ABV: 40%
Average Price: $46
The Cognac:
H by Hine. A great cognac for mixing. Bold enough to not get lost in a cocktail, while still being smooth and floral. Essentially all you could ever want in a cocktail cognac.
Tasting Notes:
Flavors of honey, caramel, dried fruits, toasted marshmallows, and gentle floral flavors make this a unique sipper.
Hennessy VSOP
Raul Ayala, lead bartender at Shelby's Rooftop in San Francisco
ABV: 40%
Average Price: $60
The Cognac:
One of the best cognacs to be sipping this winter is Hennessy VSOP. It's a great progression for those who enjoy drinking American whiskey like rye or bourbon.
Tasting Notes:
This is a great winter cognac because of its soothing texture that coats the palate with lingering notes of baked fruits and brown sugar.
Hardy VSOP
Melissa Chaney, bartender at Agua Caliente Casino in Cathedral City, California
ABV: 40%
Average Price: $45
The Cognac:
Hardy VSOP. I like this one, as it is still one of the few family-owned Cognac producers out there. Hardy drinks easy and I feel it is far superior than anything else out there.
Tasting Notes:
Leather, fruit, and slight caramel flavors are a delicious combination, and yet the overall balance of the three makes the Hardy VSOP the best around.
Maison Surrenne Petite Champagne
Sean Pantazi, director of beverage at The Ritz-Carlton in Lake Tahoe, California
ABV: 40%
Average Price: $48
The Cognac:
It is my opinion that there is no better Cognac House than that of one of the largest remaining family-producers; Maison Surrenne. Their Petite Champagne is an incredible bargain, but if you can get your hands on the Tonneau No. 1 with an average age of blended cognacs being 150 years old, get it. I have also had the luxury of enjoying one of the finest liquids ever put into a bottle, that being the Maison Surrenne Cask 356. This one cannot be improved upon in any way.
Tasting Notes:
A complex flavor palate is highlighted by flavors of dried fruits, caramel, almond cookies, and rich oak.
Hine Rare VSOP
Mike Donaldson, bar manager at ChoLon Restaurant Concepts in Denver
ABV: 40%
Average Price: $64
The Cognac:
My go-to is the Hine Rare VSOP. It represents a very high-quality cognac for not a whole lot of money. It's great for making cocktails and adding a bit of elegance to drinks.
Tasting Notes:
It has floral notes, walnuts, and apricots on the nose. The palate is all fruit, vanilla beans, and creamy caramel.
Hennessy XO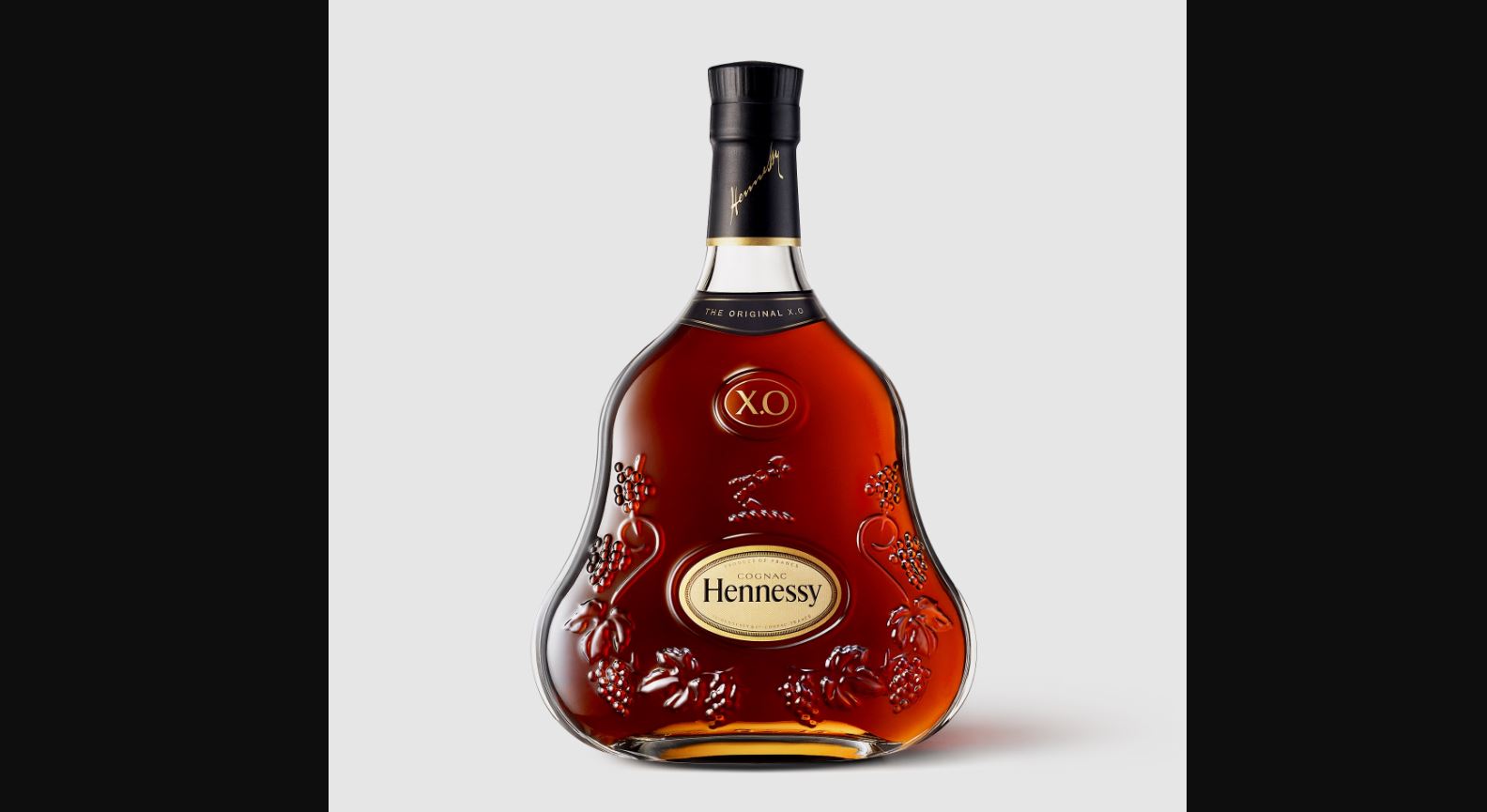 Roque Medina, executive director of Menlo Tavern at The Stanford Park Hotel in Menlo Park, California
ABV: 40%
Average Price: $200
The Cognac:
Hennessy XO. Deep and powerful, the eaux-de-vie of this Hennessy X.O cognac are aged in young barrels and marked out by their power and energy, but also by their capacity to achieve a great roundness through time.
Tasting Notes:
The palate is warmly embraced by flavors of candied fruit. It has the well-rounded flavor of rich, dark chocolate. Perfect to create any drinks during winter and easy to smoke and have great balance on the flavor profile.
Pierre Ferrand 1840
Linda Garcia, bartender at Tiki Chick in New York City
ABV: 45%
Average Price: $40
The Cognac:
Pierre Ferrand 1840 is a great and affordable cognac. Smooth enough to sip on its own or mix in a brandy Alexander with an abv of 45% to keep you warm during the chilly months.
Tasting Notes:
This memorable cognac is loaded with flavors of tobacco, baking spices, and pear. It's reasonably priced and incredibly warming.
Remy Martin 1738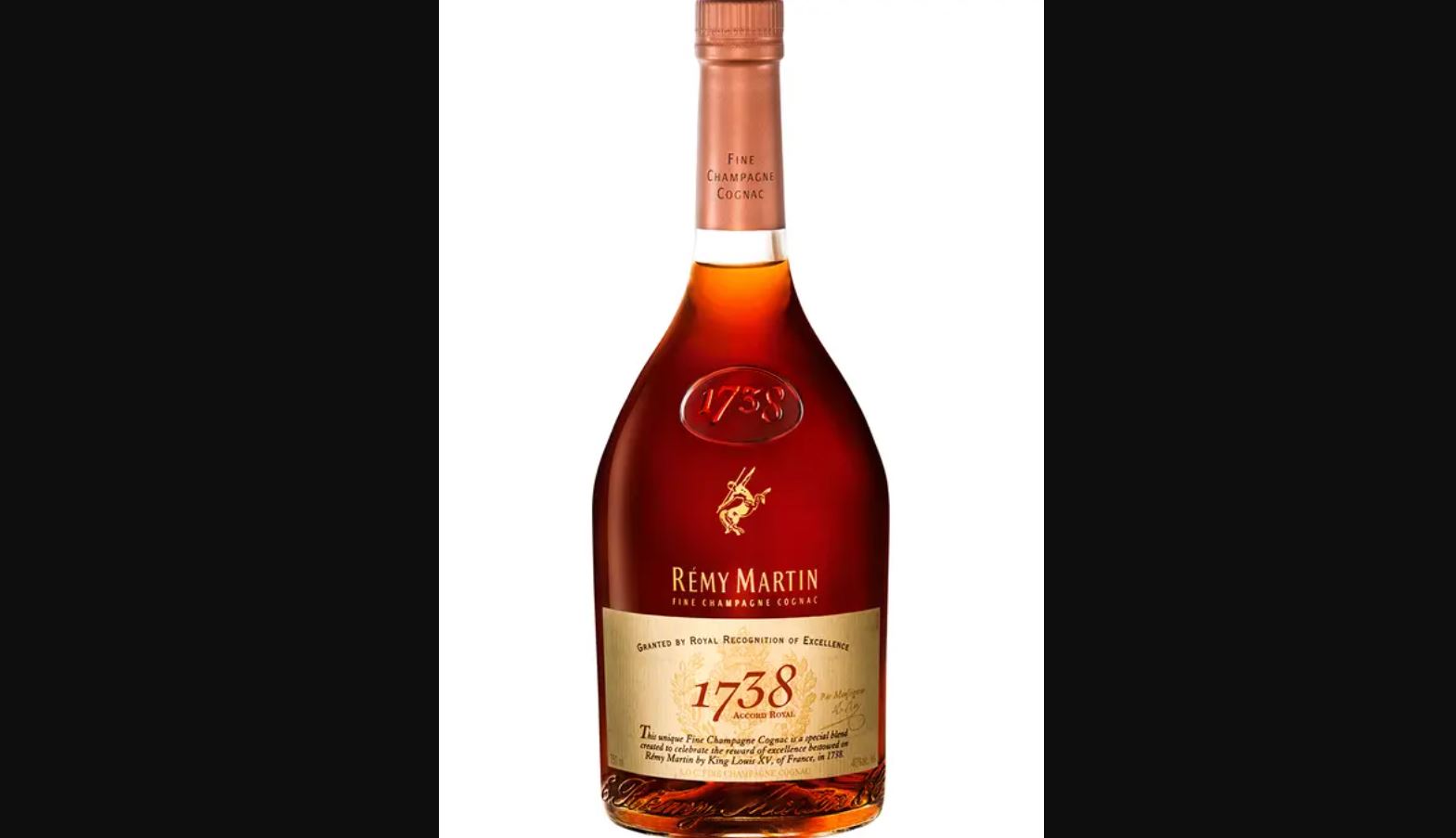 Hakon Bream, restaurant and bar manager for Hotel San Luis Obispo in San Luis Obispo, California
ABV: 40%
Average Price: $60
The Cognac:
Remy Martin 1738 cognac has a deep amber hue and bold allspice and caramel aromas. This cognac is the perfect middle ground between Remy's VSOP and XO cognacs in both taste and price.
Tasting Notes:
Notes of butterscotch and spicy fruits lead to a smooth finish with oak and dark chocolate.
Frapin 1270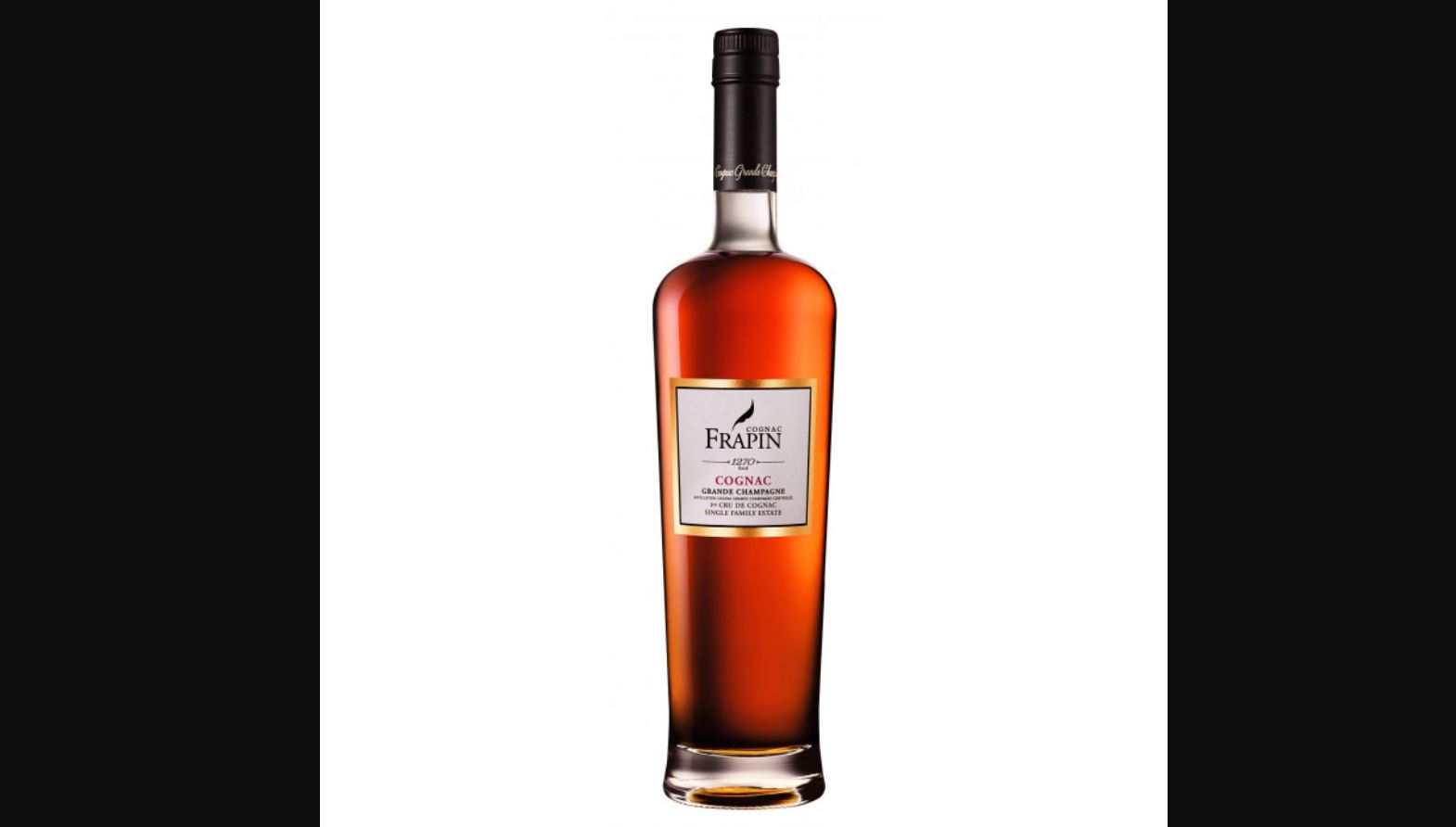 Javelle Taft, head bartender at Death & Co in New York City
ABV: 40%
Average Price: $58
The Cognac:
I've leaned into family-owned Frapin 1270 cognac from the Grand Champagne region. I've mixed this up with sazerac variations and French 75 riffs. It's a must-have for the winter months.
Tasting Notes:
The nose is honeyed with hints of a floral bouquet. The taste is luscious berries with traces of raisin and cocoa.