Each week our staff of film and TV experts surveys the entertainment landscape to select the ten best new/newish shows available for you to stream at home. We put a lot of thought into our selections, and our debates on what to include and what not to include can sometimes get a little heated and feelings may get hurt, but so be it, this is an important service for you, our readers. With that said, here are our selections for this week.
10. Abbott Elementary (Hulu)
The first season of Abbott Elementary was a feel-good network sitcom that caught a massive wave of popularity and won a bunch of Emmys in a time when feel-good network sitcoms are kind of not supposed to do that. Credit for this goes to creator and star Quinta Brunson, who realized that an underfunded inner-city public school was exactly the right place to show us people with good hearts working inside a system that can be cold. Kind of like Parks and Recreation but in Philadelphia. The second season is underway and does not appear to be missing a beat. This is basically a miracle, all around.
9. Cunk on Earth (Netflix)
Philomena Cunk first appeared as a character in Charlie Brooker's little universe of shows, making her mark as an "expert" and "investigative reporter" who knew very little about anything but was very confident about all of it anyway. Here, she gets her own playground to go wild, with a full season to examine the history of the world. It's a ton of fun, part Nathan for You, part Daily Show reports from the field, but still entirely original. And really, really funny. This is a good one to sit down with for a few hours with your brain turned down to a low hum. Let Philomena Cunk teach you nothing of value for a little bit. You deserve this break.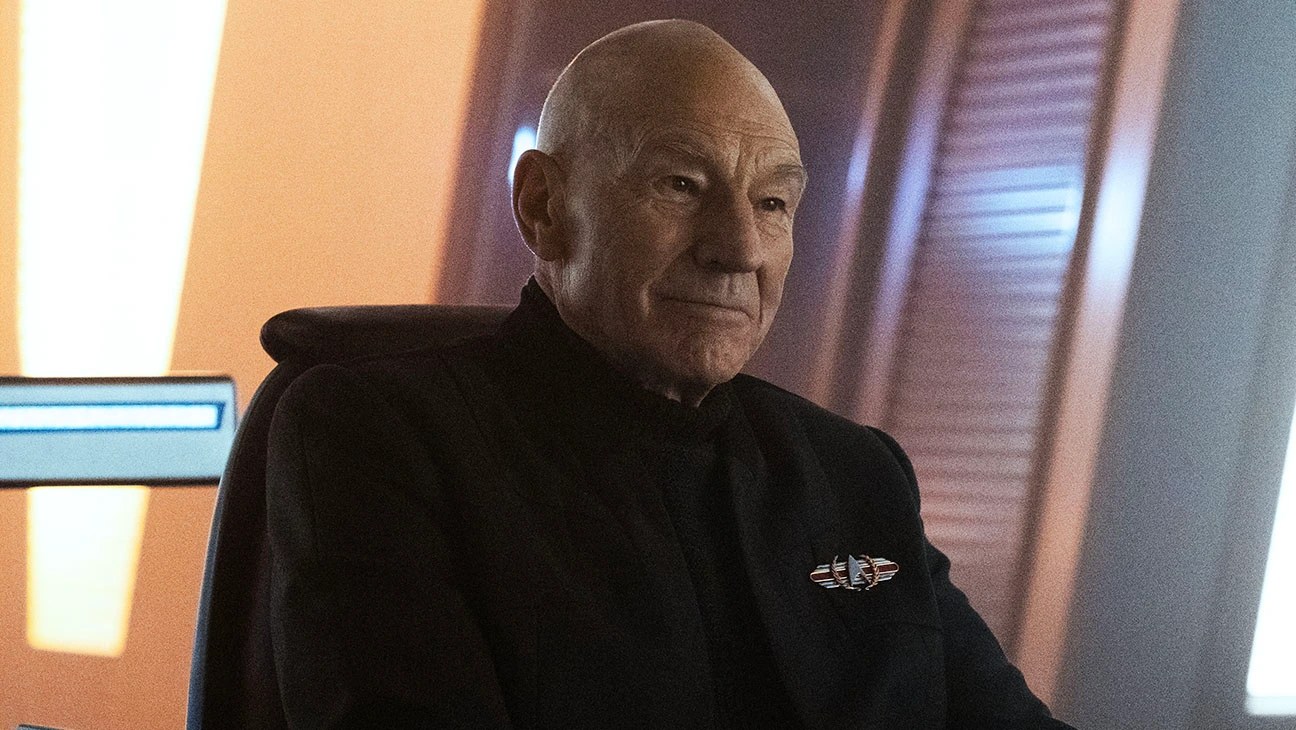 Sir Patrick Stewart's most iconic character (yes, including X-Men) heads into his final season in the 25th century. This show provides a bounty of happiness for Star Trek: The Next Generation viewers, given that many fan-favorite characters are all onboard, along with Seven of Nine from Star Trek: Voyager. This season will see Picard deal with the threat of Captain Vadic, and it's something to behold that this particular era of the franchise has now carried on for over 25 years. The "final frontier" keeps on kicking.
7. Hello Tomorrow (Apple TV)
Human beings need dreams, but do dreams need salespeople? And are those salespeople providing a service by distracting people with hope or are they just setting people up for disappointment while lining their own pockets? These questions come to mind when watching Hello Tomorrow, Apple's new Billy Crudup-starring drama that blends 1950s futurism with an exploration of hope (in the form of timeshares on the moon), regret, and the heaven on earth that is redemption.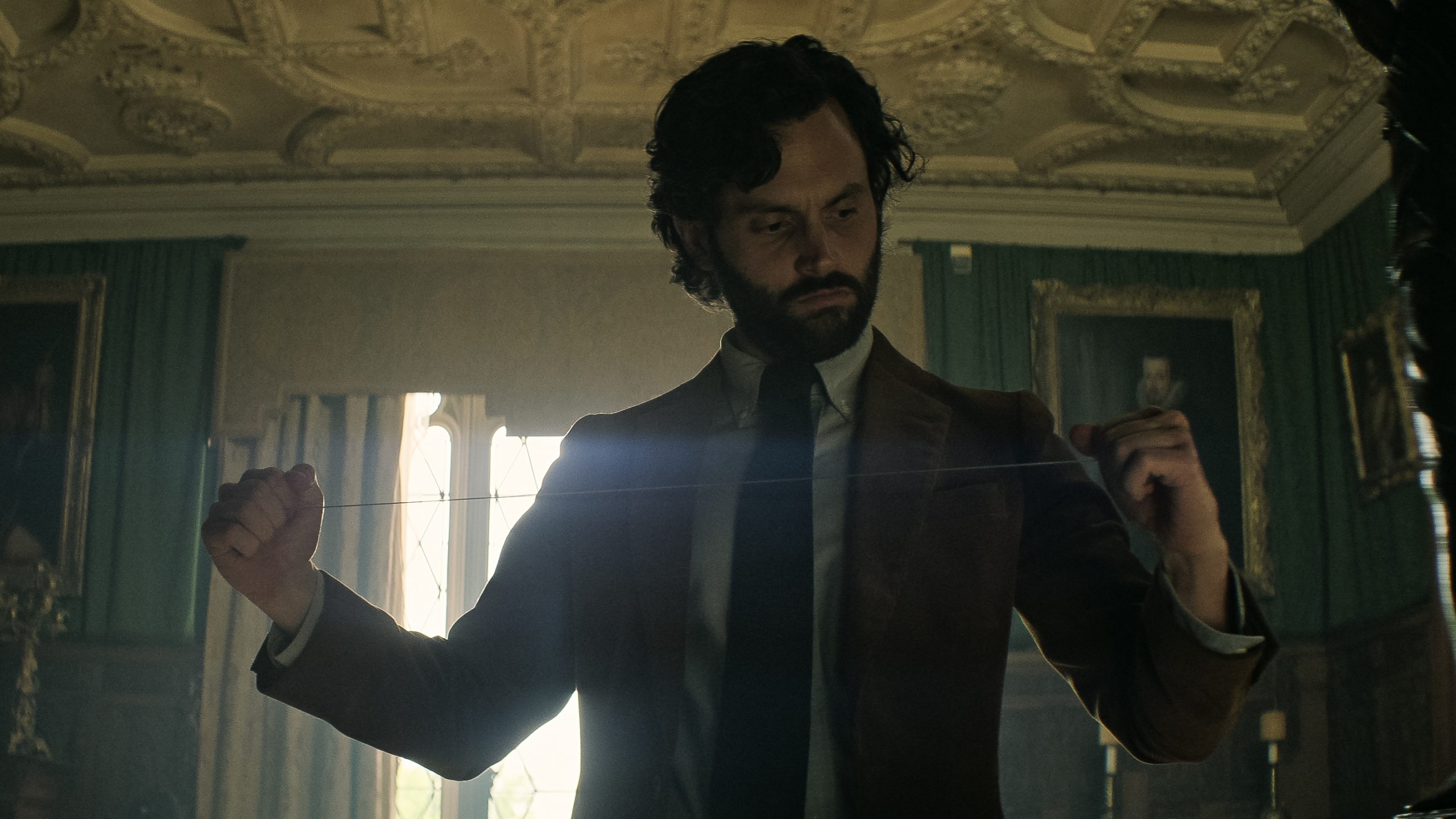 Joe Goldberg has another new name, and he's moved to London. More news: the stalker is the one being stalked. Joe also has a new beard, but someone's still onto him, but most importantly for his purposes, he's vowed to finally change his ways, but books are still there for him. He's now Jonathan Moore, a fake professor, who's staring into the souls of college students and the adults who can't quit academia, either. Penn Badgley has admitted to to feeling "icky" about a Season 4 poster, which still fits with the theme of the show, but now, it's also a mystery story.
5. Full Swing (Netflix)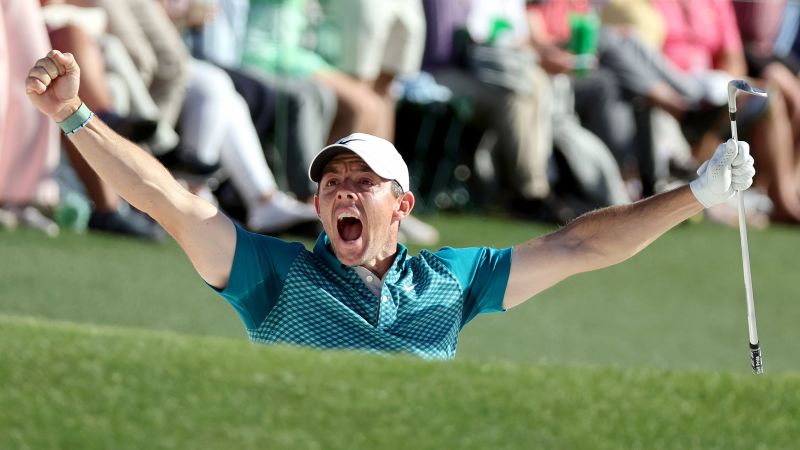 This new docuseries from Netflix about the PGA Tour really struck gold with the timing. They thought they were getting a Drive to Survive-style product about the ins and outs of professional golf but then they stumbled into a global controversy about an upstart new league funded by the Saudi government that wooed away a bunch of the PGA's biggest stars. There is drama here. Lots of it. Which should make for a fun watch.
The mental health and comedy crossover of Ted Lasso was apparent in the show's second season as Ted's coping mechanisms started to falter, pushing him to get some help. Shrinking, which comes from the minds of Lasso producer Bill Lawrence and Lasso writer/co-star Brett Goldstein (as well as series star Jason Segel) begins in a similar place with its main character, played by Segel, realizing that his strategies aren't working when it comes to managing grief, having a relationship with his daughter, and helping the patients who come to him for help as their therapist. What follows is an odyssey of personal rediscovery with plenty of awkward moments, incremental improvements, and a whole lot of charming grouchiness from Harrison Ford as a begrudging mentor type.
3. Planet Sex With Cara Delevingne (Hulu)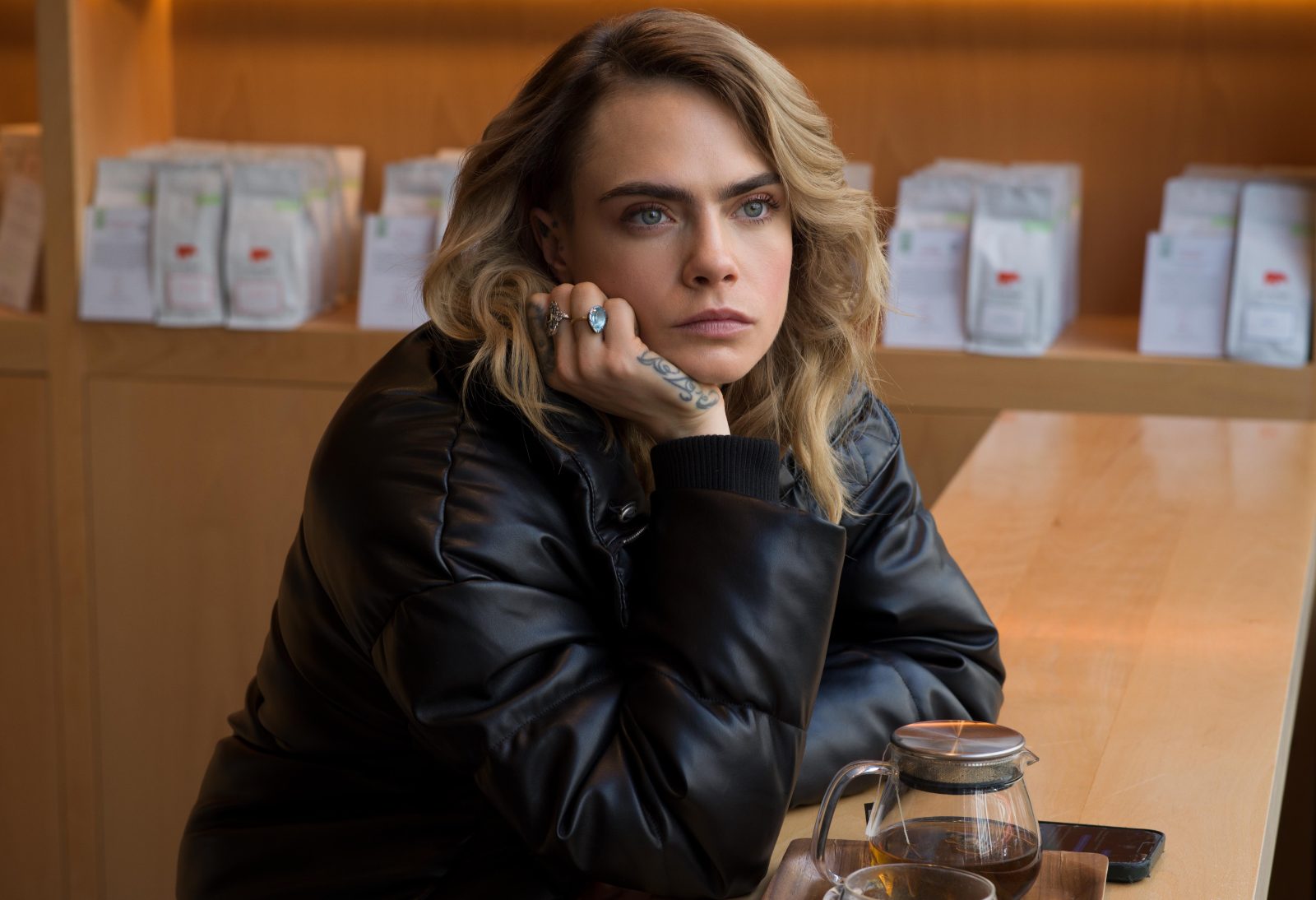 The supermodel with loads of famous friends will (as the title of this series suggests) explore all things related to sexuality and the relationships and dynamics that revolve around it. She recently told Variety that making this series made her feel slightly prudish, if that tells you anything at all. It'll be sheer, awkward fun, as is already evidenced by how she was instructed to take care of herself for a full ten minutes and the report to the camera. Hmm.
2. The Last of Us (HBO Max)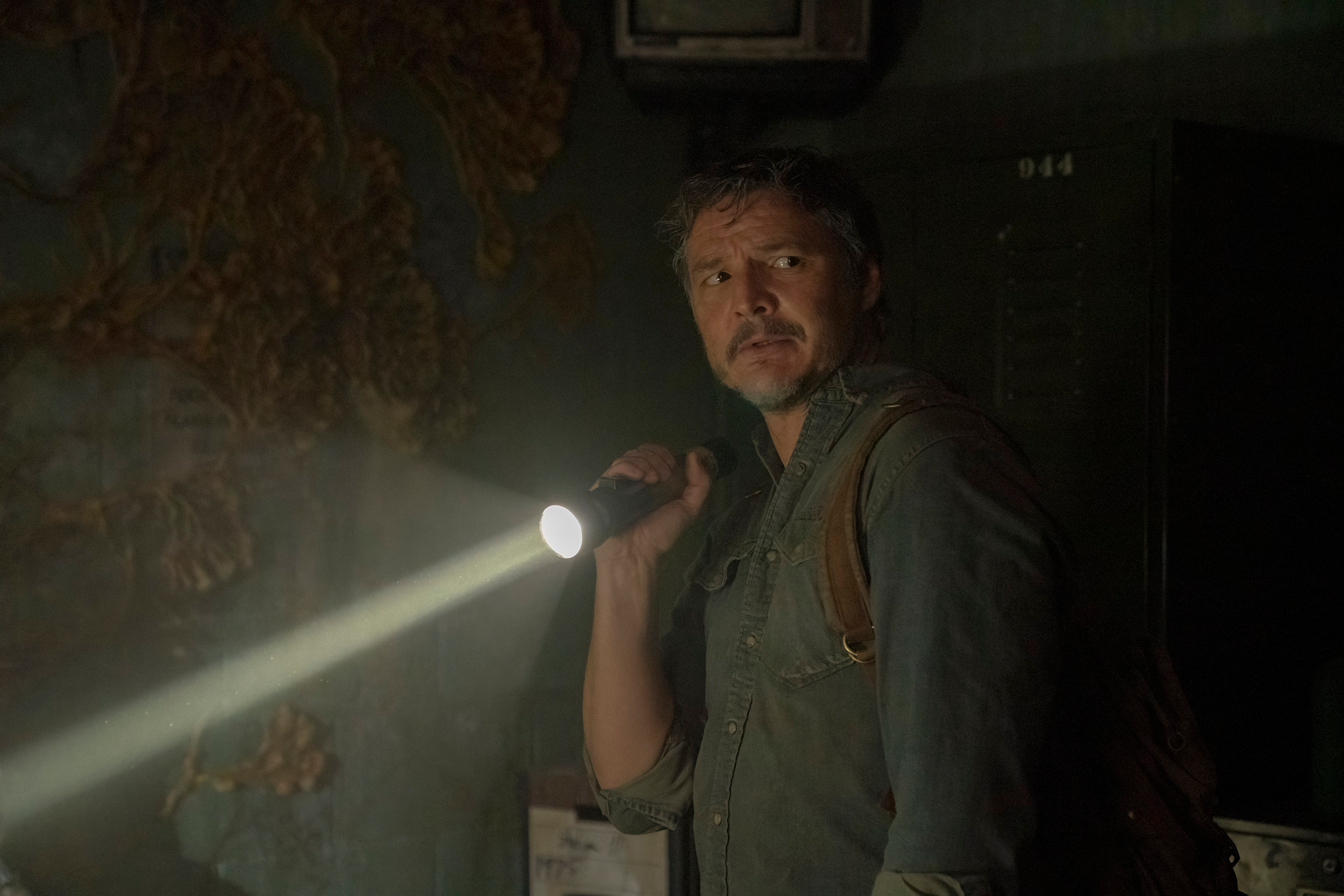 One of the most popular video games of all-time comes to HBO as a television series, with Bella Ramsey and Pedro Pascal leading the cast on a post-apocalyptic trek through a harsh landscape filled with horrors. The reviews are really good. HBO gave it the primo Sunday night slot it reserved for shows like Game of Thrones and Succession. It's led by Craig Mazin, who also produced Chernobyl, another gripping watch about the potential end of the world. There is a lot to be excited about here. Dive in so you know what your cool friends are talking about.
1. Poker Face (Peacock)
Rian Johnson and Natasha Lyonne have combined their powers to give us a gift that keeps on giving with a case-of-the-week style detective show featuring a hyper-observant and very idiosyncratic lead. Played by Lyonne, Charlie Cale just happens to be on the lam and on a roll when it comes to stumbling into other people's very bad days. Part Columbo with dashes of Highway To Heaven and Psych, Poker Face is a true slice of comfort food, smart, funny, and distinctive.