The best new hip-hop this week includes albums, videos, and songs from Metro Boomin, Latto, and more.
Throughout the week, Black Thought and El Michels Affair got in the Valentine's Day mood, Reuben Vincent and Rapsody celebrated Black Love Day, Larry June finally got Alchemist to rap again, and Janelle Monáe made her triumphant return to the rap game with "Float."
Friday saw the releases of songs from Flo Milli, IDK, Latto, Lil Tjay and Fivio Foreign, and Polo G and Future, along with the releases listed below.
Here is the best of hip-hop this week ending February 17, 2023.
Albums/EPs/Mixtapes
Big Scarr — The Secret Weapon
A bittersweet release for Gucci Mane's 1017 label, The Secret Weapon marks the Memphis rapper's first posthumous project after an accidental overdose on prescription drugs in late 2022 at just 22 years old. His latest release is emblematic of the rest of his output with hard-hitting, gritty rhymes over pulse-pounding, bass-heavy trap production.
Jay Critch — Jugg Season
While much of New York rap has splintered into factions reflecting a few core subgenres — mainly drill and the melodic style embraced by A Boogie and Tjay — Brooklyn rapper Critch has remained refreshingly dedicated to a stubbornly traditionalist style. He reminds me a little of French Montana — a comparison strengthened by the presence of the Wave God himself, Max B.
MadeInTYO — Neo TYO
When last we heard from MadeInTYO, a global pandemic was stifling the reception for the XXL Freshman's sophomore effort. This time around, the world is wide open, the perfect environment for his bubbly, easygoing productions to gain some traction. It's vibey and colorful stuff, which makes it perfect driving around fodder as the weather warms up.
Metro Boomin — Heroes & Villains (Villains Version)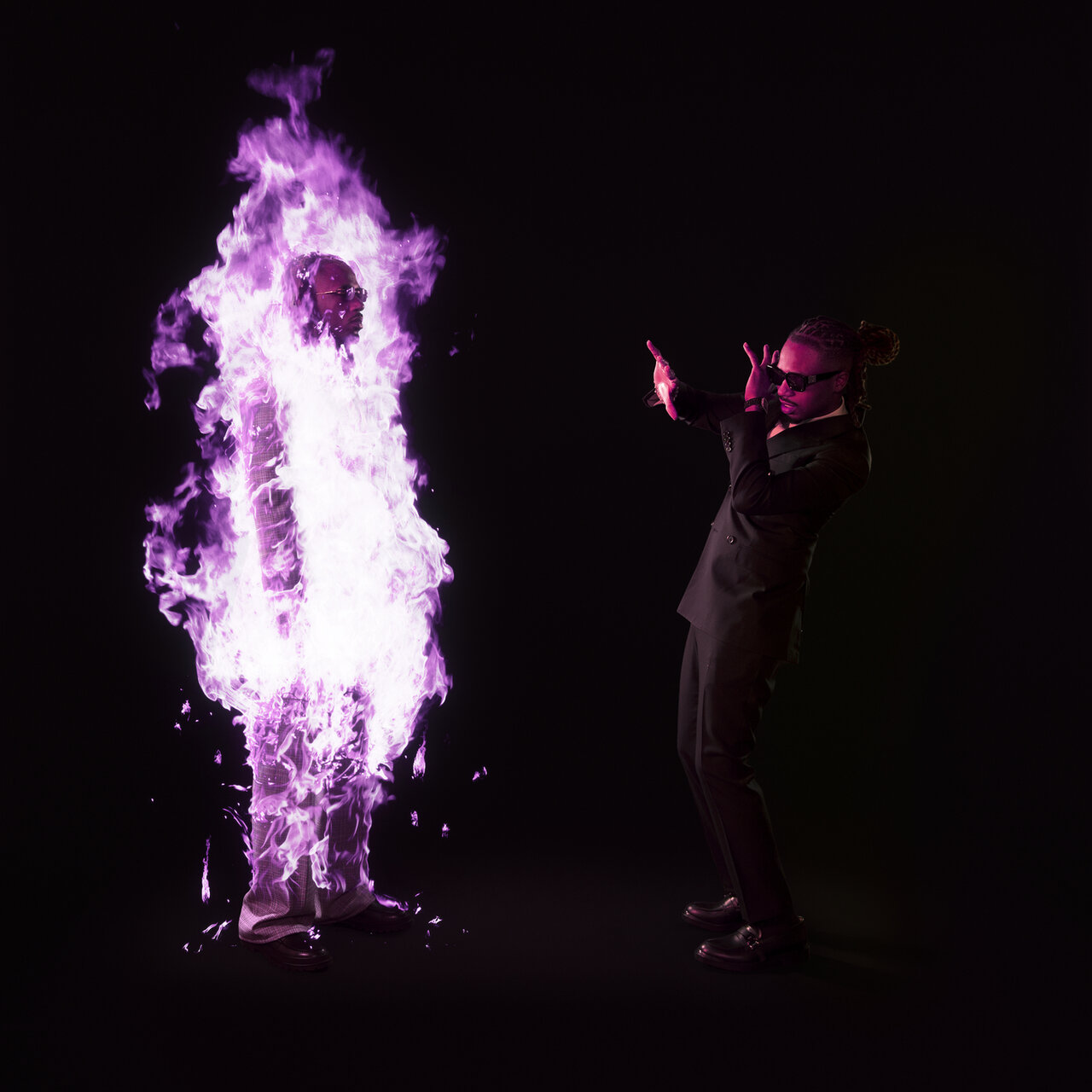 Metro's sprawling epic of a late 2022 album gets the OG Ron C treatment, transforming the triumphant anthems into slurry, depressive dirges.
Nappy Nina — Mourning Due
I stumbled across this one on Tidal as I prepped this list and was instantly drawn in by Nina's heady, snappy bars, which she delivers over glitchy, off-kilter production. Admittedly, I knew very little about the Oakland-born, Brooklyn-based former poet, but her name captured my attention and her latest release rewarded it.
Price — No Sleep In The City
Whenever I tell people they should be paying more attention to Audio Push, they almost invariably have the same incredulous reaction. Listen, man, the Jerkin' movement was 15 years ago and the kids who helped primarily to push it are grown-ups now — and none is more grown up than Price. After being pushed by his rhyme partner Oktane to step his bars up, he's become one of the more engaging lyricists in Southern California, with solo output every bit as effective as the duo's group efforts. Here's your proof.
Singles/Videos
B. Cool-Aid — "Wassup" Feat. Devin Morrison, Pher Turner & MoRuf
B. Cool-Aid certainly lives up to theire name. Fans of St. Louis' Smino will almost certainly appreciate the smooth approach employed by Ahwlee and Pink Siifu's collaborative project, with slinky rhymes and Crenshaw-cool jazz instrumentals.
Blimes — "Spin"
Unfortunately, I missed this dropping a week ago, but it's my column and I can do what I want. Blimes is one of those MCs who earns every iota of attention she's wrested from the mainstream, and her latest is well worth the spin. Yes, the pun is intended.
Don Toliver — "Leave The Club" Feat. GloRilla & Lil Durk
As the Houston rapper prepares the release of his third studio album Lovesick, his second single contrasts the soulfulness of the first with a more uptempo nightclub narrative. GloRilla continues her ascent as the standout.
Kamauu — "Flings"
DC-based singer Kamauu was already sort of left field, but this one's out of the blue even for him. Switching up his style, he embraces a rapid-fire flow that should appeal to fans of wordy rappers like Chance The Rapper and Saba. The accompanying video is suitably surreal.
Kash Doll — "On The Flo" Feat. Sada Baby
Maintaining momentum from the release of her DJ Drama-helmed mixtape Back On Dexter, the Detroit BMF star teams up with a fellow Motown MC, Sada Baby, for the video to the tape's closer.
Ray Vaughn — "Sandcastles" Feat. Ab-Soul
Long Beach native Ray Vaughn continues to distinguish himself as a rapper's rapper, even among the accomplished brotherhood of Top Dawg Entertainment. Ab-Soul's appearance here helps to bond him further into this thing of theirs.
Some artists covered here are Warner Music artists. Uproxx is an independent subsidiary of Warner Music Group.