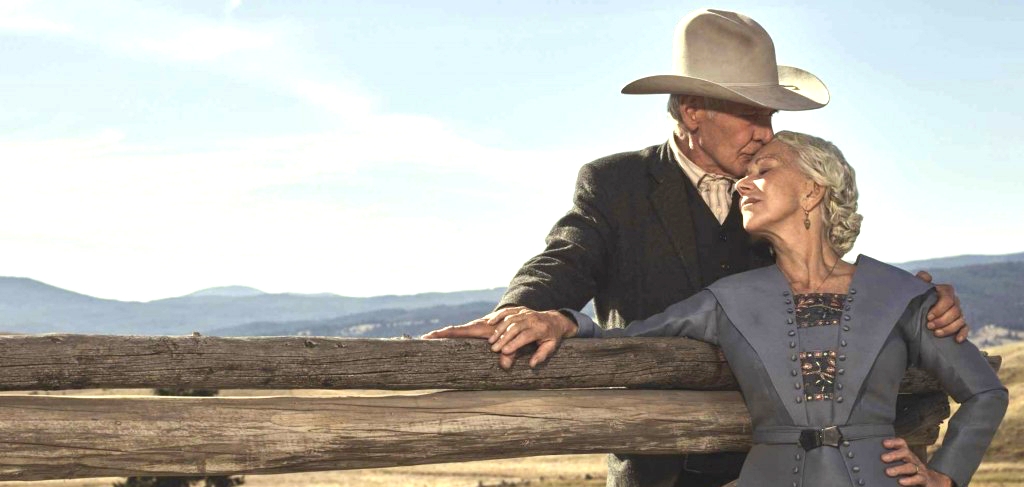 While the streaming wars have been ongoing for years, competition within the sector has been heating up in recent months as networks compete for the best content — and collaborators. Paramount+ in particular has been generating enough drama to fill a Taylor Sheridan western (and its seemingly never-ending series of spin-offs). Just last week, as Variety reports, Paramount+ made the announcement that it's planning to increase the cost of its monthly subscription for the first time in its near two-year history.
The decision comes as part of the streamer's merge with Showtime, which was initially announced in September 2022. In order to offset the costs of such an enormous undertaking, the company plans to increase the monthly cost of a basic Paramount+ subscription — the one you need to itch that western TV shows your dad probably loves itch — will increase from $4.99 to $5.99. And while $1 may not seem like much, it's still a 20 percent hike in price. For customers currently subscribed to the premium Paramount+ tier with Showtime and currently paying $9.99, that cost will climb to $11.99 per month.
While Variety reports that Paramount has yet to specify exactly when these price jumps will go into effect, they did say it will be at some point in 2023. So, consider yourselves warned!
(Via Variety)