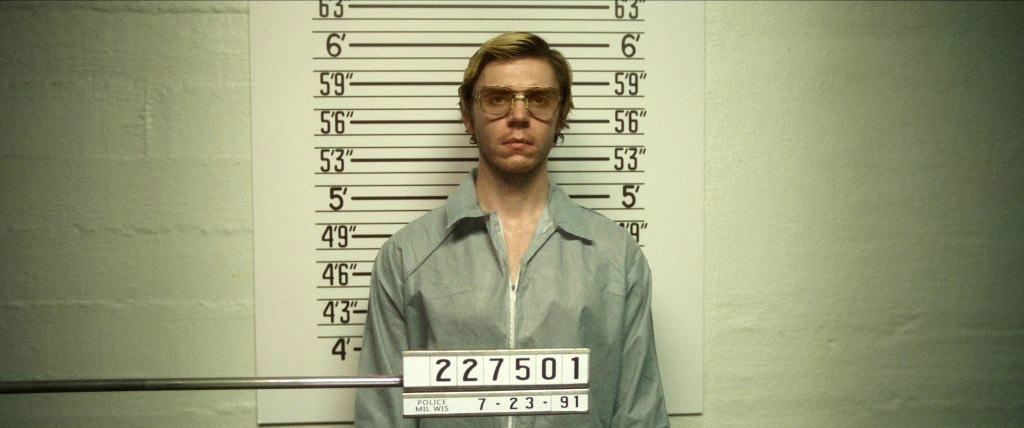 Every fan-favorite show or movie has an actor who was so close to starring in it, but it fell through for whatever reason. Of course, this happens all the time, but we only hear about it after the show becomes a huge hit, like how every actor under the sun auditioned for The Office in 2003, or how Chris Pratt almost played Chuck. He turned out fine, though, relatively speaking.
The latest reveal involves a certain American Horror Story alum who almost made it to The White Lotus hotel in Italy for the second season of the HBO series.
The White Lotus executive producer David Bernad confirmed that Aubrey Plaza's perpetually miserable on-screen husband Ethan was originally supposed to be Ryan Murphy's own golden boy, Evan Peters. "[Ethan] was the last part we cast in the season, and originally it was supposed to be Evan Peters, but for whatever reason – scheduling or timing – it didn't work out," Bernad explained to Deadline.
Peters would have just been wrapping up his time on Monster, so perhaps he would have brought that negative serial killer energy that would kill the vibe of the fun Italian vacation. On the other hand, Ethan was never going to have a personality no matter who played him. Still, Will Sharpe did a great job of looking bored in the picturesque Italian oasis.
There is still time for Peters to sign on for season three, which is expected to take place in Asia. But there is a long list of actors who have been campaigning to get their The White Lotus room keys for next the season, so he might as well get in line — behind Colin Farrell.