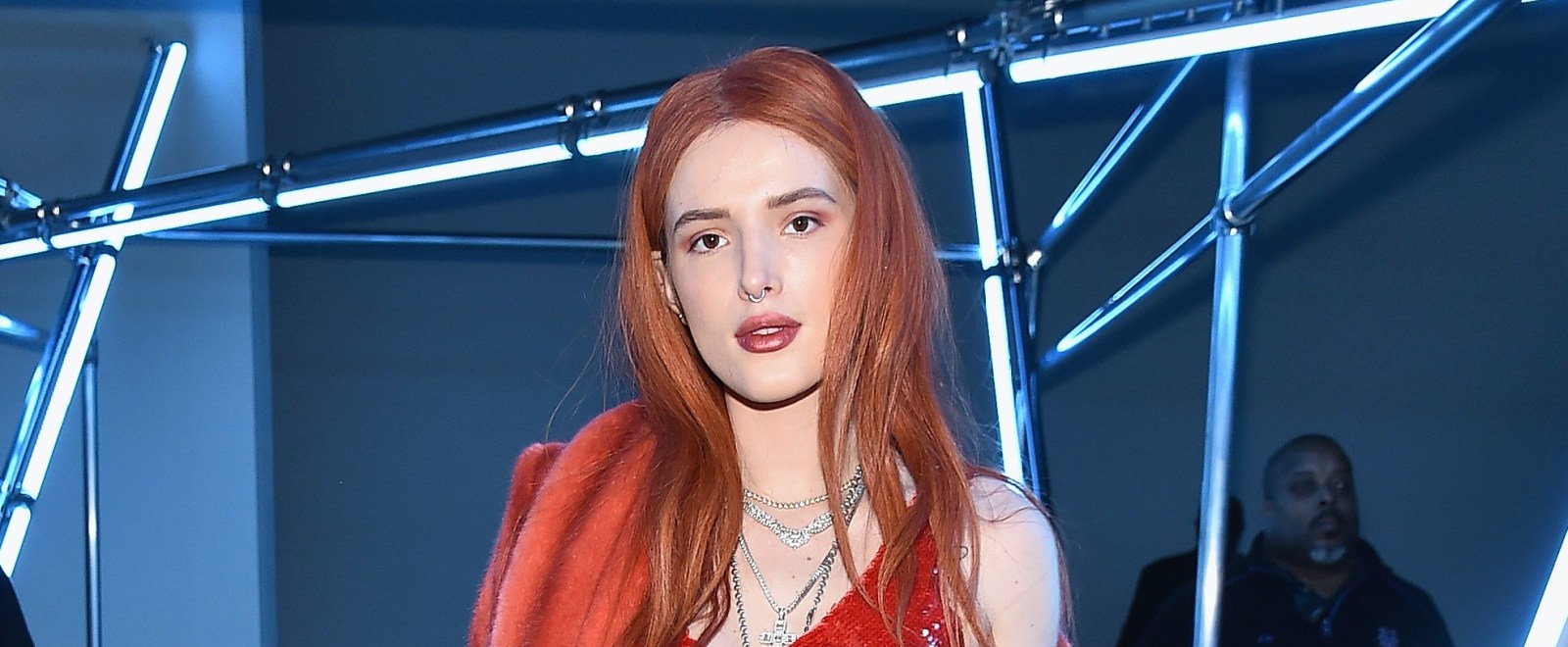 In this day and age, a lot of people have side hustles. They aren't really for fun, but more of a requirement if you want to be able to afford all of the various streaming services (looking at you, Netflix). But having multiple jobs and nighttime gigs is super common among both us normal folks and celebrities who are also trying to make a quick buck. Why do you think Super Bowl commercials have become so star-studded?!
Former Disney star Bella Thorne has had her fair share of side hustles: she became involved with helping to create a site similar to OnlyFans after crashing their own site, which is pretty good for just a "side gig," in addition to acting in the high schooler-acclaimed Netflix film series The Babysitter. But her latest gig is about as far removed as you can get from her Disney roots.
Thorne recently revealed the success of one of her latest projects in a new interview with The Hollywood Reporter. When asked about how she finds the most financial success in her various business ventures, the actress had a surprising answer. "It's hard to say now for sure but I would say my cannabis company. That's the big revenue stream," she explained.
Forbidden Flowers, Thorne's personal weed brand, launched in 2021. Thorne explains that being financially stable allows her to pick and choose her movie roles without having to be afraid of not making ends meet. "I definitely make money in my film career for sure but when it comes to movies, I take more indie projects because I like small budgets and often you're saying yes because you like the writing or think the director is going to be f**king awesome," she explained, adding, "I have always wanted to have other businesses so that I could afford to take the projects that I really want to take. That was, that's taken me I think a while to get financially really in a good place where I can afford to completely say no to things and feel good about it and not be genuinely worried."
Thorne isn't the only actress who has been open and honest about the various brand deals and projects that they sign on to in order to stay financially secure. And we all know how much celebs love weed, so she made a pretty smart move here. This means, thanks to the booming success of Thorne's brand, there will be even more Babysitter movies to come! And that's what matters most here.