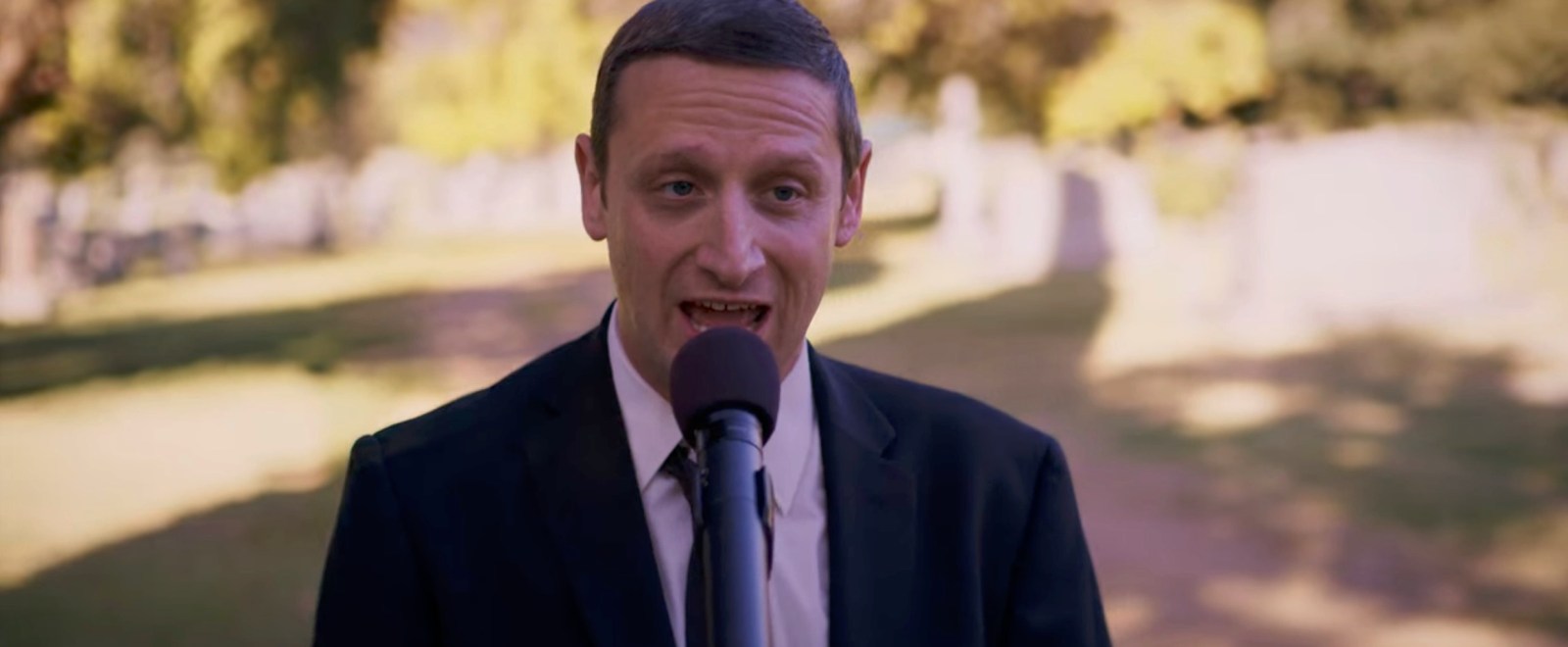 People love to complain about how things were better Back In The Day, but that's not always true. For instance, I'm glad no one says "TGIF" anymore. Instead, everyone celebrates the best day of the work week by singing "Friday Night" from Netflix's I Think You Should Leave. It's a vast improvement.
OK, maybe not everyone, but definitely CBS 58 Morning News anchor Mike Curkov. He used the ode to riding shotgun in your car (with a "Honk If You're Horny" bumper sticker, obviously) as part of today's broadcast. "FRI. DAY. NIGHT: The @CBS58 Morning News has always been a place we can be who we are. We can be who we are. @ITYSL_memes Have a great weekend!" he tweeted, tagging a wonderful I Think You Should Leave fan account.
Imagine how confusing this must have been for the fine folks of Milwaukee, Wisconsin, where CBS 58 broadcasts from, who don't watch I Think You Should Leave. They're having their morning coffee, or whatever, when suddenly, out of nowhere, Tim Robinson starts singing about driving through the city like explorers going sixty-five. I love it. They should do "The Bones Are Their Money" next.
I Think You Should Leave returns for season three… not soon enough.