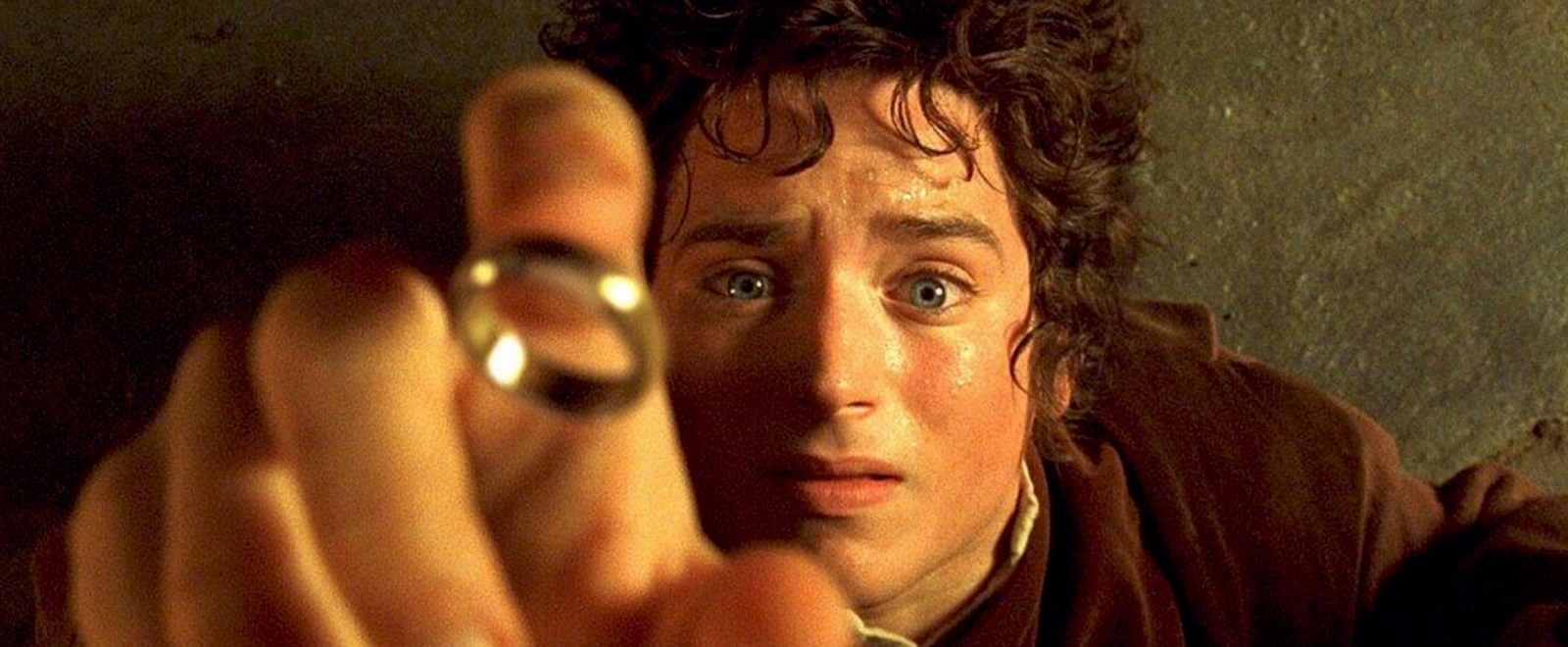 The Lord of the Rings: The Rings of Power proved that you don't need Peter Jackson to make a successful show or movie set in Middle-Earth — but it sure helps. He directed all three films in the Oscar-winning The Lord of the Rings trilogy, as well as The Hobbit: An Unexpected Journey, The Hobbit: The Desolation of Smaug, and The Hobbit: The Battle of the Five Armies. That was also the most recent film he directed, back in 2014. Will Jackson step behind the camera again for the just-announced new Lord of the Rings movies?
The short answer: no. The longer answer: kinda?
On Thursday, Warner Bros. Discovery revealed "multiple" films based on author J.R.R. Tolkien's books are in early development. No plot details have been made public, but in a statement, Jackson, along with his writing partners Fran Walsh and Philippa Boyens, said, "Warner Brothers and Embracer have kept us in the loop every step of the way. We look forward to speaking with them further to hear their vision for the franchise moving forward."
Jackson is already more involved with the upcoming Lord of the Rings movies, whatever they end up being, than he is with The Lord of the Rings: The Rings of Power. That's a promising sign, but hey, if he wants to return to his splatter-horror days instead of almost needing hypnotherapy again, that works, too.
(Via Deadline)