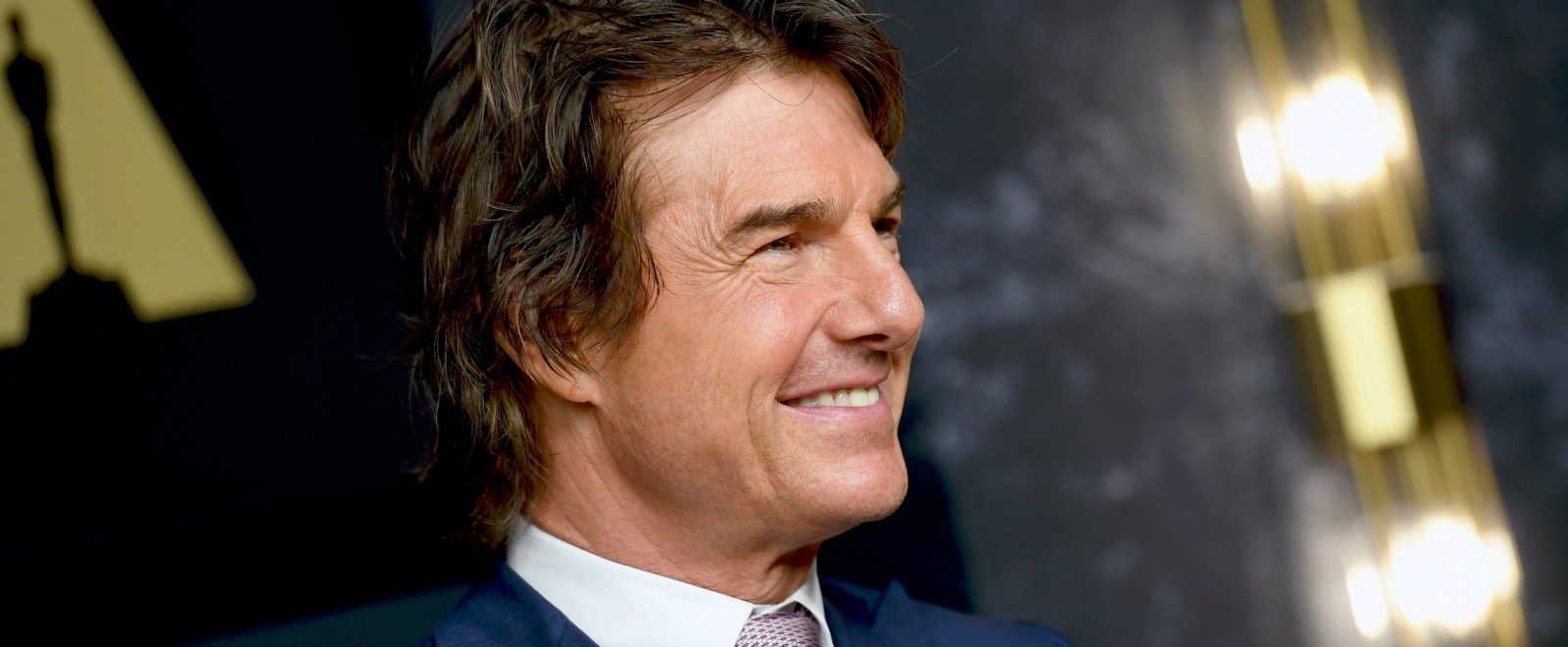 James Corden's final episode as the host of The Late Late Show will air on April 27th. I'm happy for you, sorry that happened, etc. That's not what's important here. What is important is that for his final episode, Corden convinced Tom Cruise — that Tom Cruise — to sing while dressed as a farting warthog.
"Here's to finding the Pumbaa to your Timon. And to one last sketch with @TomCruise before we turn out the lights on the #LateLateShow," the late night show's Twitter account tweeted. "Catch James and Tom's @thelionking performance on The Last Last Late Late Show Primetime Special airing Thursday, April 27th on @CBS." There are videos of the performance floating around social media, but I would suggest watching The Lion King Starring Tom Cruise As a Flatulent Pig the way it was meant to be seen: after an episode of Young Sheldon, or whatever's on CBS that night.
CBS said additional details for the special will be announced in coming weeks along with guest stars who will join Corden during his last two months on the program. Corden is the fourth — and last — person to lead The Late Late Show, which has its genesis as a second late-night hour at CBS that was originally conceived as something to follow David Letterman and The Late Show.
If Corden can get Letterman to play Ratigan from The Great Mouse Detective, all will be forgiven for the Balthazar thing.
(Via Variety)