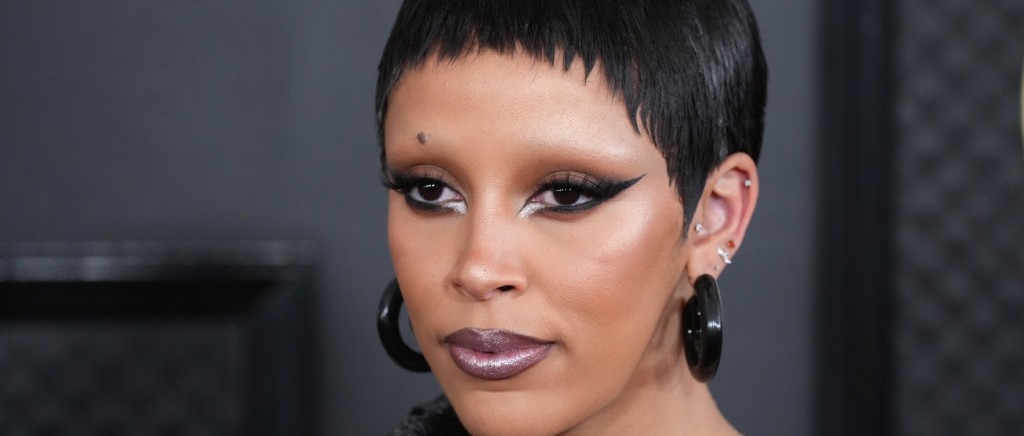 Doja Cat is killing the fashion game. While we wait for new music, which she previously revealed is arriving this year, Doja has continued to serve look after look. Today (February 24), the "Vegas" hitmaker took to Instagram to share a scorching hot photoshoot.
In her latest photoshoot, Doja is dressed in a red leather bra and undergarments, as well harnesses on her legs. She is also seen wearing devil horns, a tail, and holding a trident.
In the comments, You actor Lukas Gage, Emily Ratajkowski, and Lauren Jauregui, showed their excitement for the shoot, although we're certain this shoot is bound to make people lose their minds.
But still, no matter what happens, Doja is known for turning a look into a cultural moment. In a profile for Doja in Variety, her manager, Gordon Dillard, praised her ability to turn anything into a performance.
"It's a performance everywhere we are," Dillard said. If we pop up at a party, it's a performance. If she goes and reads a book, I'm sure it's gonna be a performance. That's her personality. I think Doja is our generation's Madonna or Lady Gaga, as far as her capabilities, and we've just scratched the surface."
You can see the photoshoot above.