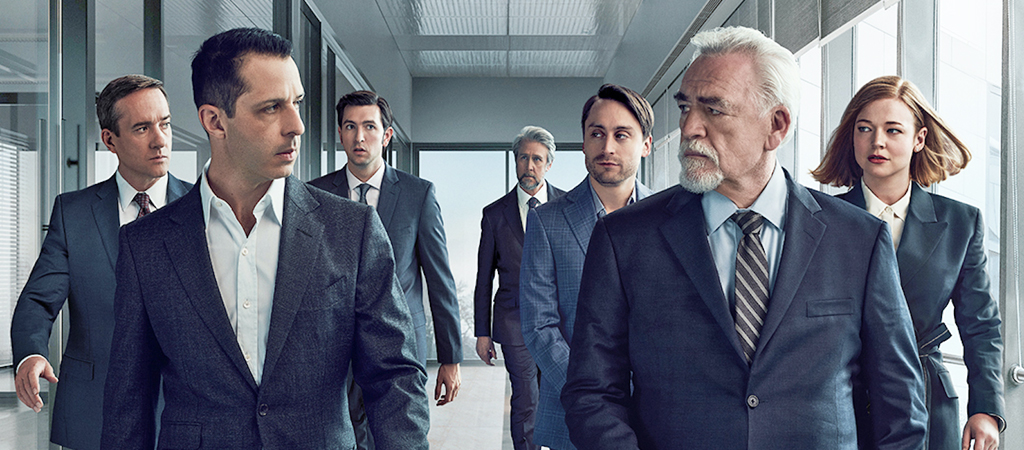 Do you love your family? Do you hate your family? Do you find that your fights are lacking some Emmy-caliber comebacks and snazzy one-liners? Are you looking to enhance your usage of the F word? You're in luck!
The scripts of HBO's hit series Succession have been acquired by UK publisher Faber and soon will be available for you and your beloved relatives to purchase to act out various heartwarming scenes and beautiful moments in order to bring each other closer together than ever before.
The publication will feature never-before-seen material, including deleted scenes, alternative dialogue, and exclusive introductions from the show's producers, which you are free to act out in your living room (generational trauma and baseball caps are not included).
Producer Jesse Armstrong said he is excited for fans to see what details did and did not make the final cut. "I'm delighted Faber are publishing the scripts for Succession," the producer said in a statement. "These will be the full scripts, not transcripts of broadcast versions and I hope people who enjoy the show will find it interesting to see what changed as we filmed and edited the episodes. I'm proud of the work my fellow writers and I have done on Succession and couldn't be more pleased that Faber will be their home for publication."
Season one will include an exclusive introduction from Armstrong, while seasons two, three, and four will include exclusive introductions by other screenwriters Frank Rich and Lucy Prebble. The fourth season script will become available at the conclusion of the series, which will be this year. Sorry.
The Succession scripts will be available on May 18th. You can preorder them here.