A new album from the late Lil Keed is on the way. His estate has officially confirmed plans to release his first posthumous album, Keed Talk To 'Em 2.
Ahead of the album, Keed has already released the motivational anthem, "Self Employed." The upcoming album is also set to include collaborations with his YSL labelmates, including Young Thug and Lil Gotit, plus promising features from the likes of Big Sean, Trippie Redd, and Cordae.
Find the album's cover art and tracklist below.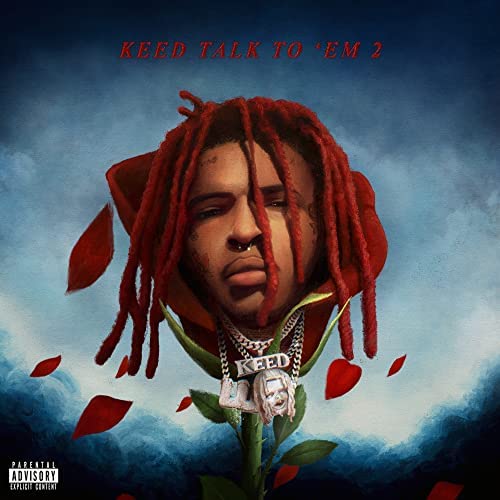 1. "Go See"
2. "Bags To The Sky" feat. Jetsonmade
3. "Muso Kuso" Feat. NAV
4. "SRT" Feat. Lil Gotit
5. "Hottest" Feat. Big Sean
6. "Feelings Changed"
7. "Get Money" Feat. Trippie Redd
8. "Think About It"
9. "Long Way To Go"
10. "Can't Fall Victim" Feat. KayCyy
11. "All I Wanna Know" Feat. Young Thug
12. "Lost My Trust" Feat. Cordae
13. "Hitman"
14. "Betty Boop" Feat. Karlae
15. "Off Land" Feat. Lil Jairmy
16. "Big Bag" Feat. Young Thug and Dolly White
17. "Kick Back" Feat. Lil Gotit and StickBaby
18. "Self Employed"
19. "Love Me Again"
20. "Thank You Lord" Feat. Fridayy
Keed Talk To 'Em 2 is out 3/17 via Young Stoner Life/300 Records. Find more information here.
Some of the artists mentioned here are Warner Music artists. Uproxx is an independent subsidiary of Warner Music Group.