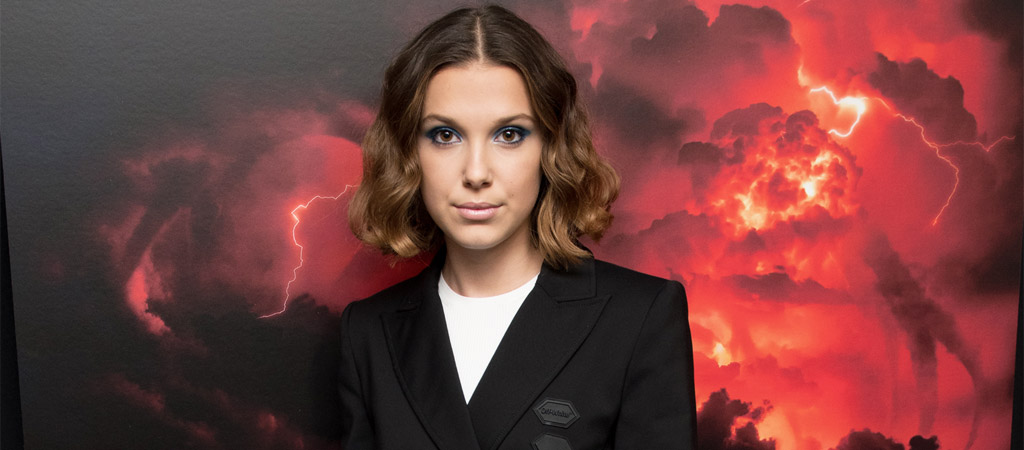 Stranger Things will only have five seasons when it ends but it's been around for ages. The Netflix smash first started filming almost nine years ago, which is a long time to stick for actors to stick with characters, even in the age of endless franchises. Sure enough, some of its actors are not only totally fine with it finally ending but almost relieved. David Harbour recently spoke about being happy that it's almost over. Now another star is saying much the same thing.
In a recent interview with Seventeen (as caught by The Hollywood Reporter), Millie Bobby Brown — who shot to stardom as the telepathic and psychokinetic El — weighed in on the looming end of the show that made her name.
"I'm definitely ready to wrap up," Brown said. "I feel like there's a lot of the story that's been told now, and we know of it, it's been in our lives for a very long time."
Not that she's anything like ungrateful. Because of the show, she says, "I'm able to create stories myself that are important to me and focus on the bigger picture." She added that she's "really grateful" that the show came into her life.
Of course, both Harbour and Brown still have to film that final season, which begins principal photography this May. But at least the end is near.