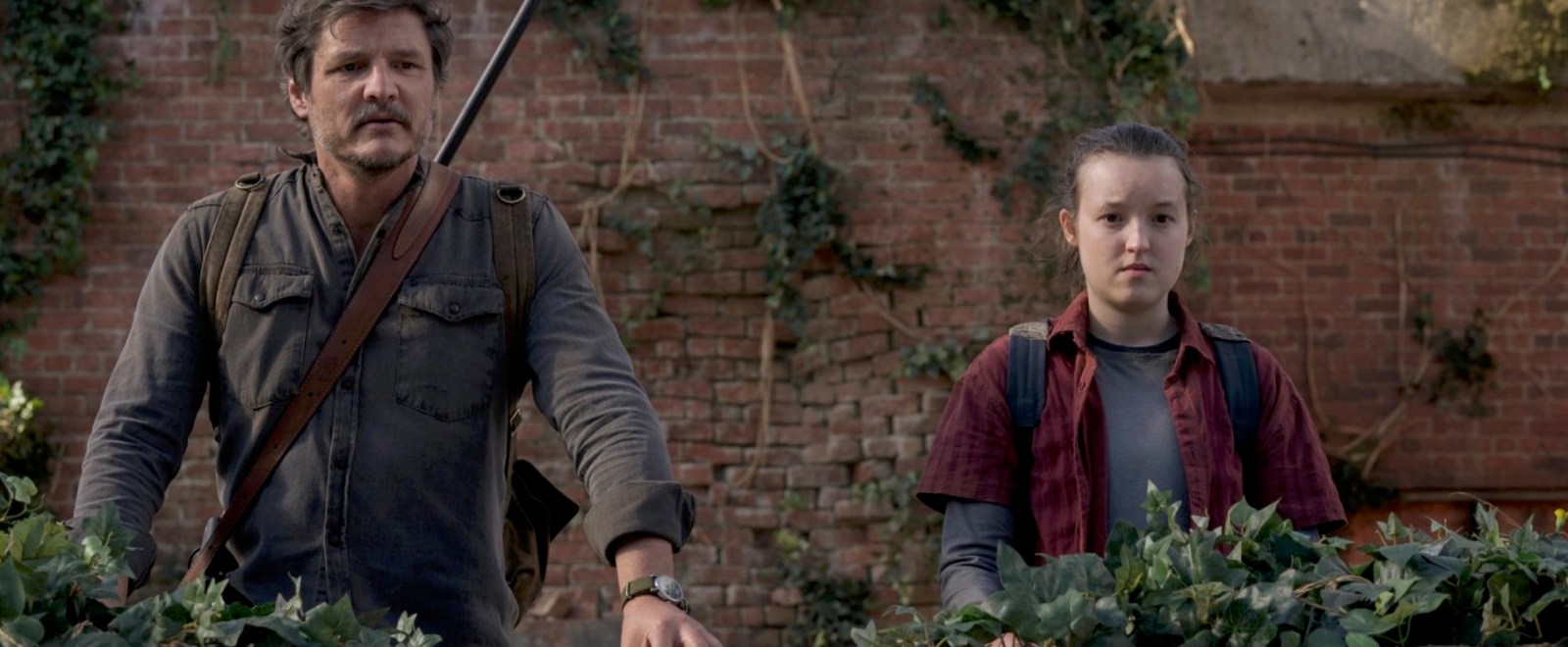 Season one of HBO's The Last of Us just ended, but creators Craig Mazin and Neil Druckmann are already thinking about season two. There will be more Infected and more episodes covering a single game, but the same amount of Ellie actress / future Emmy winner Bella Ramsey, thank god, who won't be recast.
"When she joined us, she was 17. She's only, she's 19 now. Which by the way is the age of Ellie in The Last of Us Part II. People were like, 'she doesn't look like [Ellie]. I'm like, it doesn't matter. Just watch what happens," Mazin told Deadline, adding, "And now they know." Ted Cruz's former Krazy Gluing roommate also addressed the criticism that season one didn't have enough z-words, and whether that will change next season.
"We learned by watching the audience watch the show. I personally have noted how much they liked those encounters. And I think we have some really interesting things coming that will be satisfying without burying you."
Another change coming to the show is that unlike season one, which covered the first game in its eternity, it will take "more than one season" to do justice to the events of The Last of Us Part II. "We will not say how many. But more than one is factually correct," Mazin told UK GQ. Druckmann added, "Some of the stuff I'm most excited for are the changes we've discussed and seeing the story come to life again in this other version. And I think it's exciting because it leans into those feelings you had from the game, really heavily, in a new way."
The Last of Us season two isn't expected to be back until 2025, at the earliest.
(Via Deadline and UK GQ)