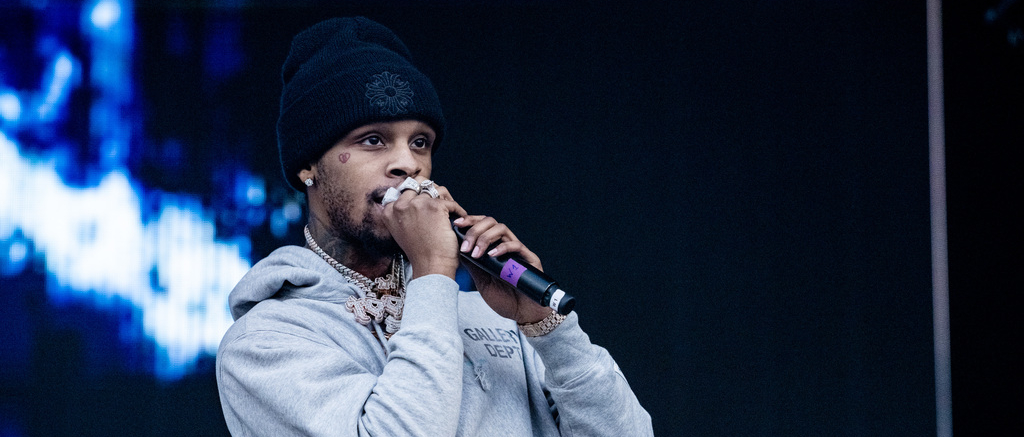 Rolling Loud is the festival where rappers go to make a controversial statements. Sometimes it doesn't go over well. Hi, DaBaby. Other times, due to technical hiccups, it falls flat on the sea of fans. Although it didn't happen onstage during his performance, rapper Toosii let his opinions on modern dating spill out.
His romantic adventures are often at the center of his music, including on songs, "Keeper," "Head Over Hills," and "What I'm On." When asked by Uproxx's Cherise Johnson, does he split the bill on the first date his response might come as a shock to many. Especially, the red pill, alpha male, manosphere, podcast mic-owning "dating experts."
His initial answer to the question posed was, "No. Hell no. We not splitting no bill for nothing. We ain't splitting bills on the first date, second date, third date, or last date. No, none of that. She gonna pay for everything."
But before you get upset by the rapper's response, he ensures it is all just a joke. Watch his full response to the question below.
Outside of Toosii's first date and financial expectation rules for intimate dating, check out his UPROXX Sessions performance of his single, "Sapiosexual" here.