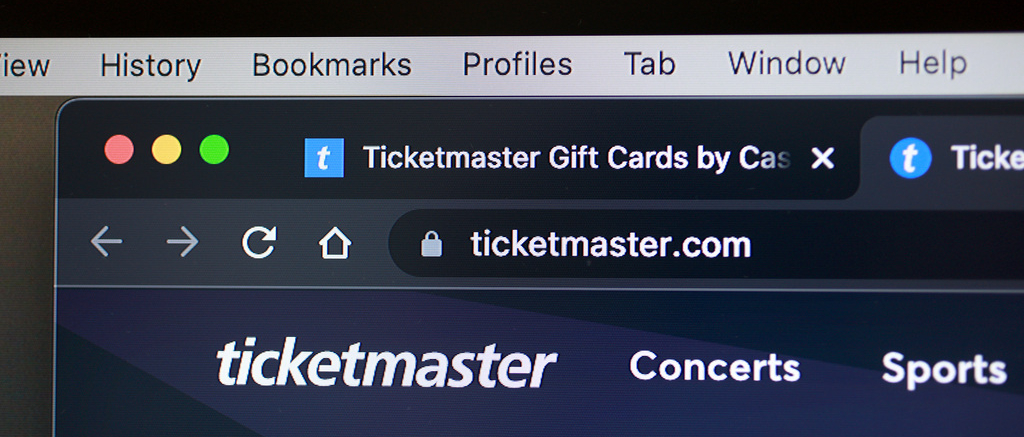 In 2022, Ticketmaster managed to piss off every major musical fan base across genres. Whether you were a fan of rock legend Bruce Springsteen, country music singer Zach Bryan, hip-hop duo Death Grips, pop megastar Taylor Swift or international stars Bad Bunny and Beyoncé, somehow the live event and ticketing conglomerate has irritated you in one way or another.
Even after being at the center of a formal Senate hearing and updating their ticket policy to diffuse tension with eager concertgoers, the company is still atop most music fans' hate list. Nonetheless, according to Billboard, parent company Live Nation has been working behind the scenes to mandate more transparent ticket pricing for concerts after being called about by President Joe Biden.
Live Nation's President and CEO, Michael Rapino, is reportedly aiming to "relieve a lot of the stress [and] the consumer's perception that there's this magical extra fee added on." During an alleged conference call with investors, Rapino said, "We've got to now go out and do a much better job, so policymakers and consumers understand how the business operates."
The company plans on starting with showing what "the true cost to see the show when we start shopping" which will be mandated very soon "across the board."
As spring festival season warms up, event attendees could surely benefit from that.