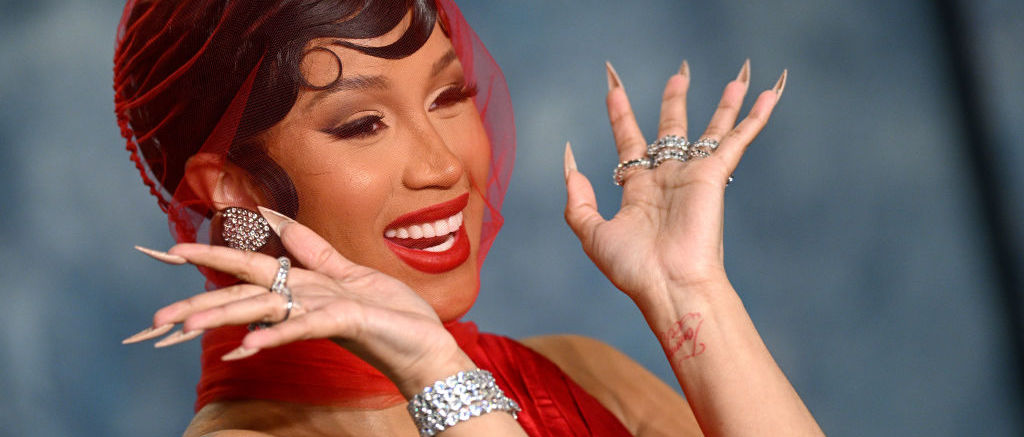 Cardi B's defamation lawsuit decision against Tasha K (Latasha Kebe) has officially been upheld in Appeals Court. Kebe had filed back an appeal that the $4 million suit's verdict was due to a "very lopsided presentation of evidence to the jury."
Now, Billboard has reported that the court viewed the fact that she did not present this argument in the trial as "forfeiting" a proper appeal reason.
"Defendant Latasha Kebe asks for a new trial, saying that there was insufficient evidence for the jury verdict against her," the appeals court wrote. "But as she all but admits, she didn't make either of the required post-verdict motions in the district court."
"She never tells us where in the 5,500-page record the district court's alleged errors can be found," they added. "Because Kebe's brief falls well short of what we require, she has abandoned this argument."
Cardi B's legal team also shared a statement with the publication, noting that they were glad the decision was upheld. The rapper had initially filed the lawsuit in 2019, citing a "malicious campaign" that spread false information about her.
"We're obviously pleased that the Eleventh Circuit has affirmed the jury's unanimous and important verdict, which we believe was more than amply supported by the evidence presented in the case," the attorneys said.
Cardi B is a Warner Music artist. Uproxx is an independent subsidiary of Warner Music Group.