One of the biggest downfalls of the IPA is the way its flavor profile is perceived (unfairly) in broad strokes. There's an assumption among IPA haters that all IPAs are brutally hopped. They're often thought to be exploding with citrus or filled with dank funk and finish dry and uncomfortably, mouth-puckering bitter. And that's pretty fair … sometimes.
Clearly, there are a lot of IPAs that fall into that category, and those are brewed because there's a wide swath of drinkers who prefer those hoppy, bitter bombs (and it's also a lot faster/cheaper to make). But the IPA is a complex beer with tons of different styles, versions, and offshoots. Many of which are much more subdued and easy to drink.
That's why we decided it was a great time to find some of these hoppy, yet more well-balanced IPAs. To find them, we went to the professionals for help and asked a handful of well-known bartenders to tell us the best easy-drinking IPAs for spring. Keep scrolling to see them all.
Levante Cloudy and Cumbersome NE-Style IPA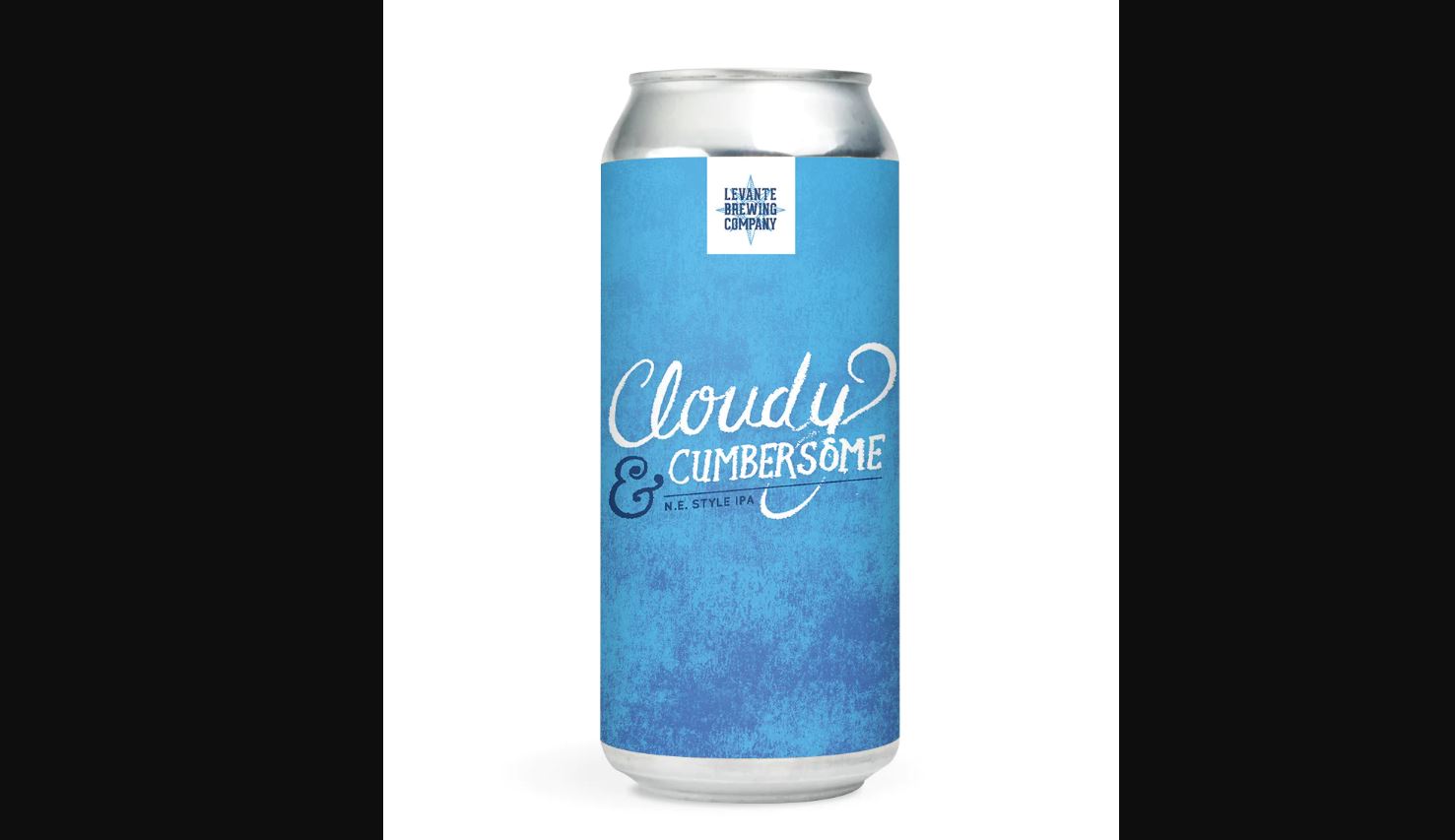 Stephen Hood, assistant food and beverage operations manager at The Notary Hotel in Philadelphia
ABV: 5.9%
Average Price: $13 for a four-pack of 16-ounce cans
The Beer:
I really like the Levante Cloudy and Cumbersome because it's not as bold as a traditional IPA. Levante cloudy and cumbersome give me citrus (not too much) as well as refreshing.
Tasting Notes:
It has a nose of citrus peels, bready malts, and floral hops, leading to a palate of tropical fruits, citrus rinds, and gentle bitterness.
Bell's Two Hearted Ale
Cosimo Bruno, beverage curator at Daxton Hotel in Birmingham, Michigan
ABV: 7%
Average Price: $12 for a six-pack
The Beer:
The best IPA to drink in the spring is Bell's Two Hearted IPA. This iconic IPA has a refreshing flavor profile of citrus, grapefruit, and pine that will have you thinking spring with each sip.
Tasting Notes:
Caramel malts, tangerine, lemon, and dank pine make up a well-balanced, highly drinkable IPA.
Founders All Day IPA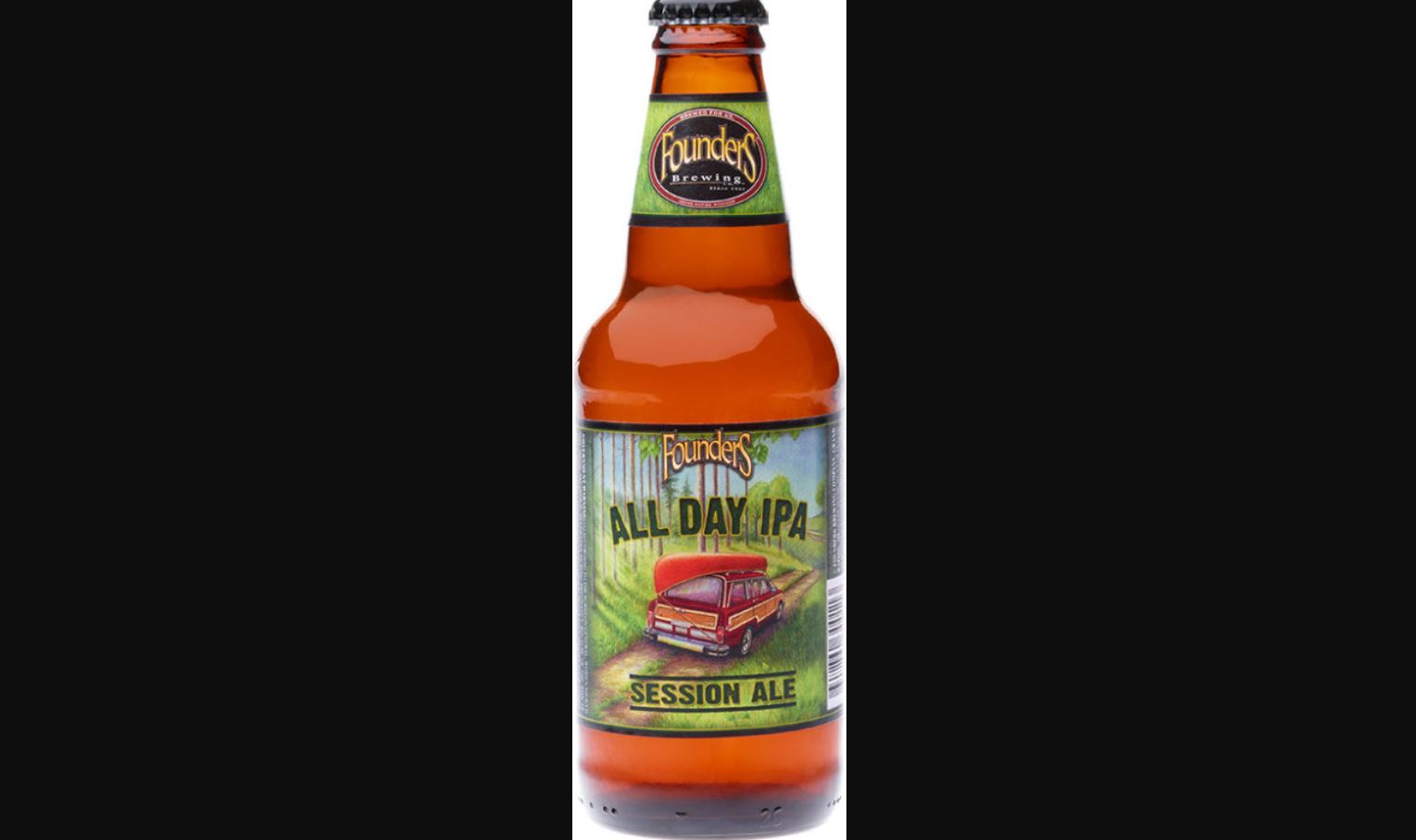 Robbie Robinson, bartender at The Gallery Bar at The Ballantyne in Charlotte, North Carolina
ABV: 4.7%
Average Price: $10 for a six-pack
The Beer:
Founders All Day IPA is a great choice for those die-hard IPA drinkers that still want to get out there and enjoy the emerging spring weather. Founders is a session beer, meaning that it has a low ABV (4.7%) compared to many IPA choices that are in the high sevens, all the way up to 11%. Founders All Day IPA will have you out enjoying the weather instead of passing out on your couch after two beers.
Tasting Notes:
It has the very traditional piney hops notes with some lime zest and a bit of fresh-cut grass. It drinks quite a bit lighter than its bigger brothers but definitely lets you know you are still drinking an IPA.
Topa Topa Chief Peak India Pale Ale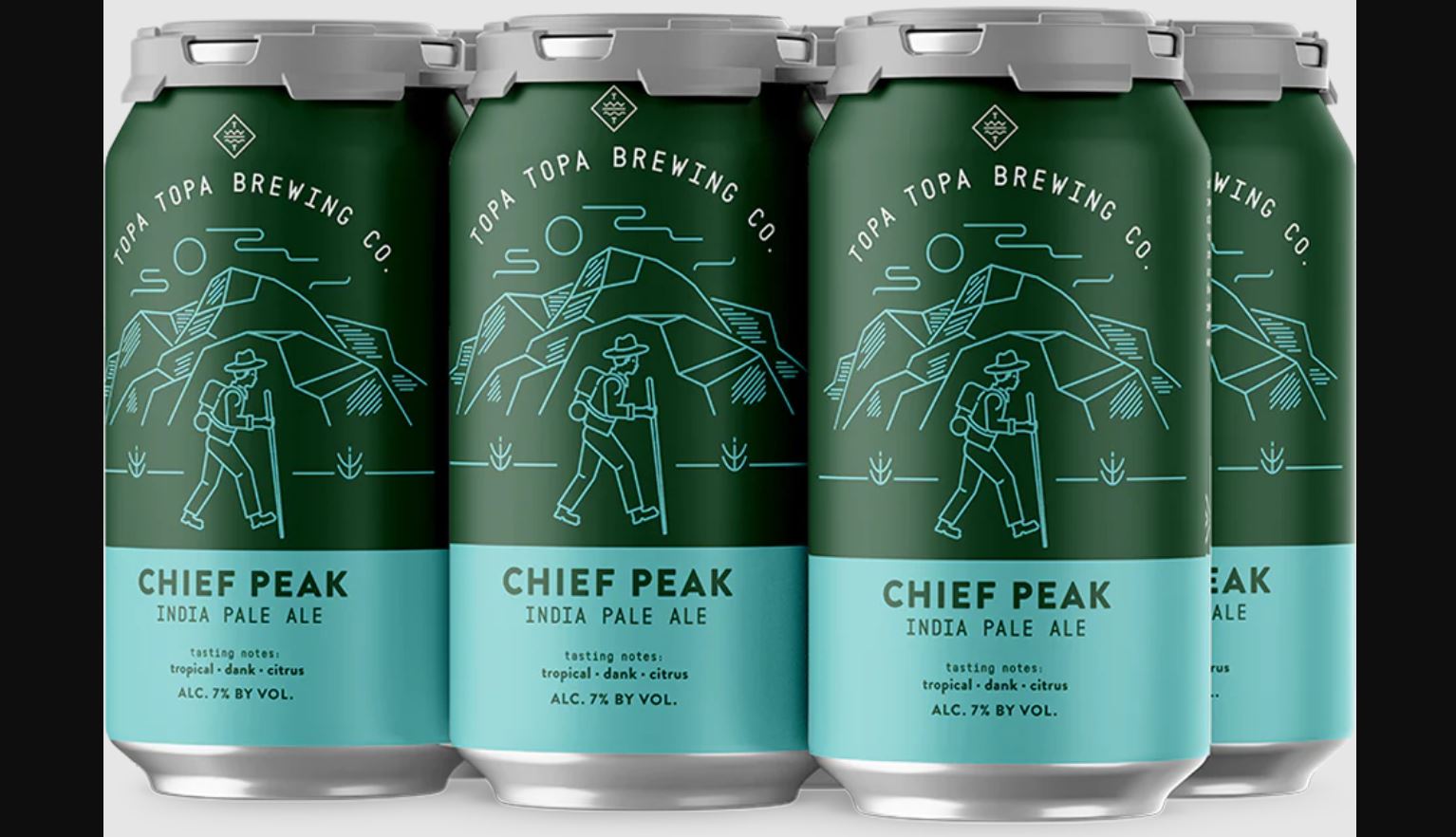 Austin Jacobs, bartender at The London West Hollywood in Beverly Hills, California
ABV: 7%
Average Price: $15 for a six-pack
The Beer:
My favorite springtime IPA is Chief Peak from Topa Topa Brewing Co. based out of Ventura County, California. Springtime beers call for citrusy hops, which incorporate a citrusy bright flavor.
Tasting Notes:
Chief Peak uses Citra and Galaxy, some of the best-known citrus-flavored hops, as well as Magnum and Simcoe to give it a classic piney finish. This beer is bright, refreshing, and crushable — perfect for spring.
Maine Brewing Spring IPA
Thomas Muscolino, director of beverage innovation at Landmark Hospitality in Plainfield, New Jersey
ABV: 6.5%
Average Price: $8 for a 16.9-ounce bottle
The Beer:
They made it easy for us with the name on this one. You might have tried Maine's more well-known IPAs like "Lunch" or "Dinner", but this one is also a can't-miss beer.
Tasting Notes:
The flavor profile features bright citrus and floral notes with some ripe tropical fruit and a beautiful bitter finish.
Riverlands Anchor Hook IPA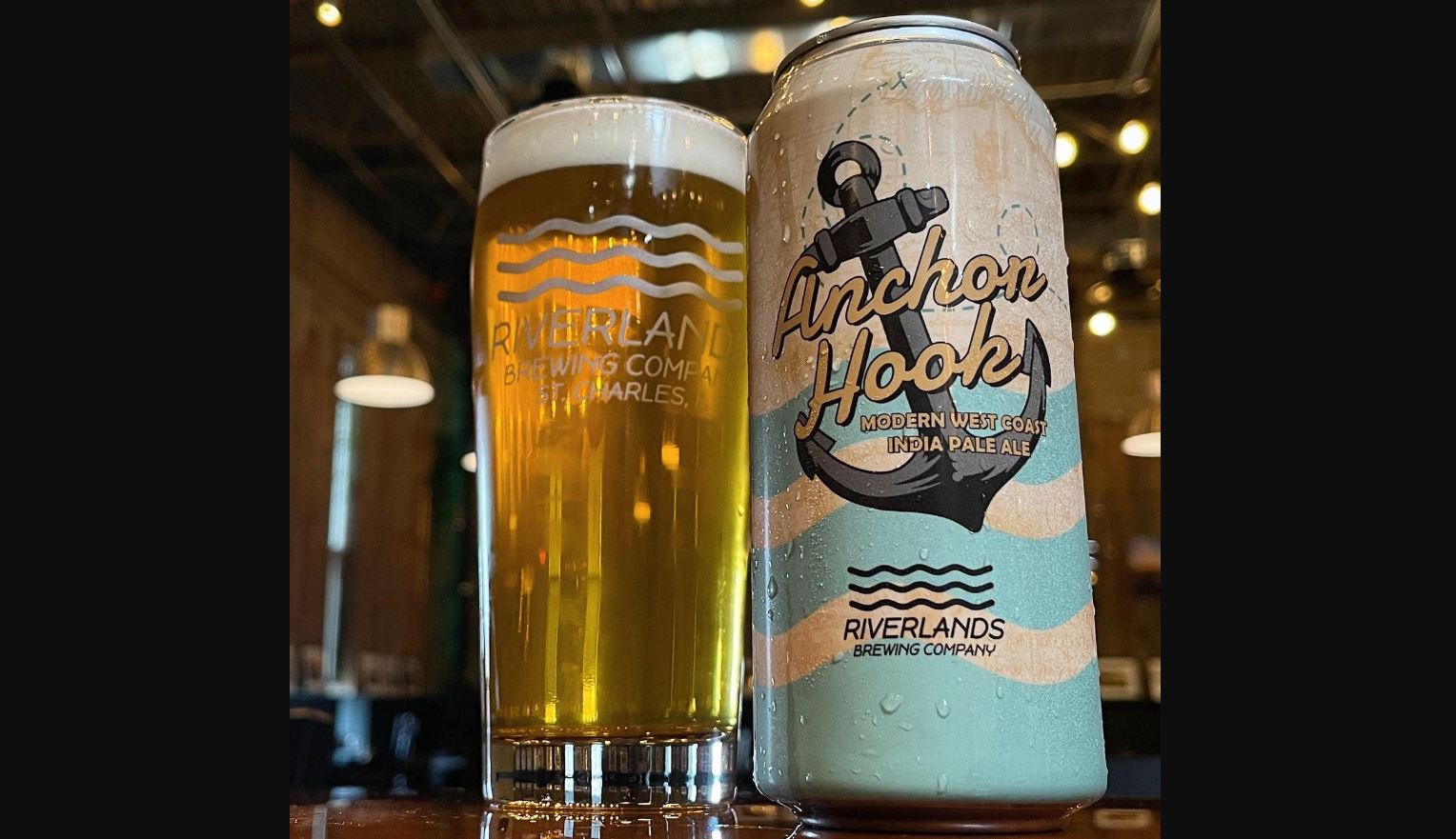 Lauren Porto, Cicerone at The Graceful Ordinary in St. Charles, Illinois
ABV: 6.8%
Average Price: $16 for a four-pack of 16-ounce cans
The Beer:
Riverlands Anchor Hook IPA is a modern West Coast IPA hopped with Citra, Citra Incognito, Citra Cryo, Mosaic, and Simcoe. This modern or "California Style" West Coast IPA brings notes of bright juicy citrus fruit, fresh picked berries, pineapple, and just enough pine resiny bitterness to keep it crushable.
Tasting Notes:
The berries and citrus complement themselves. It's very juicy and crisp, and a delightful reminder that summer and warmer weather are on the way.
Bell's Light Hearted Ale Lo-Cal IPA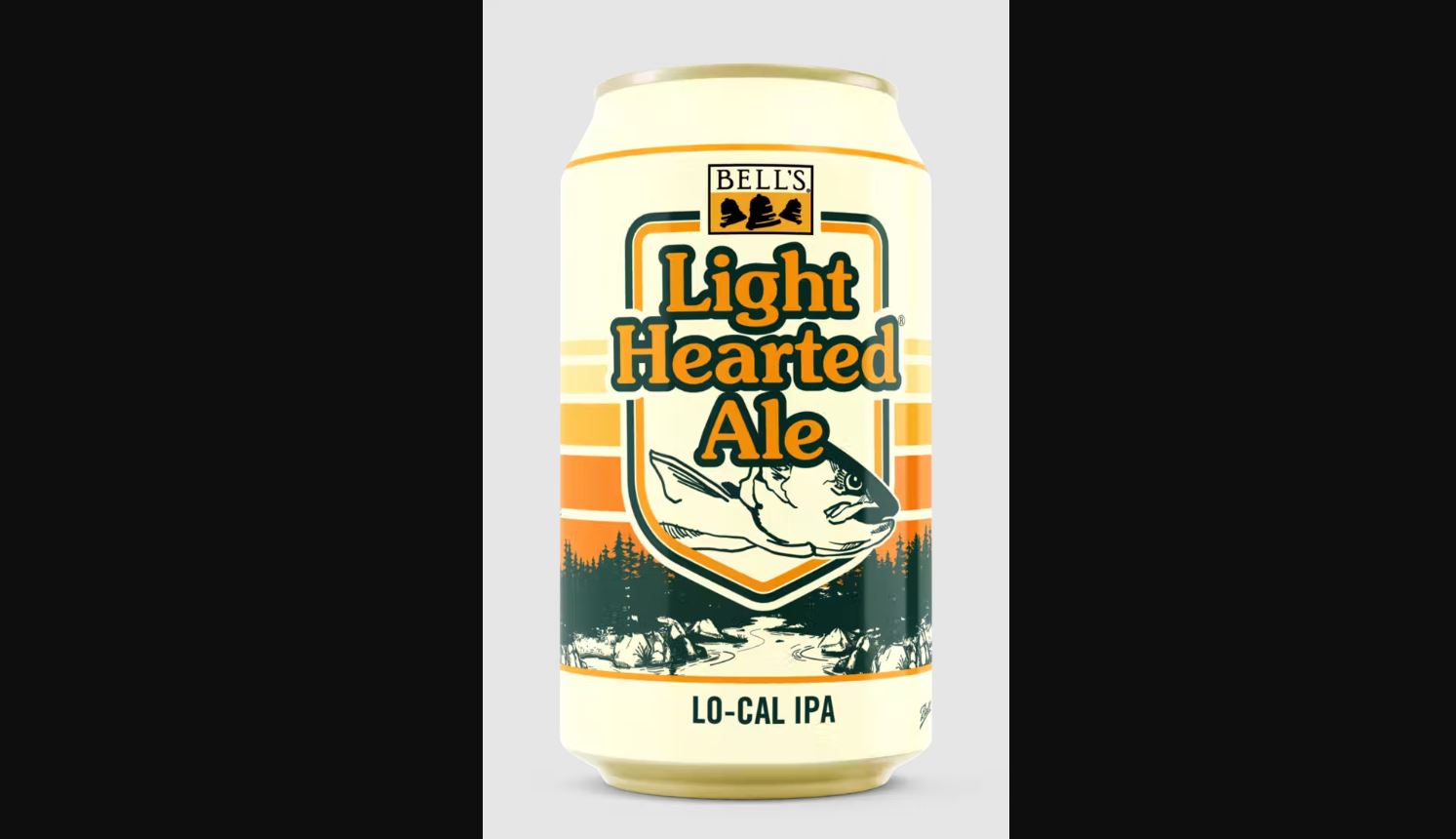 Alex Barbatsis, head bartender at The Whistler in Chicago
ABV: 3.7%
Average Price: $11 for a six-pack
The Beer:
Bell's Light Hearted is a low-cal alternative to their Two Hearted IPA. With great hoppy flavor and only 110 calories, this is a great beer for any pregame or park hang. It's a perfect easy-drinking spring IPA.
Tasting Notes:
Complex flavors of cracker malts, lemon, grapefruit, light spices, and dank, piney hops make for a classic, yet low-ABV IPA.
Lagunitas Island Beats IPA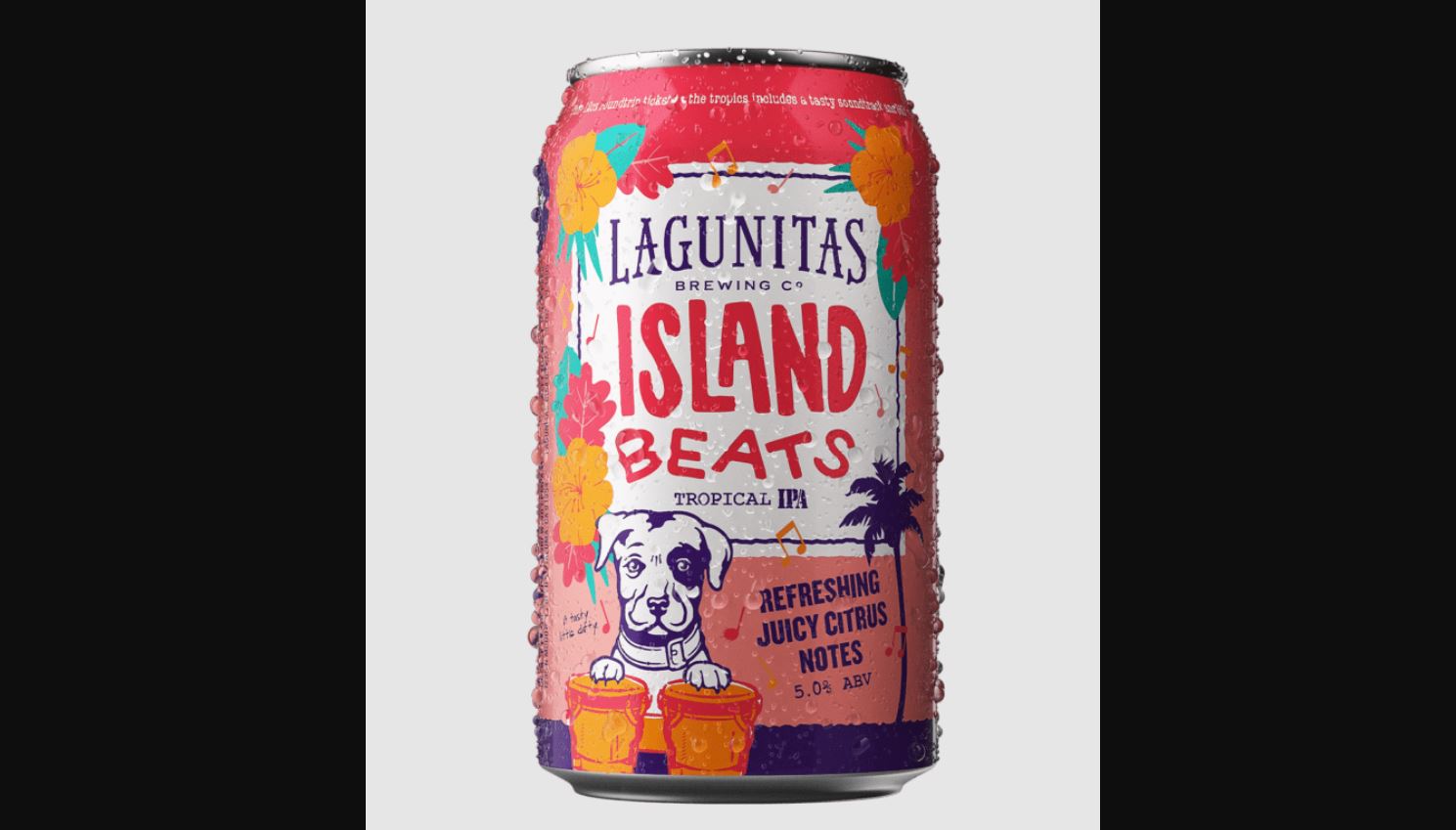 Mario Flores, beverage director at Maple & Ash in Chicago
ABV: 5%
Average Price: $11 for a six-pack
The Beer:
For an easy-drinking springtime IPA, I go with Lagunitas Island Beats. It's a very tropical option making it perfect for the season. It was crafted to be a juicy and delicious beer that transports you to a tropical paradise.
Tasting Notes:
It has citrus flavors and notes of pineapple and passion fruit. It's juicy, sweet, tropical, and a great respite from potentially cold and rainy spring weather.
Tonewood Fuego India Pale Ale
Jason Ranck, head brewer at Neshaminy Creek Brewing in Croydon, Pennsylvania
ABV: 6.2%
Average Price: $14 for a six-pack
The Beer:
Fuego by Tonewood Brewing (6.2% ABV) is a ca n't-miss spring IPA. I love the fruit character from the hops, and it's still a highly sessionable IPA. Well suited for spring drinking, but you'll want to keep it on hand all throughout summer as well.
Tasting Notes:
It begins with light and refreshing flavors of grapefruit, peach, and mangos that give you a deliciously resinous and clean finish.
Almanac Love Hazy IPA
Shiva Thapa, head bartender at Miller & Lux in San Francisco
ABV: 6.1%
Average Price: $17 for a four-pack of 16-ounce cans
The Beer:
Love is in the air! Love Hazy IPA from Almanac, a local brewery in Alameda, California, is our most popular beer this season. Starting with a base of Pilsner malt and rolled oats, it is double dry hopped with Mosaic, Citra, and Sabro.
Tasting Notes:
The hoppy tropical flavors and notes of ripe mango and melon are a match for the hints of warmer weather. Flavorful while still on the lighter side, this refreshing IPA offers a smooth, pillowy mouthfeel.