The best new hip-hop this week includes albums, videos, and songs from Drake, Rae Sremmurd, and more.
Better late than never; last Friday's column landed on a Wednesday due to holidays and other work that took higher priority, but I refuse to let a week go by without keeping y'all updated on the latest rap releases. In addition to new records from Drake, Joey Badass, and Amine, there are a bunch of other releases worth checking out.
Here is the best of hip-hop this week ending DATE TK, 2022.
Albums/EPs/Mixtapes
Blac Youngsta — Blac Sheep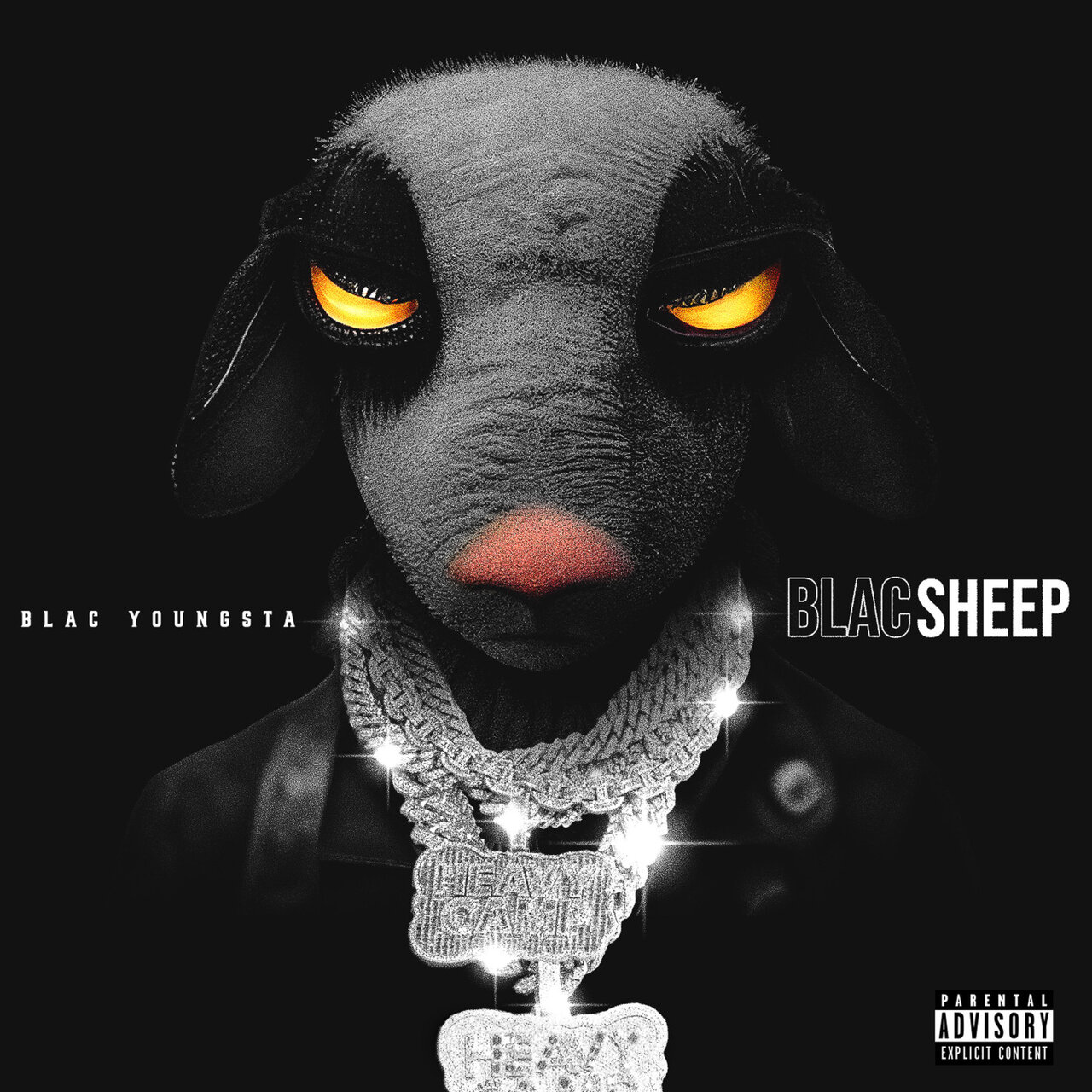 Blac Sheep is a fitting title for Blac Youngsta's latest release if you think about it; he's probably been signed to CMG the longest out of anyone on the roster, but typically gets less blog love. With that said, I'd argue that he's the most consistent and lyrically sharpest member of the crew outside of Moneybagg Yo, and his latest release once again proves it.
Curren$y & Jermaine Dupri — For Motivational Use Only
My favorite release of the week sees the long-running vanguard of laid-back luxury teaming up with an unlikely-seeming collaborator for what might be one of his most invigorating records yet. Curren$y is known for primarily employing breezy, jazz-centric production, but let me tell you, when this brother gets on a native bounce beat, the result is magic.
Fly Anakin & Foisey — Skinemaxxx: Side A
Picking up where he left off with last year's Frank, Fly Ani returns to his comfortable pocket of weirdly abstract lyrical stylings and kaleidoscopic samples alongside Foisey. Frank's latest also features a reunion with Pink Siifu, suggesting that they might have some more stuff in the stash.
Kenny Muney — Blue Muney
Memphis rap fans are flourishing this week as one of the remaining representatives from the other side of the city's boiling-hot trap scene offers up a new release, as well. Before Dolph's death, he really seemed to be setting up Muney for the second of PRE's big breakouts after Key Glock. It's nice to see him maintaining that momentum, even without his biggest benefactor.
Mozzy — Kollect Kall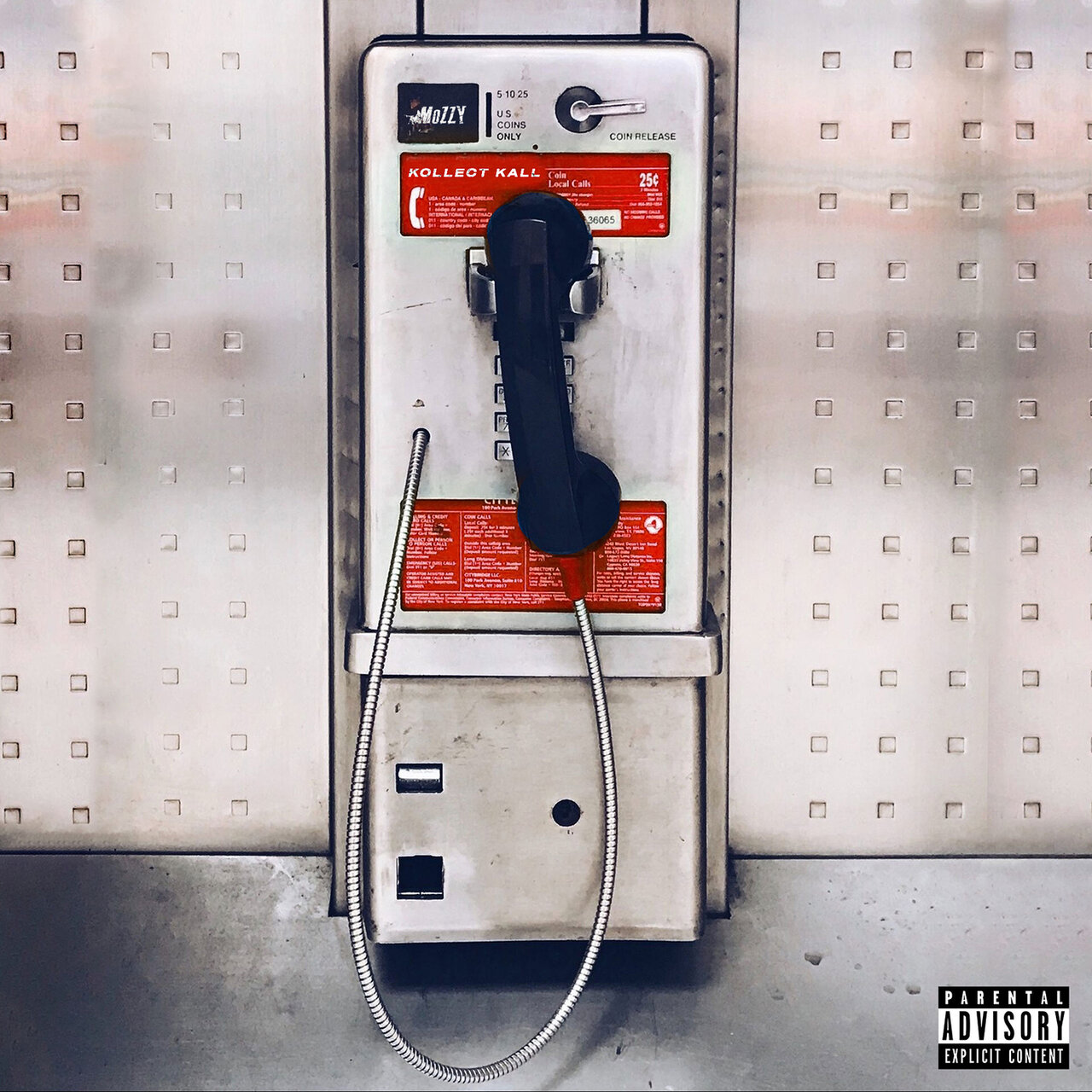 Oh, you thought being locked up would stop Mozzy from dropping new music? Credit Drakeo The Ruler for sparking the recent trend of incarcerated rappers recording entire projects from behind bars (or Max B, if you want), but this six-song EP shows Mozzy is as hungry as ever and when he gets out, the rap world should consider itself officially on notice.
NF — Hope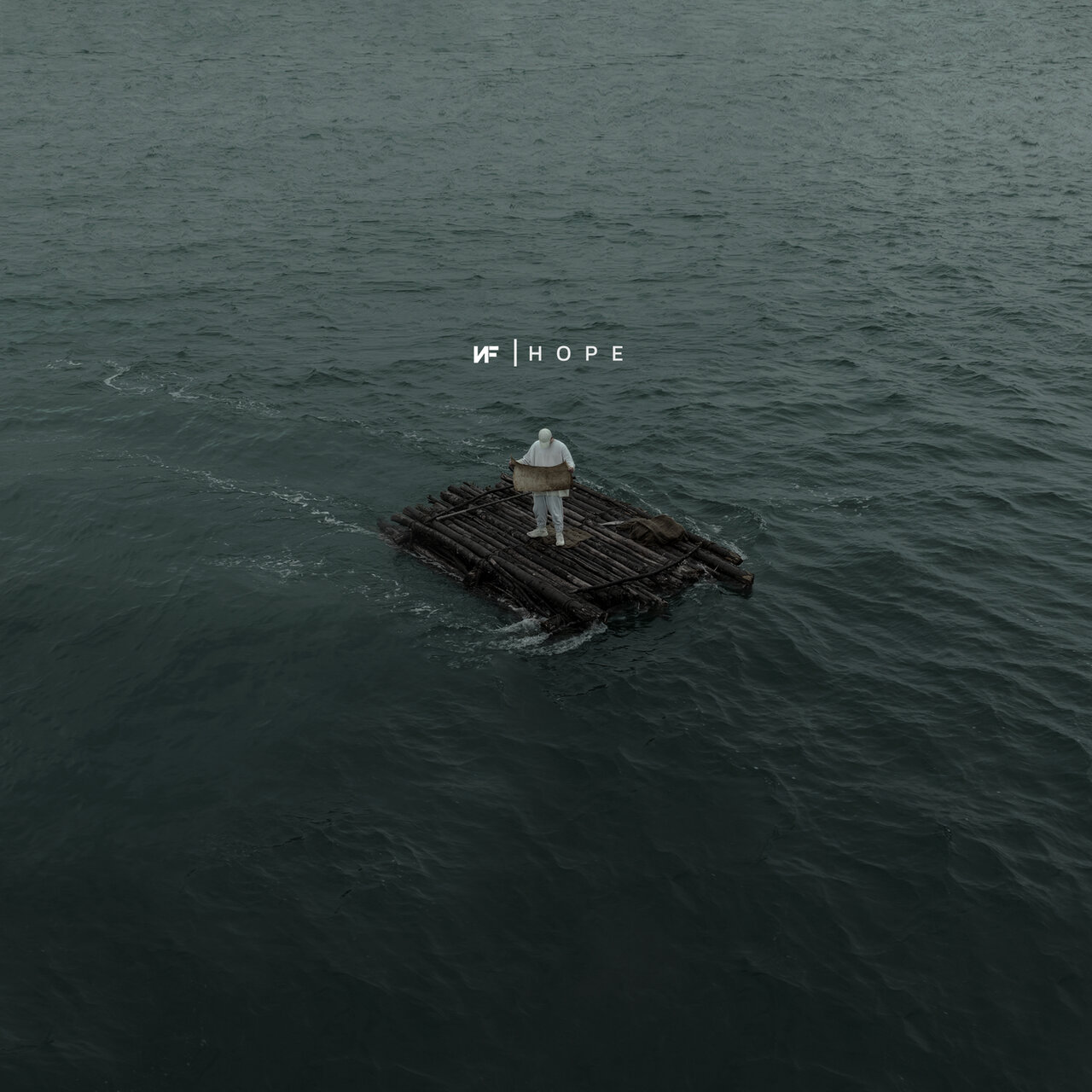 I'm not going to lie; there's a strong possibility I really only included this because the homie Cordae is on it. NF is largely known as the Christian Rap(?) version of Eminem, whose main claim to fame was blocking Chance The Rapper's debut album from the No. 1 Billboard spot in 2019. But he's got a decent enough flow and an absolutely manic fan base, so his new project is probably worth checking out, if only to judge for yourself.
Singles/Videos
Jayson Cash — "Questions" Feat. Major Myjah
Carson's own burgeoning star unleashes his inner romantic on his latest single, a breezy, warm-weather cruiser that finds him dropping game to a potential paramour.
Redveil & Jpegmafia — "Black Enuff"
Grungy and energetic, this collaboration between the Detroit experimentalist and Peggy, threads the gap between hardcore and woozy noise rap, challenging the stereotypes of ethnic essentialism both sonically and lyrically.
Smiley — "Nicky Nine Door"
Drake's artist's newest single is a thumping vibe track, perfect for late-night soirees where the atmosphere suits the blurred-vision raps and mellow instrumental underscoring them.
Some artists covered here are Warner Music artists. Uproxx is an independent subsidiary of Warner Music Group.