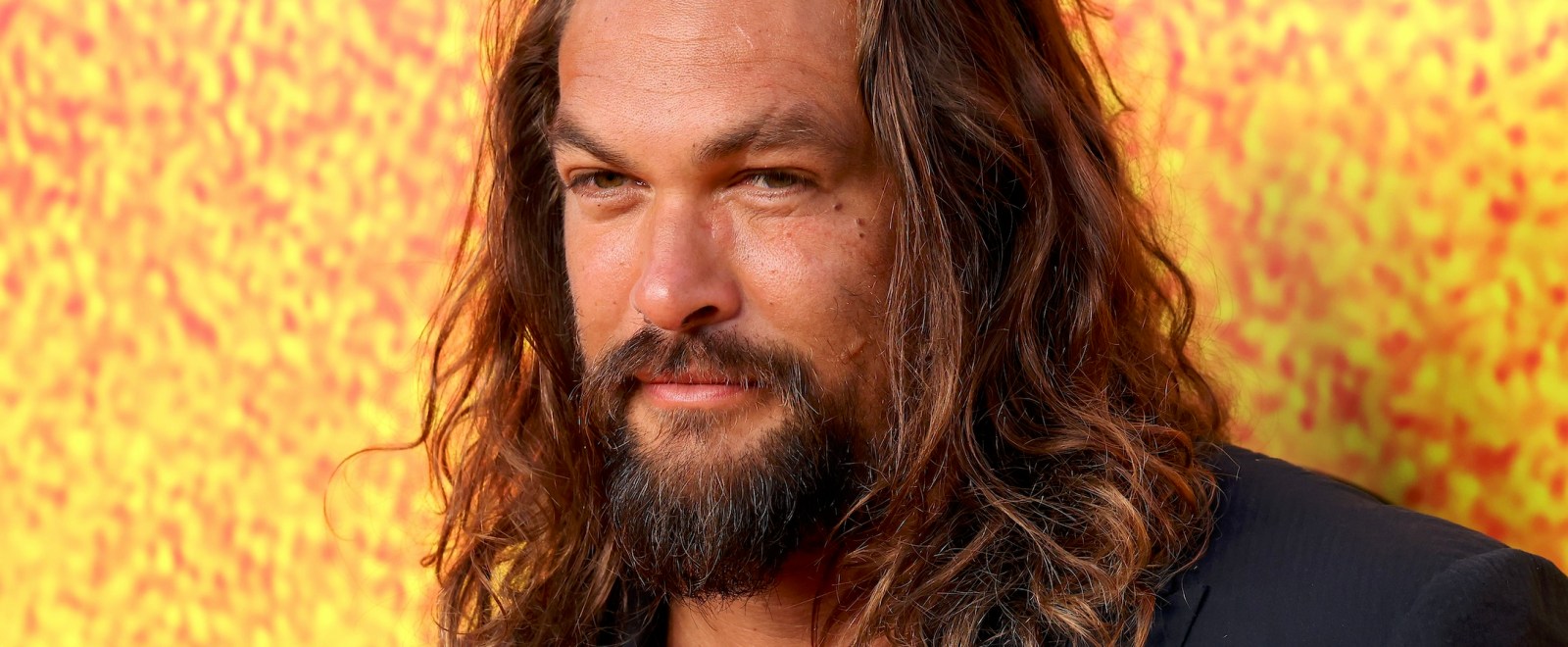 Did you know Jason Momoa recently launched a vodka brand? I didn't! It's barely anywhere on his Instagram account, and he hasn't initiated an all-out marketing blitz like other celebrities do with their liquors (some better than others). This is intentional. Momoa wants "the juice to stand on its own," he told the Los Angeles Times about Meili Vodka, which he founded with Blaine Halvorson.
Momoa doesn't think of himself "as a celebrity," he said. "It's always very awkward to me. It's very weird. If you knew me, you're just like, 'Oh, this is Momoa.' I'm the exact same person I was before I got into this goddamn industry." Every day, he gets offered to be the face of a new product, but he's not interested in promoting something he has no personal attachment to.
"I act and someone goes and edits it, and either it'll be good or it won't be," the Fast X star explained. "What I love doing is directing and writing and doing it on my own. … If you're going to judge me and hate my form, it's like, I'm responsible for this. I chose this direction. Now pick on me."
Halvorson put it more directly:
"This isn't a f*cking celebrity brand. That has nothing to do with it. He just happens to be a celebrity. This is two people who really cared and built this. It wasn't someone coming along and saying, 'Hey, man, we made this thing, put your face on it.' Every goddamn day somebody's slapping a celebrity on something. They don't know sh*t about it. They got no attachment to it."
You can find a bottle of Momoa Vodka (which is what I'm going to name my first kid) here.
(Via the Los Angeles Times)