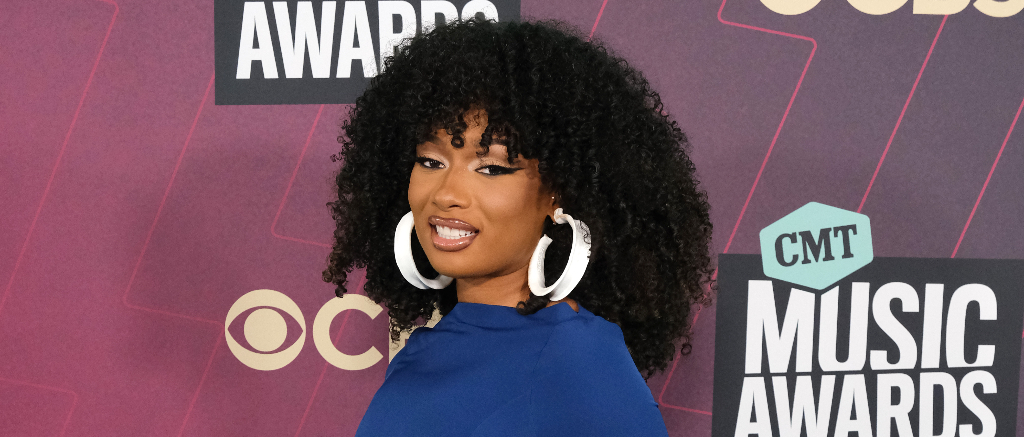 Megan Thee Stallion has returned to the public eye and the stage. However, the "Sweetest Pie" rapper has decided to take her time when it comes to jumping back into the realm of social media. The H-Town hottie is keeping a relatively low profile on social media, dropping a few sensual selfies here and there, holding back from fully immersing herself into any one app. According to TMZ, the recording artist is doing the exact opposite in the courtroom.
The outlet reports that in a motion filed in court today (April 13), Megan is accusing her former label's (1501 Certified Entertainment) Carl Crawford of not only "keeping money from her," but also of "hiding money" earned outside of the label's main bank account. Megan is supposedly bringing this to light to ensure that if she does win her case against them for unpaid royalties amongst other things, she will be able to recoup the lost earnings without issue.
Meg alleged that the label's account currently holds less than $10,000, "although they've deposited millions of dollars" into it over time. TMZ also shared that the musician is alleging that J. Prince and Gee Roberson are "the only ones receiving a payout."
In the motion, Megan has requested that the judge, in the case, involve a third party to serve as overseer of 1501 Certified Entertainment's bank accounts until the case is over.
Megan Thee Stallion is a Warner Music artist. Uproxx is an independent subsidiary of Warner Music Group.