When talking about craft beer, most drinkers lump Saisons and farmhouse ales together in one group. In fact, the phrase "farmhouse ale" has come to be used for Saisons, Biere de Garde, and other yeasty, funky, earthy beers by American craft brewers as a catchall. And while not every farmhouse ale is technically a Saison, in American brewing terms all Saisons do fit under the farmhouse ale umbrella.
Technicalities aside, the two terms make up a very exciting category of the American craft brewing scene. The brews are often described as effervescent or barnyard-y or even grassy… but, y'know, in an enjoyable way. To introduce you to a few gems that fit with the season, we're ranking eight of the best American entries into the Saison/farmhouse ale style. Of course, nobody would ever blame you for grabbing a Saison Dupont or another well-known European beer — but today we want to give the States some props.
8) Great Divide Colette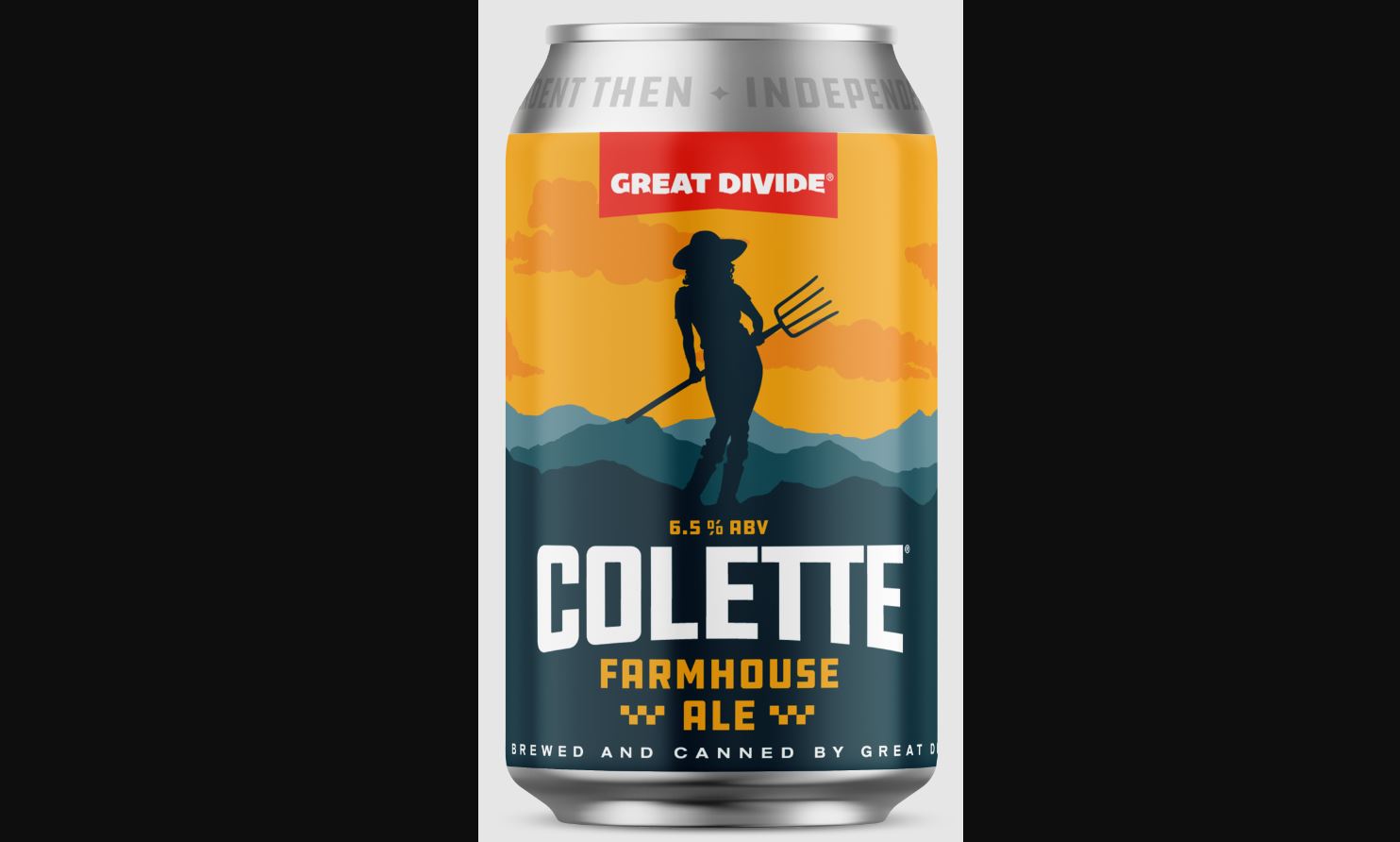 ABV: 6.5%
Average Price: $12 for a six-pack
The Beer:
Denver's Great Divide made Colette to pay tribute to the Saisons imbibed on Belgian farms for as long as anyone can remember. Made with four yeast strains, barley, wheat, and rice, it's known for its fruity, yeasty, funky flavor profile.
Tasting Notes:
Funky, yeasty, citrus peels, almost barnyard aromas greet you before your first sip. The palate is all bready malts, funky yeast, more barnyard notes, fruit esters, orange peels, and a tart, dry finish. Overall fairly pleasing if not a little muted.
Bottom Line:
This is a simple, crushable take on the farmhouse style. You won't be disappointed you cracked one open, but you also won't be gloating to your friends about this one.
7) Boulevard Tank 7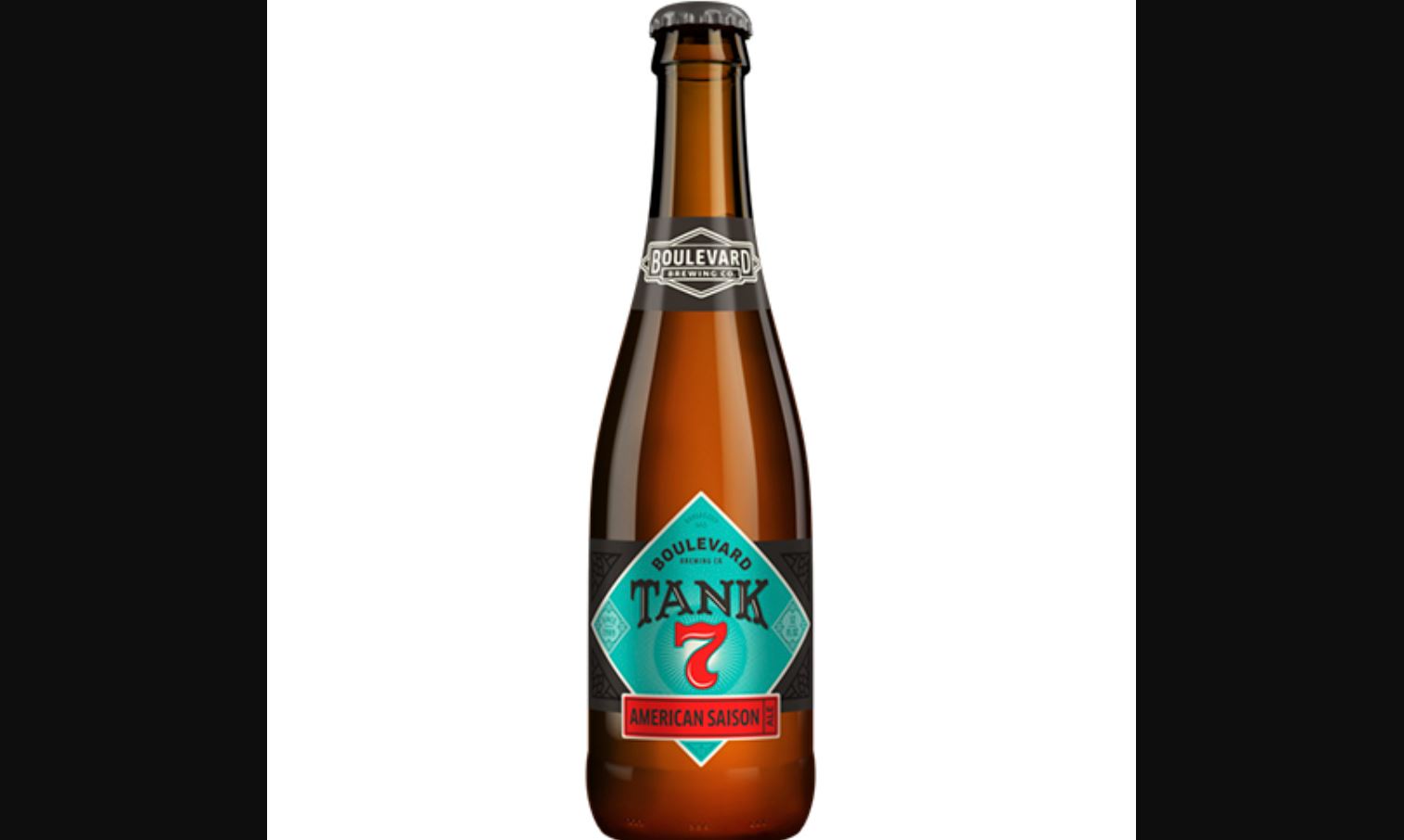 ABV: 8.5%
Average Price: $14 for a four-pack of 16-ounce cans
The Beer:
Higher in alcohol content than many of the other beers on this list, Boulevard's Tank 7 is a Belgian-style Saison with classic yeasty, fruity flavors as well as a kick from American hops. It's a farmhouse ale to bridge the gap between old world and new.
Tasting Notes:
A nose of yeasty funk greets you before aromas of dried fruits, fruit esters, and just a hint of floral hops. The taste continues this trend with more funky yeast, banana peels, clove, fruit esters, and a hit of floral, earthy hops at the finish.
Bottom Line:
Tank 7 is a great take on the Belgian-style Saison. Its only downfall is its high alcohol content and the fact that its hoppy nature might turn off more traditional Saison drinkers.
6) Jolly Pumpkin Bam Biere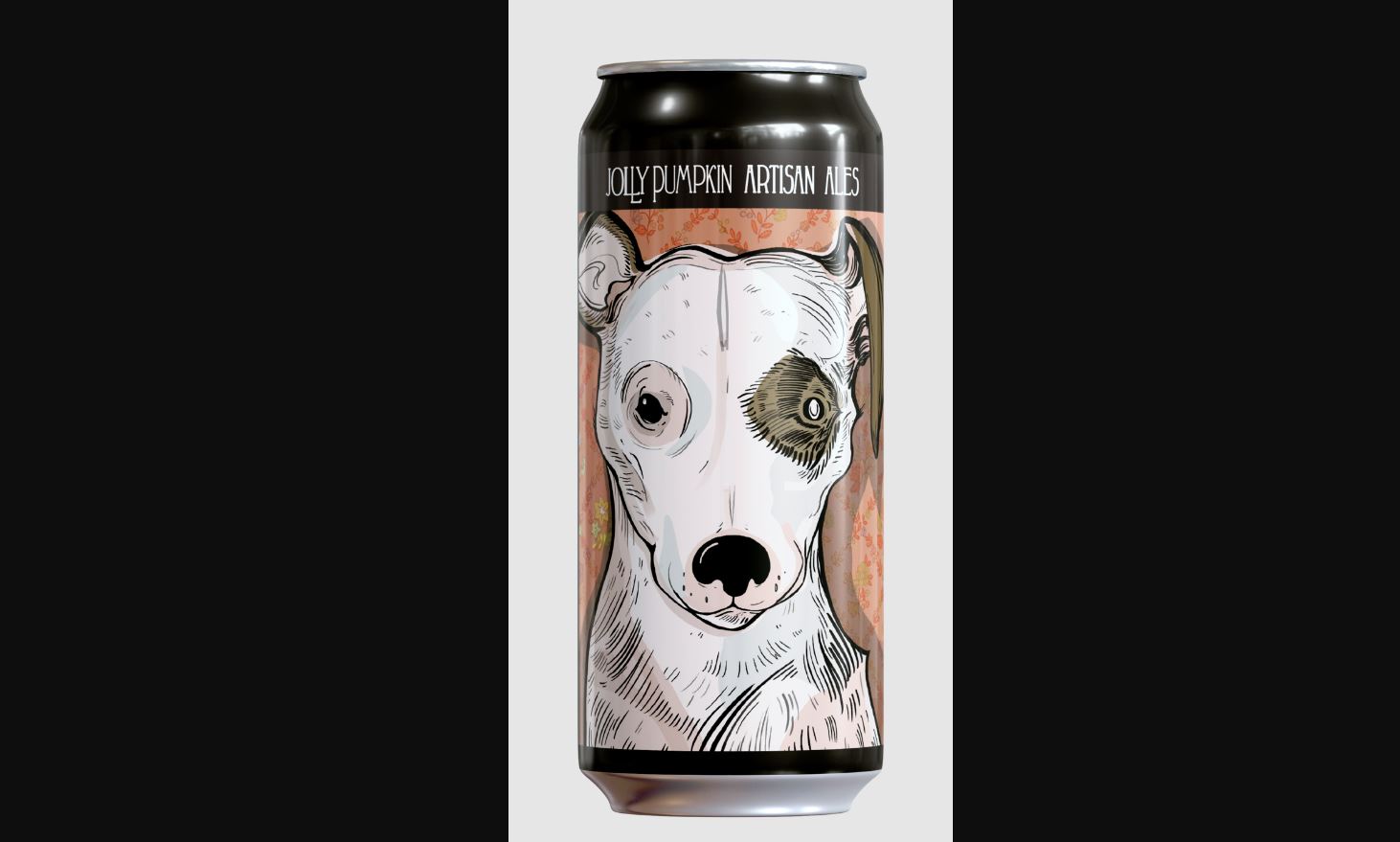 ABV: 4.5%
Average Price: $10 for a 750ml bottle
The Beer:
Name after (and the can is adorned with an image of) Bam the brewery dog, Bam Biere is a farmhouse ale brewed with Cascade and Crystal hops as well as Pilsner malt, Pale malt, wheat malt, Black malt, flaked barley, and Crystal 75 malts. It gets added flavor from spending two months in oak.
Tasting Notes:
As expected, the nose is very earthy, yeasty, and funky with notes of grass, Belgian yeast, citrus peels, and spices. Drinking it reveals funky, yeasty flavors like orange peels, fruit esters, grapefruit, tart apple, and a dry, lightly sour, crisp finish.
Bottom Line:
Another great example of an American brewery making a classic, highly drinkable Saison. It's a little higher in the tart and sour factor for some novices though.
5) Goose Island Sofie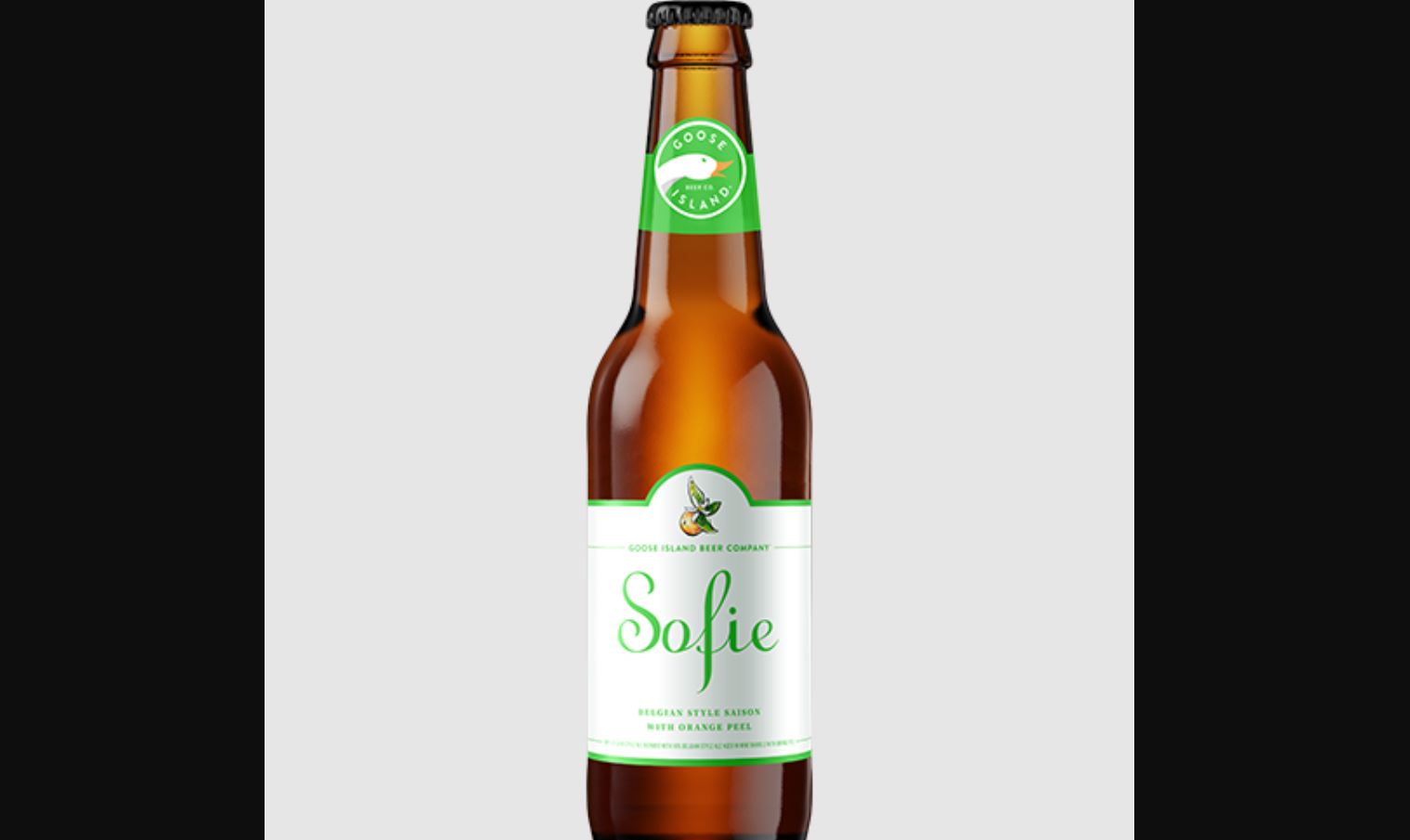 ABV: 6.5%
Average Price: $13 for a six-pack
The Beer:
This popular beer from Goose Island is kind of like a sparkling wine meets a Belgian-style farmhouse ale. Brewed with 2-row malts, Pilsen malts, wheat, and Amarillo hops, it's barrel-aged with orange peel to create a tart, citrus, funky experience you won't soon forget.
Tasting Notes:
Yeast, biscuit-like malts, fruit ester, honey, lemongrass, sweet wheat, and just a hint of cracked black pepper give this beer a very inviting nose. The palate is funkier with more of a Belgian yeast character with honey, herbal tea, fruit esters, cloves, and more gentle spices.
Bottom Line:
This is a very unique take on the style. It's surprisingly effervescent and so filled with flavors it will take a few pints to find them all.
4) Brewery Ommegang Hennepin
ABV: 7.7%
Average Price: $12 for a four-pack
The Beer:
This year-round favorite from the iconic Brewery Ommegang is brewed with Pilsner malt, flaked corn, and ale yeast. It gets its floral kick from the addition of Styrian Golding and Spalter Select hops. It's bottle conditioned with orange peel, coriander, ginger, and grains of paradise to create a truly special beer.
Tasting Notes:
The nose is classic Belgian-style Saison a ton of funky yeast up front along with bananas, cloves, citrus peels, and white pepper. The palate continues this positive trend with cracker malts, more Belgian yeast, honey, fruit esters, candied orange peels, orchard fruits, and a hit of peppery spice at the end.
Bottom Line:
You shouldn't expect anything less from Ommegang, but you'd have a hard time finding a more authentic-tasting Saison from an American brewer than Hennepin.
3) Off Color Apex Predator
ABV: 6.5%
Average Price: $10 for a four-pack of 16-ounce cans
The Beer:
This year-round, Belgian-style farmhouse ale from the folks at Off Color is brewed with Pils malts and flaked wheat, Crystal and Sterling hops, and is fermented with a "secret" free-rise technique that involves fermenting with Belgian yeast as well as dry-hopping. The result is a fruity, citrus-filled, yeasty banger of a beer.
Tasting Notes:
This nose is surprisingly fruity with a ton of Belgian yeast as well. There's also a ton of barnyard-like grass, orange peels, and cracked black pepper. On the palate, you'll find notes of cracker-like malts, honey, fruit esters, funky yeast, orange zest, lemon peels, honey, and a dry, crisp, lightly spicy finish.
Bottom Line:
To say this beer is complex and balanced is a massive understatement. This is so funky, fruity, and flavorful, you'll want to stock this one in your fridge all spring and summer long.
2) New Glarus Spotted Cow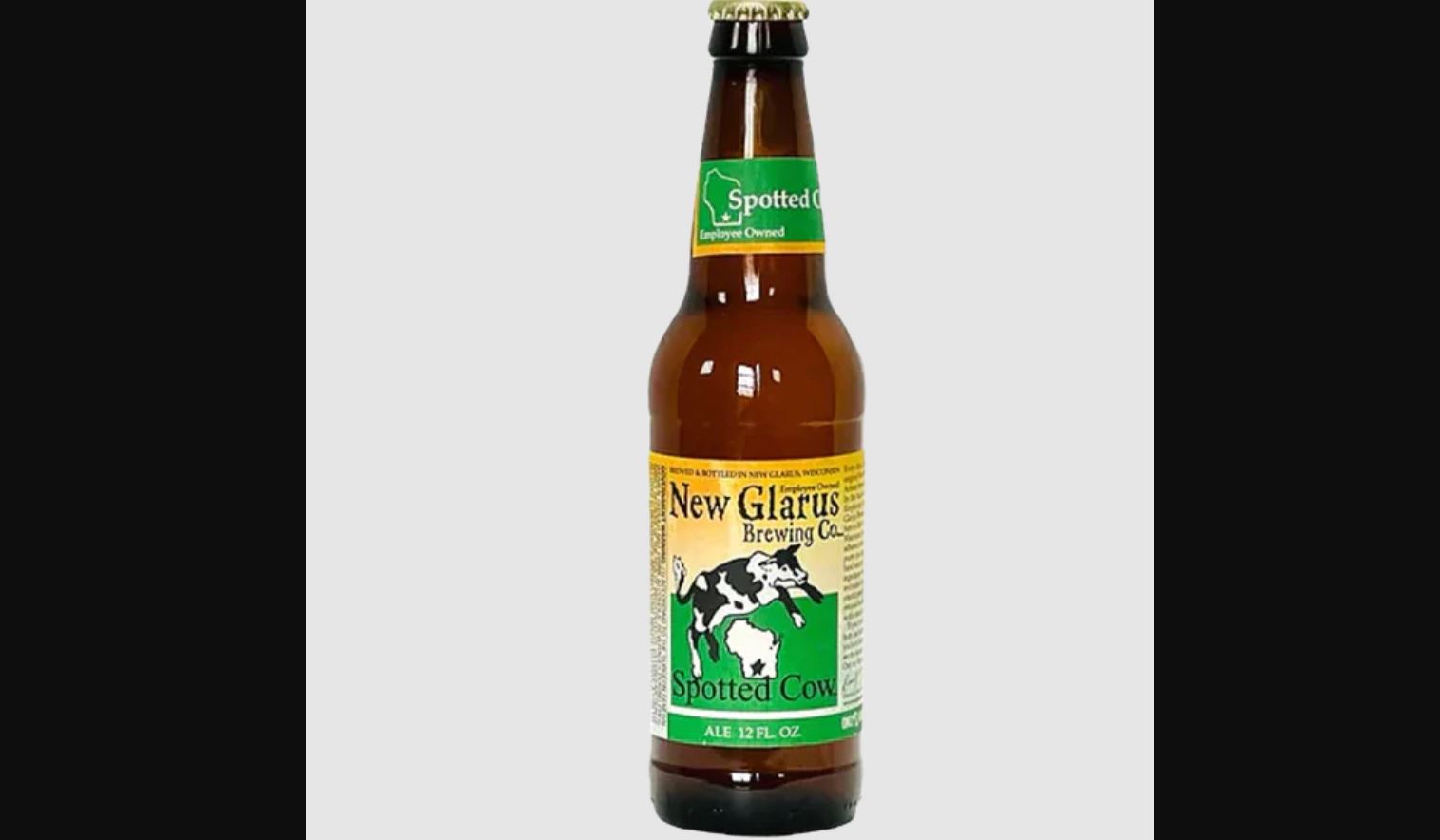 ABV: 4.8%
Average Price: $8 for a six-pack
The Beer:
There are very few farmhouse ales as well-known as New Glarus Spotted Cow. This Wisconsin farmhouse ale is brewed using American malts. It's cask conditioned and naturally unfiltered and cloudy. It's known for its yeasty, fruity flavor and countless fans.
Tasting Notes:
The nose is very reminiscent of a classic wheat beer. There's a ton of yeasty bready, wheat, fruity aromas, and lightly earthy, herbal, floral notes. The palate continues this with more bready malts, yeast, sweet wheat, fruit esters, cereal grains, light citrus, and floral hops.
Bottom Line:
As farmhouse ales go, this one is really unique and memorable. Sometimes labeled as a cream ale. It's hazy, lightly yeasty, and less funky than many on the market.
1) Oxbow Farmhouse Pale Ale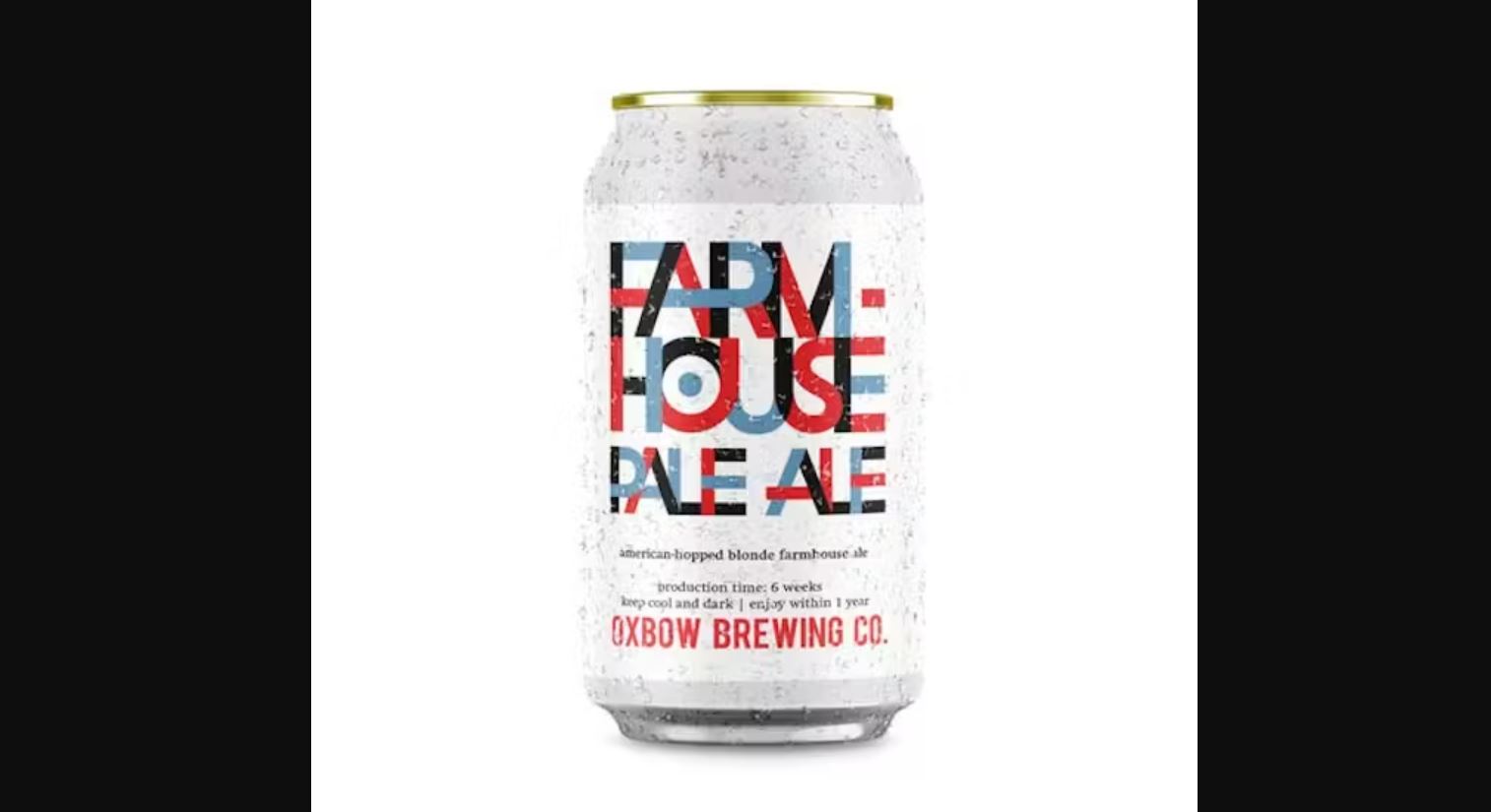 ABV: 6%
Average Price: $18 for a four-pack
The Beer:
Another interesting take on the farmhouse ale, Oxbow's Farmhouse Pale Ale was crafted using American-grown hops. It's another example of traditional European brewing meets American craft brewing. The result is a dry, floral, lightly hoppy take on the style.
Tasting Notes:
There are a ton of funk and tart citrus aromas on the nose. This makes way for yeasty bread, barnyard, and light spices. The flavor is surprisingly crisp and refreshing with light bready malts, yeast, lemon zest, more barnyard funk, and spices. Tart, lively, and highly memorable.
Bottom Line:
While this does feel more like a sour ale or wild ale than a farmhouse ale, it's labeled as such. We'll take their word for it. Either way, this one is a can't miss beer for the spring and summer months.