I'm not sure whether The Walking Dead: Daryl Dixon could be more or less interesting than watching Norman Reedus talk about the spinoff. Could it possibly be more entertaining than hearing Reedus say "Boom Boom"? Doesn't seem possible.
On Tuesday night, Reedus was on hand to promote the AMC spinoffs coming over the next year or so. He was flanked by fellow cast members Jeffrey Dean Morgan, Lauren Cohan, and Andrew Lincoln in the above photo, along with Danai Gurira, who stole the show while joining the below photo.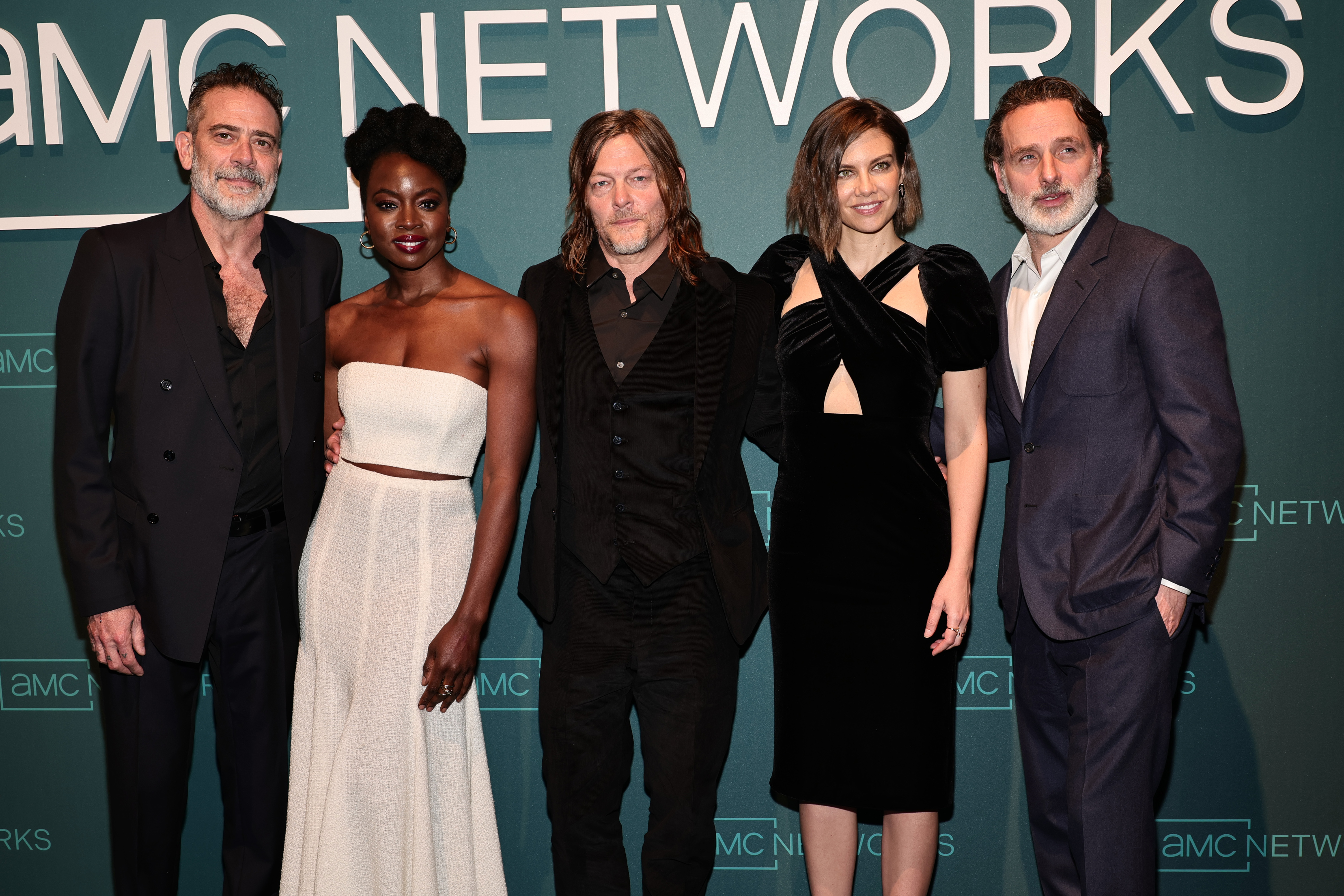 All five actors will appear in spinoffs, including the even more disgusting Dead City and the Rick and Michonne show. As well, Reedus will appear in the very starkly titled, The Walking Dead: Daryl Dixon series, which will begin with him washing ashore in France with no idea how he got there.
Previously, Reedus revealed that his spinoff includes "destroying the Louvre and stuff." My wish of seeing the walkers in the Catacombs will come true, as Reedus revealed while deeming his show "poetic," via Entertainment Tonight:
"It's kind of a reset for me," Reedus said of his Daryl Dixon-focused series, The Walking Dead: Daryl Dixon, which is slated for a June premiere. "Everything kind of breathes in a romantic way. We have the backdrop of France, we have the Catacombs, the Eiffel Tower. … The whole vibe is different."

Reedus went on to explain that the entire look and tone of the upcoming show is a departure from its predecessor, gushing about the beauty of its size and scope. "A lot of the story is me trying to figure out what's happening and how to get out of here," he continued. "There's a lot going on, but it's super poetic, it's super beautiful. It's not a repeat of the same show at all."
Let's hope, however, that even though it's a different type of show, that we'll still see Daryl with a crossbow at some point. And a vespa. Also, it should be comical to see Daryl in France when he cannot speak French to save his life. With all of that said, I still don't feel great about any The Walking Dead scene including a horse. Be careful, Daryl.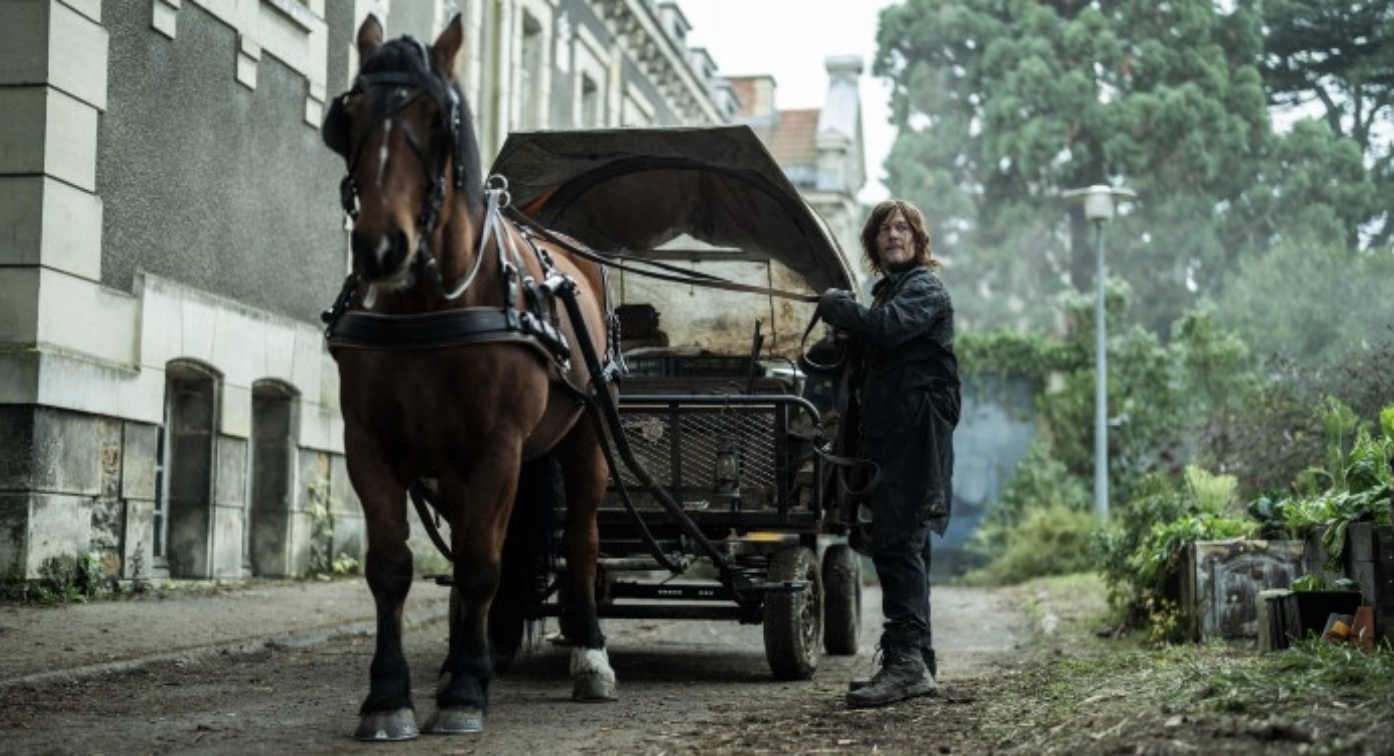 (Via ET Online)