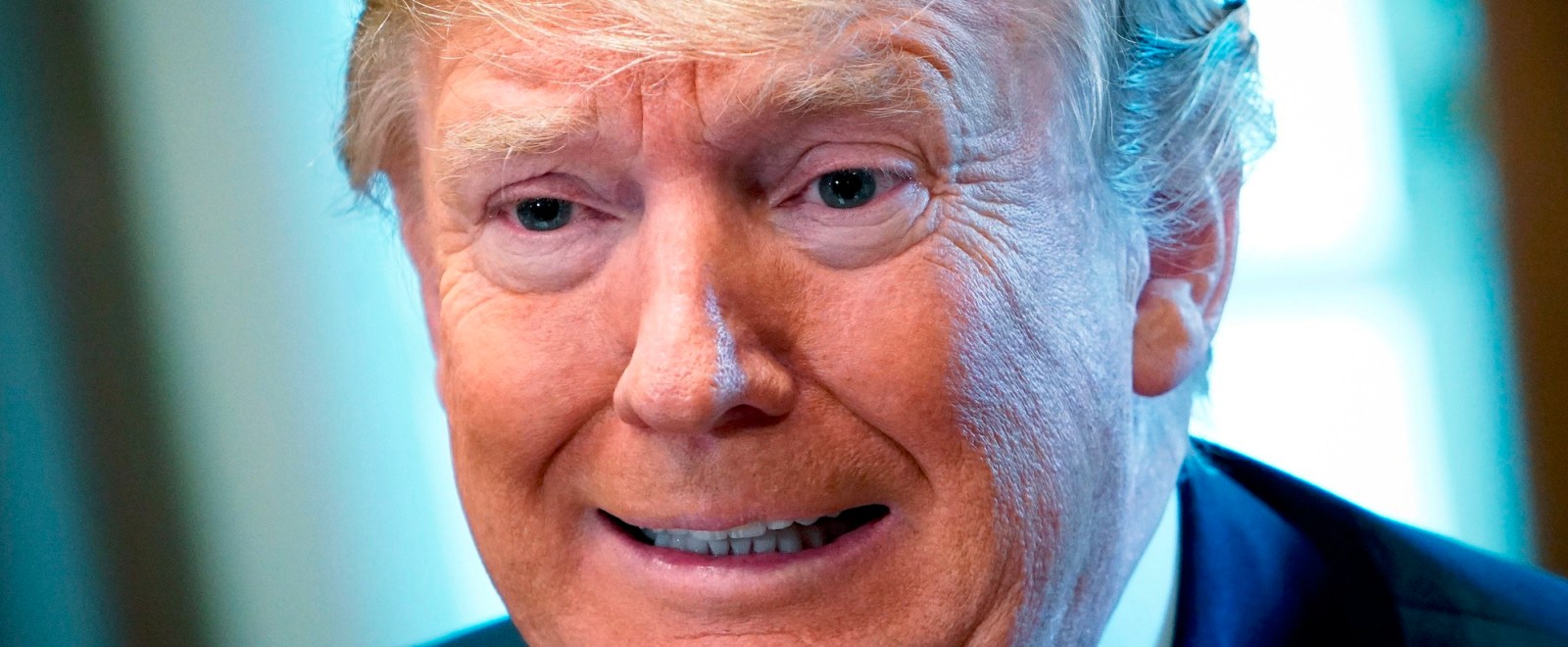 Howard Stern couldn't believe Donald Trump's deposition for the E. Jean Carroll rape trial and absolutely blasted the former president for his jarring response to questions from Carroll's attorney.
In a clip played for the jury, Trump is asked about the infamous Access Hollywood tape where he brags that when you're a star you can just grab women "by the p*ssy." Instead of downplaying the remarks, the former president doubled down and managed to make things worse. Stern, who has heard a lot of things over the years, was astounded by Trump's answer.
Via Mediaite:
Stern mentioned the Access Hollywood part of the deposition in which Trump said, "Historically, that's true, with stars."

"True that they can grab women by the p*ssy?" Carroll defense attorney Roberta Kaplan said.

"Well that's what — if you look over the last million years, I guess that's been largely true. Not always, but largely true, unfortunately or fortunately," Trump said.
"First of all," a flabbergasted Stern said, "a million years, there haven't been movies for a million years. You know — a million years ago there were caveman. Secondly, fortunately or unfortunately, you don't say fortunately if someone's being raped, who's it fortunate for? I guess for the rapist. I guess maybe that's his point."
Stern then tried to put himself in the shoes of Trump's lawyers, who have already expressed their frustration with the former president's penchant for saying the first thing that pops into his head.
"But if I'm a lawyer, I'm like, I just told him to shut his f*cking mouth. I just had a conversation with the guy. I mean, what is he doing? The f*ck is he doing?" Stern said. "That is the worst deposition I've ever seen. I mean, you can't do worse than that."
(Via Mediaite)