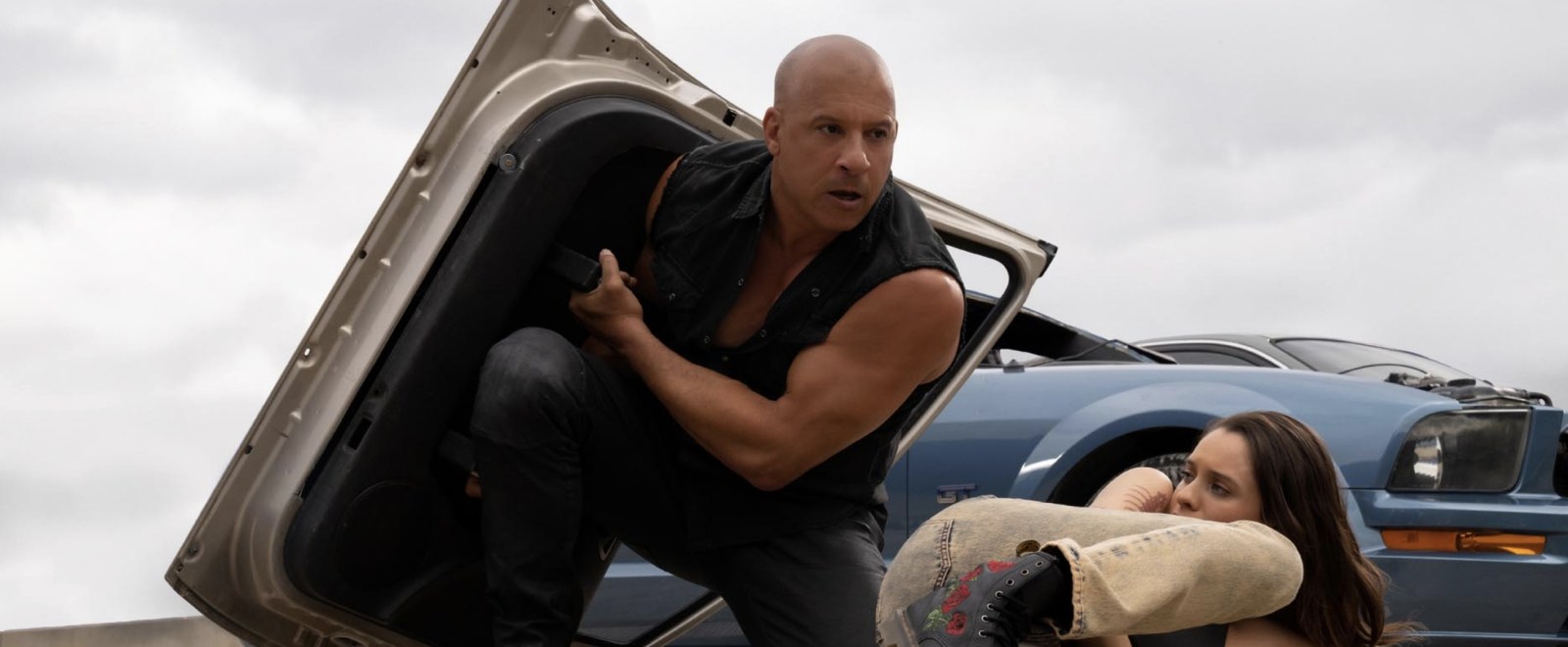 Fasten your seatbelts and make sure your hazards are on, because Fast X is on its way to a theater near you so that you and your loved ones can witness Jason Momoa wreaking havoc and taunting Vin Diesel on the big screen, which is something you've always wanted but never knew how to ask for.
But even though Fast X might seem like the final ride, probably because it was teased as such, fans are in for some more car shenanigans in the future. Oh? You thought they were done? That Dom Toretto would hang up his keys and trade in his car for an electric vehicle? He's not one to be eco-conscious, even though he moonlights as a tree.
Diesel confirmed that this isn't the final movie in the long-running franchise. In fact, there will be another part to Fast X. The actor told the crowd at CinemaCon last month, "This summer is only the beginning of Fast X. And with all of your effort and with all of your love and the fact that you are a part of our family, Fast X will continue. And after this explosive summer, I will have the privilege of coming to you for Part 2 in 2025." This is a bad sign for anyone looking for a Hobbs & Shaw follow-up, but good news for everyone else.
The actor then said that he approached the studio about making the finale into a trilogy, though he didn't provide any more details, probably thanks to attending the Marvel School Of Avoiding Press Questions.
It seems like Fast X is just the beginning of the next chapter in the Fast franchise, much like Marvel likes to have its movies in phases. Maybe Phase II of Fast will integrate more of the "furious" aspect of things. It seems like that side of the franchise has been left in the dust. The people want more fury with their gas-guzzlers!