It's always daiquiri season. Sure, daiquiris are far more popular in warm weather months, I'll concede that. But it's always warm somewhere on earth and a daiquiri or even a Papa Doble is sure to hit the spot when you get there. With North American summer just about here, it's time to break out the cocktail shaker and the rum.
You can add some good white rum, sugar, and fresh lime to any old shaker and you're going to have a good time. But the beauty of fresh and old-school daiquiris is that you can also add any fresh fruit to the shaker and take that simple (yet brilliant) basic daiquiri to the next level flavor-wise. The best part is that anything is possible here. Kiwi? Nice. Fresh blackberries? Ah, yeah! Banana? Do it! It's awesome. The key of course is straining that fresh fruit out when you serve the cocktail (I'll explain below), leaving you with a crisp and light cocktail layered with serious flavors.
Does that sound good? Is the weather truly starting to heat up where you are? It's time. It's daiquiri season!
Also Read: The Top Five Cocktail Recipes of the Last Six Months
Mango Daiquiri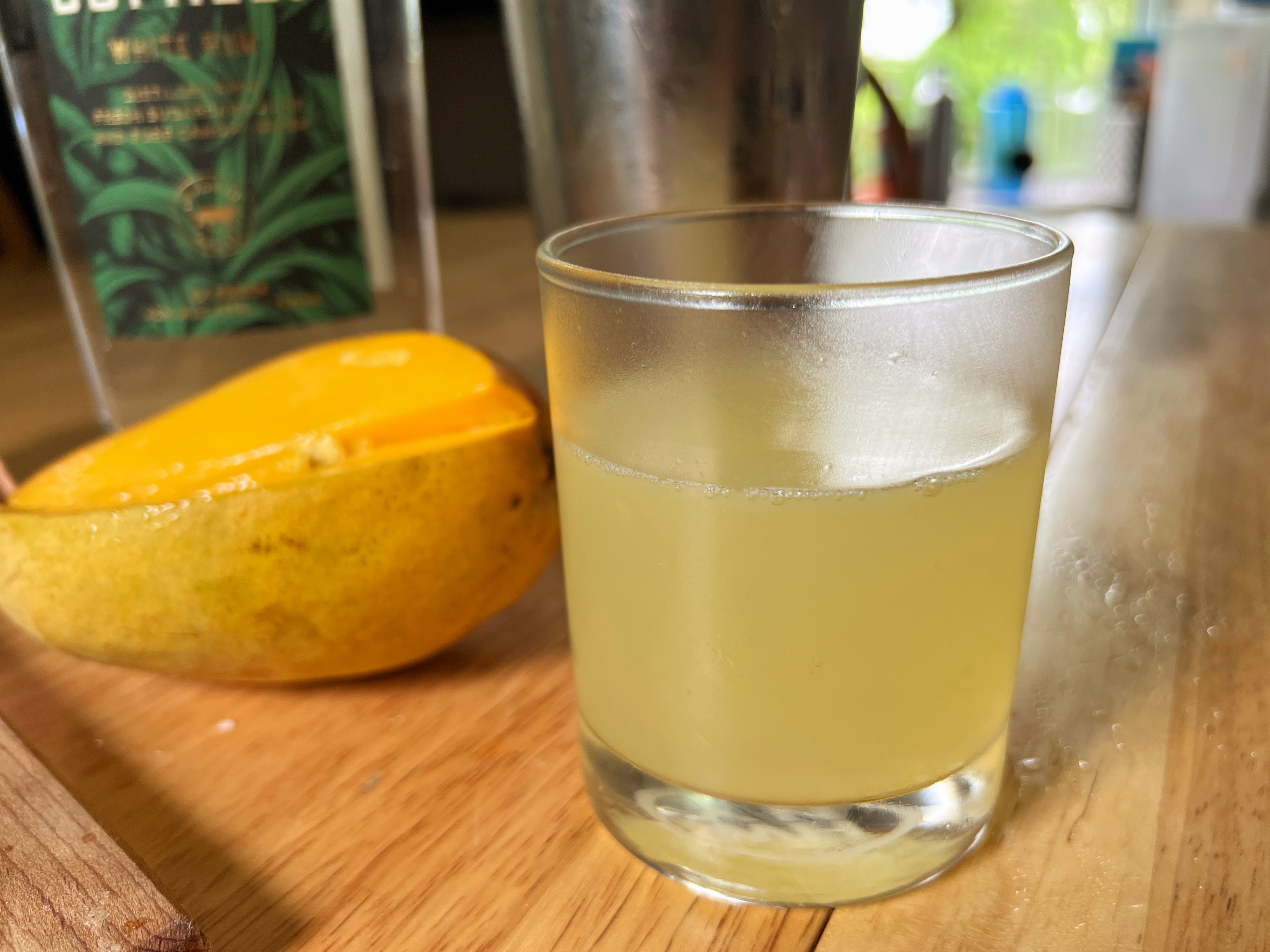 Ingredients:
2 oz. white rum
1 oz. fresh lime juice
0.5 oz. simple syrup
2 slices of fresh mango
Ice
Pinch of salt
The one key here is good white rum as your base spirit. I like using something a little funkier than a clean Caribbean white (like Bacardi or Havana Club). I like using brands like Copalli White Rum — a white rum made with fresh sugar cane juice instead of molasses (making it a rhum agricole, technically). That fresh cane juice gives the run a nice funk that leans into tropical fruit skins and a sense of terroir that's very vegetal. You want those flavors in your daiquiri.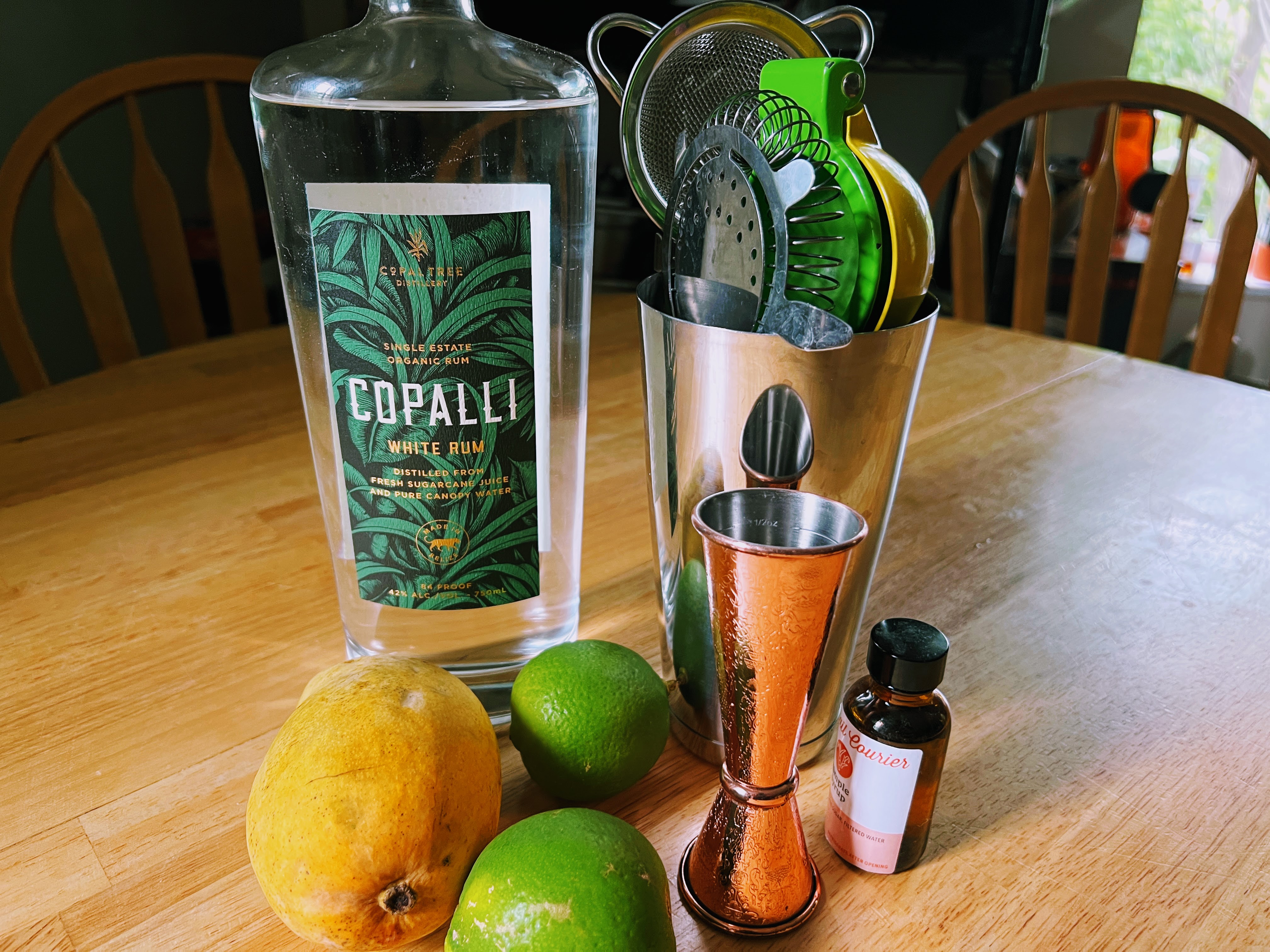 What You'll Need:
Small rocks glass or coupe (pre-chilled)
Cocktail shaker
Cocktail strainer
Fine mesh strainer
Jigger
Hand juicer
Paring knife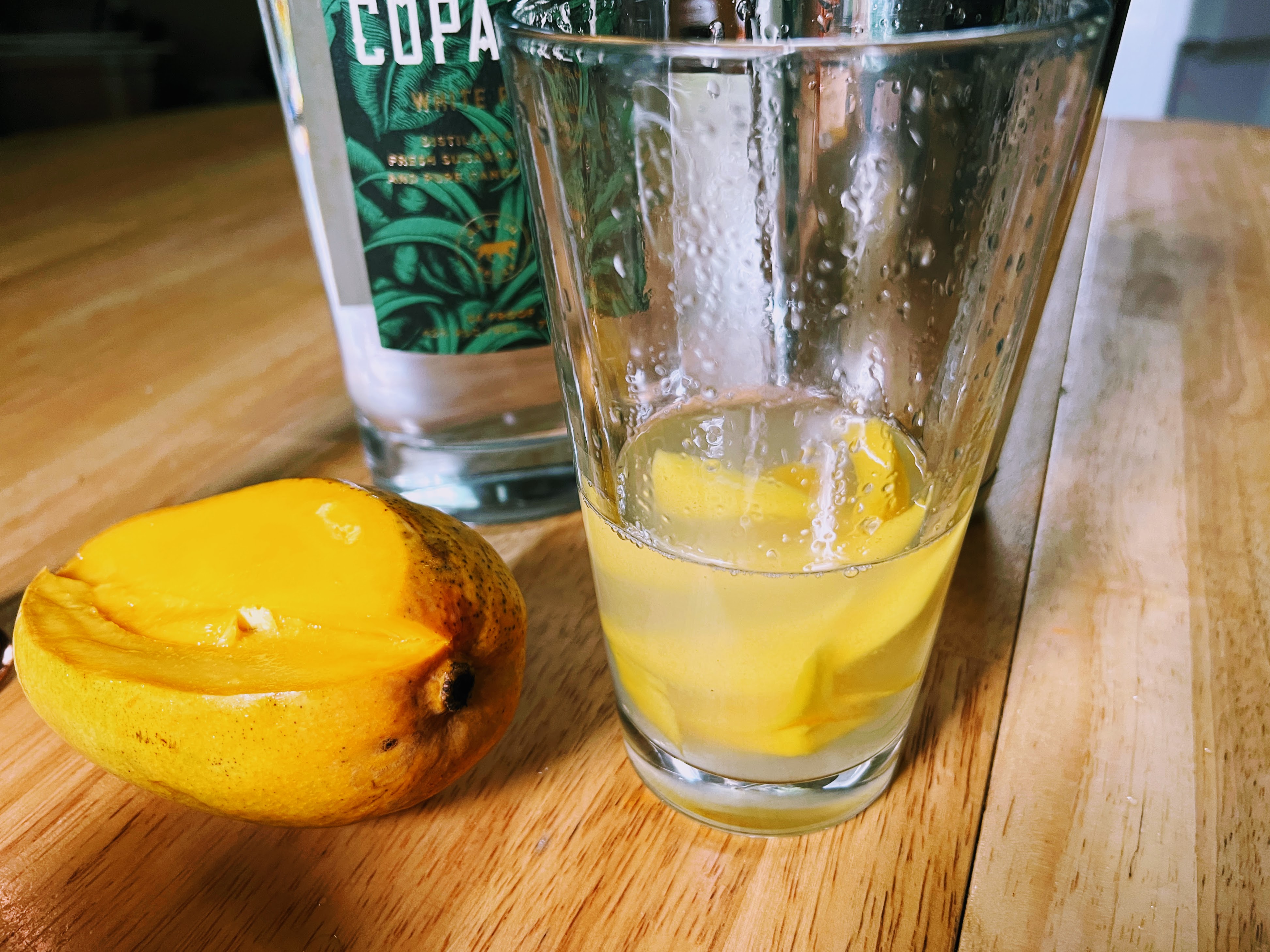 Method:
Prechill your glass in the freezer.
Add the rum, lime, syrup, a tiny pinch of salt, and two finger-long slices of fresh mango to a cocktail shaker.
Add a large handful of ice and shake vigorously for about 15 to 20 seconds — the cocktail shaker should be ice-cold to touch.
Use both strainers to pour the cocktail into the prechilled glass. Serve.
Bottom Line: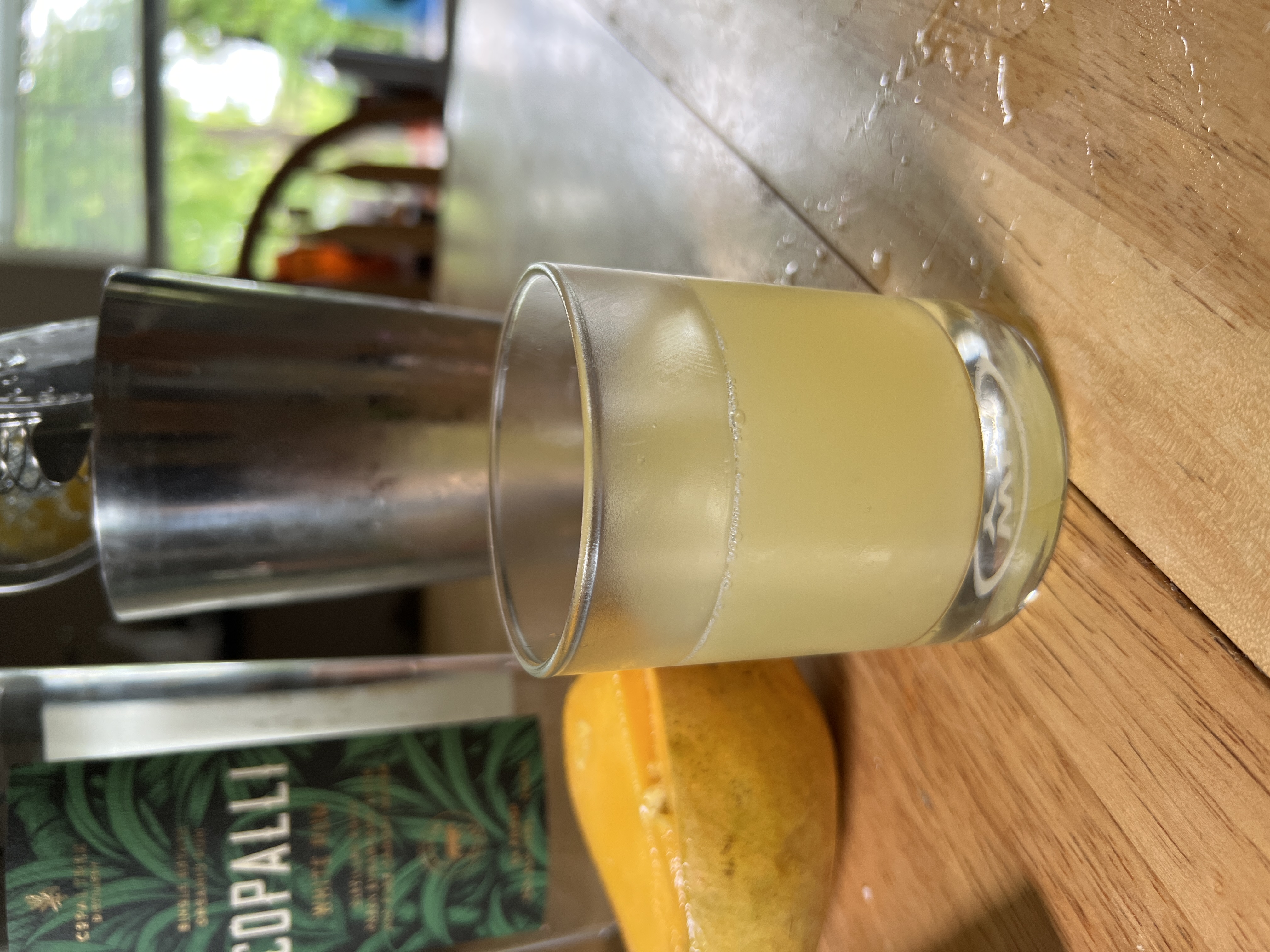 Oh, hell yeah! This is a beautiful cocktail. It's fresh, citrusy, and full of mango vibes with a nice balance of sweetness next to funky white rum. That rum adds a nice layer of pineapple cores, a hint of papaya, and more mango (though more like mango skins).
All of those tasting notes aside, this is just refreshing as f*ck. The second you finish it, you'll want to shake up another immediately. That's especially true if you're sitting in the sun in the backyard or poolside. Summer 2023 can't come soon enough!