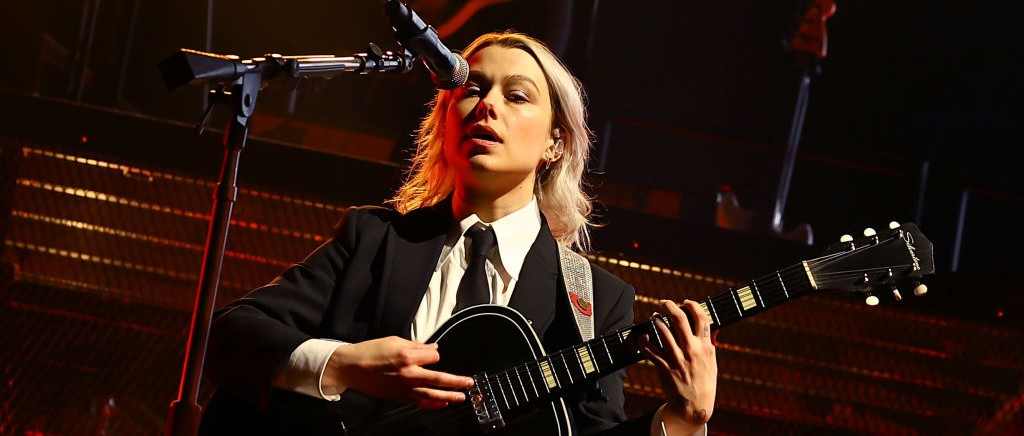 If there is one thing that we love here at Indiecast, it is festival posters with absolutely chaotic energy. So Steven and Ian were psyched this week to see the lineup for Riot Fest in Chicago, which is topped by big-time bands like Foo Fighters, Death Cab For Cutie and Queens Of The Stone Age. But the real action takes place further down the list — where else can you see Ani DiFranco, Mr. Bungle and Insane Clown Posse in the same place? Also, apparently Corey Feldman is also appearing at this festival? Simply incredible.
From there, Steven asks Ian about the state of music in 2023. Specifically, is this a weak year for consensus album of the year candidates? Caroline Polachek and Boygenius are early contenders, and there are artists on the horizon (PJ Harvey, Rihanna, Jenny Lewis) who might contend. But this year feels like we might be at the end of something. What is it, though?
After that, there's a discussion about the legacy of The Cure, who are back on the road this month. (Steven also wrote about them this week.) Why is this band so central to the history of modern indie and alternative rock? What is their best work, and where should a newbie get started?
In Recommendation Corner, Ian talks up the British post-punk band Mandy, Indiana, while Steven stumps for two other British acts, the soft-rock singer-songwriter Westerman and the art-rock combo Bar Italia.
New episodes of Indiecast drop every Friday. Listen to Episode 139 here and subscribe wherever you get your podcasts. You can submit questions for Steve and Ian at indiecastmailbag@gmail.com, and make sure to follow us on Instagram and Twitter for all the latest news. We also recently launched a visualizer for our favorite Indiecast moments. Check those out here.