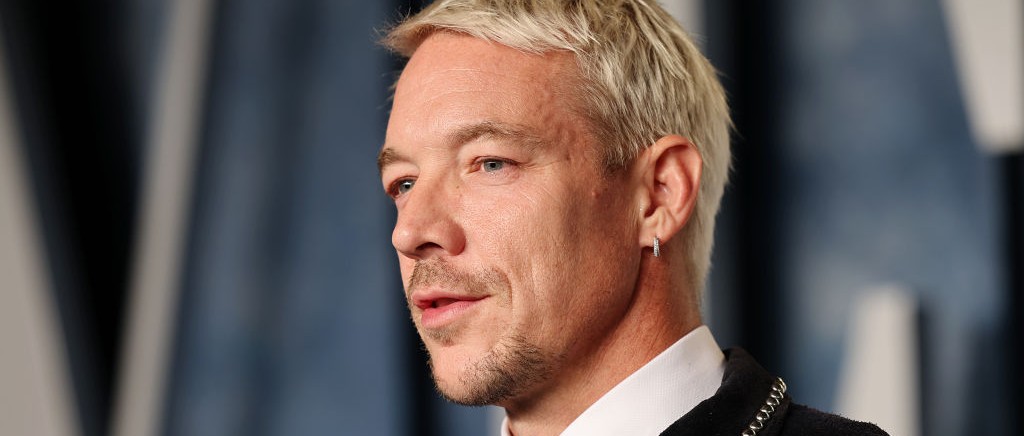 Lightning In A Bottle Festival will stage its 20th anniversary from Wednesday, May 24, to Monday, May 29, promising "five days of music, art, yoga, talks and workshops, camping, and more" in Buena Vista Lake, California. That's a vast bill.
Last year's lineup featured Glass Animals, Kaytranada, Little Simz, and Purity Ring. This year's lineup is headlined by the likes of Diplo, 070 Shake, Sampa The Great, Tobe Nwigwe, Zhu, and an overwhelming amount of other performers.
The bad news: The five-day schedule is intimating. The good news: It definitely contains all the information you could possibly need, and that's before even mentioning the separate schedule for Learning & Culture, Art & Interactivity, or Yoga & Movement lineups.
The music portion of the festivities will be divided across six stages: Lightning, Thunder, Woogie, Grand Artique, The Junkyard, and The Stacks. The marathon begins tomorrow, May 24, with Beau Sebastian (6-7:30 p.m. local time), Armando Kroma (7:30-9 p.m.), Marcos (9-10:30 p.m.), Cody Lee (10:30 p.m.-12:30 a.m.), and Saand (12-2 a.m.), all at The Junkyard.
Thursday, May 25, kicks off at 11:30 a.m. on the Junkyard stage with Blake Rudolph and will rage on until 2 a.m. with Evan Hatfield (12:45 a.m.-2 a.m.) on Grand Artique and a surprise guest slated from 1 a.m. to 2 a.m. at The Stacks.
Friday's slate features 070 Shake (9:30-10:30 p.m.) on the Lightning stage, Diplo (12-2 a.m.) on the Woogie stage, and two surprise guests back-to-back from 2 a.m. to 4 a.m. at The Stacks.
Come Saturday — how could anybody possibly have any energy left? — Rogelio will get the day started at 11 a.m. at The Junkyard, and that set will be bookended by Zhu on the Lightning stage (12:30-2 a.m.) Finally, Sunday, May 28, will welcome two more surprise guests and the likes of Sampa The Great (8:10-9:25 p.m.), LSDream (11:30 p.m.-12:45 a.m.), Tale Of Us (12-2 a.m.), and Littlefoot (1:15-2:40 a.m.).
See the rest of the packed schedule as well as other pertinent information below.
Some of the artists covered here are Warner Music artists. Uproxx is an independent subsidiary of Warner Music Group.