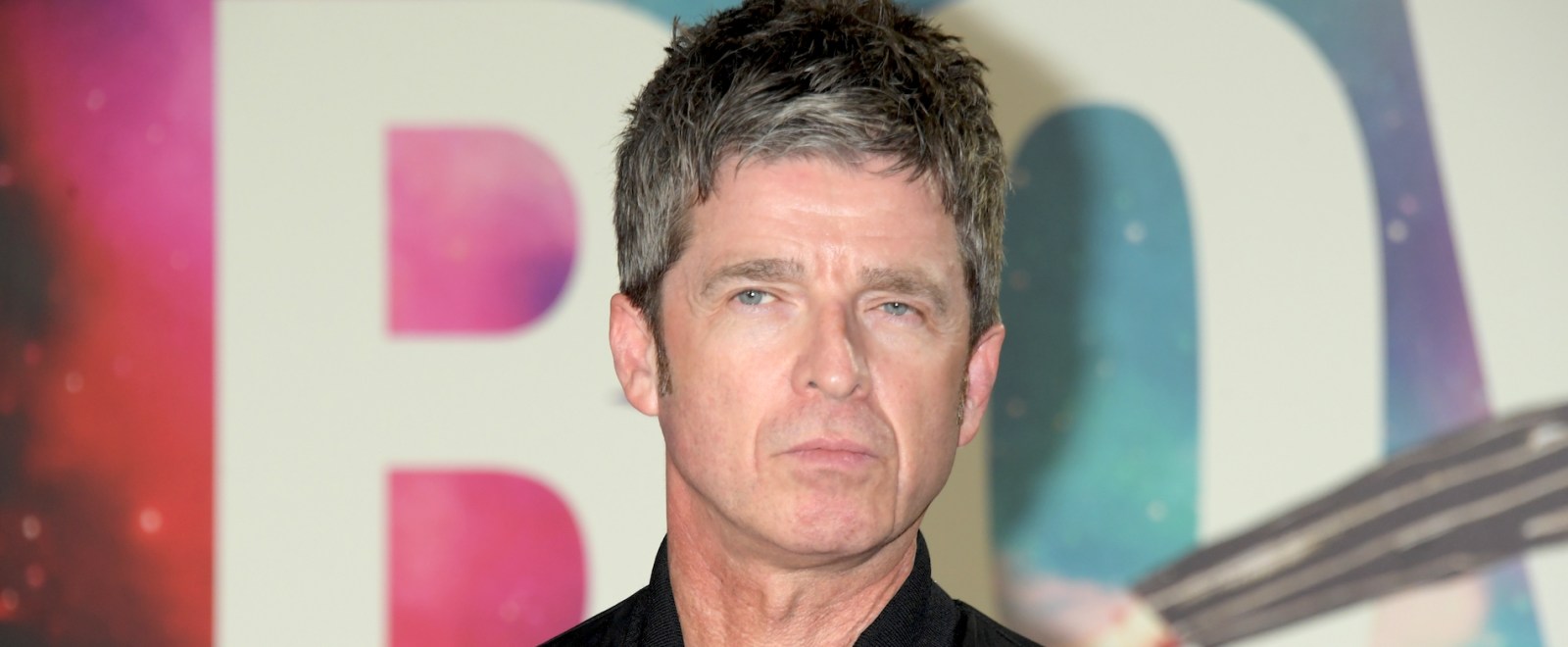 Who really needs an Oasis reunion when Noel Gallagher's catalog of eye-popping quotes is this deep?
At the beginning of this year, Gallagher and his brother, Liam Gallagher, gave a glimmer of hope to anyone still clinging to the possibility of a reunion. They've flip-flopped on it countless times. This month, Noel indicated it was all Liam's fault that it hasn't yet by telling talkSPORT's White & Jordan that Liam "won't call" him about it. Liam responded with various tweets, including a claim that "we should have never split up."
Liam is usually Noel's primary target, but it's Matty Healy's turn.
To start February, Healy visited Q With Tom Power, and The 1975 lead singer used the appearance to send a message to the Gallaghers:
"What are Oasis doing? Can you imagine being in potentially, right now, still the coolest band in the world and not doing it because you're in a mard with your brother? I can deal with them dressing like they're in their 20s and being in their 50s, but acting like they're in their 20s — they need to grow up. They're sat around in Little Venice and Little Highgate, crying because they're in an argument with their brother. Grow up; headline Glastonbury. […]

"There is not one person going to a High Flying Birds gig, or a Liam Gallagher gig, that wouldn't rather be at an Oasis gig. Do me a favor: Get back together; stop messing around. That's my public service announcement for today."
If Healy wasn't already aware, he now knows that the Gallaghers have the market cornered on public barbs. An interview with Noel was published by Spin today, May 25, and it started with writer Daniel Kohn asking if Noel was aware of Healy's comments.
"Oh, that f*cking slack-jawed f*ckwit. What did he say?" Noel said. After Kohn gave him the gist, Noel added, "He would never be able to imagine it. He needs to go over how sh*t his band is and split up."
Swifties will likely be pleased with this development, as plenty of them have made their displeasure known over the ongoing Healy-Taylor Swift dating rumors.