Since 2009, the Classy Awards have celebrated nonprofits for their unique approaches to making our world a better place for everyone. Winners are given a platform to amplify their cause and showcase the positive impact of their programs.
This year, we are proud to announce that the Classy Awards have partnered with Upworthy, and we are thrilled to shine a spotlight on the 2023 winners.
From championing gender equality, to massively reducing food waste, to providing trade-based skills training to the neurodivergent community, each organization has made an incredible contribution to the betterment of our world.
Collectively through their efforts, nearly 1.5 million people and animals were served across 34 countries worldwide last year alone. That's a win in itself.
Check out the 11 winners for 2023 below:
​412 Food Rescue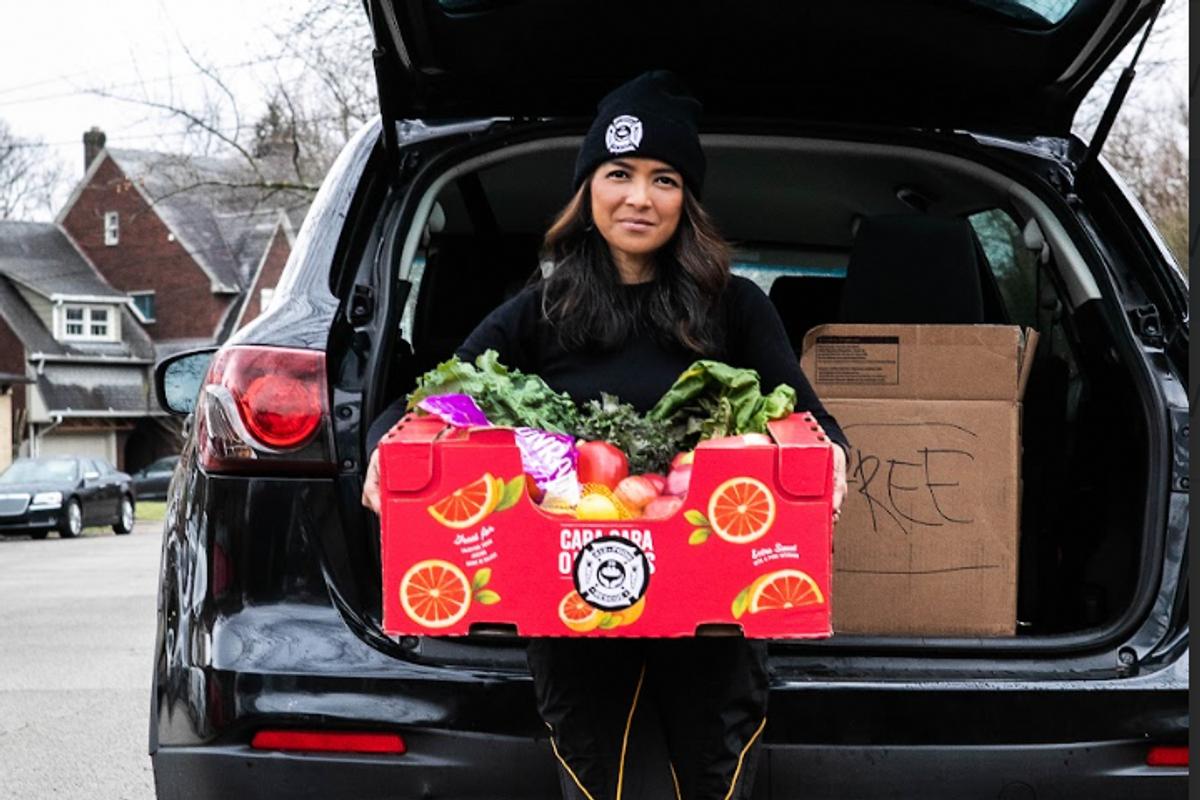 In an effort to address the growing concern of food waste, hunger, and environmental sustainability, 412 Food Rescue uses an innovative app to match volunteers, aka Food Heroes, with other organizations that might have a surplus of perfectly good but unsellable food that would otherwise be wasted and redirect it to people who need it.
Food Heroes has redirected 137 million pounds of edible food from landfills to the people who need it most.
​Animal Rescue League of Boston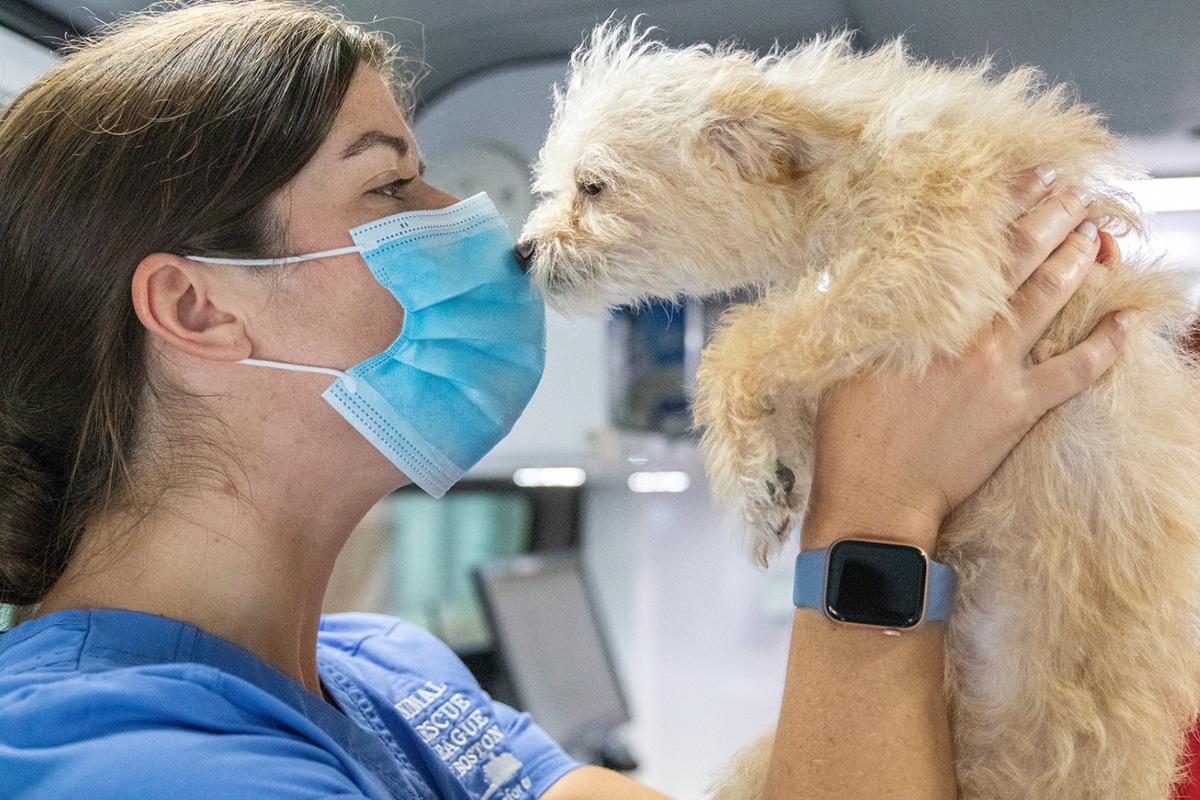 The Animal Rescue League of Boston is an unwavering champion for animals in need, committed to keeping them out of shelters and in happy homes with people who love them. Its Wellness Waggin' program is a mobile vet clinic that provides low-cost wellness exams for owned pets, serving those who may not otherwise have access to a veterinarian due to challenges with location, income, inflexible work schedules and language barriers. It also aims to provide animals with preventative care, in the hopes that it decreases the need for emergency care in the future (which could lead to surrender or euthanasia).
In 2022, Animal Rescue League of Boston's Wellness Waggin' program served 4,103 animals.
Crisis Text Line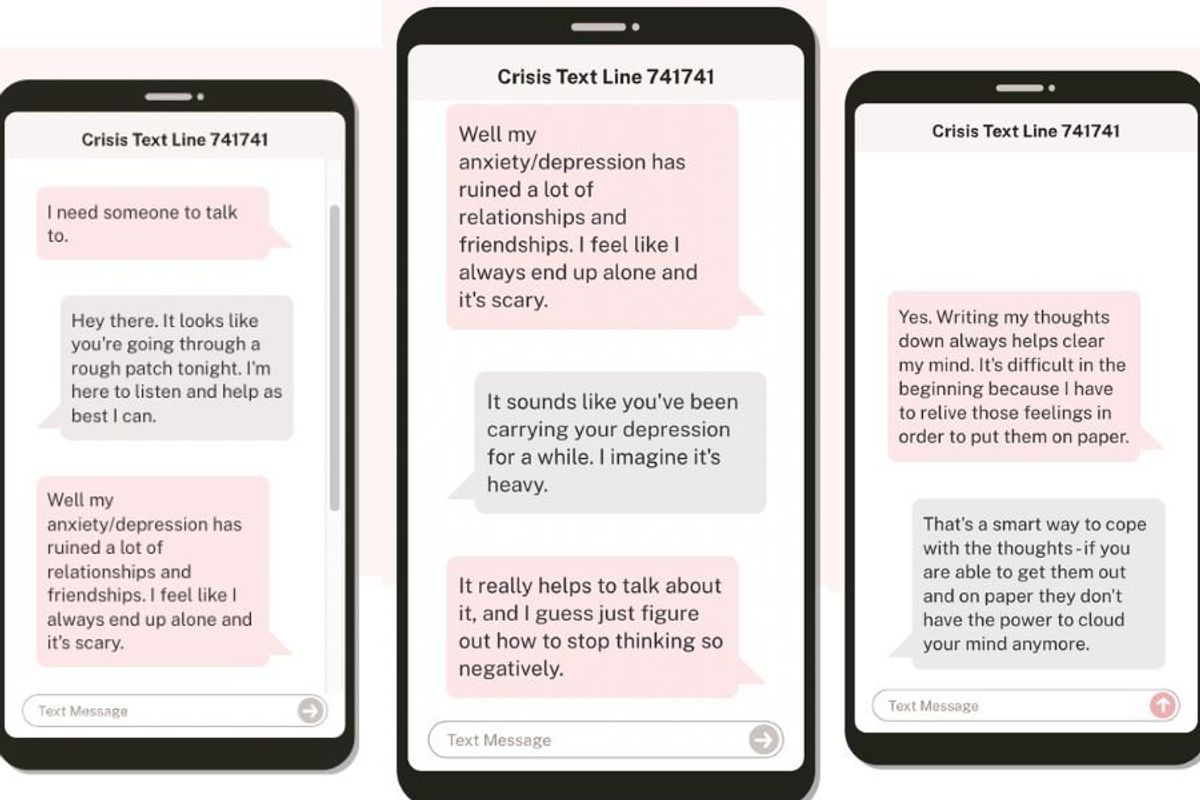 No matter what crisis a person is facing, they can text HOME to 741741 at any time, from anywhere in the United States, and the Crisis Text Line will match them to a trained volunteer counselor to respond from a secure online platform usually within five minutes or less. The conversation only ends when both agree that the caller is in a "cool," safe place. Human connection is fostered with a scalable, high-quality and low-cost solution that meets people where they are.
Crisis Text Line has provided over 1,300,000 text conversations to those in need this past year.
​Big Brothers Big Sisters of America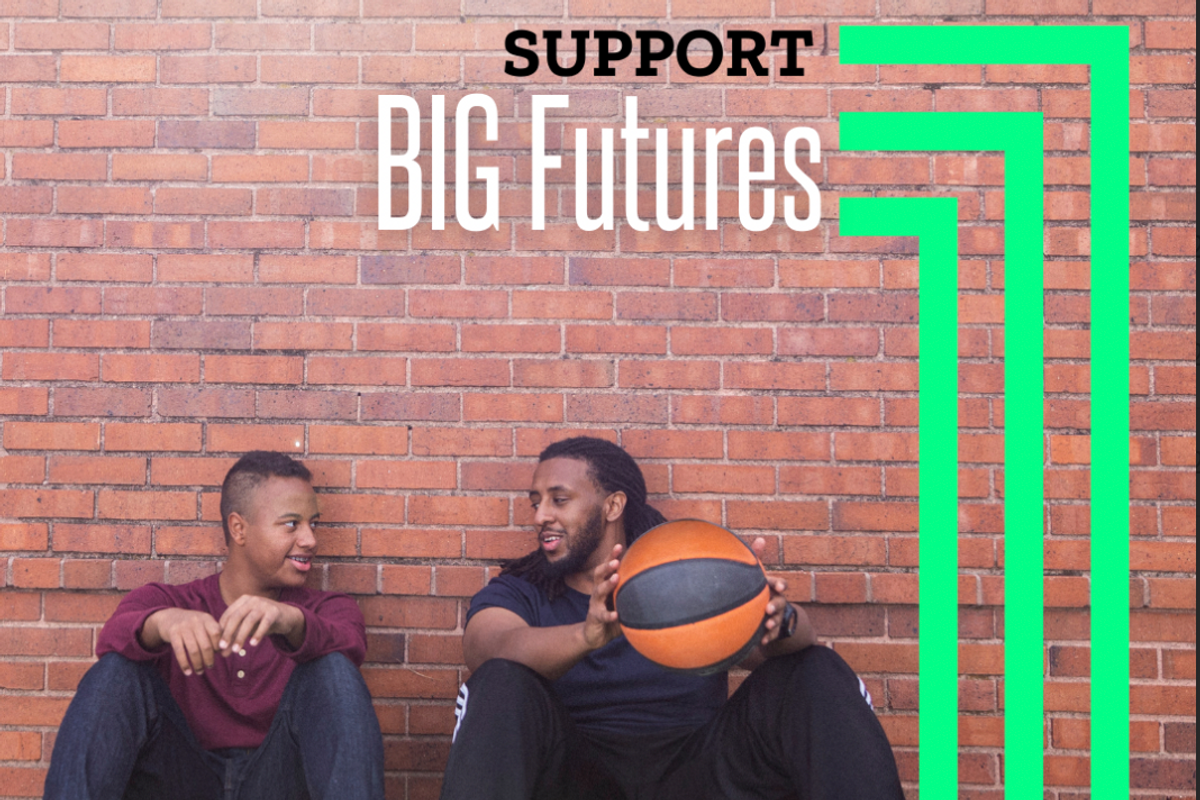 Every kid needs a positive mentor. But not every kid has easy access to one. For over 100 years, Big Brothers Big Sisters of America have provided children ("Littles"), ages 5 through young adulthood with adult volunteers ("Bigs") to create meaningful relationships that have a profound effect for years to come. Its BIG Futures program is specifically designed to create a path to economic empowerment for all young people through career training and mentorship.
The BIG Futures program has helped 25,760 youth in the United States in the last year.
​Fistula Foundation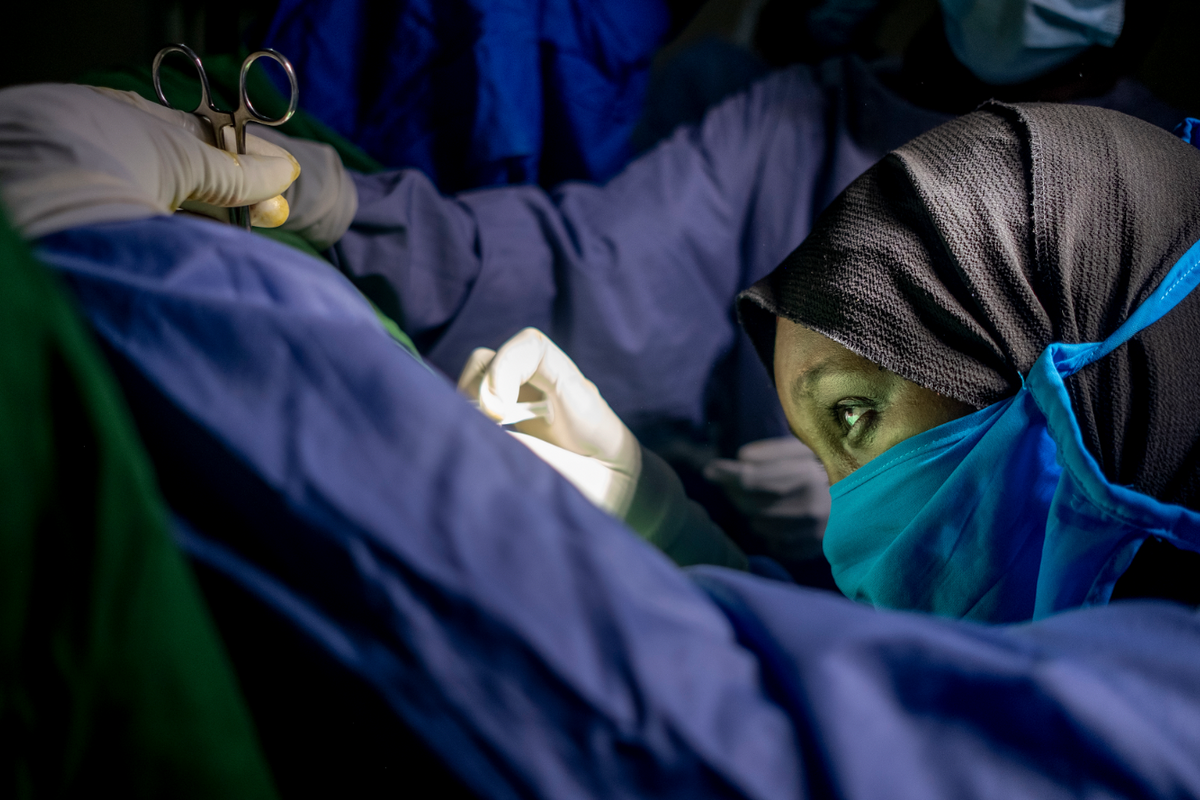 Obstetric fistula is a devastating childbirth injury that leaves women incontinent, humiliated, and—all too often—shunned by their community. Surgery is the only cure. Today, at least one million women in Africa and Asia needlessly suffer from untreated fistula. The Fistula Foundation directs funds from donors around the globe to doctors and hospitals so that they can perform life-transforming surgeries in these areas of high unmet need. To date, the Fistula Foundation provides more surgeries to more women than any other organization, including the U.S. government and United Nations.
In 2022, the Fistula Foundation saved 10,702 women across 26 countries by helping provide life-saving surgery.
​Everyone for Veterans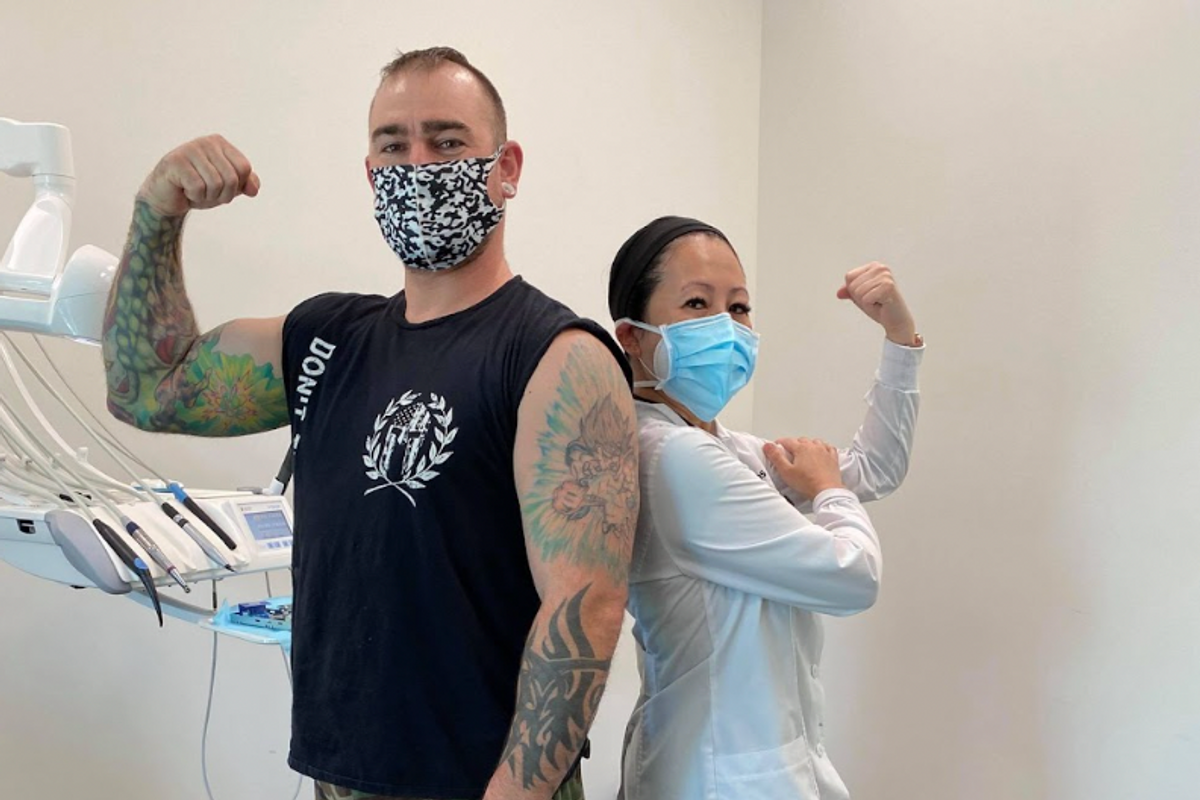 Back in 2008, Dr. Theresa Cheng began offering free dental care to several combat veterans and their spouses at her private practice. After seeing how greatly underserved the veteran community was regarding dental services, she rallied other colleagues to create Everyone for Veterans, a nonprofit that provides veterans with free resources, support, and comprehensive dental care, empowering them to lead healthy and fulfilled lives at zero cost.
In 2022, Everyone for Veterans has given free dental care to 119 veterans. Since 2017, they have served over 1,500 veterans and their families and provided over $1.3 million in dental services for free.
​Gravity Water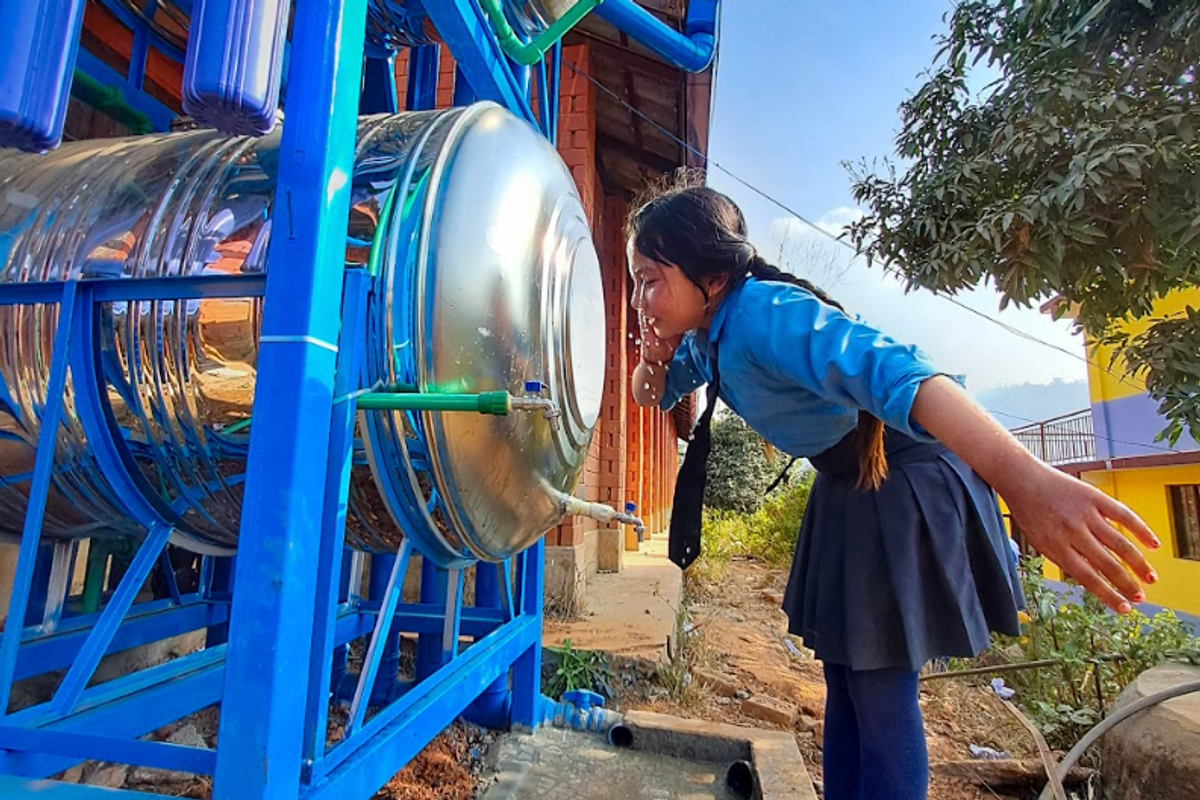 Gravity Water turns rain into safe drinking water for schools in need. Unlike groundwater, rainwater isn't at risk of significant contamination by harmful pollutants, and is considered by the World Health Organization an "Improved Drinking Water Source". The Gravity Water System mimics Earth's natural water cycle as it harvests and filters rainwater high above the ground and away from any potential contaminants, providing reliable and long-term clean water access to schools in urban or rural areas for a fraction of the cost of advanced treatment systems.
Thanks to Gravity Water, 63,472 students have access to clean drinking water.
​TACT (Teaching The Autism Community Trades)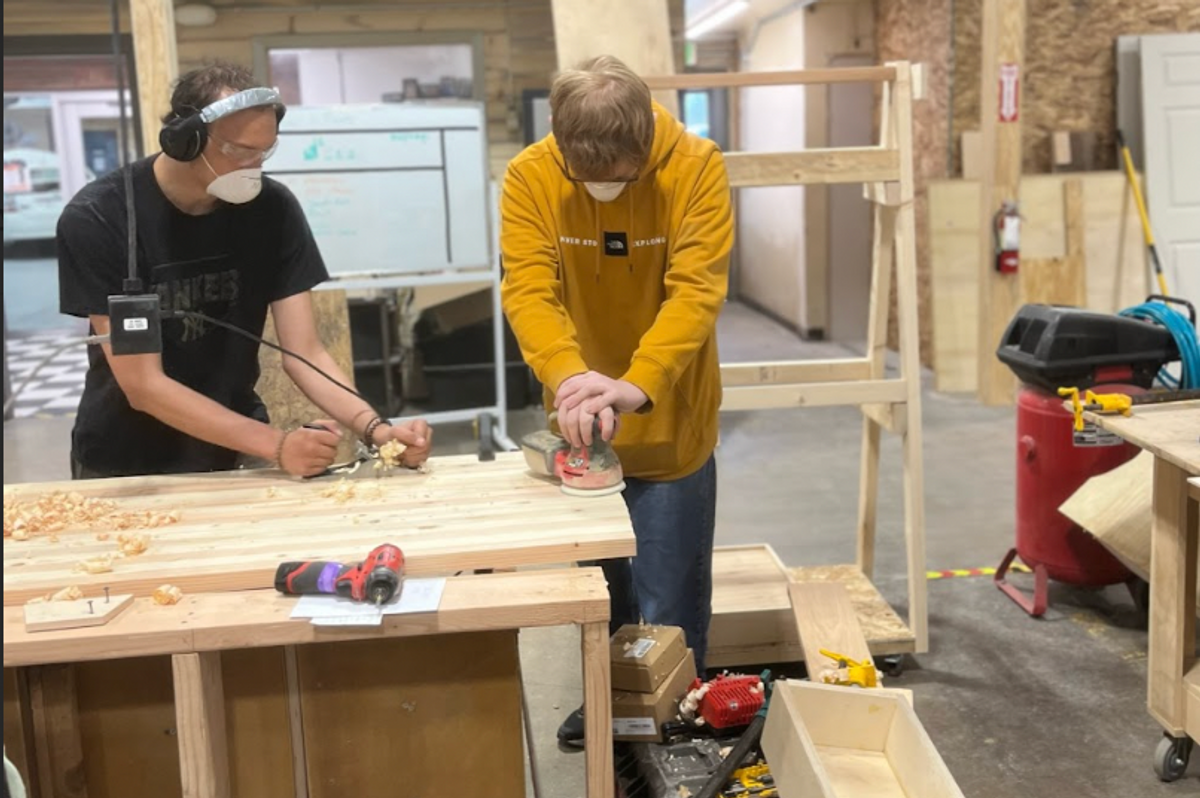 TACT's mission is simple, "to create a world where neurodiversity is embraced and valued, where every individual can contribute their talents and gifts." To help bring this vision to life, TACT provides a wide range of community trade skills training—from carpentry to auto mechanics to even welding—to folks in the autism community. Through workshops, summer camps and career building hands-on career building, clients are also working on motor planning, socialization, executive functioning, problem-solving, and more.
TACT has helped 70 clients build confidence through trade skills. In 2022, 85% of TACT program participants found jobs. In addition, TACT program participants who find jobs earn a wage that is 68% higher on average than other autism programs.
​HOPE Foundation for Women and Children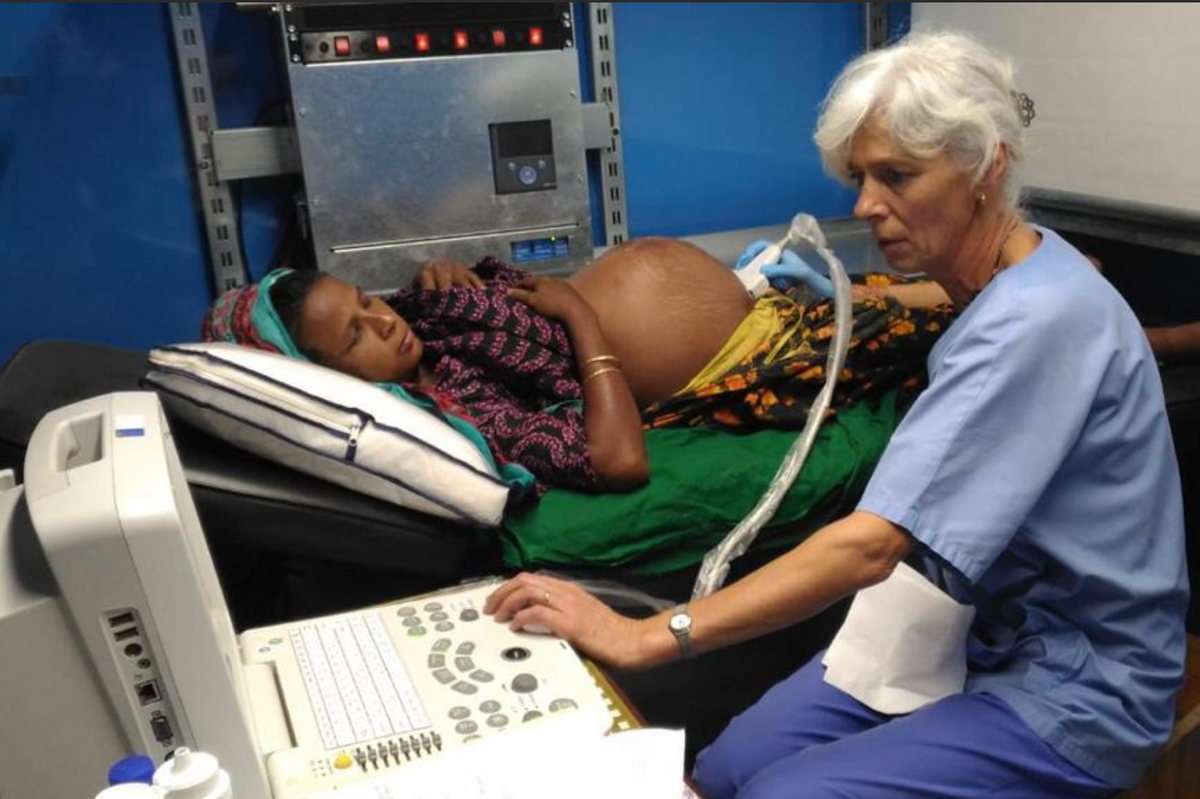 HOPE's mission is to provide quality health services to the most marginalized population in rural Bangladesh using education, community outreach, and the provision of compassionate health care. The HOPE Field Hospital is a safe haven for women and children living in the Rohingya Refugee Camps, where they can receive free medical services, including emergency obstetric care.
HOPE Field Hospital performed 3,470 safe childbirths in the last year alone.
​Refugee Women's Alliance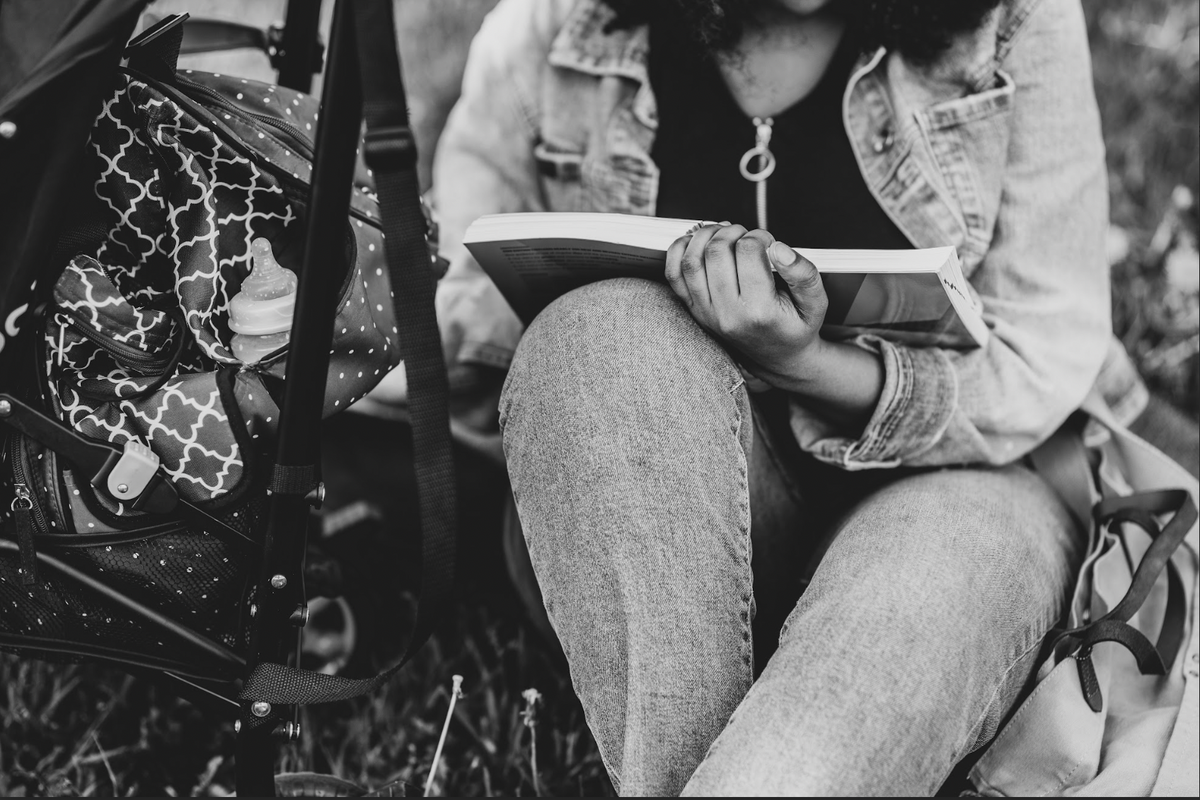 Refugee Women's Alliance (ReWA) is a nationally recognized nonprofit with services available in over 50 languages and dialects. Refugee and immigrant women and families are paired with professionals who are deeply aware of their client's native culture and are able to give them personal, individualized support. Immigrant women who are also domestic violence survivors can get additional support through ReWA's Domestic Violence Program.
In 2022, ReWA's Domestic Violence Program helped 700 women.
Days for Girls International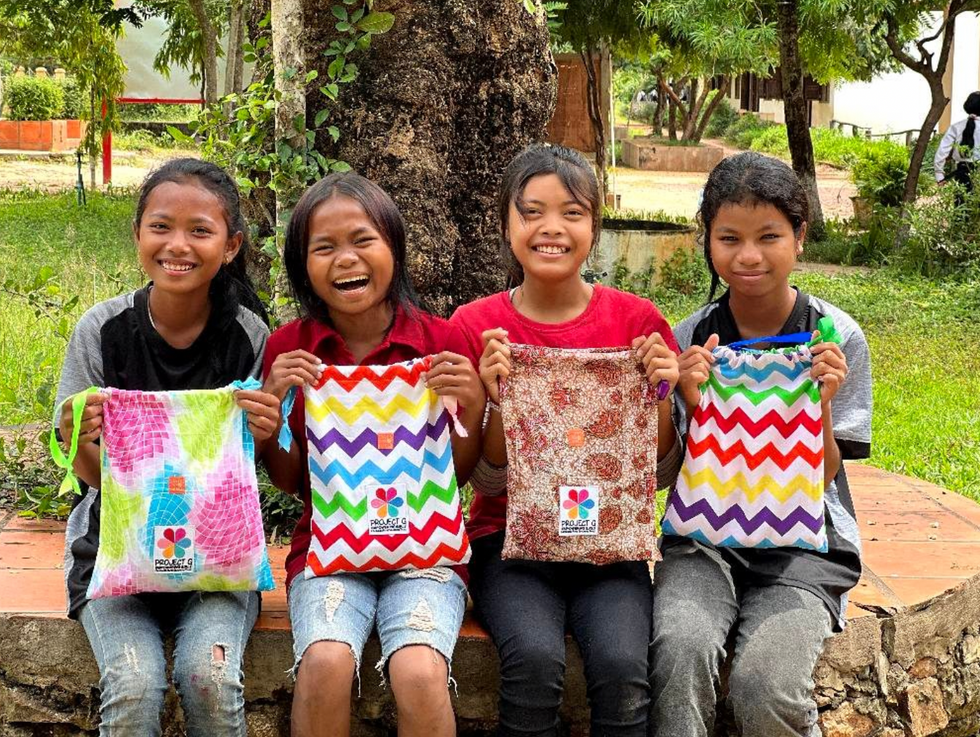 In an effort to raise "menstrual equity everywhere," Days for Girls International increases access to cost-effective, safe, sustainable and contextually relevant menstrual products for women, girls and people with periods worldwide. In addition, it provides fact-based education to shatter shame and stigma around menstruation, increasing opportunities for true equality and success.
In 2022, 505 students and teachers were served in Cambodia.