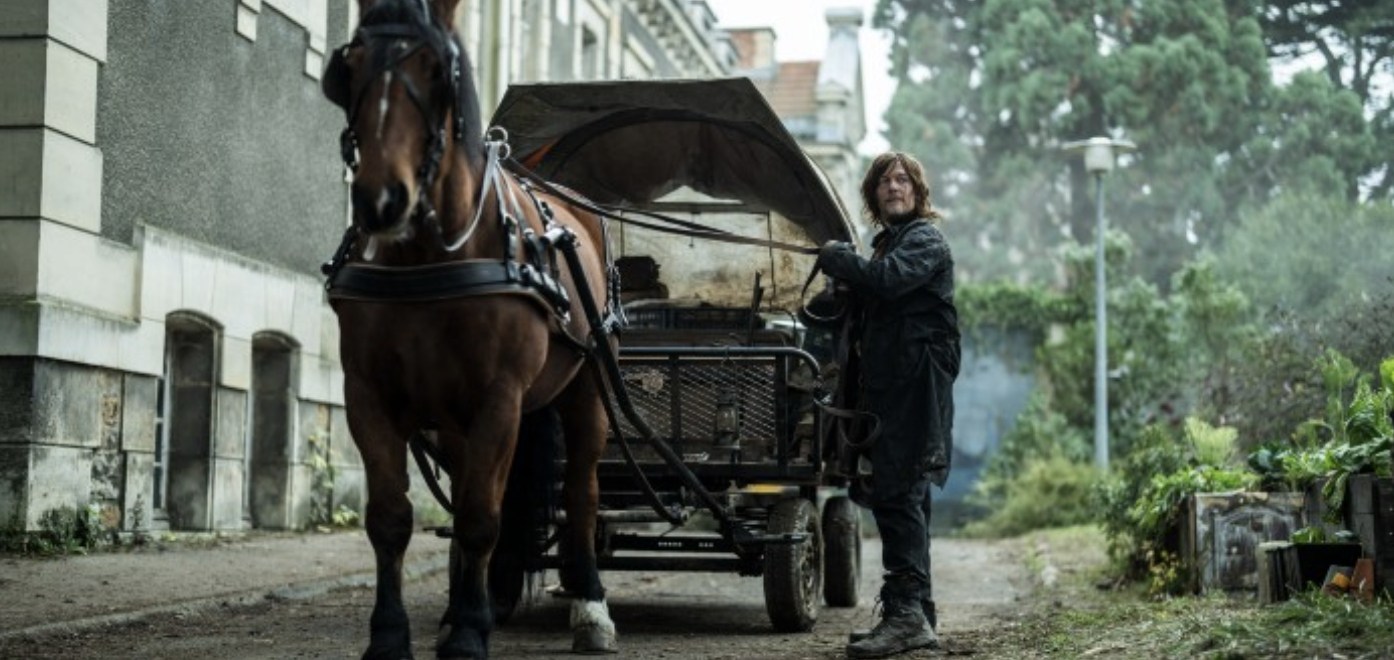 You gotta hand it to AMC and the Daryl In Paris team, including showrunner David Zabel, exec producer Greg Nicotero, and star/exec producer Norman Reedus. The least likely core cast member of The Walking Dead to end up in France is heading there, and he's got no clue how he washes ashore. Once on the scene, footage has shown that Daryl seems to be hating his "vacation," so to speak. He'll spend the first season of this spinoff series (a second season has already been greenlit) attempting to get home, but first, he must end up in several states of peril and figure out how to navigate without speaking the language.
You didn't think that Daryl spent a summer abroad in France while in high school or college, did you? No way. The series has already promised to make this a barrier, and as seen in the below teaser, a young woman drags the hell out of the stranger in a walker-filled-strange land: "Ay! You American guy. I speak English very good. Was crackin' noob."
Gotta hate-love it. Fortunately, we'll have a double dose of Reedus on AMC beginning on September 10, when we'll also see him blaze through Utah with Keanu Reeves in Ride With Norman Reedus. My unwashed boo is having his day in the post-apocalyptic sun. Some new slices of key art put the resulting haze on display: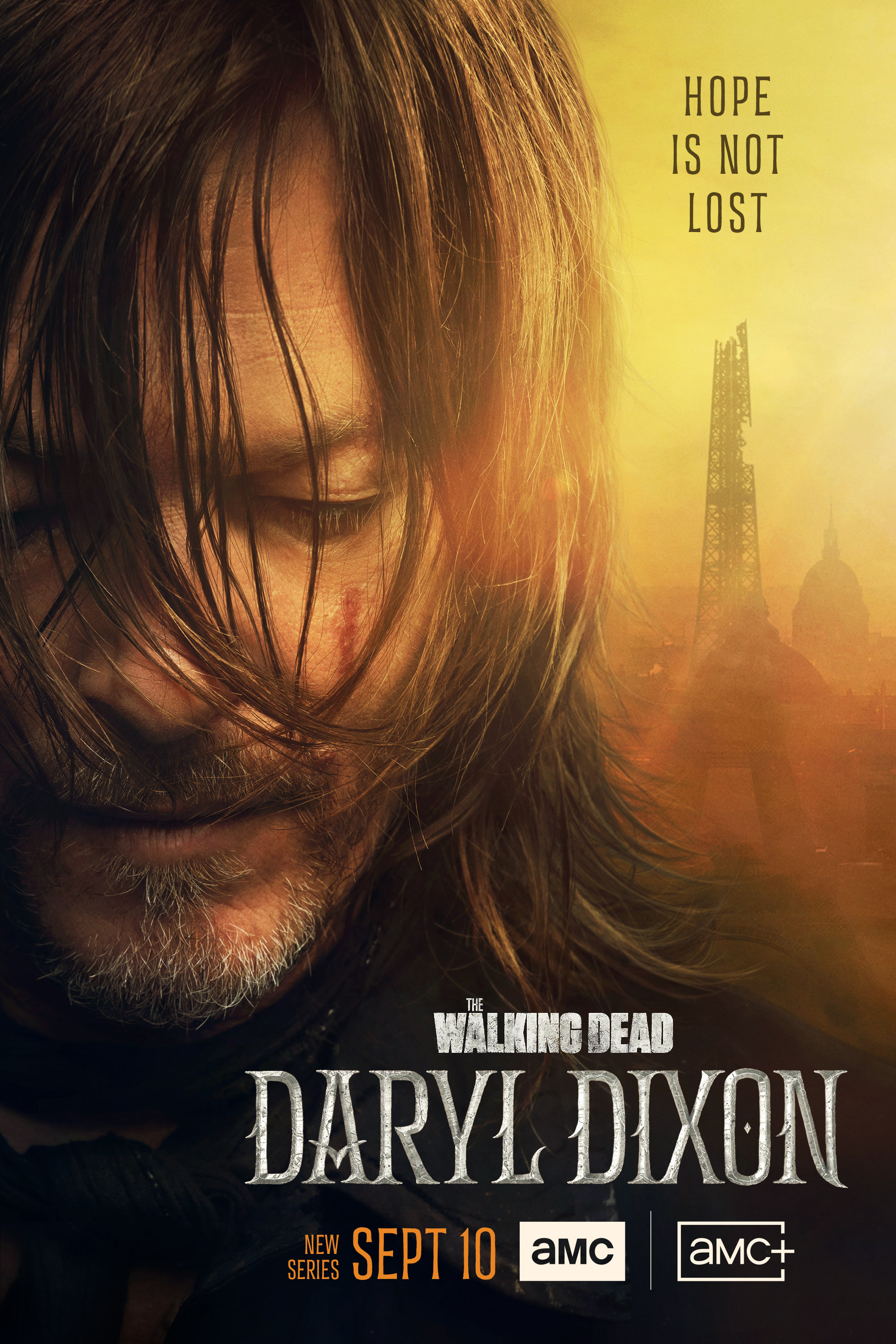 Needs more Dog. And here's another teaser, in which Daryl attempts to stay hopeful in his own crotchety way while toting a crossbow through the lush countryside and various urban landscapes. They are gonna trash The Louvre in this series, and I am ready to watch.
The Walking Dead: Daryl Dixon premieres on September 10.