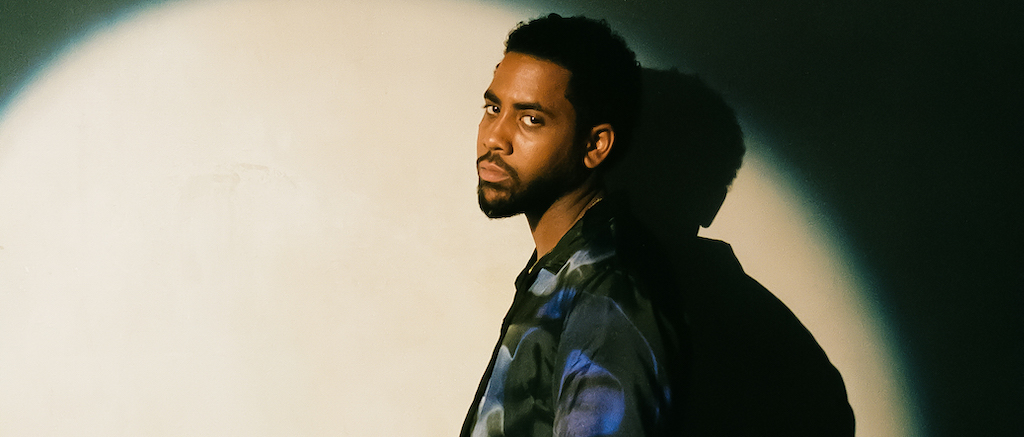 Emmy-winning actor Jharrel Jerome isn't satisfied being acclaimed for his roles in Moonlight, When They See Us, Spider-Man: Across The Spider-Verse, and I'm A Virgo. And if you were as talented as he is, you wouldn't be, either.
Why not make waves in music?
On Wednesday, August 23, Jerome posted an Instagram Reel teasing his Rap Pack project, due out August 30. The Bronx, New York native is casually strolling on the street, sporting a backpack and spitting bars over a smooth beat.
"There's more to life than just money and women / Well, huh, that's funny, I'm kiddin' / What a lovely tradition / But I'm 24 / I make dummy decisions," Jerome raps. "I got a lot to learn, but honey, I'm stuck in detention / I'm with my homies, and my homies been Bloodin' and Crippin' / Down in the city, back when 50 was thuggin' and pimpin'."
In April, it was announced that Jerome would gradually wade into the musical waters. His debut project, Someone I'm Not, is being released as a four-part pack series, including Rap Pack. Simultaneously, he dropped his "Chinatown" single.
Jerome's debut single release was "For Real" featuring Kemba in 2020, followed by "Someone I'm Not" in August 2022.
Rap Pack is out 8/30 via Sony Music Entertainment. Find more information here.