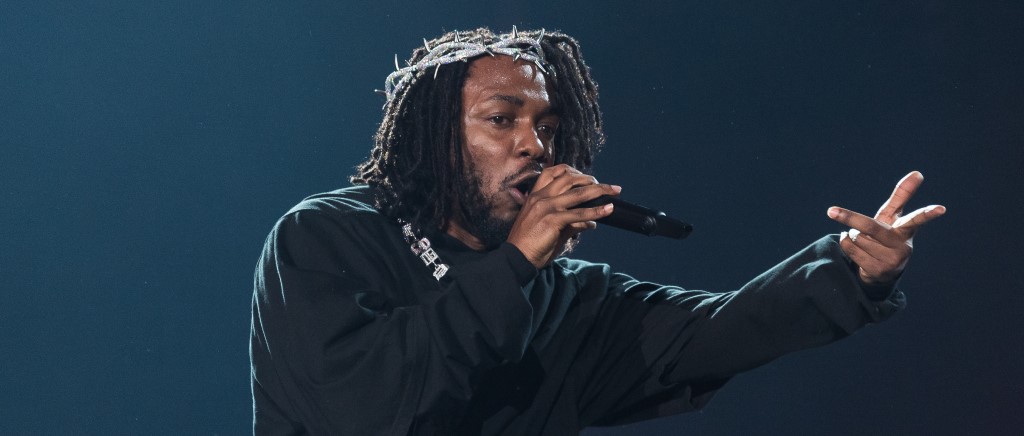 Kendrick Lamar has often been called a "conscious rapper" as he often uses his platform to talk about socioeconomic issues and inequality—while others might be labeled "trap rappers," "Soundcloud rappers," and "gangsta rappers."
50 Cent is frequently labeled the latter, however, many rappers and hip-hop fans often find these categories corny and contrived. Still, Lamar revealed in a conversation with Tems for Interview Magazine that he liked the way 50 has subverted the label of "conscious rapper" and applied it to himself and a variety of other rappers.
"Now, I've always studied 50 Cent's music and watched his interviews," said Lamar, "and someone asked if he was a conscious artist. He said, 'Yeah, I'm a conscious artist because I have a conscience.' That sh*t blew me away. It gave me a different perspective—50 drops a lot of jewels that give me perspective, but that one right there gave me a sense of, okay, a lot of artists live and know how to project duality. That's the true gift, because that's what life is about in its wholeness."
Elsewhere in the conversation, Tems revealed that she took a lot of inspiration from Celine Dion and Destiny's Child, and recalled purchasing a bootleg CD containing 30 Destiny's Child songs, and would later memorize them all.