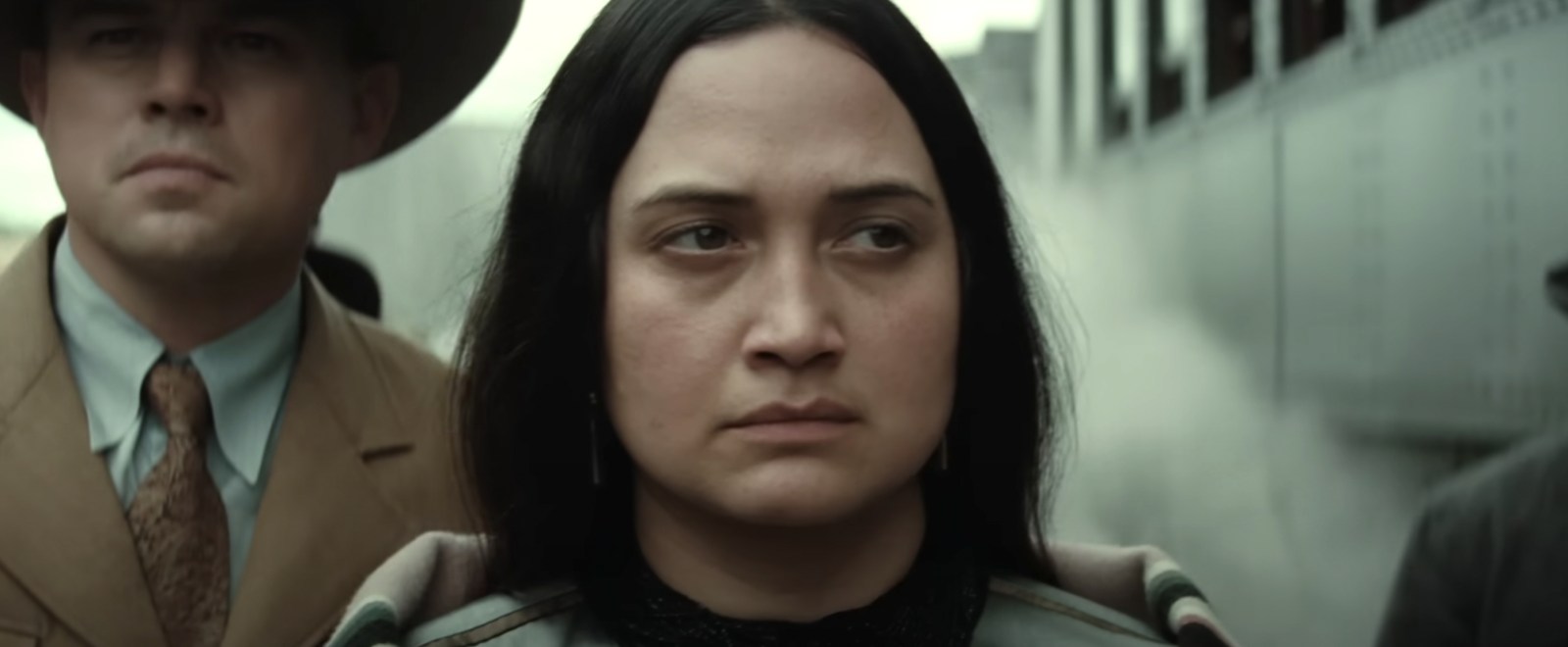 Yellowstone, the most popular drama on linear television, hasn't had a hot last half year. Fans of the show were horrified when rumor spread that star Kevin Costner was trying to skedaddle. Over the weekend more details about his departure finally emerged, and it seems things are so bad between him and the powers-that-be that he'll probably take them to court. It also appears it has a critic in a noted Native American actress.
Lily Gladstone, who co-stars in Martin Scorsese's forthcoming Killers of the Flower Moon, spoke to New York magazine (before the SAG-AFTRA strike began, of course). In a bit teased out by Entertainment Weekly, she unloaded on your parents' favorite show, offering two words for its cowboy mythmaking: "Delusional! Deplorable!"
Gladstone didn't go into specifics, or if she did her interviewer didn't put them in the piece. But she did try to thread the needle by not insulting some of the actors on the show. "No offense to the Native talent in that," she said, adding, "I auditioned several times. That's what we had."
Gladstone, who first came to prominence in Kelly Reichardt's Certain Women, is among a semi-recent influx of Native American actors who've begun getting more roles than those in the past, when the pickings were extra slim. (In Hollywood's Golden Age, Native American characters were usually played by Caucasians, like Rock Hudson.) The much-loved Predator prequel Prey was predominantly cast with Native American actors, while Reservation Dogs (on which Gladstone has appeared) is one of FX's most acclaimed shows.
In Flowers of the Killer Moon, Gladstone plays a member of the Osage tribe, who came into abundant wealth starting in the early 20th century after huge deposits of oil were discovered on their land. The film, like the bestseller before it, details the "Reign of Terror" of the 1920s, when outsiders used underhanded ways to steal their fortune. It's due in theaters on October 20, including on IMAX screens.