The best new hip-hop this week includes albums, videos, and songs from Busta Rhymes, Cardi B, Megan Thee Stallion and more.
Ladies and gentlemen, Cardi B is back. She kicked off her album rollout thisweek, once again teaming up with Megan Thee Stallion for "Bongos," another left turn that expands her reach and is sure to get played OUT at just about every function for the next month or so. Meanwhile, Flyana Boss, the adorable duo of best friends that has been running through our offices and everybody's timeline, dropped a remix to their breakout hit featuring none other than freaking Missy Elliott, without whom there might not have even been a lane for their quirky approach to "weird Black girl" rap.
Elsewhere, Young Nudy remixed his "Peaches & Eggplants" with the help of Sexyy Red and Latto, while Flo Milli continued the rollout for Fine Ho, Stay with "Chocolate Rain." Women are clearly still running rap lately, a movement which Busta Rhymes acknowledges and advances with the video for "Luxury Life" featuring Coi Leray. Finally, Killer Mike paid homage to an Atlanta icon along with a few of his fellow ATLiens with "Maynard Vignette."
Here is the best of hip-hop this week ending September 8, 2023.
Albums/EPs/Mixtapes
38 Spesh & Conway The Machine — Speshal Machinery
The Upstate New York invasion of hip-hop continues with yet another project from the exceedingly prolific offshoots of the Griselda crew. This time, it's Rochester rapper/producer 38 Spesh once again teaming up with Buffalo native Conway The Machine to bring more gritty throwback street rap to the masses, with some assistance from Benny The Butcher, Che Noir, Elcamino, Lloyd Banks, and Pharoahe Monch(!).
Apollo Brown & Planet Asia — Sardines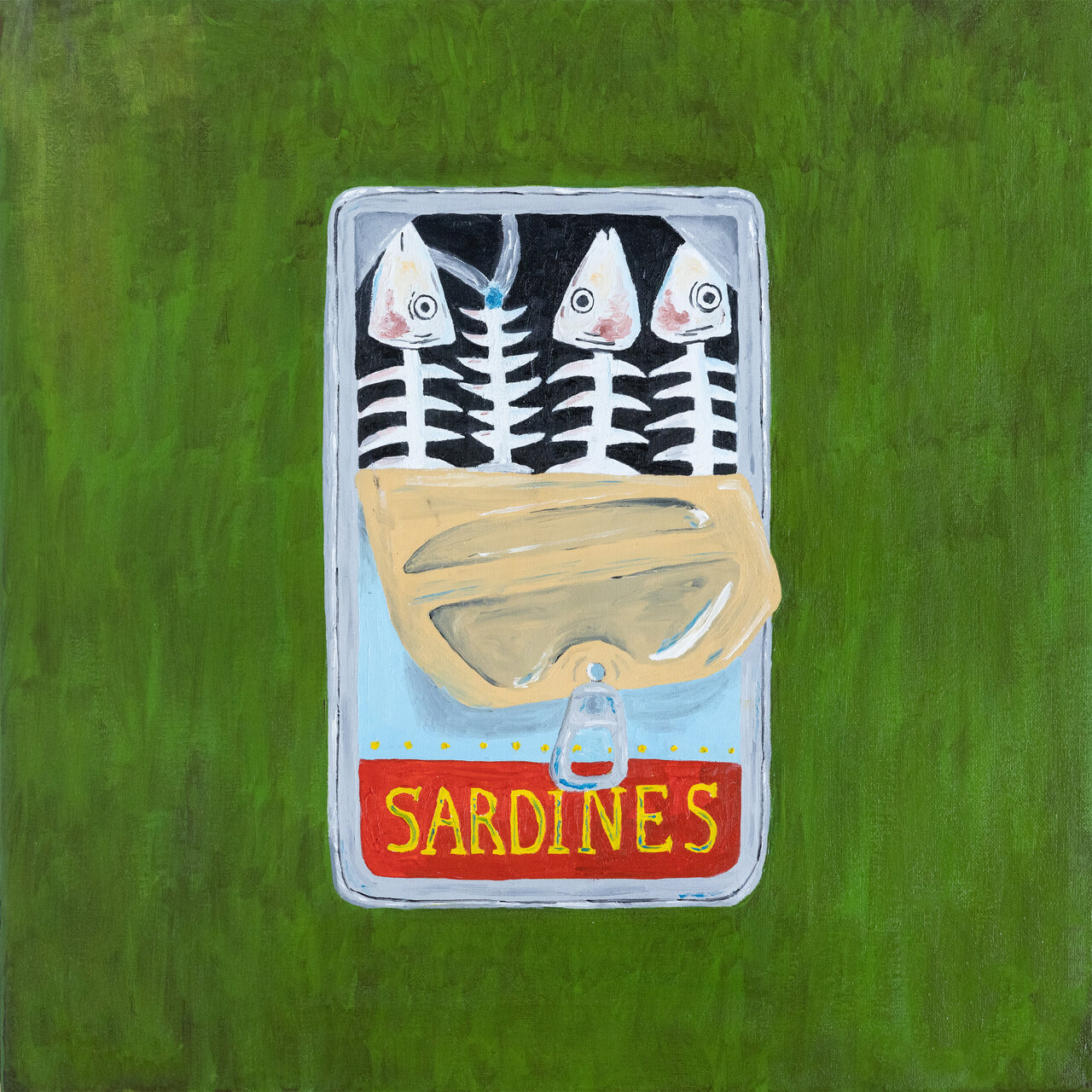 The Detroit producer's funk-girded sound has backed projects from some of the hardest wordsmiths in hip-hop, from Ghostface Killah and Guilty Simpson to Ras Kass and Skyzoo. This time, he re-teams with Bay Area backpack stalwart Planet Asia for a dank, murky excursion to evoking a cipher session in the basement of a record store that exclusively sells '70s soul.
Haiti Babii — Nuthin 2 Krazy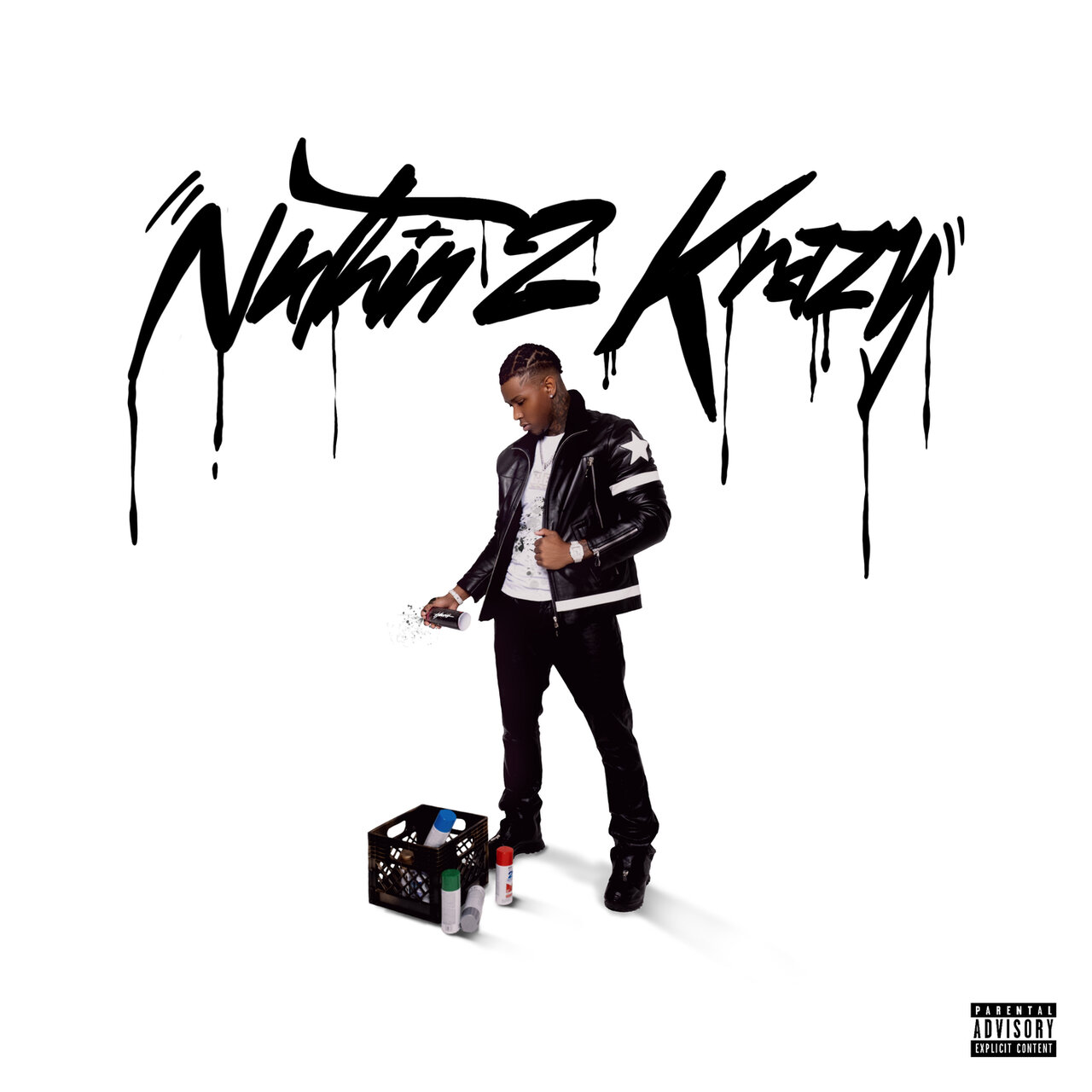 Stockton, California rapper Haiti Babii drops off eight new tracks of shoulder leaning tough talk. There aren't a lot of bells or whistles here, just thumping, thunderous beats and sneering boasts and jabs from a rapper who spits with the force of a blunt instrument to the sternum.
Mike & Keys — The Paris Tapes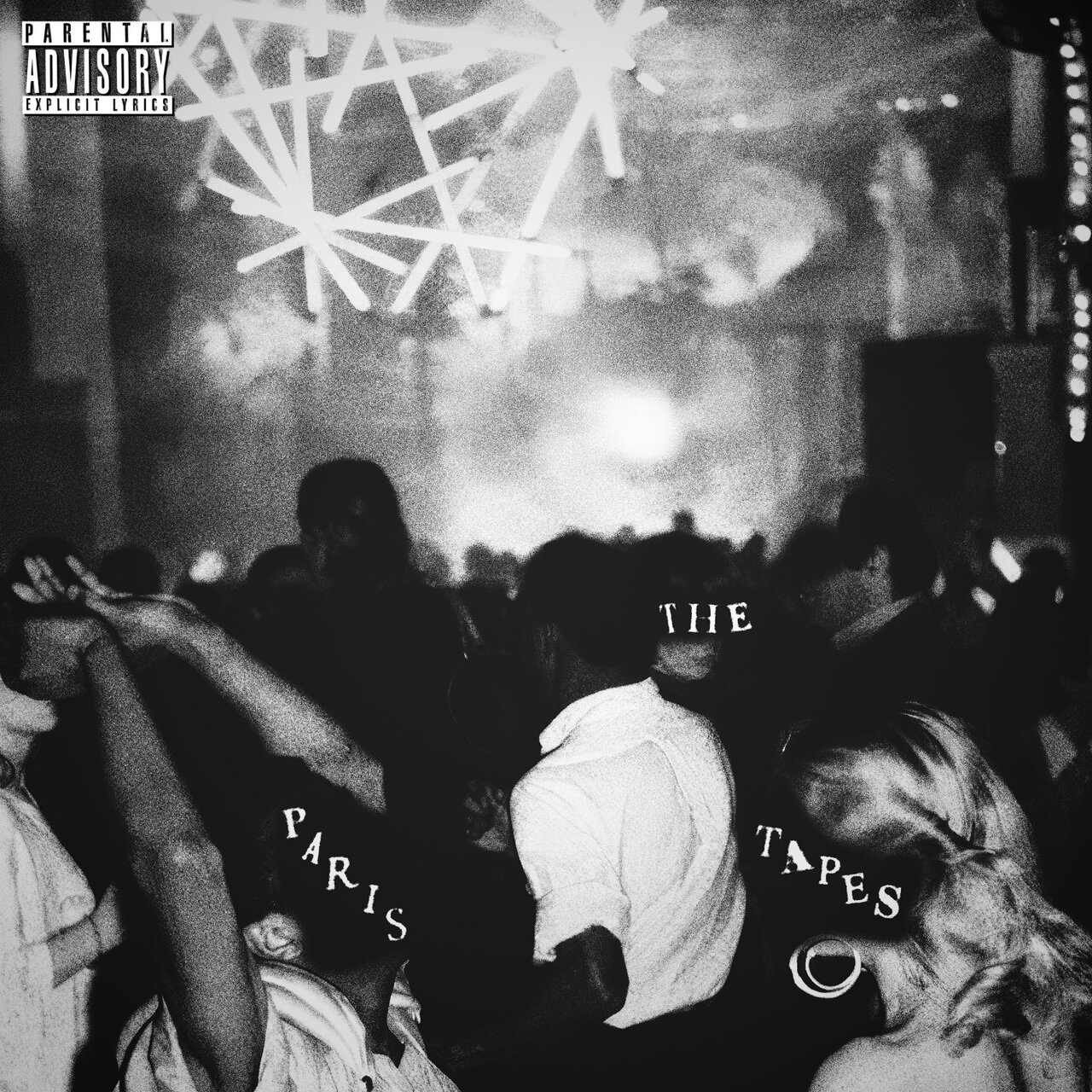 Here's a list of the names featured on The Futuristiks' new compilation (recorded, as the title states, in Paris last month): Buddy, Dizzy Wright, Guapdad 4000, Huey Briss, Smoke DZA, Thurz, and more. A rap fan's dream of a project, The Paris Tapes are the result of genuine chemistry between a group of folks who are actually friends in real life — some, for more than a decade — and share their talents as readily as they pass blunts in the smoke sessions that undoubtedly went down during the recording of this project.
Teezo Touchdown — How Do You Sleep At Night?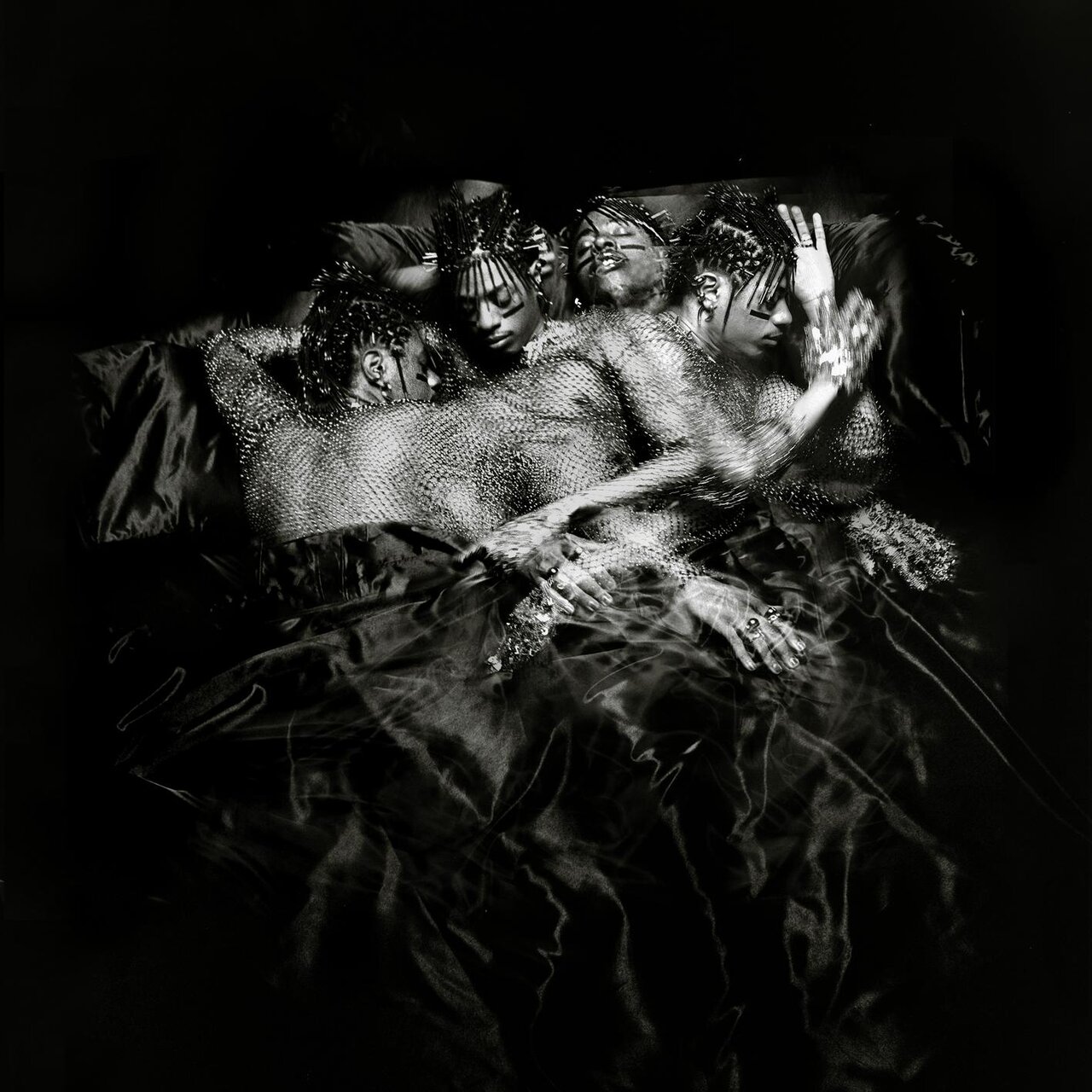 One of the most anticipated projects of the weekend, Teezo Touchdown's debut album displays all the eclectic tendencies that have made him so beloved with his contemporaries, taking detours into pop punk, ska, new wave, R&B, dance funk, and mid-2000s radio alt-rock. If Lil Yachty's Let's Start Here or Lil Uzi Vert's Pink Tape perked up your ears, Teezo's big bow is for you.
Singles/Videos
A Boogie Wit Da Hoodie — "Her Birthday"
Coming from A Boogie's new project B4 BOA — a three-song warm-up for his next full-length album — "Her Birthday" is vintage Artist, focusing on yet another toxic situationship. A Boogie examines the shortcomings of both parties, coming to the conclusion "it's my fault, I never should have fell in love."
Curren$y, Fendi P, Black Cobain & Fiend — "Who Let You In Here"
The second release from the forthcoming Jet Life compilation Season Opener, this one is a relatively straightforward posse cut, accompanied by a video that reflects the freestyle nature of the track itself.
GloRilla, Gloss Up & Slimeroni — "Wrong One" Feat. Aleza, K Carbon & Tay Keith
Speaking of posse cuts, this one might have the best hook ever. Tay Keith provides his usual bass-heavy trunk funk while Glo and her ratchet-ass friends break it down, cussing out some no-good dudes and reminding them that these ladies aren't for play-play.
Knucks — "I Suppose" Feat. Larry June
Here is an unexpected but surprisingly fruitful combination. Knucks, who hails from Kilburn, London crosses continents to connect with Kenny Beats and Bay Area native Larry June, which kind of feels like what's been happening with drill, but in reverse. More American mainstays producing for British rappers in the future, please — this is a movement I can get behind.
That Mexican OT — "Skelz"
Another single from Lonestar Luchador, "Skelz" is a bouncy opportunity for OT to flex, flow, and brush off a few haters. It's hard not to like this guy; he blends the best of the intersecting Houston cultures that inform his style, while demonstrating enough mastery of the form to overcome any initial skepticism from hardcore hip-hop heads who might side-eye his vaquero style.
Wynne — "High Standards"
Another day, another fire Wynne single. She's really found her lane with her recent projects; after spending a couple of years proving that she can be a true microphone menace, she's redirected her acidic wit toward making fun, upbeat, dismissive party anthems for the girlies. She's just as adept, rattling off a few quotables that may even have the dusty dudes she targets reaching for the rewind button.
Some artists covered here are Warner Music artists. Uproxx is an independent subsidiary of Warner Music Group.