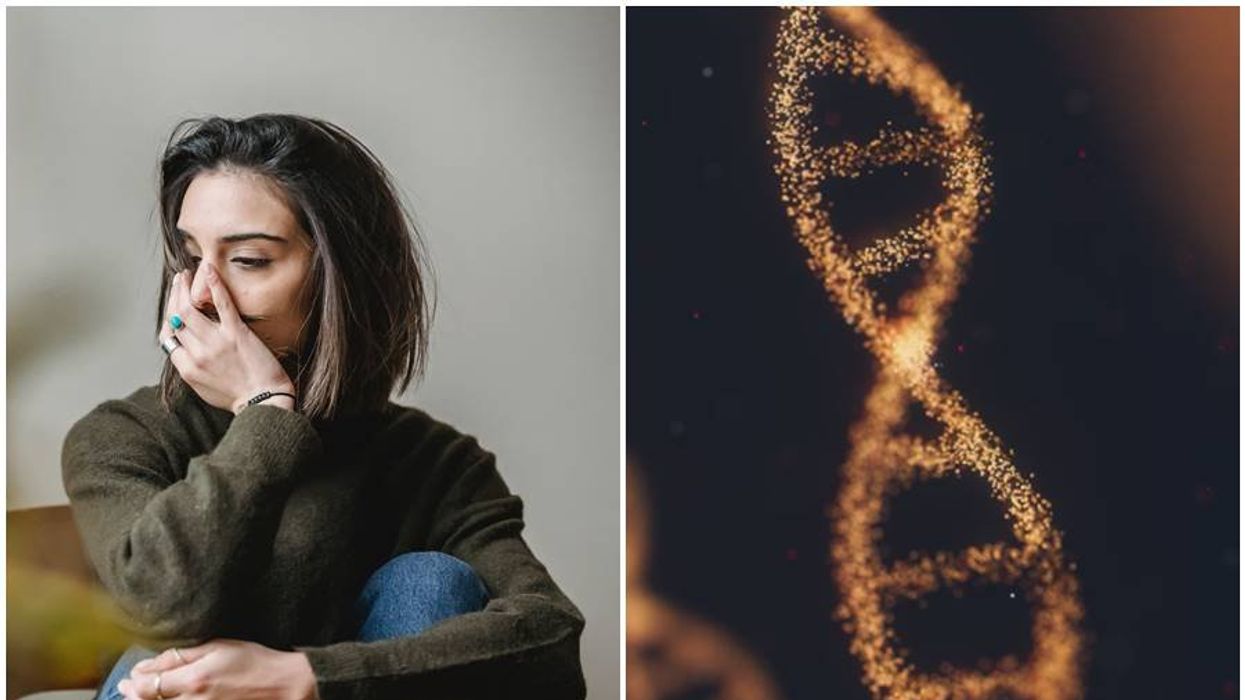 A woman, 35, and her husband, 38, had been married for 10 years and during that time became good friends with a neighbor in her 20s. Two years after they met the neighbor she had a son. She said the father wasn't in the son's life because he was a one-night fling.
The woman had health issues, so the couple happily took care of the child when she was in the hospital. Sadly, the woman died when the child was young, so the couple became his foster parents and legally adopted him at the age of 7.
Years later, when their adopted son was 10, and their biological child was 5, the mother noticed that both children looked a lot alike. "Now that they are 10 and 5 years old and they looked so much like each other that I begin to have suspicions," the woman wrote on the Reddit Relationship Advice subforum.
---
So, she secretly had the adopted son's DNA tested.
When the results came back, the woman found out that her children were half brothers. Her husband had cheated on her with the neighbor who passed away. In a strange set of circumstances, the man adopted his son. After learning the truth about her son and husband, the wife was beside herself.
"I don't know how I should act. I am so angry and feel so humiliated, but I love the three of them so much. I feel like I am just a tool and that my dignity was stepped upon," she wrote on the forum.
To make things worse, she still loves her husband. She said that he was "never abusive" and was a "good husband" and a "good father."
"It feels like I was not a mother but an idiot who was used like a babysitter for his child," the woman wrote. "How am I supposed to react? Should I tell them the truth and try to cancel the adoption? Should I divorce him? Am I right to feel like it, or am I a monster to see this child as the source of my humiliation?"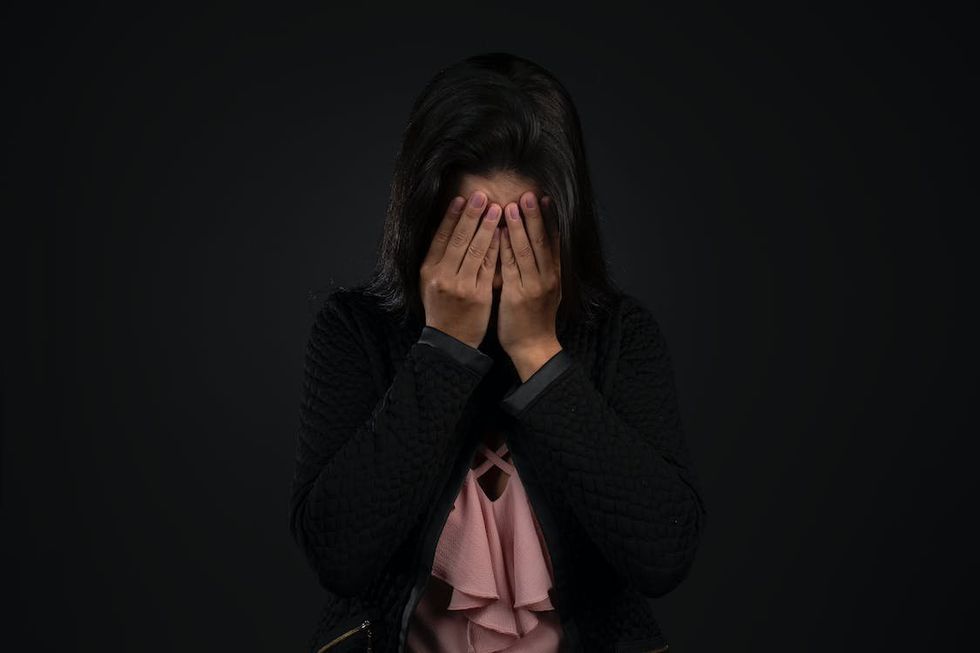 The post received 110 comments, and the most popular urged her to ask herself the big questions. Do you want to raise both boys? Do you want to stay married? Do you feel like he will slight you again in some way?
I think one question you need to consider is, Do you want to raise both boys? Setting aside whether or not your husband is involved, understand that the child is blameless and isn't responsible for his parentage. Deciding what you want to do regarding the child is important. Also note that it isn't wrong to decide that you can't handle taking care of this child. Only you know if you have the capacity to raise the child, knowing where he comes from. If you decide that you can't, it is better to not try, and end up conveying all the upset you are feeling to him.
The other question is, Do you want to stay married? There can be various reasons for and against divorce. Only you can decide which ones matter most to you.
A related question is, Do you feel he will slight you again in some way? You talk about your dignity being stepped on. Is he often acting that way in many things? Was this a one-time thing? Do you think he is likely to do it again? Knowing this will help you answer the prior question.
Trying to break down all the things you are struggling with into separate ideas may help you get some control over it.
The woman's final words on her situation were that she couldn't resolve to hate her husband or the adopted child and that her husband's infidelity was the only thing that made her feel hesitant about him. Further, she is legally bound to the adopted child and couldn't leave him regardless. But sadly, even though it appears she will stay in the situation, she feels like she has no choice. "I feel trapped," she wrote.
Upworthy has reached out to the woman for an update on her story. We will update this story if she responds.