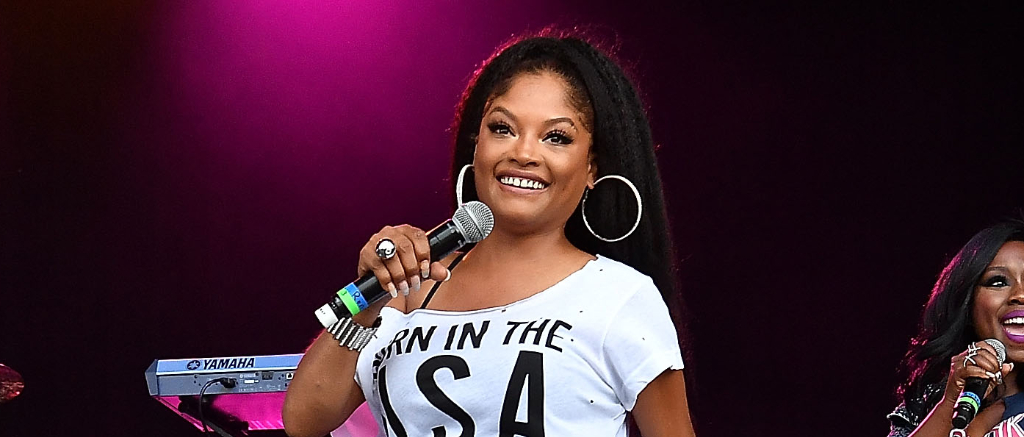 "Where My Girls At" singer Irish Grinstead, a member of the popular R&B girl group 702, has died at the age of 43. On Instagram, Lemisha Grinstead, Grinstead's older sister and fellow group mate, shared the news by uploading a greyscale image of the departed with a touching note.
"It is with great sadness that I have to let you know that my beautiful sister and friend has passed away this evening," Grimstead wrote. "She has had a long battle, and she is finally at peace. That girl was as bright as the stars! She was not only beautiful on the outside but also within. Sharing the stage with her was a joy I will cherish for the rest of my life! We, the family, ask for prayers and respect for our privacy as we grieve an outstanding loss to our family."
In 2021, Irish, along with her sister Lemisha, appeared on BET's reality show The Encore. As a member of 702, the group recorded popular tracks such as 1996's "Get It Together," which was sampled by DJ Mustard in his 2019 song "Ballin'" Roddy Ricch. Other popular songs from the group include "Steelo," which featured Missy Elliott. A snippet of "Steelo" was featured in Diplo and Sidepiece's track "On My Mind."
Roddy Ricch is a Warner Music artist. Uproxx is an independent subsidiary of Warner Music Group.